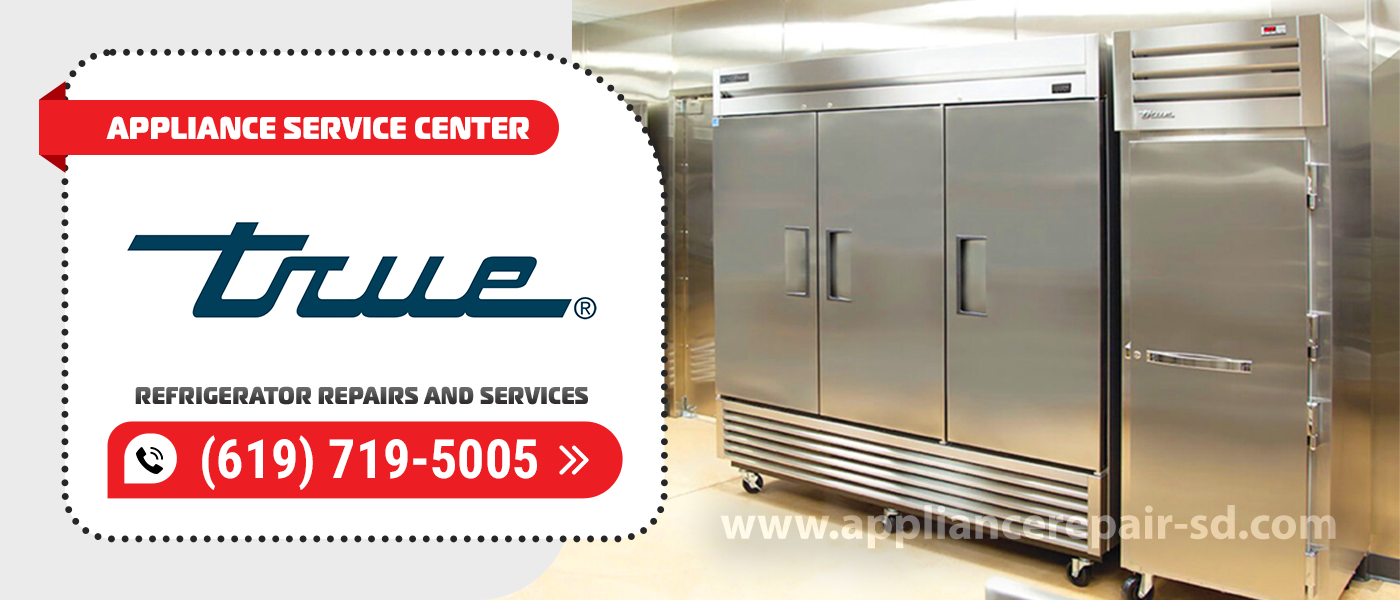 True Commercial Refrigerator Repair
If your business depends on the operation of your equipment, service and prompt repair, if necessary, should be entrusted only to professionals. Appliance Service Center has been professionally servicing a variety of appliances since 2001. True Commercial Refrigerator Repair in San Diego County is no problem for us.
Timely service is of great importance for the quality performance of any equipment. The continuity and quality of the commercial equipment depends on it, as well as the profit of the entire business. You should not ignore the services of master True Commercial Refrigerator Repair and Service.
Commercial refrigerator repair service
The most in-demand service is refrigerant charging. To recognize that in the refrigerator the freon pressure is insufficient and it is necessary to top up you can see such features:
A "snow coat" appears.

Chamber does not cool well.

Electronic program control module has failed.

Ordinary measurement of freon pressure with vacuum gauge or manometer.

Compressor works non-stop.
Channels can become depressurized because of physical wear and tear or due to mechanical damage. This can be caused by attempting to remove ice from the lining of the refrigerating chamber with a sharp metal object. Also, an error during installation or transportation of the cooling unit.
Freon charging should only be entrusted to an experienced, knowledgeable, and reliable True Commercial Refrigerator Repairs technician. Since it requires a cylinder of refrigerant and special equipment.
Why do customers choose us?
We work in close partnership with the companies-manufacturers of household and commercial equipment. We have our own warehouse and direct supplies of spare parts from most manufacturers, including True. We have all the parts you need, from buttons to motors.
This also affects the timing of work and allows you to build a good pricing policy for customers. You won't have to wait weeks for a part to arrive. We will quickly perform True Commercial Refrigerator Repair and Service, and you will continue to enjoy your appliances.
We have true professionals on staff for installation, service, and

True Commercial Refrigerator Repair

. We have been providing these services since 2001. We are staffed by licensed professionals with extensive experience. Additional training and classes conducted by the manufacturer's factories give us the opportunity to continually improve our professionalism.
Our service center focuses not only on the development of technical knowledge. We teach our employees how to communicate with customers and understand them. Our masters are always neat, friendly and tactful.
Every customer is important to us. We understand how important to you the serviceability of your equipment. In 90% of the cases our specialist will fix the defect in a day. And he will come to you on the day of your order. The technician will quickly and efficiently determine the cause of the breakdown and perform

True Commercial Refrigerator Repairs and Services.

Affordable Rates. Our technicians charge for

True Commercial Refrigerator Repair

exactly as much as it costs. And the price of replacement parts comes at cost from the manufacturer. Contacting our service center gives you the opportunity to save money on the purchase of new appliances.

Our goal is not only to make quality repairs, but also to prevent breakdowns. Our engineers will carry out routine maintenance and consultation. This will increase the lifespan of the appliances.
If your commercial refrigerator needs urgent repair, we advise you not to delay and immediately call the Appliance Service Center for help. There are several ways to do this. You can call our contact center by phone, or you can leave a request on our website, where you can fill out a feedback form. Our True Commercial Refrigerator Repair and Service technician will not make you wait long and will be sure to come to your specified address promptly.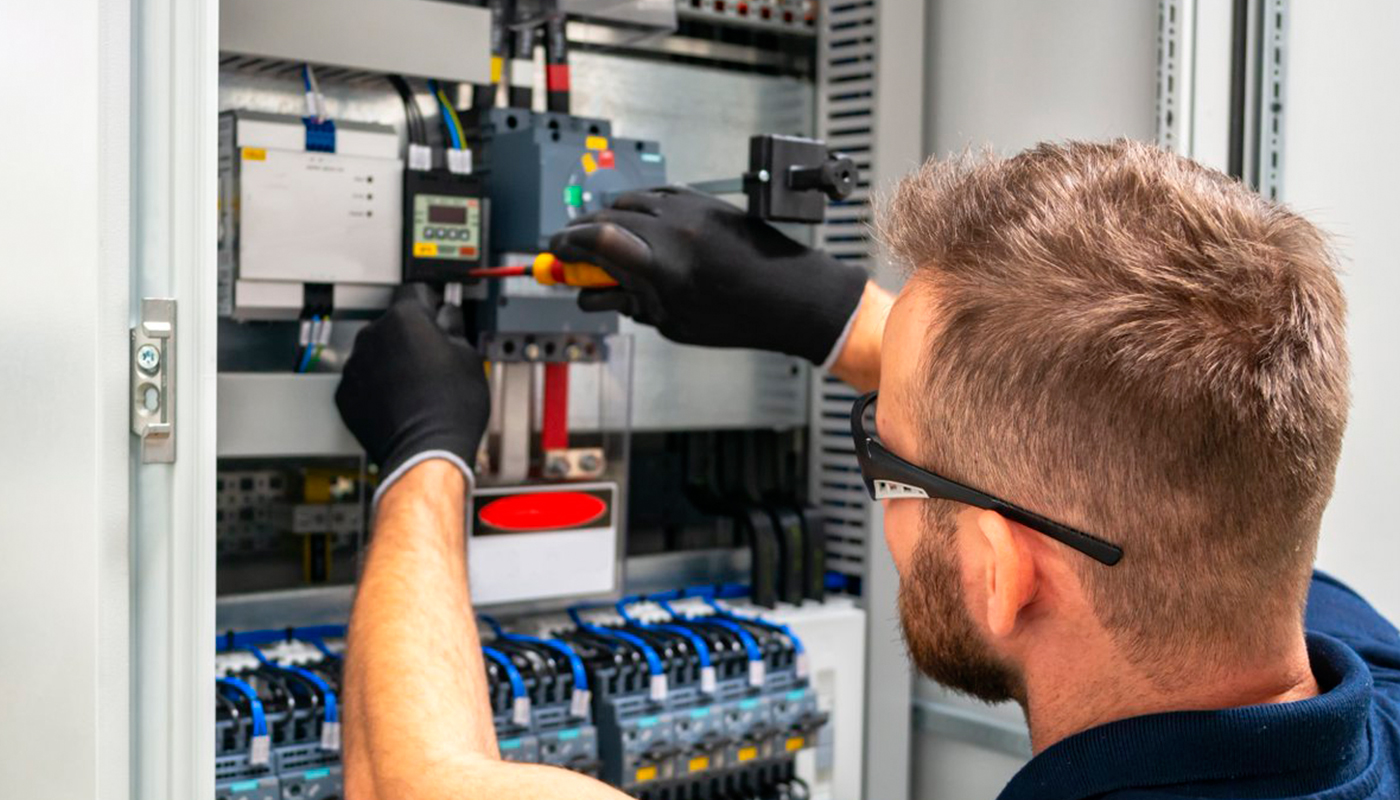 We use only professional equipment and tools, original spare parts, and high-quality consumables. Our technicians have 20 years of experience working with all types of household appliances from well-known brands. Specialists constantly improve their skills to provide you with high-quality services.
Frequently Asked Questions
Do you have any questions you would like to ask us? We recommend reading the answers to the most frequently asked questions first. If you don't find the information you need here, give us a call.