Washing Machine Repair Service
A broken washing machine creates serious discomfort, but this is temporary. Moreover, if you turn to real professionals for help, the equipment will be working again very, very soon. We recommend contacting the Appliance Service Center. Washing Machine Repair in San Diego County is carried out by real professionals. Each technician has been extensively trained and has huge experience. Our experts started their work in 2001. Contact us and get help from the best professionals in our region.
You can use Washing Machine Repairs and Services in any situation. The fact is that our technicians carry out repairs of any complexity. We have saved money for a large number of customers who were already looking to buy a new washing machine. Give our specialist a chance to take a look at your equipment. Most likely, your washing machine will soon work like new.
Owners of a wide variety of equipment order Washing Machine Repair. Our experts work with commercial and residential models. Technical characteristics and year of manufacture of the appliance doesn't matter. In addition, specialists are able to properly repair washing machines from all popular manufacturers.
What is important, owners of the newest and most technologically advanced models can order Washing Machine Repairs and Service too. Our experts masterfully repair such appliances. To do this, they take refresher courses every 6 months. These are trainings that are held at manufacturers' factories. Specialists get acquainted with new technologies as soon as they appear on the market.
Customers who order Washing Machine Repairs receive a quality guarantee. You can be sure that your appliance will work like clockwork. Firstly, you will get a 90-day warranty on the repair itself. Secondly, you will receive a 12-month warranty on new parts. Of course, customers receive this warranty if our technician has installed the spare part in the equipment.
You can make sure that we do our work qualitatively. Visit Google and Yelp. You will find here many positive reviews from customers who have used our services in the past.
Need an urgent repair? You can rely on us!
We carry out Washing Machine Repairs not only with high quality, but also extremely quickly. This happens not only due to the experience and professionalism of specialists. Our technicians have a large number of tools and spare parts for the most popular types of repairs. Thanks to this, we don't keep our customers waiting for a long time. We don't need to buy a spare part for a washing machine every time. We keep these things in stock.
In 90% of cases, the technician copes with his task on the same day. We are pleased to inform you that, most likely, you will be able to use your washing machine within a few hours after calling us.
If you order Washing Machine Repairs and Service, you won't hear "you have to wait a few days" from us. Usually, our specialist comes to the client on the same day. Speaking in the language of statistics, this happens in 95% of cases.
Do you have questions regarding the work of our company? We are ready to give you a personal consultation. You can call us and ask questions you have any day. Our company operates all year round.
How to order a repair
It only takes a few minutes to order Washing Machine Repair and Service. Call the phone number listed on the site. Tell us about your problem and we will definitely help you. You can also fill out the feedback form on the site. In this case, the Appliance Service Center manager will contact you shortly. Usually, customers don't have to wait longer than 1-3 minutes. The specialist will ask you to indicate your address and choose a convenient time for the arrival of our technician.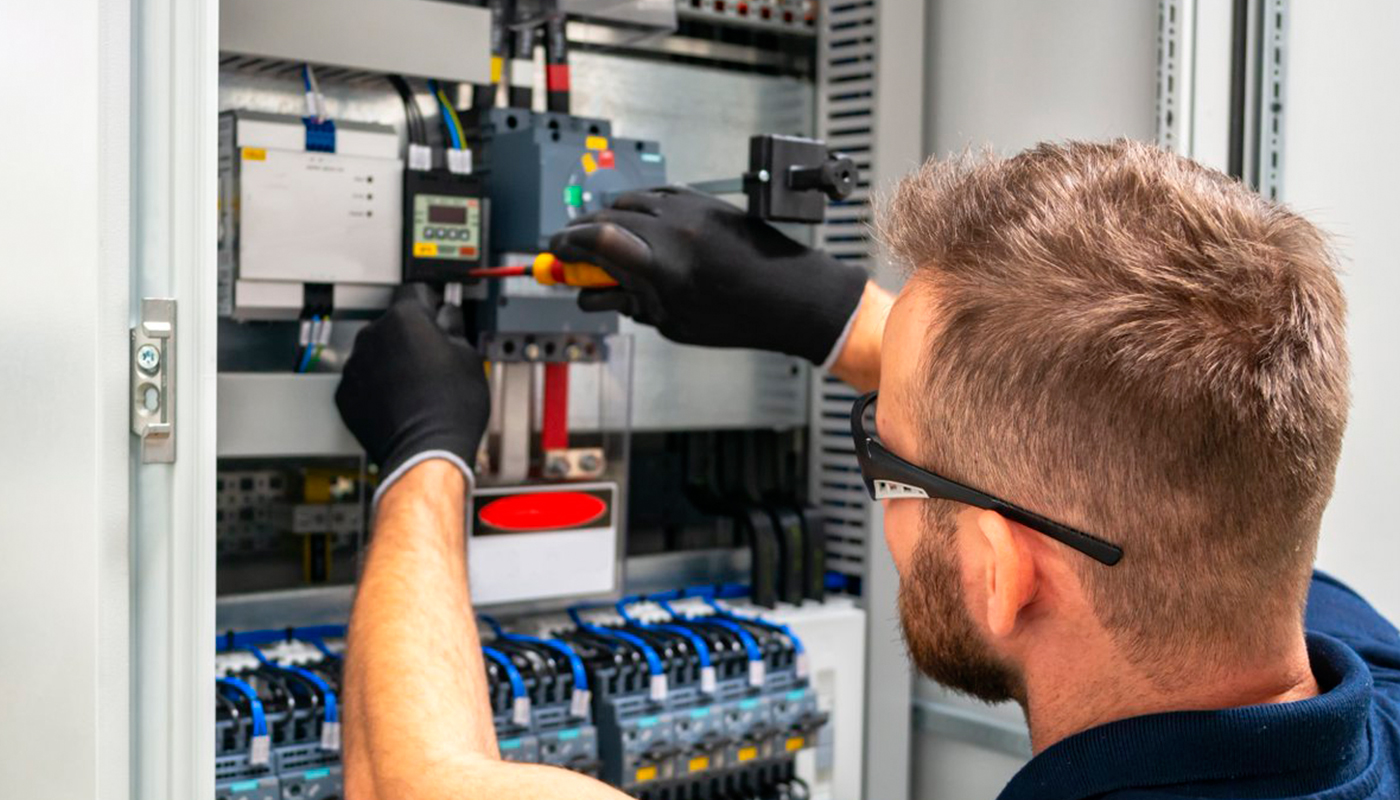 We use only professional equipment and tools, original spare parts, and high-quality consumables. Our technicians have 20 years of experience working with all types of household appliances from well-known brands. Specialists constantly improve their skills to provide you with high-quality services.
Choose the brand of your Washer
Frequently Asked Questions
Do you want to ask us some questions? We will gladly answer them. Just give us a call and one of our employees will talk to you. You can also find answers to the most frequently asked questions below.
You have already taken the first step by going to our website. To order washer repair, you need to call the phone number listed on this site. We are ready to accept your application any day, as our company works seven days a week. Be ready to answer a few questions from our manager. He will ask you to provide information about your washer and breakdown. There is another way to order a repair. Fill out the feedback form on the site. Leave your number and our employee will call you within 1-3 minutes.
We can guarantee you that you won't have to wait long. Our professionals do their job quickly, even when faced with a major breakdown. To be more precise, in 90% of cases, repairs are completed on the same day. Yes, specialists need only a few hours to carry out both diagnostics and repairs. In this they are helped by modern tools, as well as spare parts for many residential and commercial appliances. We keep these spare parts in stock so as not to waste the customer's time every time a replacement needs to be made.
Yes, and it doesn't depend on which service you use. Each client of our company receives a corresponding warranty. We provide a 90-day warranty on the repair itself. We mean the work that our specialist will perform. Our customers also receive a 12-month warranty on new parts. You will receive this bonus if our technician installs a new part in your washer. Feel free to order washer repair and you will definitely get a guaranteed quality repair. It doesn't matter to us how complex the breakdown is. Technicians of our company effectively cope with all malfunctions.