Do you want the repair to be carried out not only qualitatively, but also quickly? You've come to the right place! The Appliance Service Center specialists do their work as professionally as possible, spending a minimum of time on it. Appliance Repair in Poway, CA can be ordered by a commercial or residential appliance owner. We have professionals who can find an approach to literally any appliance.
There is nothing surprising. We have been performing Poway Appliance Repair and Service for over 20 years. Our company was established in 2001. During this time, we have flawlessly studied numerous appliances. For example, this list includes wine coolers, refrigerators, freezers, air conditioners, hoods. We work with equipment from all popular manufacturers in the USA.
You can take advantage of Poway Appliance Repair even if an extremely serious situation has arisen. The fact is that our technicians carry out repairs of any complexity. Is your appliance not turning on at all or has it become a victim of a power surge? No problem! The specialists of our company will find a way out of the situation.
Important point! Some customers order Appliance Repair in Poway, CA, but we find that the cost of repairs exceeds the cost of buying new equipment. In this case, we inform customers about it. We want our clients to spend their money rationally. In such situations, our technician will help you choose a replacement. In addition, you can ask a specialist to uninstall an old appliance and install a new one.
We carry out repairs with a guarantee of quality. Every customer who orders Poway Appliance Repair and Service receives a 90-day warranty. This is a repair warranty. If our technician installs a new part in your device, you will receive a 12-month warranty on this thing. We are 100% confident in the high quality of the parts we use. These are certified and original products that meet all possible quality standards.
The Appliance Service Center is a company with an impeccable reputation
We do our best to ensure that each client is satisfied with the services provided. Our company uses an individual approach. Clients appreciate it. You can verify this by reading the reviews of people who have previously ordered Appliance Repair in Poway, CA. To do this, visit Google and Yelp.
In addition, many people recommend us to their friends and relatives. A large number of clients come to us for the first time precisely after such recommendations.
One of our big advantages is the high speed of work. In 90% of cases, the technician completes the repair on the same day. What is the key to success? Firstly, it is, of course, a great experience of our employees. Secondly, we provide our specialists with numerous spare parts for equipment and tools for repair. Simply put, our technicians have everything they need to complete the task right now.
There is another positive statistic for customers who want to use Appliance Repair in Poway, CA. Almost always, our technician arrives at the specified address on the same day. To be more precise, this happens in 95% of cases. If you need urgent repairs, or you just don't like to waste time, our company is a real find for you!
Let's now briefly talk about discounts. If you are our regular customer (that is, you have used our services before), you will receive a 15% discount. If you order repairs online, we will give you a $25 discount. In addition, we provide a $30 discount for seniors and veterans. Order Appliance Repair in Poway, CA and save your money!
How to use the services of our company
To order Poway Appliance Repair and Service, you can fill out the feedback form on the website. Just leave your details and the Appliance Service Center specialist will call you back. You can also contact us by calling the phone number listed on the site. Our manager will ask you to briefly describe the problem. This will give our technician a general idea of the breakdown. You will also need to tell the specialist your address and choose the time when you will be ready to meet the technician at your place.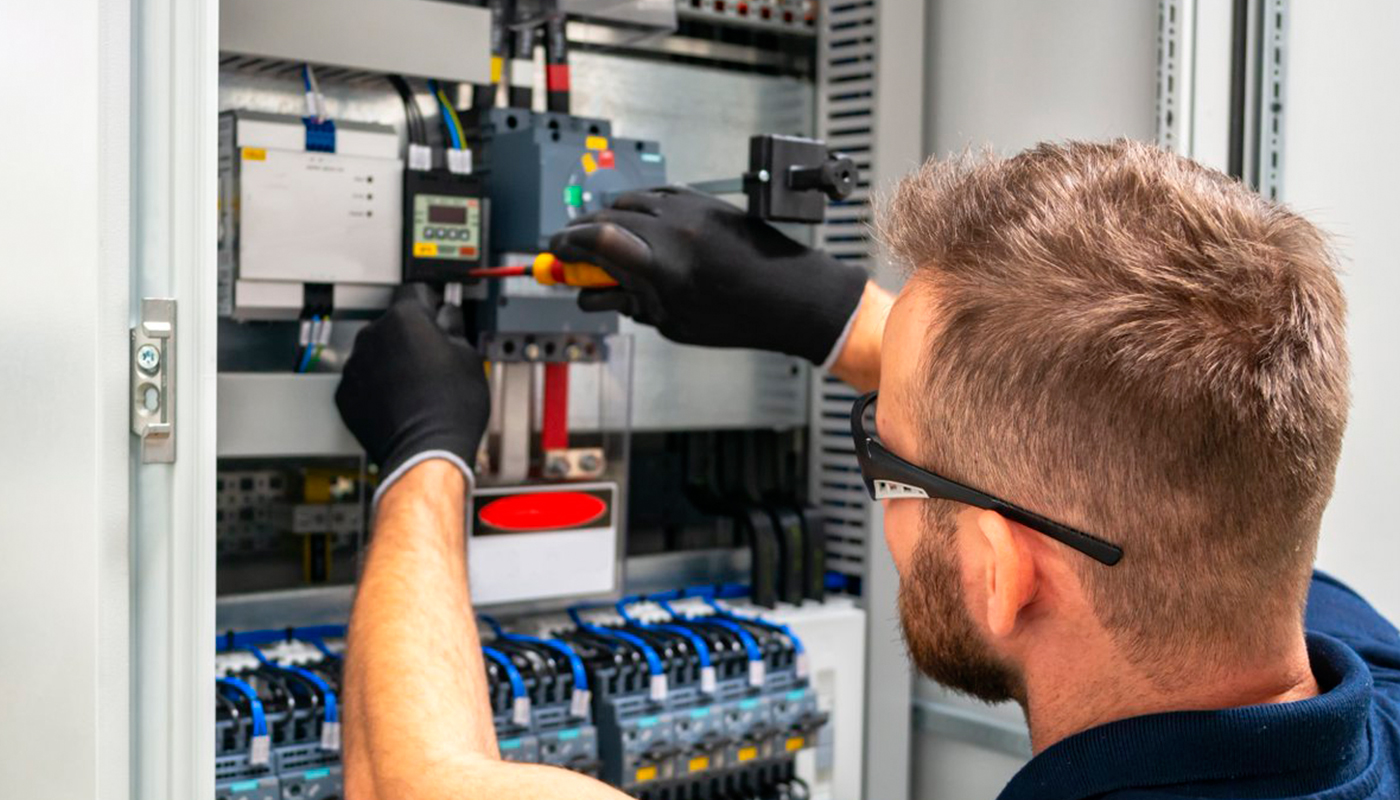 We use only professional equipment and tools, original spare parts, and high-quality consumables. Our technicians have 20 years of experience working with all types of household appliances from well-known brands. Specialists constantly improve their skills to provide you with high-quality services.
Appliances Repair services in Poway
Here are the appliances we repair. Did you find what you need on the list? Contact us, order a repair, get a high-level service and a quality guarantee. A company with over 20 years of experience at your service!
Frequently Asked Questions
You have the opportunity to ask us any questions you have. Just give us a call and our specialist will talk to you. However, we recommend that you read the information below first. You may find useful information here.
Customers who order Fridge repair receive very fast professional help. Typically, these customers are able to use their equipment again on the same day. Firstly, our technicians quickly arrive at the specified address. In 95% of cases, it happens on the same day. Secondly, the repair itself rarely takes longer than 2-3 hours. In 90% of cases, it ends on the same day too. If you need urgent repairs, you should definitely use San Diego appliance repair from our company. We employ professionals who perform their tasks with lightning speed.
To order Dryer repair, pick up the phone and call us. You can find the phone number of our company on the website. The good news is that you can do it any day you like. Our company doesn't have days off at all. If you want to order San Diego appliance repair, you can use the alternative option. We mean the feedback form. All you need to do is leave your details here. In 1-3 minutes, our manager will call you.
We often help commercial clients. You can safely order Commercial appliances repair. Our experts work with a wide variety of appliances. For example, we restore refrigerators, air conditioners, heating, hoods. You can order San Diego appliance repair if you have a freezer, oven, range, wine cooler and so on. We work with equipment of any year of manufacture. Repairs are carried out by certified professionals who have insurance. Rest assured, the repair will be successful in any case.