Commercial Refrigerator Repair
For people who prefer to buy their appliances from trusted and reputable companies, the need for repairs doesn't arise as often, but it gets more complicated when the warranty period ends or if the official service center is far away and it takes a long time to get there. At Appliance Service Center, we believe that people who choose premium electronics should also receive quality service, so we offer only the best Commercial Refrigerator Repair in San Diego County.
Why this company?
Appliance Service Center is the largest service center providing Commercial Refrigerator Repair and Service. Our service utilizes the most advanced technology and state-of-the-art components, and our skilled technicians are prepared to handle the most complex repairs. In our activity we aspire to a combination of quality and accessible prices for our services.
Industrial refrigeration equipment plays the same important role in the life of society, as domestic refrigerators. Such equipment is usually used in all supermarkets, stores, cafes, and restaurants. In this regard, its unforeseen failure and the resulting forced downtime leads to great losses.
The exact cost of Commercial Refrigerator Repairs, it is possible to determine by performing diagnostics of the equipment our engineer. Approximate cost is voiced, after communication with the person operating the equipment.
Our employees of Commercial Refrigerator Repair and Service periodically undergo advanced training (progress is not standing still) and we need to learn all the new things that engineers use in the modern industry of refrigeration equipment. We live and grow like most companies and try to provide the best value for money.
Our company has assembled a staff that enjoys coming to work and coming back from it! And we are very happy performing Commercial Refrigerator Repair.
Major malfunctions
Refrigerator hisses
From time to time, your unit may make a hissing sound. If it's light and continuous, it's quite normal 0 it's the sound of refrigerant flowing through the unit. But if this noise is a little disturbing, you might want to check the position of the unit. Make sure it is not wobbling or leaning against the wall.
If the noise doesn't seem normal to you, the fan or compressor could be the cause. In that case, start cleaning the back of the unit first, but unplug the unit first. Dust may have accumulated on the unit's fan, which sometimes prevents it from spinning properly.
The refrigerator does not work
Power failures are often due to the unit not being grounded. Current leakage can occur because of old or damaged wiring. This can be dangerous to other appliances, but most of all to you. If you notice any signs of wear and tear on them, call a technician at Commercial Refrigerator Repairs and Services.
Your refrigerator makes clicking noises
There are times when your refrigerator suddenly breaks down. This clicking sound is caused by the expansion of parts due to the heat of the compressor. In most cases, there is nothing to fear. But sometimes the noise can indicate a breakdown of the device. Problems with the compressor cannot be ruled out. To check it, remove the compressor and test it with a multimeter.
Refrigerator freezes
Depending on the type of your unit there is a small cavity at the bottom – above the freezer. If the hole turns out to be blocked, there will be no air flow through it, and this will freeze condensation droplets.
To perform Commercial Refrigerator Repair, turn off the appliance and pour a glass of hot water through the opening. This will help clear it, and the air will begin to flow again, and the refrigerator will defrost on its own.
The refrigerator is leaking
In this case, too, things aren't always straightforward. There are a few things to check. Make sure you don't need to clean the small hole just above the fruit and vegetable drawer. This check is necessary to make sure the cavity is not clogged with debris. To do this, run a small wire through it and clean it, if necessary, pour hot water to clean it.
Appliance Service Center the highest quality and most affordable price available to you 24/7! All you must do is call the listed phone number and ask for Commercial Refrigerator Repair and Service or leave a request on our website and the perfect solution is just around the corner!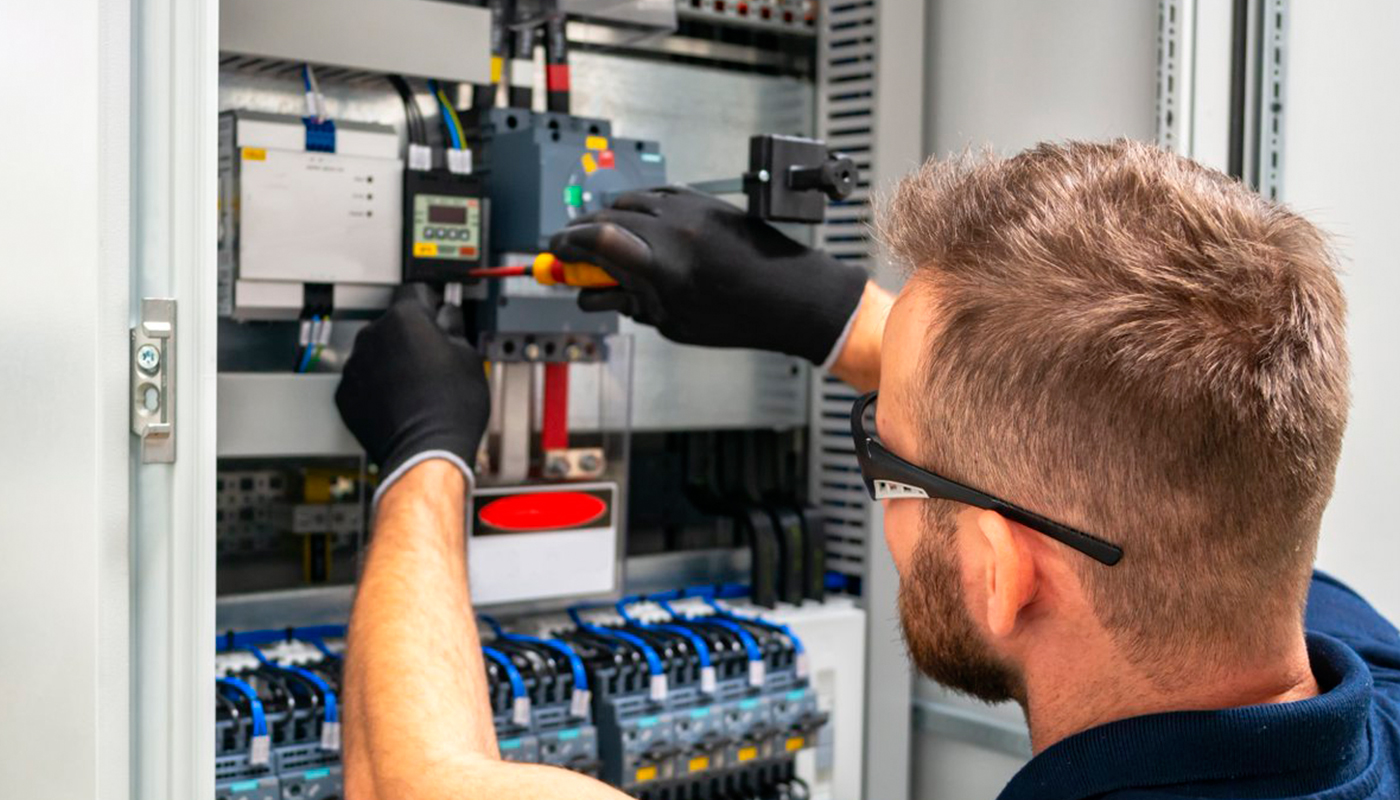 We use only professional equipment and tools, original spare parts, and high-quality consumables. Our technicians have 20 years of experience working with all types of household appliances from well-known brands. Specialists constantly improve their skills to provide you with high-quality services.
Frequently Asked Questions
Do you have questions about refrigerator repair? Before you contact our operator, we advise you to look at the frequently asked questions that our company's customers ask.
First, you need to check the presence of electrical voltage, electrical circuits. In some cases, it may indicate a malfunction in the control module. In these cases, we recommend contacting a professional technician for Commercial Refrigerator Repair.
In this situation, there are many more possible causes. On your own, even before calling a master, you need to check the mode. Perhaps the regulator is set to maximum. After that, assess the condition of the thermoregulatory, check the refrigeration circuit for the integrity, the filling of the Freon. Low temperature in the kitchen, which does not correspond to the climate class of the refrigerator, can also cause freezing of food. An experienced specialist Commercial Refrigerator Repair handles this task.
A common cause is spoiled food, irregular cleaning of the interior of the refrigerator. From technical malfunctions to occurrence of an unpleasant smell leads to clogging of a drain hole. Our Commercial Refrigerator Repair specialists will fix this problem.