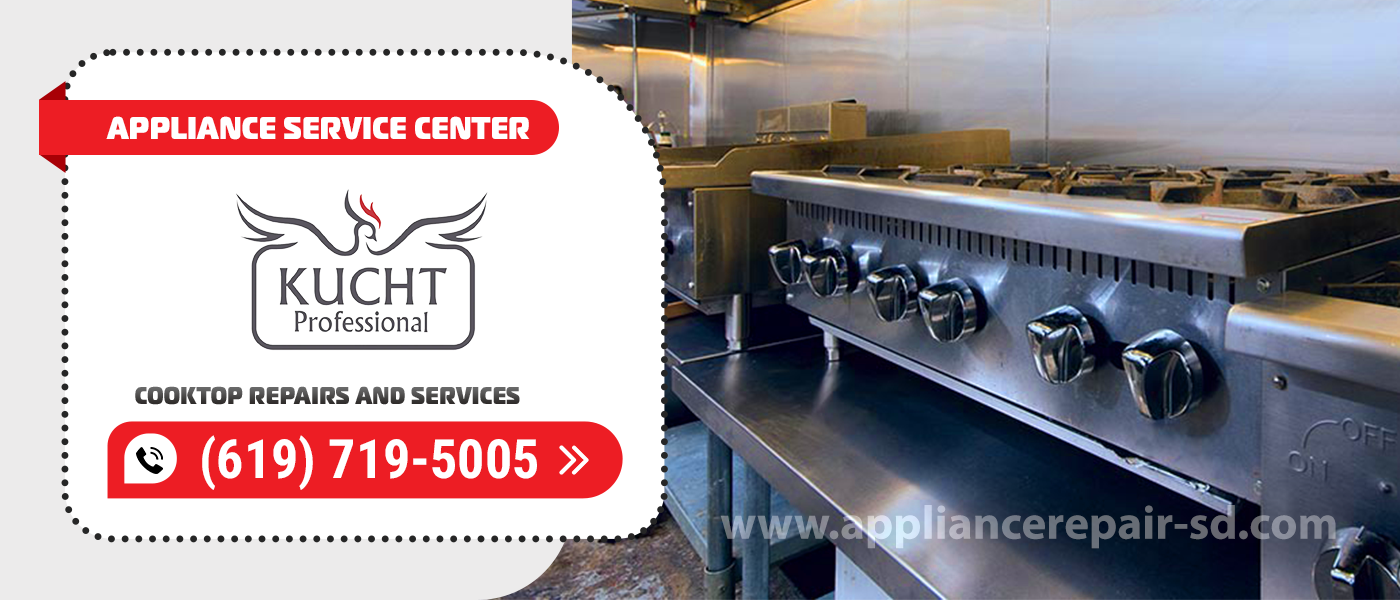 People who prefer to buy their appliances from trusted and reputable companies don't need repairs as often, but it gets more complicated when the warranty period ends or if the official service center is far away and it takes a long time to get there. At Appliance Service Center, we believe that people who choose premium electronics should also receive quality service, so we offer only the best Kucht Cooktop Repair in San Diego County.
Why this particular company?
When a cooktop fails, it becomes a real nuisance for homeowners. It should be remembered that even the smallest breakdown can lead to costly repairs. Therefore, if you notice: extraneous noise during operation, switching off the equipment during operation, errors on the display during operation of the equipment, problems with controlling the cooktop, etc., immediately disable the equipment and call a master for Kucht Cooktop Repair and Service.
Calling a technician at home will save you time and money. Ninety percent of breakdowns cooktop masters eliminate at home on the day of your treatment, and at more complex breakdowns, will take your technique to the service center for diagnostics with more accurate equipment and faster troubleshooting of your cooktop.
For troubleshooting, our service center has the necessary original and universal parts and components for cooktops repair, which allows you to quickly and accurately perform Kucht Cooktop Repairs.
Also, I want to note that our service center employs highly qualified specialists in Kucht Cooktop Repair and Service that allows you to repair cooktop boards, especially if the board is not delivered by the factory at all, or no longer available. And that is our difference from other workshops and service centers!
The arguments in favor of the service center include:
Experienced and competent engineers. speed of repair work due to the concentration of staff in all areas.

Availability of original components.

Free consultation by phone when there is a breakdown.

Warranty conditions.

Choice of convenient time to visit the master.

Affordable price for spare parts,

Kucht Cooktop Repair.
Main malfunctions
Burner switching off immediately after releasing the knob
One of the most frequent and typical malfunctions for modern gas cooktops. The cause is banal – the gas valve or other systems wear out, the nozzles get clogged, the knob reaches the end of its life. How to fix it? Check all possible causes, eliminate them or replace parts.
Weak fire
This is usually because the burner nozzle is clogged with food particles or debris. How to fix it? Clean the nozzles yourself with matches or toothpicks. You can dismantle the burner and flush it with water.
Jammed faucet (it doesn't turn)
Quite a dangerous malfunction that may require the purchase of a new cooktop. Caused by lack of maintenance, excessive moisture. How to fix the breakdown? Only Kucht Cooktop Repairs and Services – you can't do it yourself.
No burner ignition
Occurs after prolonged use of the cooktop. The cause is the wear and tear of the spark plugs, a crack in them, and failure of the ignition unit. How to fix it? Replace or repair the specific worn element.
No spark/click ignition
This malfunction doesn't even always require Kucht Cooktop Repair. Some people simply start using matches. Usually, the cause is oxidation or burned-out contacts on the ignition unit. How to fix it? Inspect the contacts, clean them with alcohol. If these manipulations are unsuccessful – you will have to replace the ignition unit.
Switching off after a few minutes of operation
The cause is overheating or protection tripping. How to fix it? Disconnect the device from the mains for 15 minutes. If this does not help – diagnose the control board. If the defect is not detected – it is necessary to change the board.
No burner heating
The cause – breakage of the electric circuit of the heating element, burnout of the power switches. How to fix it? It is necessary to diagnose the power switch and the heating element. If they are faulty, they must be replaced – they cannot be repaired.
Appliance Service Center the highest quality and most affordable service available to you 24/7! All you have to do is call the number listed and ask for Kucht Cooktop Repair and Service or leave a request on our website and the perfect solution is just around the corner!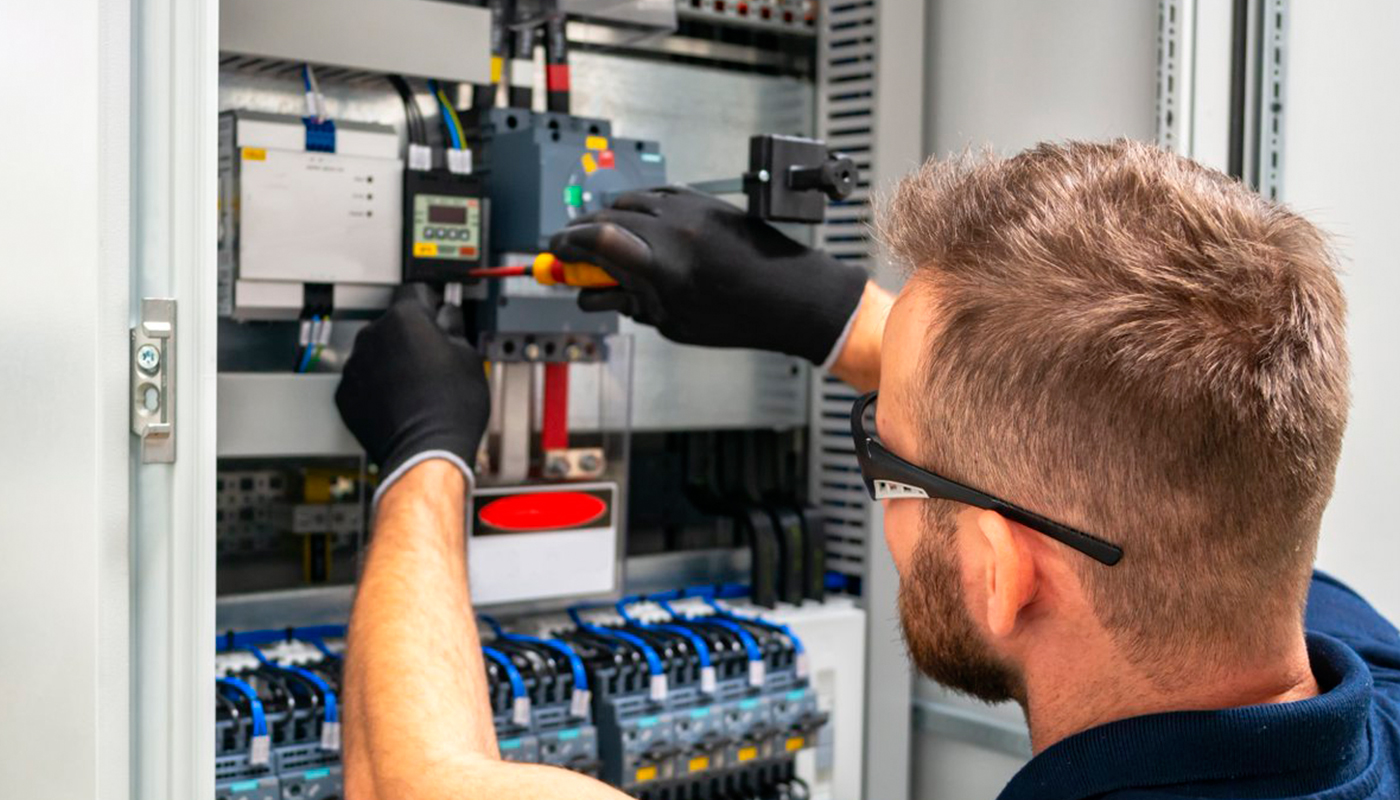 We use only professional equipment and tools, original spare parts, and high-quality consumables. Our technicians have 20 years of experience working with all types of household appliances from well-known brands. Specialists constantly improve their skills to provide you with high-quality services.
Frequently Asked Questions
Do you have any questions you would like to ask us? We recommend reading the answers to the most frequently asked questions first. If you don't find the information you need here, give us a call.