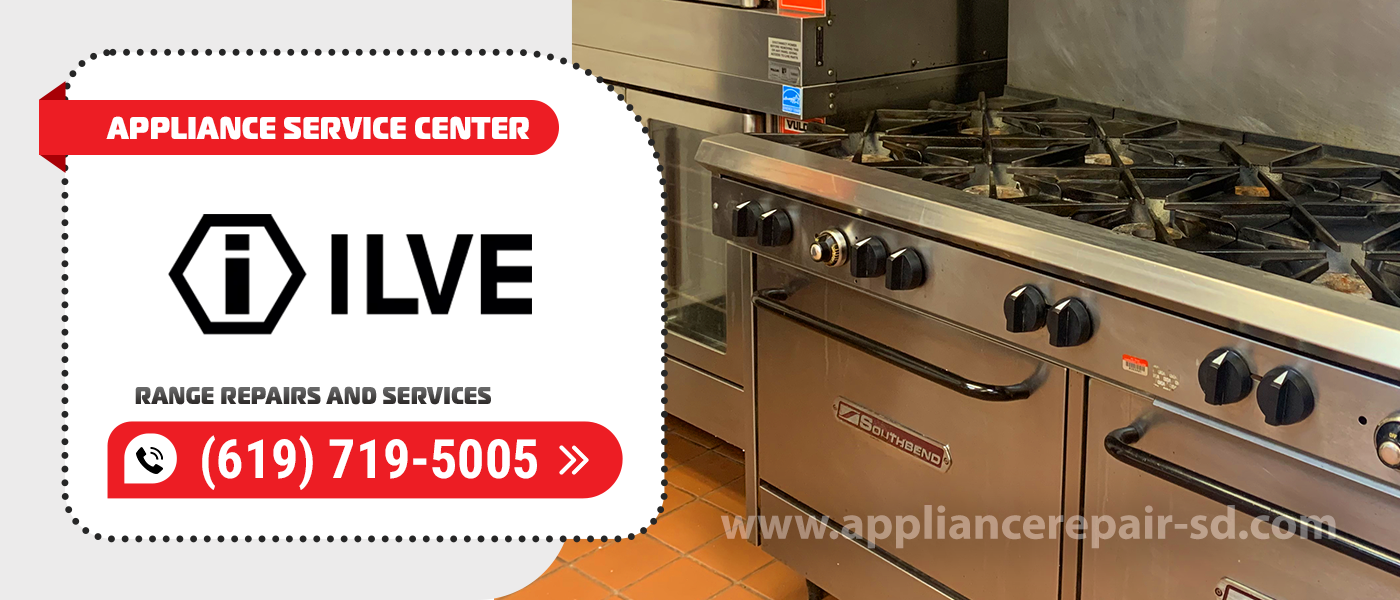 People who prefer to buy their appliances from reputable and reliable companies don't need repairs as often, but it gets more complicated when the warranty period runs out or if an official service center is far away and it takes a long time to get there. At Appliance Service Center, we believe that people who choose premium electronics should also receive quality service, so we offer only the best ILIVE Range Repair in San Diego County.
Why this company?
Appliance Service Center offers highly trained experts in ILIVE Range Repair and Service. The technician will come with a set of parts and tools to fix the breakdown in the first visit.
In cases of breakdowns, you should call a master for ILIVE Range Repairs rather than trying to handle the problem yourself. Most gas range breakdowns can be promptly fixed at the customer's home by replacing faulty parts and components with new ones.
Before we start repairing the range, our masters will make a thorough diagnostics of the equipment in order to determine the exact cause of the malfunction. After that, a work plan is made, which is discussed with the owner of the range. After a comprehensive diagnosis of the equipment, our technicians will replace worn parts, installing instead original spare parts recommended by the manufacturers.
We provide a warranty on all types of work and replaced parts. Employees of our company carry out ILIVE Range Repair and Service of any complexity. To order gas range repair – contact our operators and let them know the nature of the problem. You can call a master for gas range repair at a time convenient for you. Our staff handles requests promptly and guarantees a fast arrival of a specialist to the house.
You can get an estimate for ILIVE Range Repair from our operators, the exact amount will be known after the problem is diagnosed. Timely maintenance and professional repair are a guarantee of long and safe operation of your gas range.
Main malfunctions
Gas range smokes
This malfunction is easy enough to identify. During cooking, you noticed that the flame turned from blue to yellow and soot appeared on the dishes – it is time to repair your range. You can remove the soot yourself by replacing or cleaning the nozzles. An ILIVE Range Repairs and Services technician can fix the soot by replacing or cleaning the nozzles.
The range is leaking gas
The smell of gas coming from your stove indicates that the fuel system is leaking, which can cause an explosion and fire. The first thing you should do is shut off the gas and check the room. Next, you should carefully inspect the gas range and find where the gas leaks.
Burners don't burn well or don't light at all
This problem is most often caused by clogged nozzles, broken insulation or cracks in the ignition light or a solenoid valve malfunction.
The burners produce a too intense flame
This problem is caused by an irregular gas supply. If the intense combustion is visible only in one burner, you need to replace the nozzle, and if all burners burn intermittently, you should contact a master, who can adjust the reducer of the cylinder and fix the problem in the gas supply system.
Gas valve defect
A common problem with gas range is malfunctioning gas valves. Their swivel mechanism over time gets greasy and stops turning. Usually such a problem is solved by cleaning the internal parts of the valve. If the seating hole is destroyed, it is easier to replace the valves than to repair them.
Abnormal gas flame color
To note violations in the work of the gas range, you can visually – you need to look closely at the color of the flame. If it is not blue, but red or orange – then the burner is not working properly. This causes the deposition of soot, which leads to harmful consequences for health. The causes of this phenomenon can be partial combustion of gas or lack of oxygen. In such cases, you need to contact a service for ILIVE Range Repair.
Appliance Service Center of the highest quality and at the most affordable price is available to you 24/7! All you have to do is call the listed phone number and ask for ILIVE Range Repair and Service or leave a request on our website, and the perfect solution will be right away!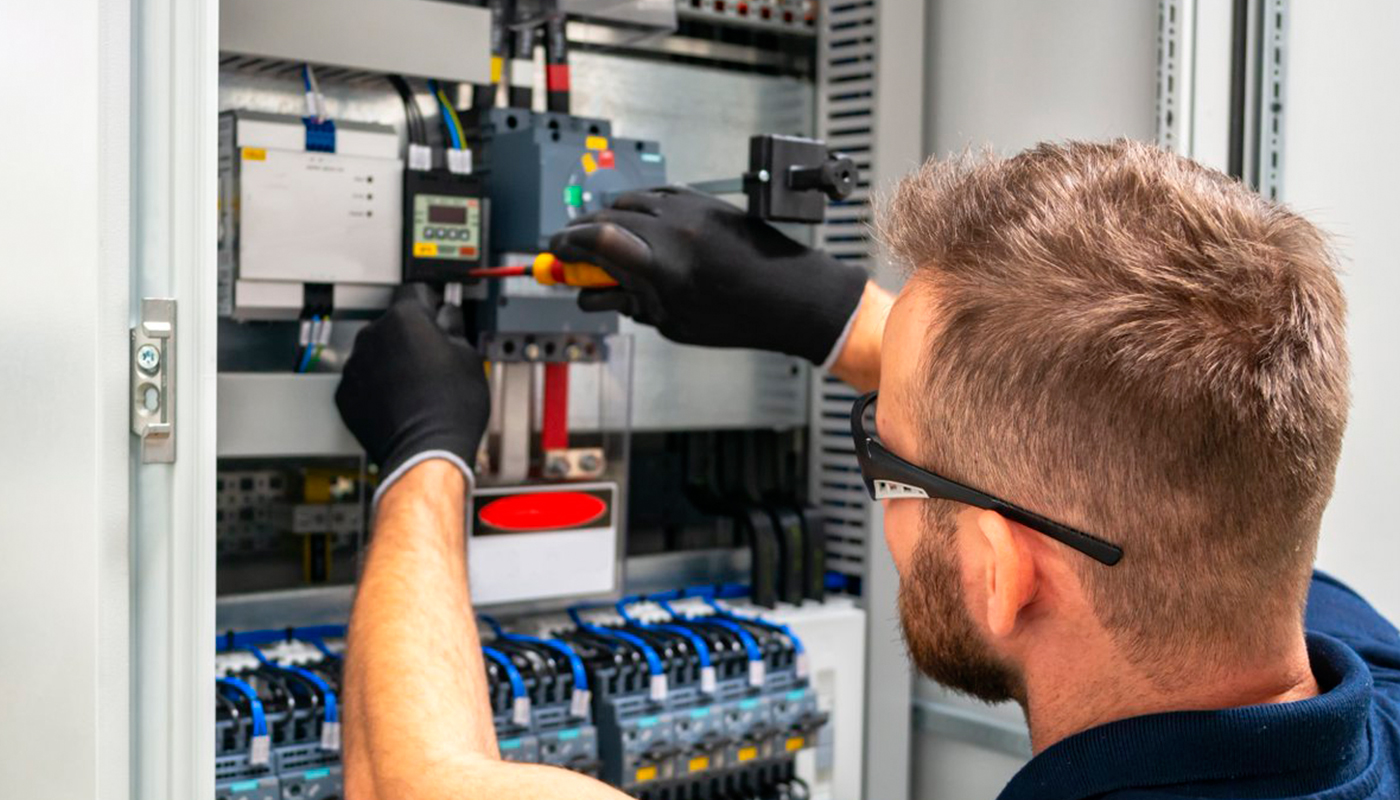 We use only professional equipment and tools, original spare parts, and high-quality consumables. Our technicians have 20 years of experience working with all types of household appliances from well-known brands. Specialists constantly improve their skills to provide you with high-quality services.
Frequently Asked Questions
Do you have questions about range repair? Before you contact our operator, we suggest you look at the frequently asked questions of our company's customers.
The function of electric ignition in gas ranges greatly simplifies life for the modern user but does not always work properly. To identify the exact cause of the breakdown of the piezo element, you should first find out whether the cause of the lack of flame burner is really a faulty piezo. Contact ILVE Range Repair right away if a breakdown occurs. 
Any gas range is equipped with a special gas control system that ensures that gas leaks are monitored during the operation of the appliance. This system is called a thermocouple, and it looks like a small metal pin located near each burner.
Many of the problems can be fixed by ILVE Range Repair technicians, but there are also cases where the unit completely fails if customers don't come forward in time to fix the problem.
This breakdown is not a sentence of the panel, most owners go to the matches. The reason for occurrence: no voltage in the network, burned out spark generation unit (ignition unit), oxidized contacts of the power buttons. Specialists in ILVE Range Repair will solve this problem, when you contact us.