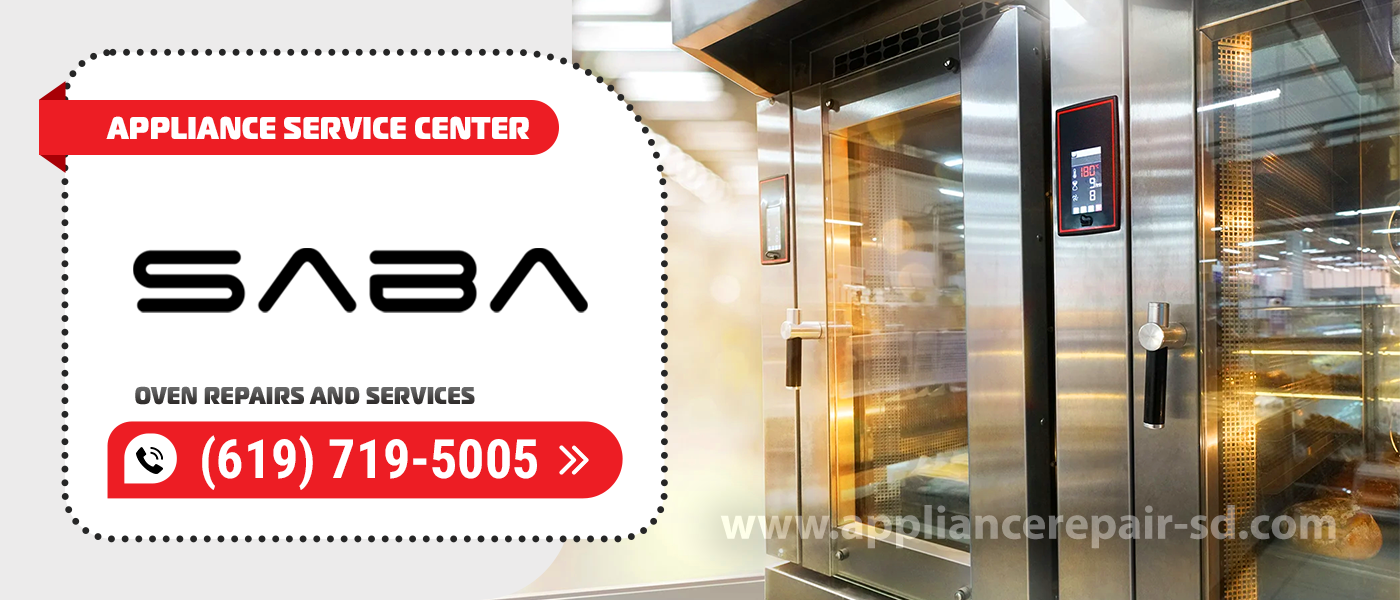 The oven is an essential part of any modern kitchen, but like any other appliance, it can malfunction. If you notice a malfunction, you should contact the Appliance Service Center right away. Unprofessional actions can lead to more serious breakdowns that require long and expensive repairs. Our team of handymen at SABA Oven Repair in San Diego County will perform quality repairs on your appliance.
Causes of oven breakdowns
Control panel problems
A common cause of oven failure in kitchen ovens is the breakdown of the oven's control panel. With this type of malfunction, you won't be able to set the timer, temperature, and other functions that the unit provides.
Usually, such a malfunction is not difficult to notice – the display will show the corresponding error. This is made possible by the presence of a self-test system. In order to fix this problem, you need to order the original component from SABA Oven Repair and Service and make a replacement.
Failed heating elements
Determining the malfunction of the heating element is quite simple – turn on the device and set the appropriate temperature. They come in three varieties: top-mounted, bottom-mounted, and round-mounted, center-mounted. Determine if the temperature inside is rising with your hand and a kitchen mitt. SABA Oven Repairs technicians will replace the heating element.
Fan failure
As we already know, in devices that work with electricity, fans are installed to ensure an even flow of hot air over the entire area of the oven. The first signs of such a breakdown will be uneven cooking. The fans are powered by a motor that can collect dust and dirt on the impeller, making it very difficult to operate.
The fan should also be cleaned since it is constantly in contact with oil and grease. If this breakdown occurs, it is best to entrust the repair to a SABA Oven Repair and Service professional.
The grill won't turn on
If the grill in the oven won't turn on, there could be several reasons. One of the most likely is a failed heating element. In addition to the thermal stresses, the grill element is subject to moisture, grease and other contaminants released by food during cooking. If not cleaned in time, over time fouling on the surface of the heater forms a thick layer. The experts at SABA Oven Repair, will fix the breakdown in no time.
Faulty thermocouple
This system ensures a normal gas supply and is responsible for igniting the plate. A broken or dislodged solenoid valve that prevents the oven from heating up sufficiently. We have professional SABA Oven Repairs and Services technicians, and they will replace this part very quickly when you contact us.
Thermostat problems
The thermostat performs one of the most important functions – it maintains and warms the oven to a certain temperature. It fails very often and must be replaced if it malfunctions. Call a professional to provide you with a SABA Oven Repair.
Quality and fast electric oven repairs are handled by Appliance Service Center professionals. The cost of services depends on the complexity of the breakdown and is quite affordable. Timely maintenance of the device allows you to improve its performance and extend its service life. Our SABA Oven Repair and Service technicians are skilled and experienced in repairing electric ovens of various popular brands.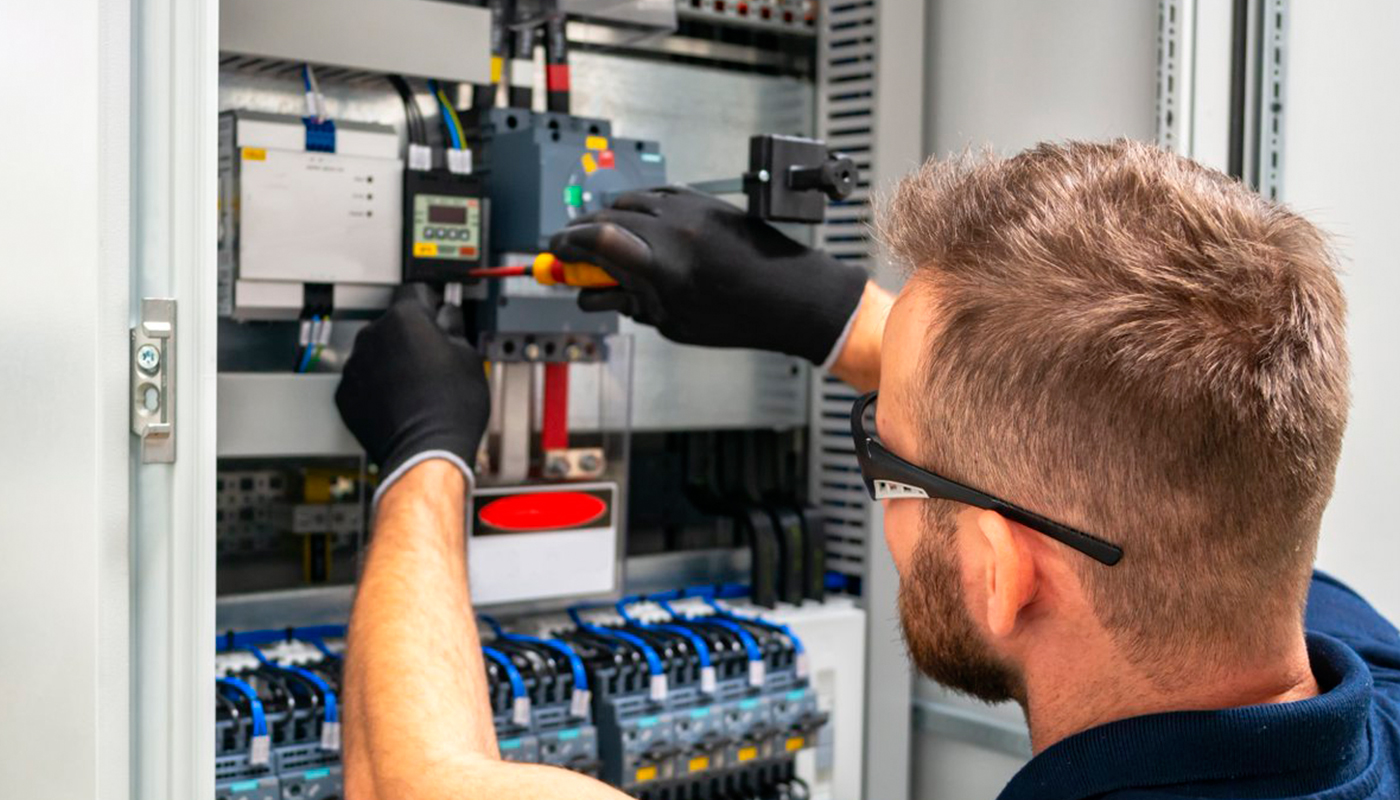 We use only professional equipment and tools, original spare parts, and high-quality consumables. Our technicians have 20 years of experience working with all types of household appliances from well-known brands. Specialists constantly improve their skills to provide you with high-quality services.
Frequently Asked Questions
Comfort consists of many components. One of them is getting a quick and complete answer to your question about the operation and breakdown of your oven. Call us directly or read ready answers to all sorts of questions on the site.
Experts do not recommend trying to fix the malfunction on your own, not having experience and skills in repairing electrical or gas equipment. Otherwise, such intervention can seriously aggravate the existing breakdown. In addition, there is an increased risk of electric shock. The most sensible solution to the problem is to entrust SABA Oven Repair to professionals at a service center. 
Often the reason for this malfunction is a clogged burner nozzle. Accumulated soot and grease clog the nozzle opening, and as a result the gas supply is reduced. As a result, insufficient flame intensity does not allow heating the sensor. In this case, it is better to entrust an experienced SABA Oven Repair technician to clean the burner from fouling or, if necessary, replace it with a new one.
It shouldn't be like that in a functioning oven. Probably the thermostat or one of the heating spirals is broken. Do not exclude the possibility of failure in convection mode, if your model is equipped with it. After inspection and diagnosis, the SABA Oven Repair technician will be able to tell you exactly what the cause is and how it can be solved.