The Appliance Service Center specialists are ready to provide you with high-quality repairs made in a short time. Our specialists are real virtuosos. They have been doing Range Repair in San Diego County for over 20 years. To be more precise, the technicians began their work in 2001. Experienced experts carry out repairs accurately. The equipment works as reliably as possible after our repair.
We are ready to help literally any range owner. For example, you can order Range Repairs and Services if you have a residential or commercial model. Techniques work equally effectively with the simplest ranges and with the most technologically advanced ones. The year of manufacture of the equipment doesn't matter. Experts repair even the newest appliances with high quality. To do this, they attend refresher courses every 6 months. These are trainings that are held at manufacturers' factories.
What is important, you can order Range Repair, regardless of the complexity of the breakdown. Our technicians carry out repairs of any type. They are familiar with all possible malfunctions and know how to fix them quickly.
If the cost of repairs exceeds the cost of purchasing new equipment, we will notify you. Of course, in this case it is better to buy a new range. If you wish, our specialist will help you choose a new model. The expert will consider your wishes and available budget. Also, you can ask a technician to replace the appliance. He will do it quickly and without mistakes.
Customers who order Range Repairs and Service receive an official warranty. We will provide you with a 90-day warranty on the repair itself. If the failure occurs again during this time, you will receive free assistance. In addition, we give customers a 12-month warranty on new parts. You will receive this bonus if our technician installs a new part in your equipment.
We are 100% sure that our experts do their job very professionally. You can see for yourself. Read the reviews from people who have used Range Repairs. To do this, visit Google and Yelp.
About other positive qualities of our company
We rely not only on the great experience and skills of our specialists. To ensure that repairs are always of high quality, we constantly upgrade our material and technical base. Specialists buy only the most effective and modern tools for diagnostics and repair. In addition, we carry out Range Repairs using only original parts. That is why we are completely confident in the reliable operation of the equipment after our repair.
Our experts pay a lot of attention to each stage of work. But this doesn't mean that the repair takes a lot of time. Quite the contrary: our technicians are able to cope with their tasks very quickly. We have statistics that confirm this.
In 90% of cases, the specialist completes the repair on the same day. We provide our technicians with all the necessary spare parts and tools. Thanks to this, the experts have everything they need to complete the task in a short time.
It is worth mentioning that if you order Range Repairs and Service, you will most likely get help on the same day. We work 365 a year and are always ready to respond to a client's request. In 95% of cases, a technician arrives at the indicated address on the same day, in just a few hours.
How to use the services of our company
To order Range Repair and Service, call the phone number listed on the website. Prepare short information about the model of your equipment and the breakdown that occurred. An alternative way to order a repair is to fill out a feedback form. The Appliance Service Center specialist will call you back within 1-3 minutes. Tell the manager your address. Tell our expert when the technician will need to come to you. The technician will diagnose and tell you the cause of the breakdown, the cost of repair. After that, he will promptly solve your problem.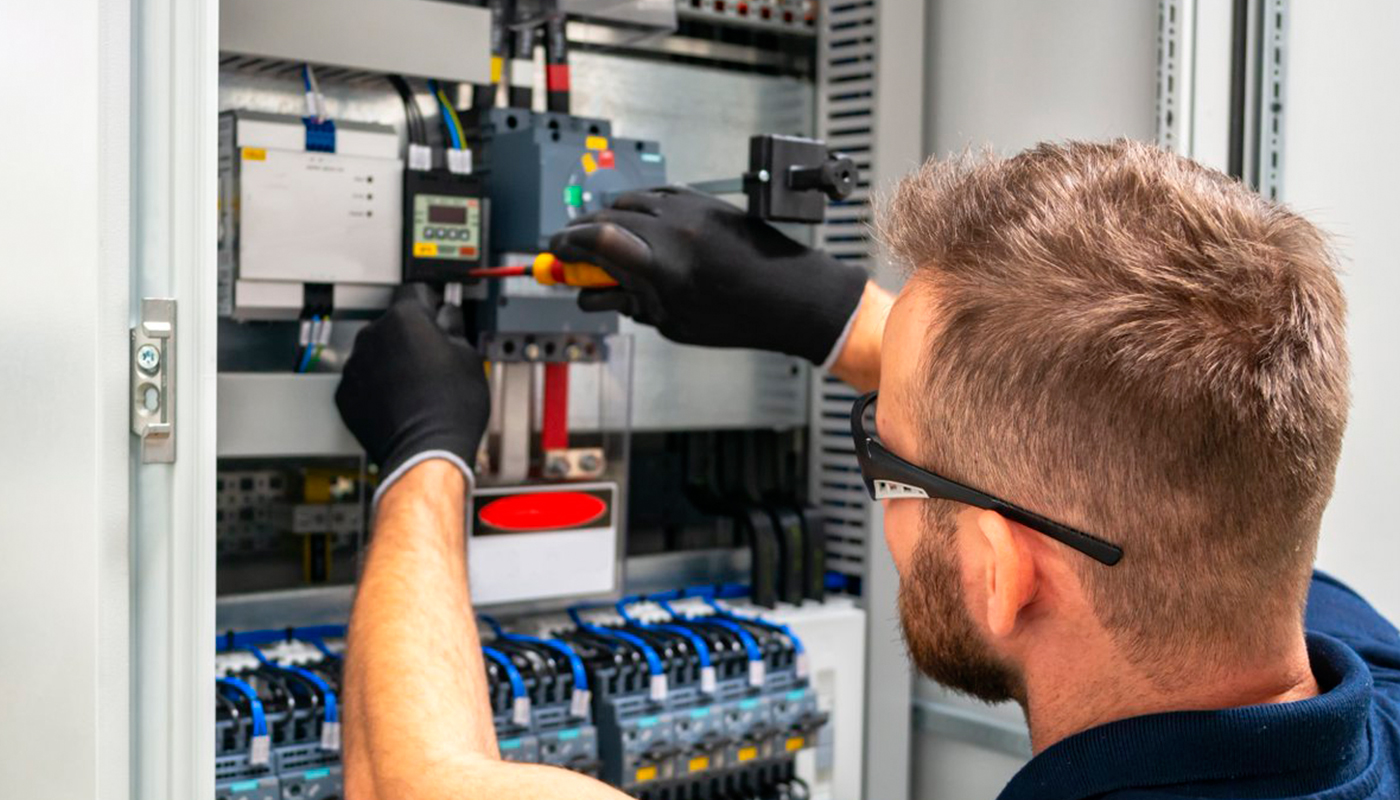 We use only professional equipment and tools, original spare parts, and high-quality consumables. Our technicians have 20 years of experience working with all types of household appliances from well-known brands. Specialists constantly improve their skills to provide you with high-quality services.
Choose the brand of your Range
Frequently Asked Questions
If the information provided on the site is not enough for you, call us. Ask questions to our manager, and the specialist will consult you. Before that, we recommend that you read the answers to the most common questions.
Yes, some customers who want to order Range repair can count on nice bonuses. If you have used the services of our company before, we will give you a 15% discount. You just need to tell the manager during the application process that you have already contacted us for help. If you apply online, you will receive a $25 discount. We also have a special offer for seniors and veterans: such clients receive a $30 discount.
Our specialists quickly cope with their work, regardless of what service the client ordered. If you use Range repair, there is a 90% chance that our technician will do the job the same day. Firstly, the vast experience helps the specialists. They have been repairing equipment since 2001. Secondly, technicians have access to a wide range of repair tools and spare parts. We don't need to waste time buying some spare part every time. If you have very large or complex equipment, we will send several technicians to you at once. We do this so that repairs take as little time as possible.
The advantage of our company is that we repair almost all models of equipment. Specialists are excellent at restoring commercial appliances. Technicians effectively repair simple residential models. The repair ends successfully, regardless of whether your range is old or new. In addition, we work with all models of ranges from the most popular manufacturers in the USA.