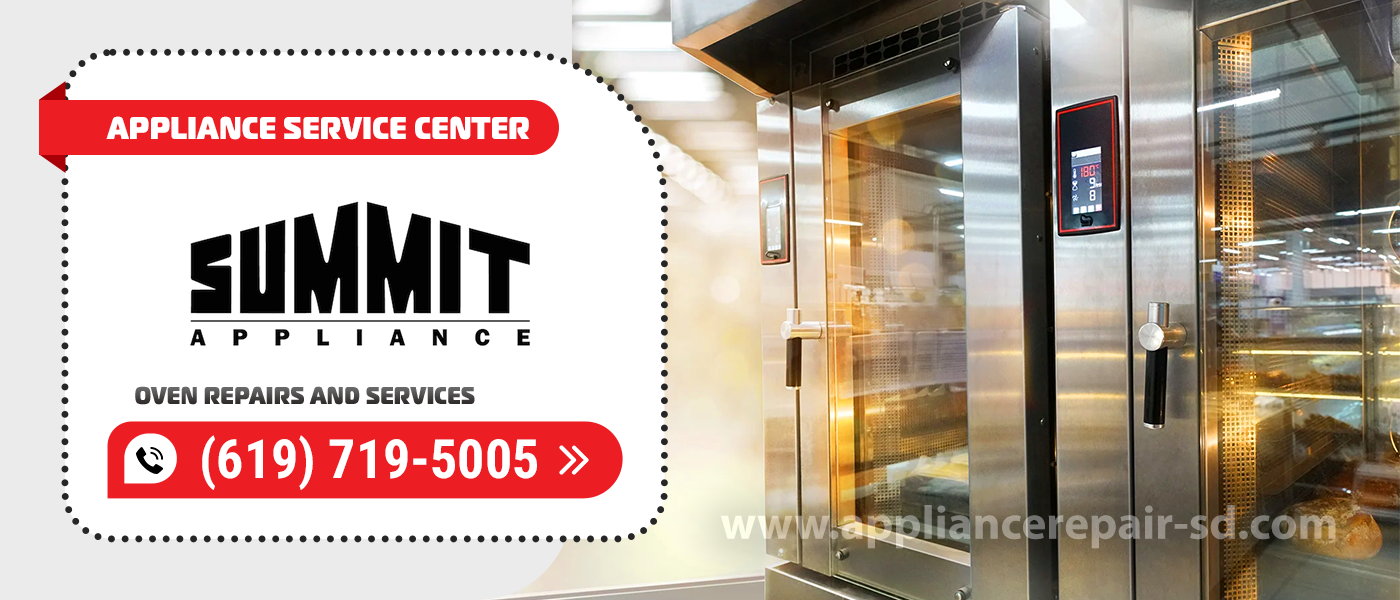 Summit Appliance Oven Repair
Even the most reliable and proven appliances can break down. And what to do if the oven broke down completely or started to work worse? Do not panic and run to the store for a new one. Trust your appliances to reliable hands. Appliance Service Center will provide you with a full array of repair and diagnostic services for Summit Appliance ovens. Our technicians are focused on professional Summit Appliance Oven Repair in San Diego County.
Summit Appliance Oven Repair and Service has become a regular service provided by our service center. That's not to say that they have begun to break down quickly. It's just that Summit Appliance ovens are popular and have long been an integral part of the kitchen.
Although oven repairs are ordered quite often, they break less often when serviced in a timely manner. And with the initial proper wiring, the oven will last a very long time. From our practice, Summit Appliance Oven Repairs occur for these very reasons. Using old or common wiring puts a lot of strain on the grid. And as a consequence of premature equipment failure.
Types of malfunctions that require oven repair
Partial or no heating
This indicates a deterioration of the oven's thermostat. They come in 2 types (mechanical and electric), depending on this individual adjustment. They all perform the same function, but differ in components parts, the principle of operation and the price of spare parts. To understand the cause of the breakdown and perform Summit Appliance Oven Repair and Service can be done by a specialist who has the experience and the necessary tools for this.
Weak oven heating
Indicates a faulty thermostat as well as a blown heating element. This requires a proper determination of the cause. Therefore, if the dish heats on one side, you will most likely need to replace the heating element. A specialist will be able to determine the exact cause and perform Summit Appliance Oven Repair.
The light is not functioning
This can be due to a blown bulb, which can be purchased at any electrical store.
The electronic display does not show the symbols
Most likely broken electronic components that need to be replaced.
Doors not fit tightly
The reason for this is careless handling. In this case, the door hinges should be replaced.
Spontaneous disconnection
This indicates a failure of sensors and electronics.
Sealant peeling off the glass elements
Requires a whole complex of Summit Appliance Oven Repairs and Services. There are several steps involved in this type. From removing the door and degreasing to applying new sealant and placing the door under a special press. Trust all these intricacies to a specialist.
What we offer our customers
We'll do everything we can to solve your oven problems. You can be sure of your appliance. Our masters have been working for more than 20 years and for them there are no unsolvable problems. Our service guarantees that the master will arrive on time at the specified address and will make Summit Appliance Oven Repair.  After that, everyone will be happy – we with the work done and you with the working appliances.
Our specialists work only with original components. It is a guarantee of the quality of our repair work. This equipment will work for many years if it is treated with care. When the repair work is over, our master will advise on the further use of equipment. To avoid repeated failure! The master will fill the official warranty on all his works – up to 3 months. Keep the warranty card for the entire life of the device. It is a guarantee of your peace of mind.
It is very easy to make a request to the Appliance Service Center. You must contact us in any convenient way – make an order on the site or just call! Then our manager will contact you to clarify the nature of the breakage, the timing of your technique and agree on the arrival of a specialist. Our master on the call will come with all the necessary equipment and supplies for Summit Appliance Oven Repair and Service. We work with quality and reliability. There are no breakdowns we can't fix.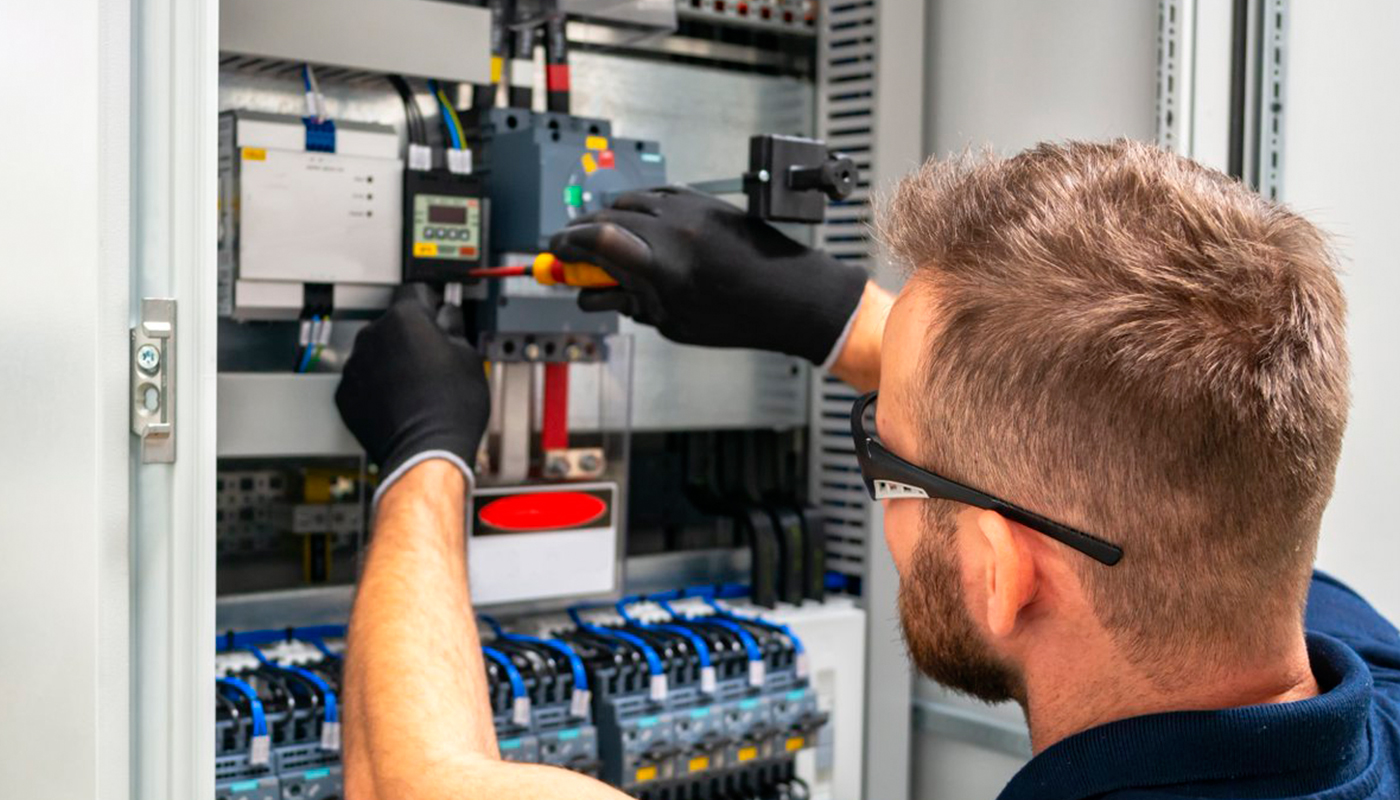 We use only professional equipment and tools, original spare parts, and high-quality consumables. Our technicians have 20 years of experience working with all types of household appliances from well-known brands. Specialists constantly improve their skills to provide you with high-quality services.
Frequently Asked Questions
Do you have any questions you would like to ask us? We recommend reading the answers to the most frequently asked questions first. If you don't find the information you need here, give us a call.