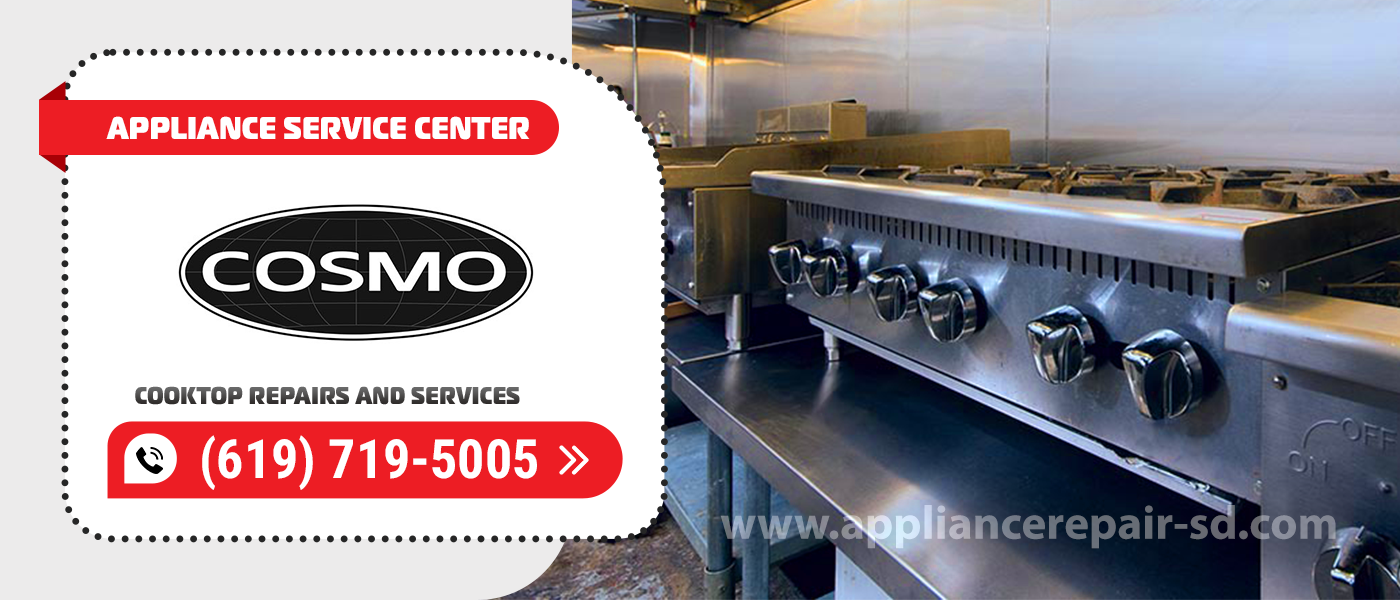 People who prefer to buy their appliances from trusted and reputable companies don't need repairs as often, but it gets more complicated when the warranty period ends or if the official service center is far away and it takes a long time to get there. At Appliance Service Center, we believe that people who choose premium electronics should also receive quality service, so we offer only the best Cosmo Cooktop Repair in San Diego County.
Why this company?
Our company has been in the Cosmo Cooktop Repair and Service business for over 20 years and has established itself as a reliable service center. This is evidenced by the positive feedback we have received from our customers.
We perform Cosmo Cooktop Repairs with the most complex breakdowns, even those that other technicians couldn't handle. For example, our master does not replace the entire electronic module (because it is very expensive), but repairs it on a component level, finds and replaces faulty parts.
Our technicians are professionals and have extensive experience at Cosmo Cooktop Repair and Service. We are meticulous about staffing. We constantly conduct training, seminars, and motivate our craftsmen in providing quality services to the public with monetary bonuses. And they in turn thank us with satisfied customers. All of us work for one goal – that the customer is satisfied.
The prices of Cosmo Cooktop Repair we have are very affordable. They are based on the work of our technicians and replacement parts – no hidden fees like other services. You can safely focus on them.
Main malfunctions
Breakdown of the panel terminal block
It is accompanied by melting of the part and disconnection of the panel during operation, especially if several heating elements are involved. It can be eliminated by replacing the terminal block with a new one.
Cooktop fuse blown
Appears as a sudden shutdown of the entire unit. Repaired by replacing the fuse (usually located on the input wire to the cooktop). To do this, contact a Cosmo Cooktop Repairs and Services technician.
Breakage of cooktop controls
Items such as mechanical power switches or touch control modules can cause one or more burners to malfunction or the unit to shut down completely.
Failure of the power module and its components
This breakdown, ranked second in popularity. Usually, the symptoms are switching on and off the burners several times during operation or insufficient heating. It is worth adding that the work of the burner at full power in constant mode also indicates a defective power unit. The Cosmo Cooktop Repair method is to find the defective component and replace it.
Lack of indication
A common cause associated with burned out indicators, broken display unit or burner sensor leads. Repaired by replacing defective parts or modular replacement of whole units.
Electric ignition does not work (no click, no spark)
This breakdown is not a verdict of the panel, most owners switch to matches.
The cause of occurrence:
Lack of voltage in the mains.

Blown unit for spark generation (ignition unit).

Oxidized contacts of the trigger buttons.
Troubleshooting begins with checking the outlet. Plug into the socket a known working household appliance. The contacts are visually inspected and cleaned with alcohol, if necessary. If these manipulations did not help – change the ignition unit.
Table overheating
Occurs due to cooling failure on the radiator of the power unit, or violation of thermal insulation of the heating elements. In rare cases, irreversible changes in the structure of the glass ceramic may occur.
Appliance Service Center of the highest quality and at the most affordable price is available to you 24/7! All you must do is call the number listed and ask for Cosmo Cooktop Repair and Service or leave a request on our website and the perfect solution is just around the corner!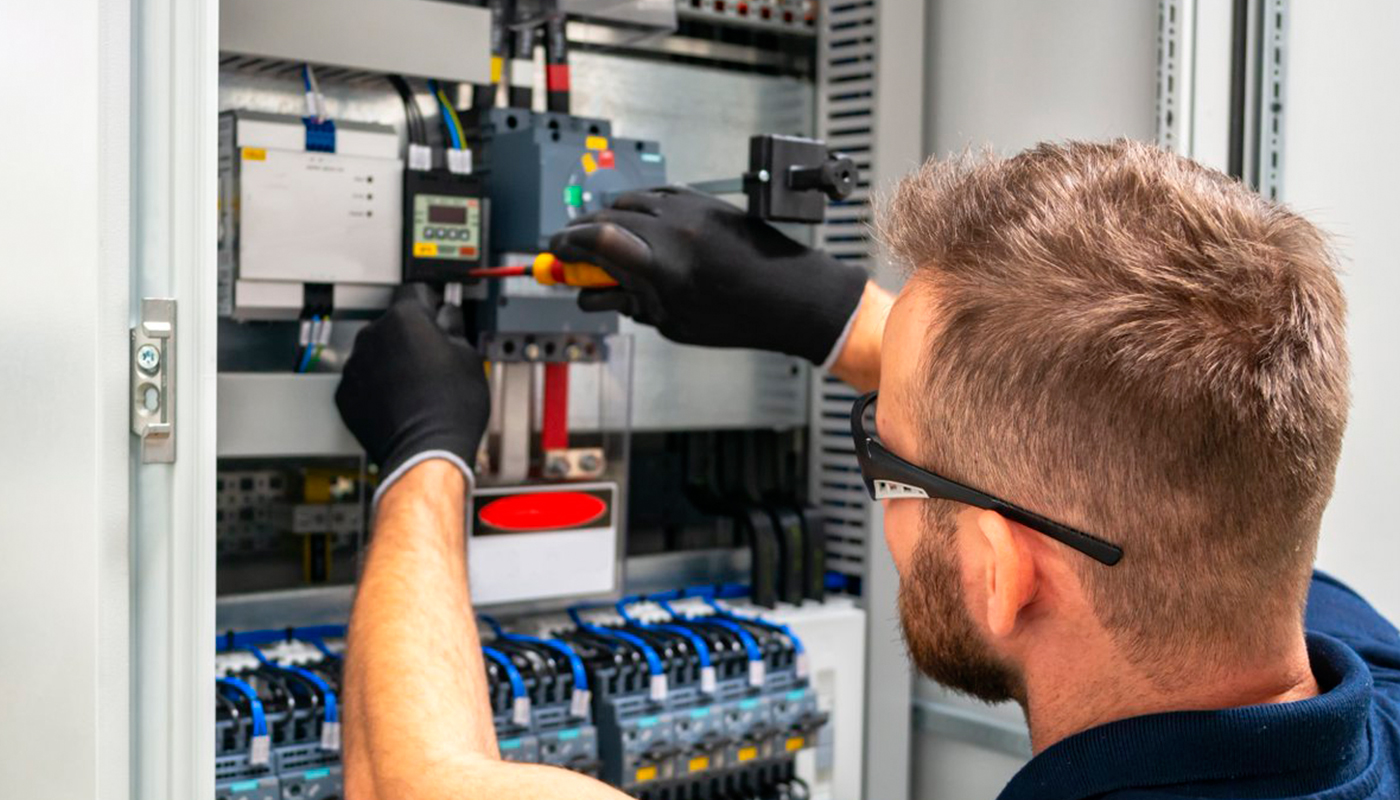 We use only professional equipment and tools, original spare parts, and high-quality consumables. Our technicians have 20 years of experience working with all types of household appliances from well-known brands. Specialists constantly improve their skills to provide you with high-quality services.
Frequently Asked Questions
Do you have any questions you would like to ask us? We recommend reading the answers to the most frequently asked questions first. If you don't find the information you need here, give us a call.