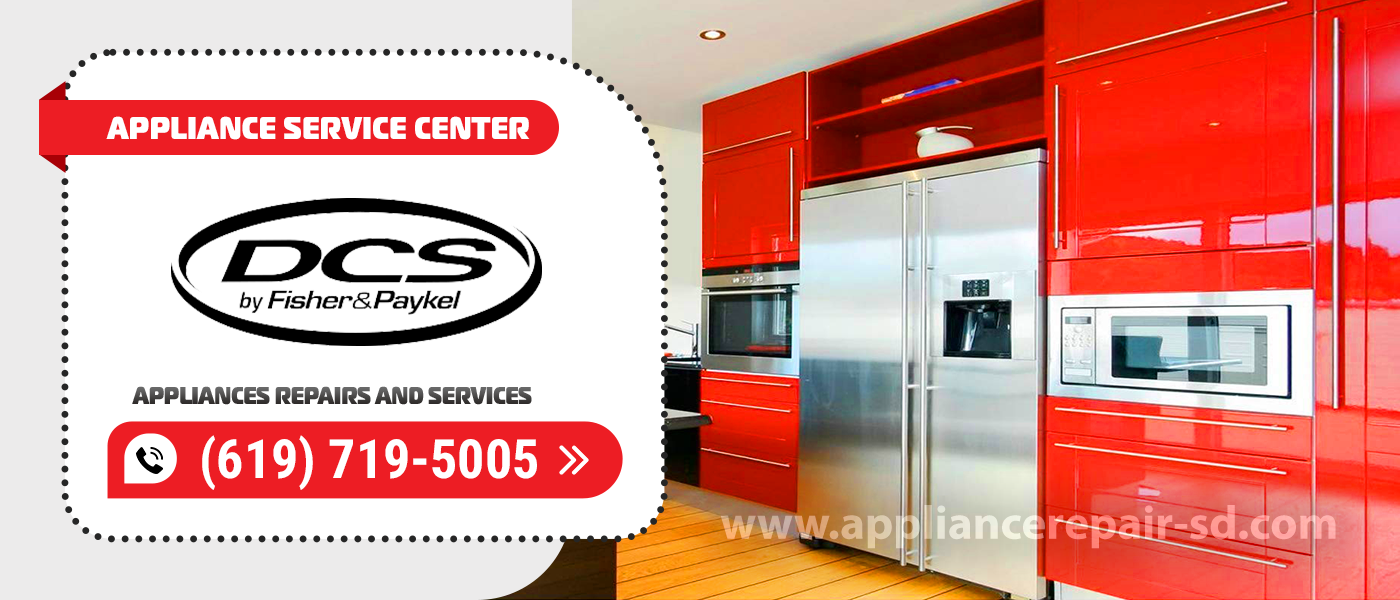 DCS Appliance Repair & Service
Even despite the high reliability and durability of DCS household appliances, devices can break down over time for various reasons beyond the control of the user. In this case, you will need professional DCS Appliance Repair. Contact the professionals from the Appliance Repair Service Center. Our company has been operating since 2001, providing quality services for the repair of DCS household appliances at affordable prices. The best proof of our professionalism is the numerous positive reviews from our regular customers.
If you need professional services for DCS appliance repair, call us right now or leave a request on the website. In most cases, we carry out repairs of household appliances right on the spot on the day of the call.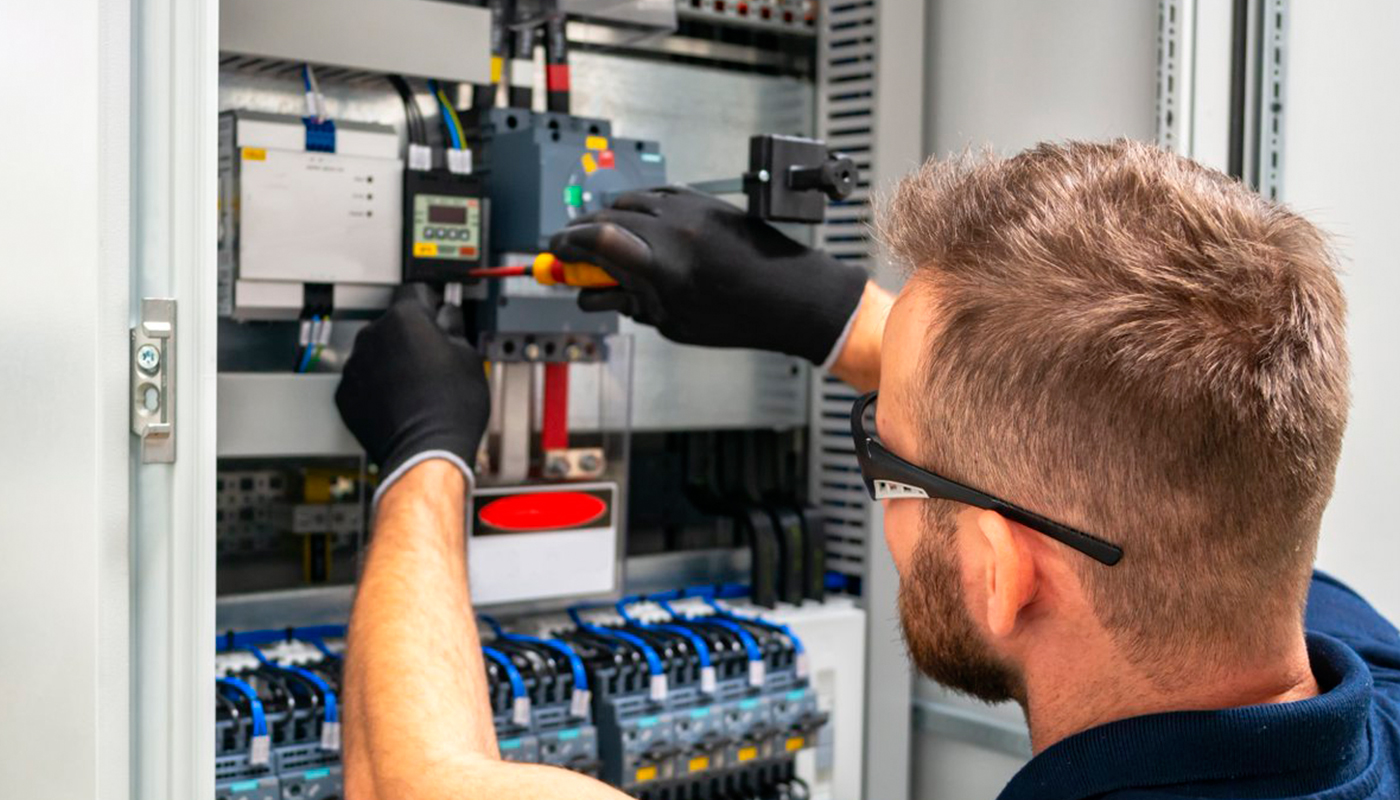 We use only professional equipment and tools, original spare parts, and high-quality consumables. Our technicians have 20 years of experience working with all types of household appliances from well-known brands. Specialists constantly improve their skills to provide you with high-quality services.
If you need a professional DCS Appliance Repair, choose DCS Service from Appliance Repair Service Center. We have been providing services since 2001, earning many positive reviews from our regular customers for our professionalism, friendly attitude, and favorable prices. Call a technician to repair DCS household appliances at any convenient time. For more information, please click on your device in the list below.
Frequently Asked Questions
All owners of household appliances are faced with breakdowns, even if it is such a reliable and high-quality brand as DCS. Usually, everyone has the same questions, since each brand of household appliance has its own characteristics, strengths, and weaknesses. We prepared answers to the most frequently asked questions related to breakdowns and DCS appliance repair. If you did not find your question in the list, please contact our specialists for advice through the form on the website or call us.
DCS household appliances are complex devices that can break down for various reasons. The cost of DCS Appliance Repair depends on the complexity of the breakdown. In some cases, it is enough to simply solder some connections, but sometimes expensive parts and mechanisms need to be replaced, which directly affects the cost of repairs. Our technician can announce the exact cost of repairing DCS household appliances after equipment diagnostics.
It is imperative to know the most common DCS refrigerator breakdowns and their causes in order not to violate the operating rules and understand when to call a technician for DCS Refrigerator Repair. The most common malfunctions include the lack of light, loud noise during operation, and insufficient cooling of the freezer. It happens that the refrigerator does not turn on or off. In any of these cases, it is urgent to call an experienced technician. The specialist will accurately determine the breakdown by making diagnostics using special equipment and will also offer the best way to repair the DCS refrigerator.
The most common breakdown of DCS ranges is when the surface element doesn't turn on or turns off suddenly. Also, problems may arise with the oven, which may heat up weakly or not at all. It is impossible to use the range in normal mode with such problems. Therefore, call a technician for the DCS Range Repair as soon as possible. Our technicians have 20 years of experience in the repair of DCS ranges, so there are no such breakdowns that we could not handle.