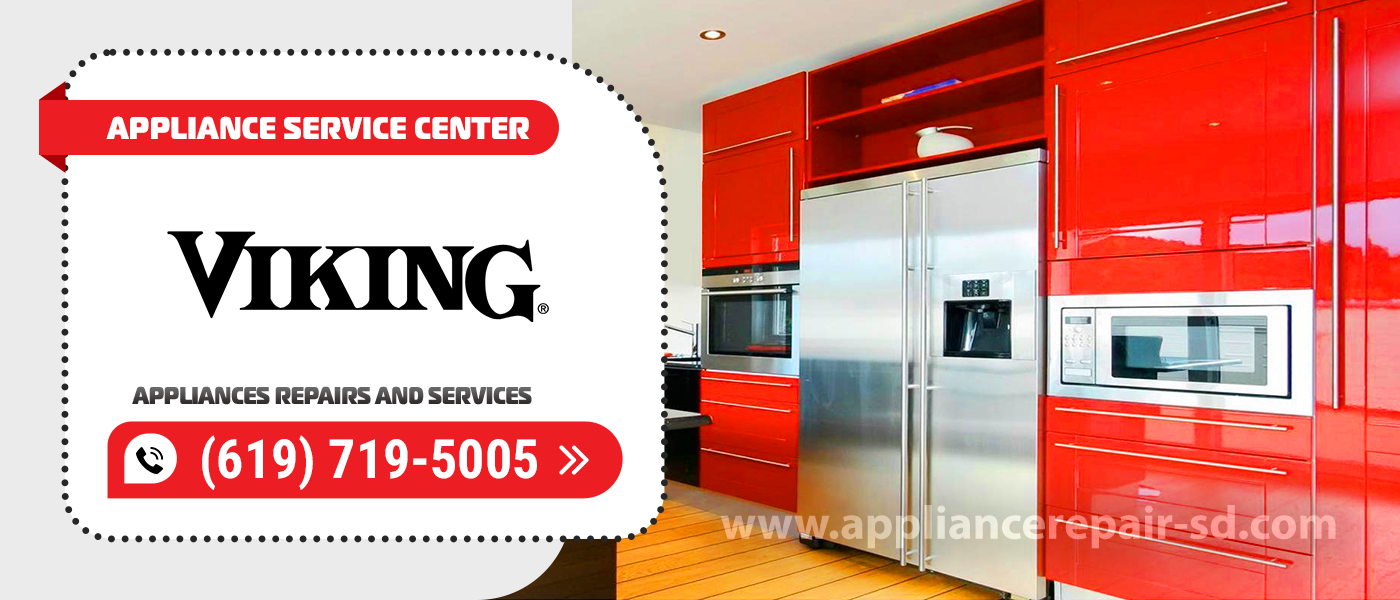 Viking Appliance Repair & Service
If your Viking household appliances are broken, do not try to repair the devices yourself or seek help from unskilled technicians. Appliance Repair Service Center has been providing Viking Appliance Repair since 2001. We are trusted by our numerous regular customers who are always satisfied with our services and turn to us again. Using our services at least once, you will personally see our professionalism, the friendly attitude of our technicians, and favorable prices.
To call a Viking household appliance repair technician, just leave a request on the website. Our specialist will promptly arrive at the specified address and quickly fix your Viking household appliances providing a long-term warranty.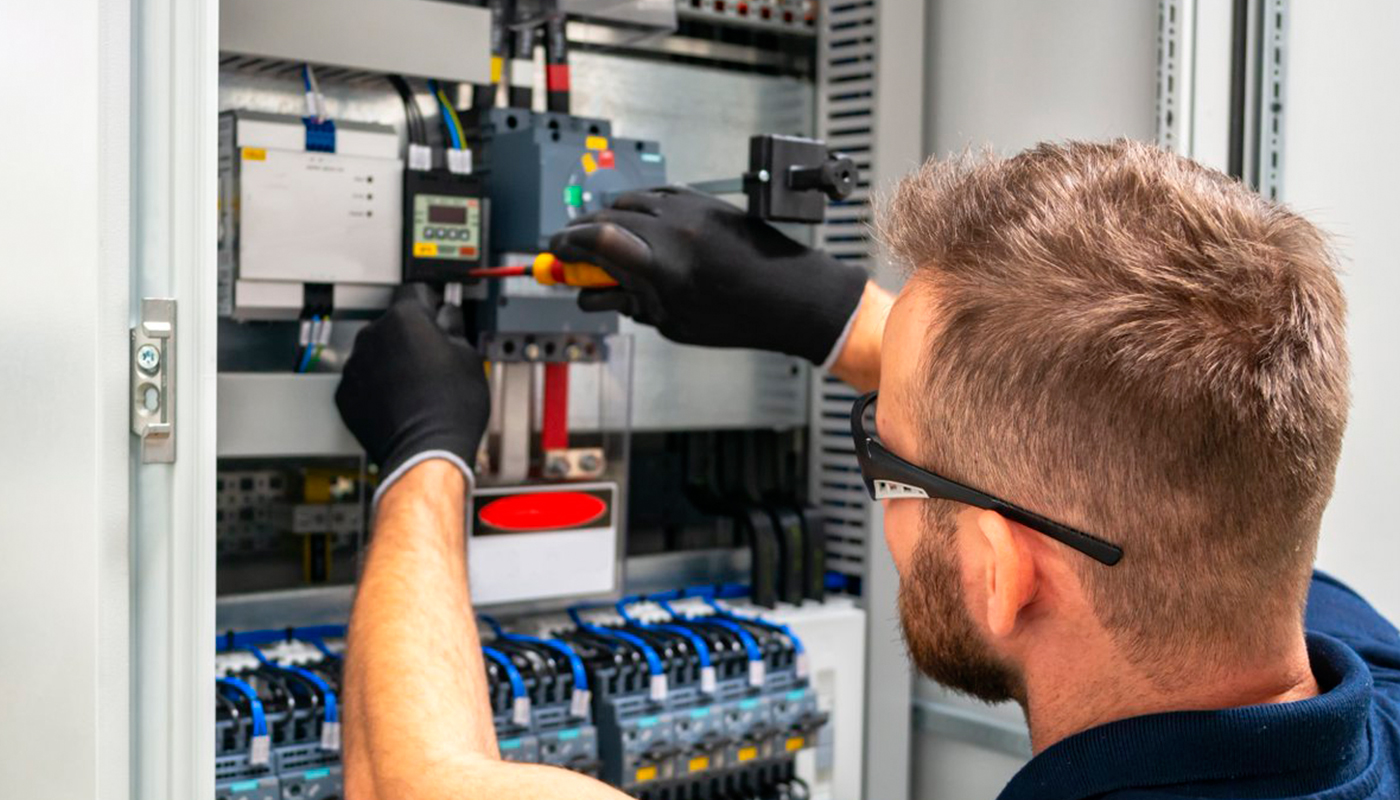 We use only professional equipment and tools, original spare parts, and high-quality consumables. Our technicians have 20 years of experience working with all types of household appliances from well-known brands. Specialists constantly improve their skills to provide you with high-quality services.
Appliance Repair Service Center provides Viking household appliance repairs at the best prices. Call us or leave a request on the website to get professional help. For all types of work performed on Viking household appliance repairs, a long-term guarantee is provided. You can find detailed information about repairing your device by finding it in the list below. Choose Viking Service from our company right now.
Frequently Asked Questions
Viking household appliances are highly reliable but even such devices can break down due to improper operation. When Viking household appliances break down, many users ask similar questions about repair and maintenance services. Our specialists prepared for you a list of these questions, the answers to which were given by our experts. This will allow you to get reliable information and make the right decision about the need to call a technician to repair Viking household appliances.
In this case, it all depends on the complexity of the breakdown and the number of years of the device's active operation. Your appliances should last at least 5 years before breaking down. In case of a breakdown in the early stages, our experts recommend repairing household appliances. If the Viking Appliances Repair is too expensive, we will honestly tell you about it.
In models with electromechanical control, a special thermostat is installed, in models with electronic control is a temperature sensor. Both of these devices perform the function of analyzing the temperature inside the chamber. If they fail, the cooling will turn on with a delay, which may spoil the food stored in the refrigerator. For a Viking Refrigerator Repair, a technician will replace the temperature sensor or thermostat.
There are many reasons why a cake does not bake well inside. If you prepared the dough correctly, the malfunction lies in the range itself. The problem may be related to uneven heating of the range. Our experienced technicians will determine why the appliance is heating unevenly and provide Viking Range Repair if necessary.