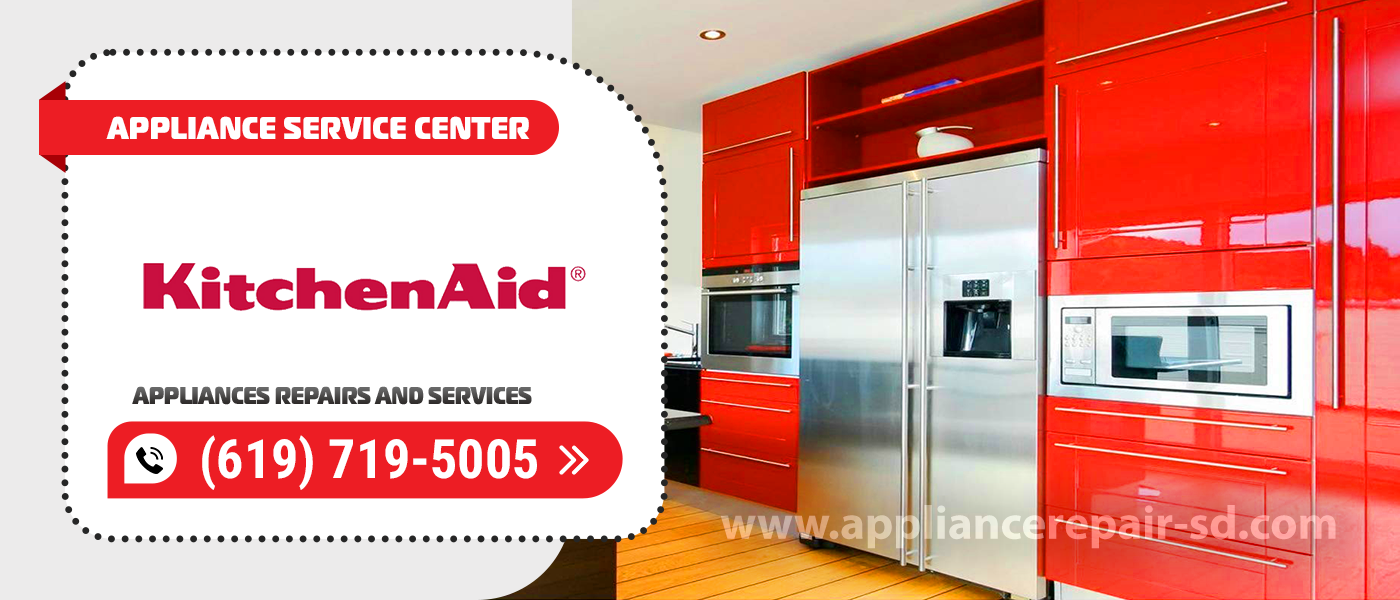 KitchenAid Appliance Repair & Service
Appliance Repair Service Center has been providing professional KitchenAid Appliance Repair services since 2001. Over the years, our technicians have dealt with all types of breakdowns of KitchenAid household appliances. Therefore, we take on even the most hopeless cases. But if your device is very old and really beyond repair, our technician will be honest with you as well.
To call a KitchenAid appliance repair technician, leave a request on our website by filling out a special form, and we will call you back immediately. In most cases, our technicians repair household appliances right on the spot on the day of the call. We are confident in the quality of our services, so we provide a long-term guarantee for all types of work performed.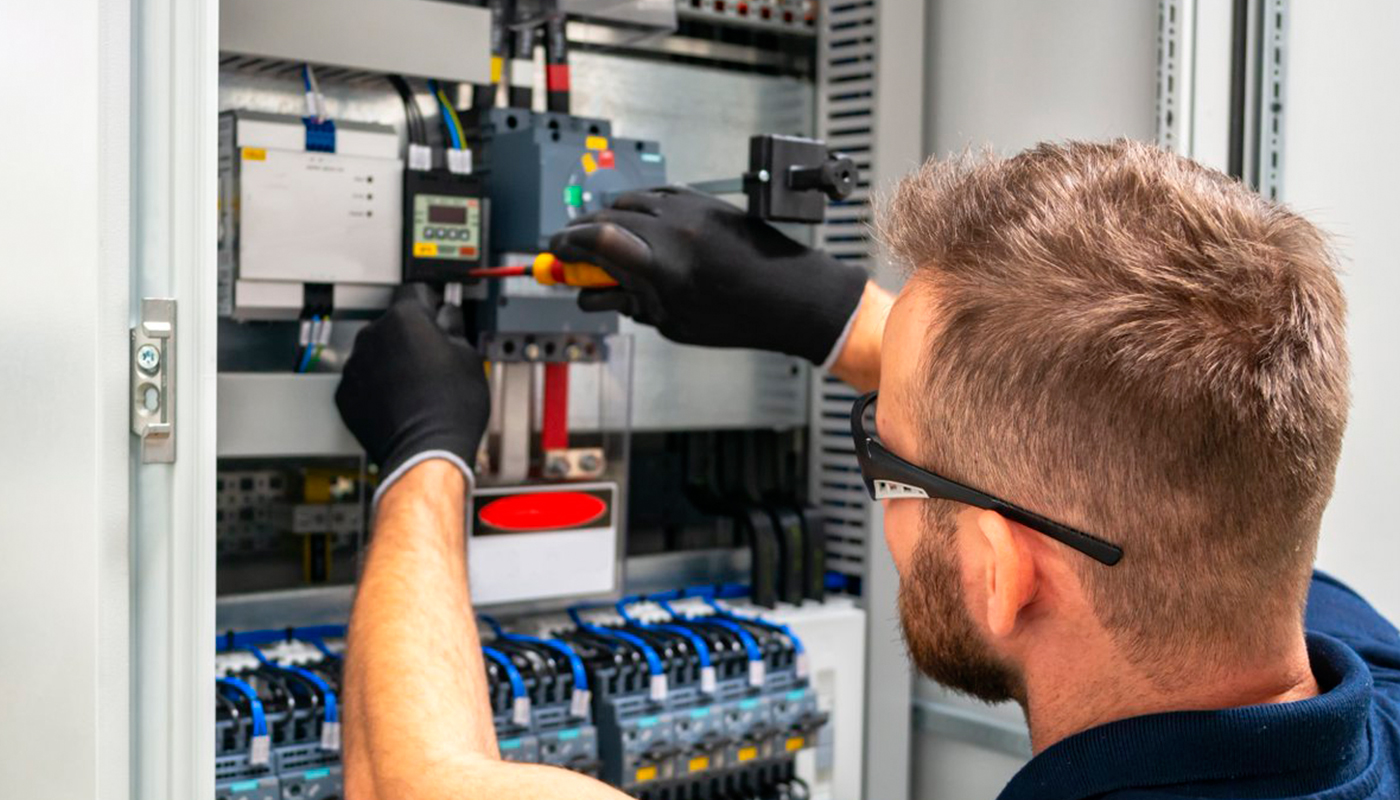 We use only professional equipment and tools, original spare parts, and high-quality consumables. Our technicians have 20 years of experience working with all types of household appliances from well-known brands. Specialists constantly improve their skills to provide you with high-quality services.
Choose KitchenAid Service
When Kitchen-Aid household appliances break down, contact the Appliance Repair Service Center. Choose Kitchen-Aid Service from our company to get professional help at competitive prices. Call a technician by phone or by leaving a request on the website. In most cases, we repair Kitchen-Aid appliances on the spot on the day of the call. You can get more information about repairing your device by finding it in the list below.
Frequently Asked Questions
The 20-year practice of our service center shows that owners of KitchenAid household appliances face similar problems. Therefore, all users are often looking for answers to similar questions about KitchenAid household appliances repair and maintenance services. We compiled a list of the most frequently asked questions for you. If you did not find your question in the list, please contact our specialists for a free consultation by phone or leave a request on the website, and we will contact you as soon as possible.
There can be several reasons why new household appliances fail. But one of the most common problems is power surges. Installing a voltage stabilizer that will restore the power supply parameters to the desired ones will help to protect your KitchenAid equipment from breakdowns and even just significantly extend its service life. If your household appliances have already broken down, our technicians will provide professional KitchenAid Appliances Repair and give recommendations on their further operation.
Often there are situations when the freezer works but the fridge compartment does not. The reason may be simple. For example, a refrigerator door that is not tightly closed or a fan with a thick layer of ice that it cannot rotate freely. If these problems are excluded, then the reasons should be sought in the following: the fan electric motor failed, freon leak, or compressor malfunction in the refrigerator. Our technician will diagnose the refrigerator using professional equipment and suggest the best way for KitchenAid Refrigerator Repair.
There may be several reasons why the KitchenAid range does not work. Here are the most common of them: malfunctions of heating elements, also, there may be a malfunction in the operation of the thermal relay, power regulator, or thermal sensors, as well as the failure of the switches, or the electrical unit. Our technicians will diagnose your household appliances using professional equipment and offer the best option for KitchenAid Range Repair in terms of price and quality.