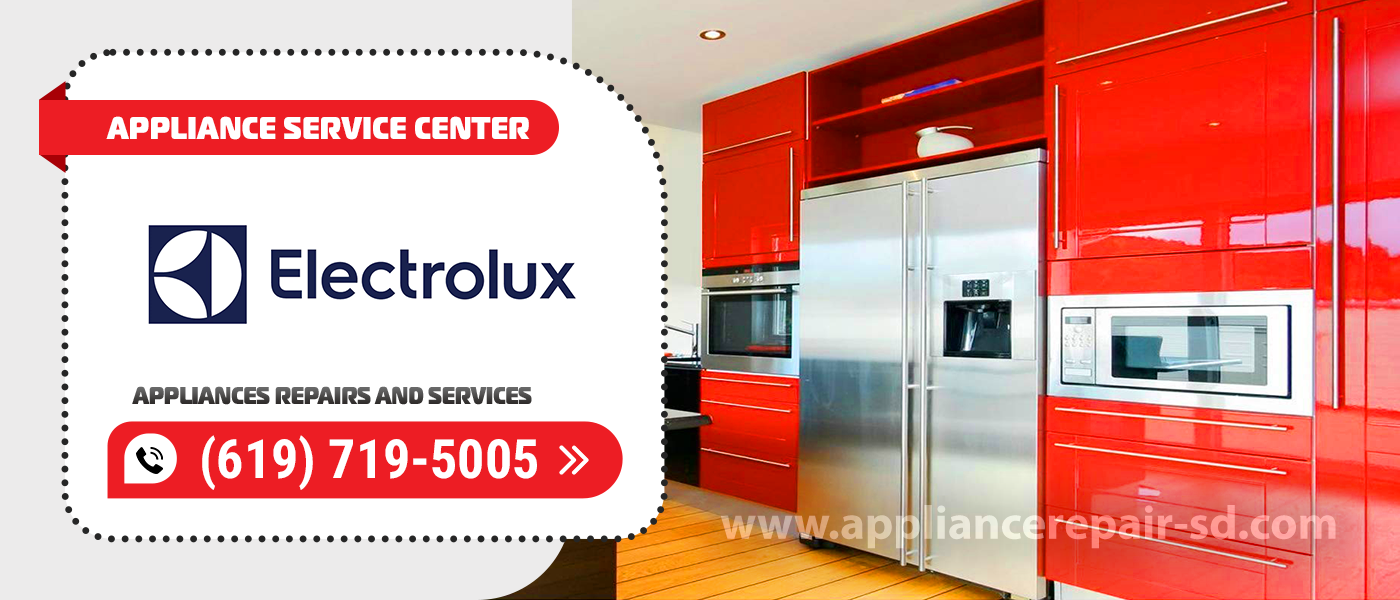 Electrolux Appliance Repair & Service
Electrolux home appliances are in high demand in the USA due to their reliability. Even so, Electrolux devices can break down unexpectedly. In this case, you will definitely need high-quality Electrolux Appliance Repair services. Contact the professionals from the Appliance Repair Service Center. For more than 20 years of work, our technicians have gained valuable experience. Therefore, we take on breakdowns of any complexity and successfully cope with them.
Call a technician to repair Electrolux household appliances at any convenient time. The specialist will arrive at the specified address with a full set of tools and original spare parts. In most cases, we repair household appliances on the spot on the day of the call. We provide a long-term guarantee for all types of work performed on the Electrolux household appliance repair services.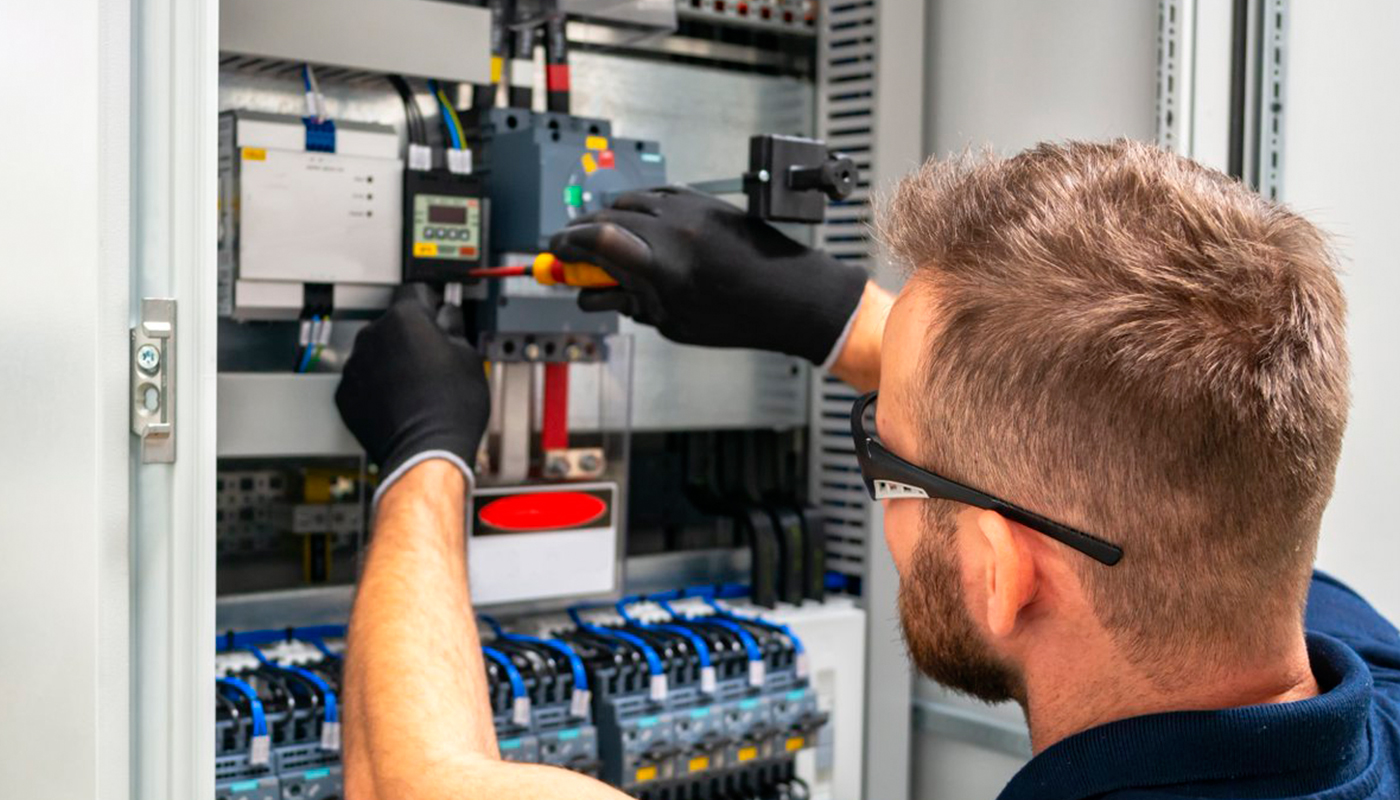 We use only professional equipment and tools, original spare parts, and high-quality consumables. Our technicians have 20 years of experience working with all types of household appliances from well-known brands. Specialists constantly improve their skills to provide you with high-quality services.
Choose Electrolux Service
Choose Electrolux Service to get professional help at competitive prices. Appliance Repair Service Center has been providing services since 2001. We take on breakdowns of any complexity and successfully eliminate them. To call a technician for Electrolux household appliance repairs, contact us by phone or leave a request on the website. Learn more details by finding your device in the list below.
Frequently Asked Questions
Electrolux household appliances are in great demand in the USA due to their high reliability and favorable price. But even such high-quality household appliances fail for various reasons. Most Electrolux appliance owners face similar problems. Therefore, our experienced specialists prepared for you a list of the most frequently asked questions. If you did not find your question in the list, you can contact our experts for a free consultation at any convenient time.
Even the most reliable and expensive household appliances are not immune from breakdowns. Electrolux devices may fail prematurely if used improperly in violation of the manufacturer's recommendations. Voltage fluctuations can also be the cause. Our technicians will diagnose your household appliances using professional equipment. Specialists will accurately determine the cause, give recommendations on the further use of household appliances, and offer the best option for Electrolux Appliances Repair.
First, it is worth checking if something has gone bad in the far corner of the refrigerator compartment. Also, check for products with a strong odor. As a rule, any smell is eliminated during a thorough cleaning of the refrigerator. Other causes of bad smell include improper use of the refrigerator, as well as storage of spoiled food or leaving the refrigerator turned off for a long time. Sometimes liquid can get behind the cladding panel, accumulate there, and become an excellent breeding ground for bacteria. In this case, you will need a technician who will provide Electrolux Refrigerator Repair by replacing the insulation quickly and at a good price.
The cost of an Electrolux Dryer Repair depends on the complexity of the breakdown and the need to replace parts. Our technician will tell you the exact price after the diagnostics, which will allow him to accurately determine the breakdown and its possible causes. When repairing Electrolux dryers, we use only original spare parts and consumables, so we provide a long-term guarantee for all types of work performed.