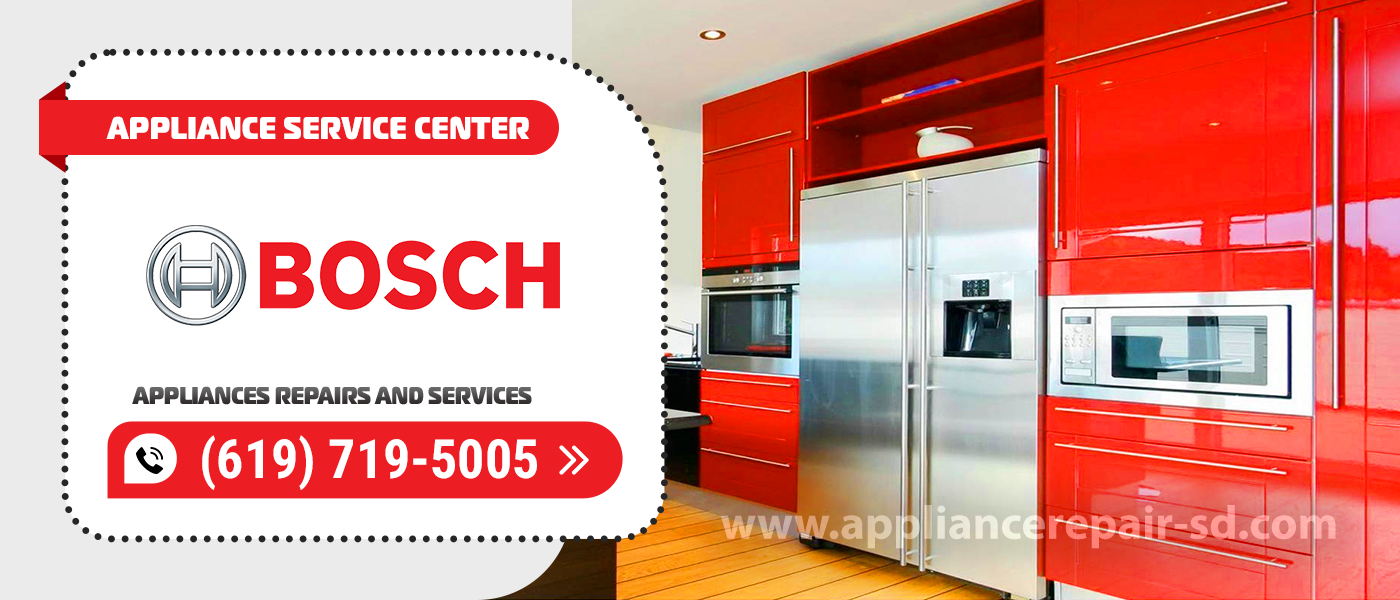 Bosch Appliance Repair & Service
If your Bosch household appliance breaks down, seek professional services immediately. Appliance Repair Service Center has been providing Bosch Appliance Repair services since 2001. Over the years, our technicians have gained valuable experience, so we take on breakdowns of any complexity and quickly fix them. We work with all types and models of household appliances from the Bosch brand.
Call us or leave a request on our website by filling out a special form if you need to repair Bosch household appliances. Our specialist will arrive at the specified address on the day of the call with a full set of tools. In most cases, we provide Bosch home appliance repair on-site on the same day. A long-term guarantee is provided for all types of work performed.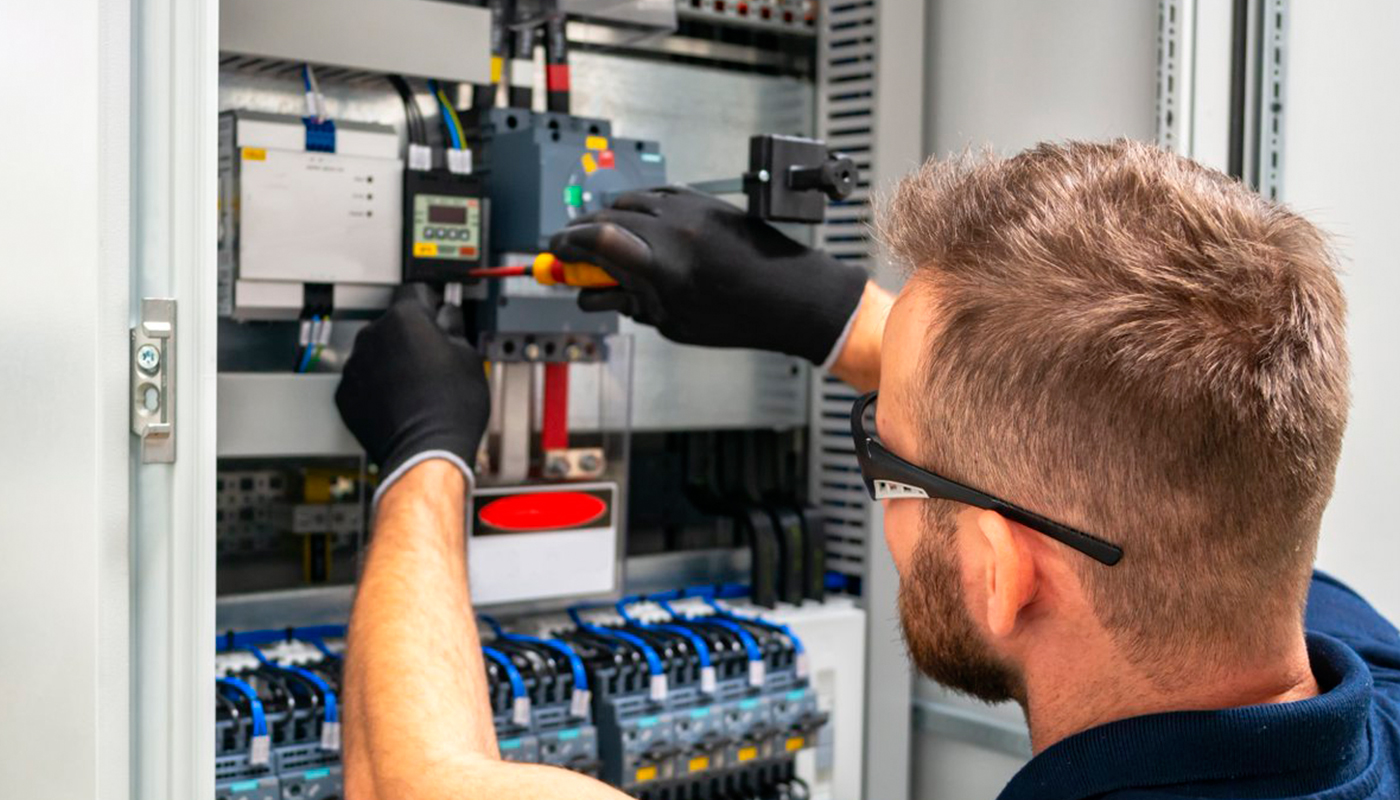 We use only professional equipment and tools, original spare parts, and high-quality consumables. Our technicians have 20 years of experience working with all types of household appliances from well-known brands. Specialists constantly improve their skills to provide you with high-quality services.
Choose Bosch Service from our Appliance Repair Service Center if you need professional services at affordable prices. We have been repairing Bosch appliances since 2001. For many years of work, we have encountered all types of breakdowns of Bosch household appliances, so we take on work of any complexity and successfully cope with it. Contact us right now to get professional advice and call a technician for Bosch appliance repair. You can find out more information about repairing your Bosch device by finding it in the list below.
Frequently Asked Questions
Although Bosch household appliances are highly reliable, a refrigerator or washing machine can break down unexpectedly and not always through the users' fault. If your Bosch appliance breaks down, we recommend that you contact a professional repair technician immediately. Even with the slightest malfunction, it is better to fix it immediately than to wait until the device completely fails. We have prepared for you a list of frequently asked questions that owners of Bosch home appliances face. If you have not found the answer to your question, you can always seek professional advice from our specialists who will tell you everything about Bosch appliances repair.
Bosch household appliances are the best example of German quality but even such reliable devices can sometimes break down. For example, in Bosch washing machines, heating elements very often fail due to poor-quality water and the appearance of scale. If you notice even a small malfunction in the operation of Bosch household appliances, call a technician immediately. The specialist will diagnose your household appliance using professional equipment to accurately determine the breakdown of your device. Based on the diagnostics carried out, the technician will offer the best way for Bosch Appliances Repair.
The Bosch refrigerator is a complex piece of equipment that can only be repaired by professionals. The cost of Bosch Refrigerator Repair depends on the complexity of the breakdown and the need to replace parts. Our technicians will diagnose the Bosch refrigerator using professional equipment, which will help to accurately determine the breakdown and its possible causes. After the diagnostics, our technician will be able to offer the optimal option to repair the Bosch refrigerator at the best price.
Most often, a Bosch dishwasher does not switch programs due to a malfunction in the electronics caused by a power surge. Also, in dishwashers of many manufacturers, the program cannot be switched if the washing cycle is already running. Another reason may be the activation of the aqua stop. The failure of the dishwasher to switch programs can also be affected by malfunctions, such as a breakdown of the heating element, motor, pump, or sensors. Our technician will accurately determine the breakdown and offer the best option for Bosch Dishwasher Repair.