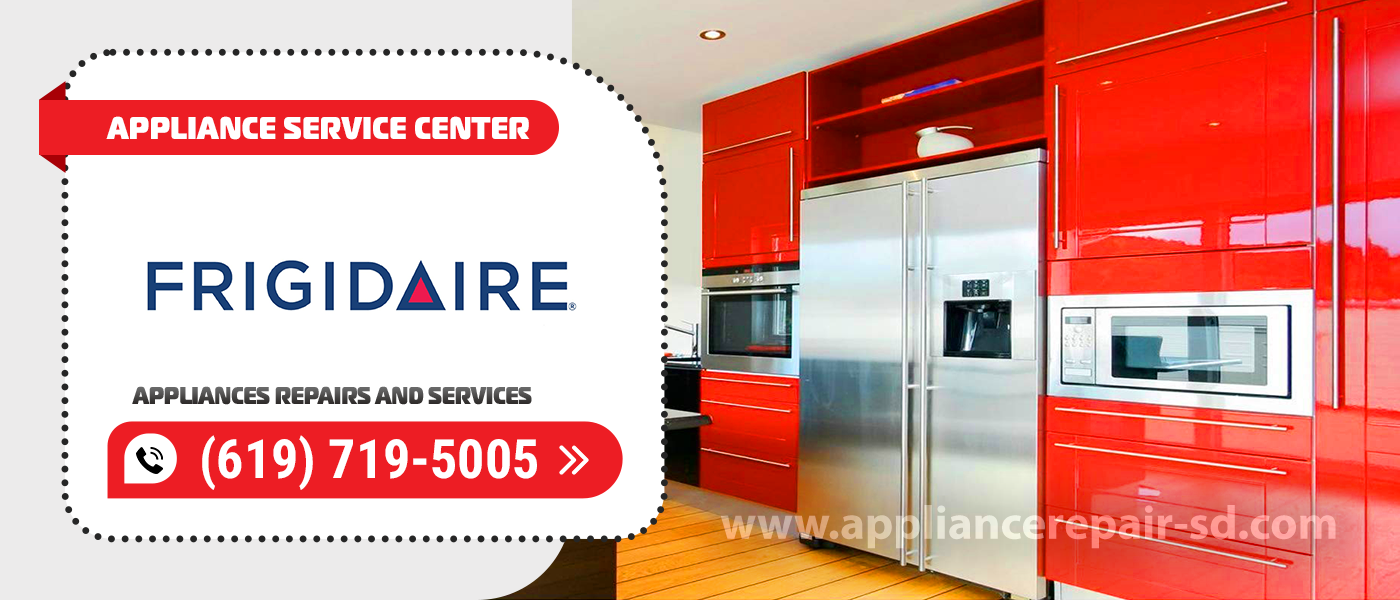 Frigidaire Appliance Repair & Service
Appliance Repair Service Center has been providing professional Frigidaire Appliance Repair services since 2001. Our technicians with 20 years of experience know the features of all types and models of Frigidaire household appliances. Therefore, you can contact us with any problem, not doubting that we will definitely solve it.
In most cases, our technicians can repair home appliances on the spot on the day of the call. This is possible thanks to the use of special diagnostic equipment, professional tools, and original spare parts. Our technician starts the work only after agreeing on the details and the cost of Frigidaire appliance repair. We provide a guarantee for all types of work performed. Feel free to contact us at any time to see for yourself our professionalism.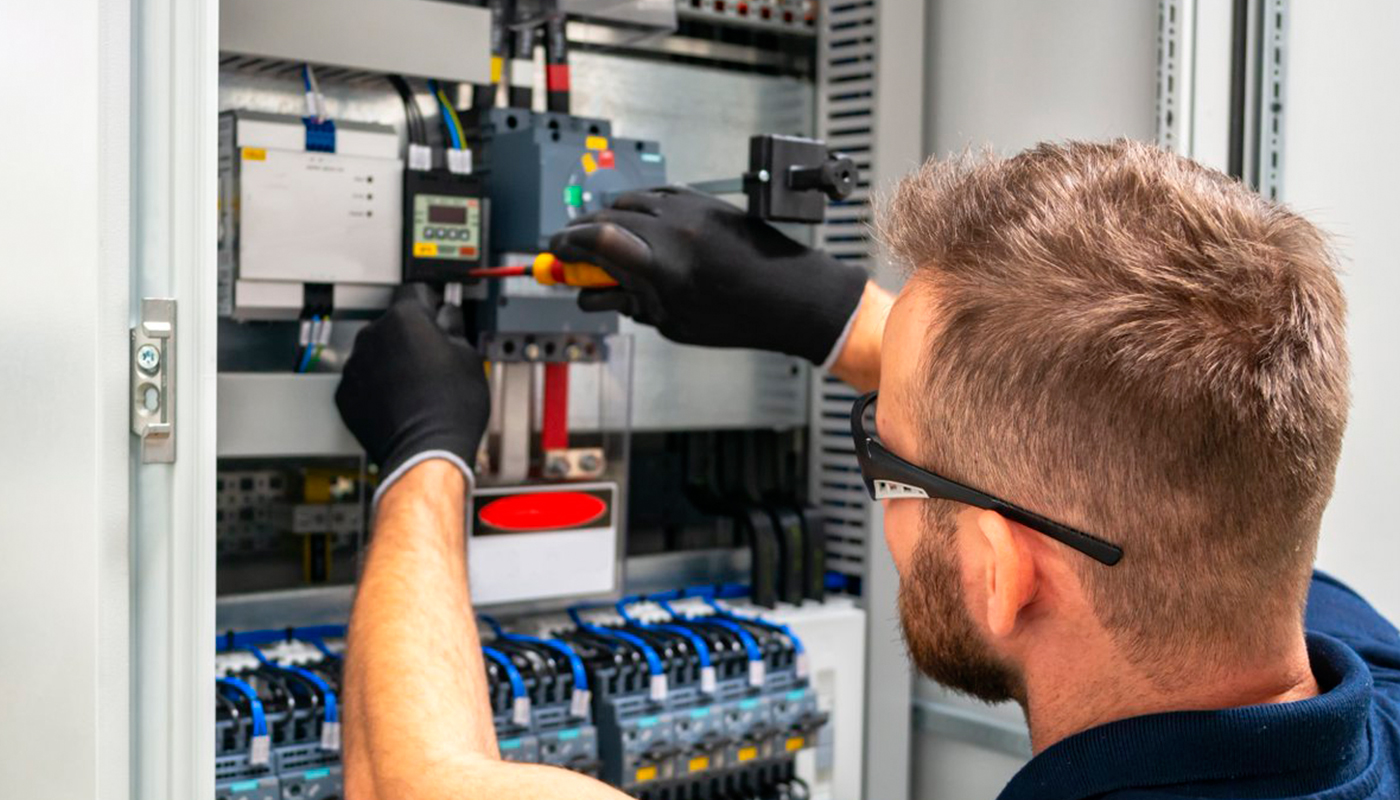 We use only professional equipment and tools, original spare parts, and high-quality consumables. Our technicians have 20 years of experience working with all types of household appliances from well-known brands. Specialists constantly improve their skills to provide you with high-quality services.
Choose Frigidaire Service
Choose Frigidaire Service to get the help of real professionals with 20 years of experience. Appliance Repair Service Center employs specialists who, over the years of work, have encountered all kinds of Frigidaire household appliances' breakdowns. Therefore, we guarantee a professional approach and a quick solution to your problem. You can find out more information about repairing your Frigidaire device by finding it in the list below.
Frequently Asked Questions
The specialists of our service center know better than anyone else that Frigidaire home appliances customers face similar problems. Thanks to 20 years of experience, we studied all the features of Frigidaire household appliances, highlighting the strengths and weaknesses of the brand. We know that every owner of Frigidaire household appliances has questions that need to be answered urgently. Therefore, we prepared for you a list of the most frequently asked questions, the answers to which will help dispel your doubts.
All users of Frigidaire household appliances should remember that in order for household appliances to serve you for a long time, you need to use them correctly, keep them clean, carry out preventive maintenance on time, use household appliances only for their intended purpose, and not experiment, violating the manufacturer's instructions. Do not start using household appliances without carefully reading the operating instructions. It contains a lot of useful information that will allow you to be notified of what you may encounter. It is precisely because of improper use that you may need Frigidaire Appliances Repair.
You can't call this minor malfunction a real problem. Many generally prefer not to repair the lighting because the absence of light does not affect the functionality of the refrigerator. But still, visibility is noticeably more difficult, so it's better to fix the problem in time. The light may be absent for several reasons such as the light switch is broken, the lamp has burned out, there is no electricity, or the plug does not fit well into the outlet. Our technicians will make a quality Frigidaire Refrigerator Repair, restoring the lighting and eliminating other minor faults.
If the laundry remains wet after drying, or the drying program does not start at all, then a malfunction has occurred. The main reasons may be as follows: the heat pump has failed, the drying heater burnt out, the sensor or thermostat does not receive a signal from the control unit, the air temperature sensor is dirty, or the electronic module has failed. As soon as you notice that the dryer is not drying clothes, call a Frigidaire Dryer Repair technician.