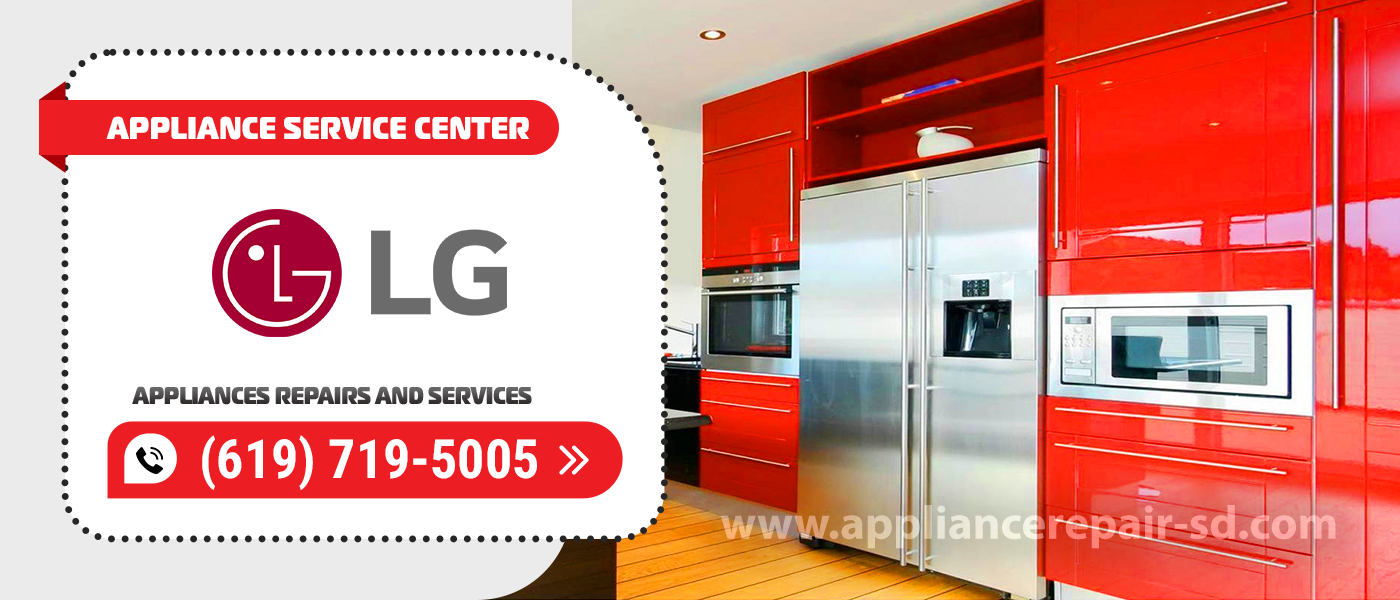 LG Appliance Repair & Service
LG is one of the most popular home appliance brands all over the world. LG household appliances are complex devices, the repair of which can only be entrusted to professionals. Appliance Repair Service Center has been providing LG Appliance Repair services since 2001. The best proof of our professionalism is the numerous positive reviews from our customers, which you can easily find on the Internet.
Call a technician to repair LG household appliances at any convenient time. The specialist will arrive at the specified address with a full set of tools and spare parts for repairs. Before proceeding with the repair, our technician will determine the breakdown and offer the best way to fix it, as well as discuss the cost of repair with the client.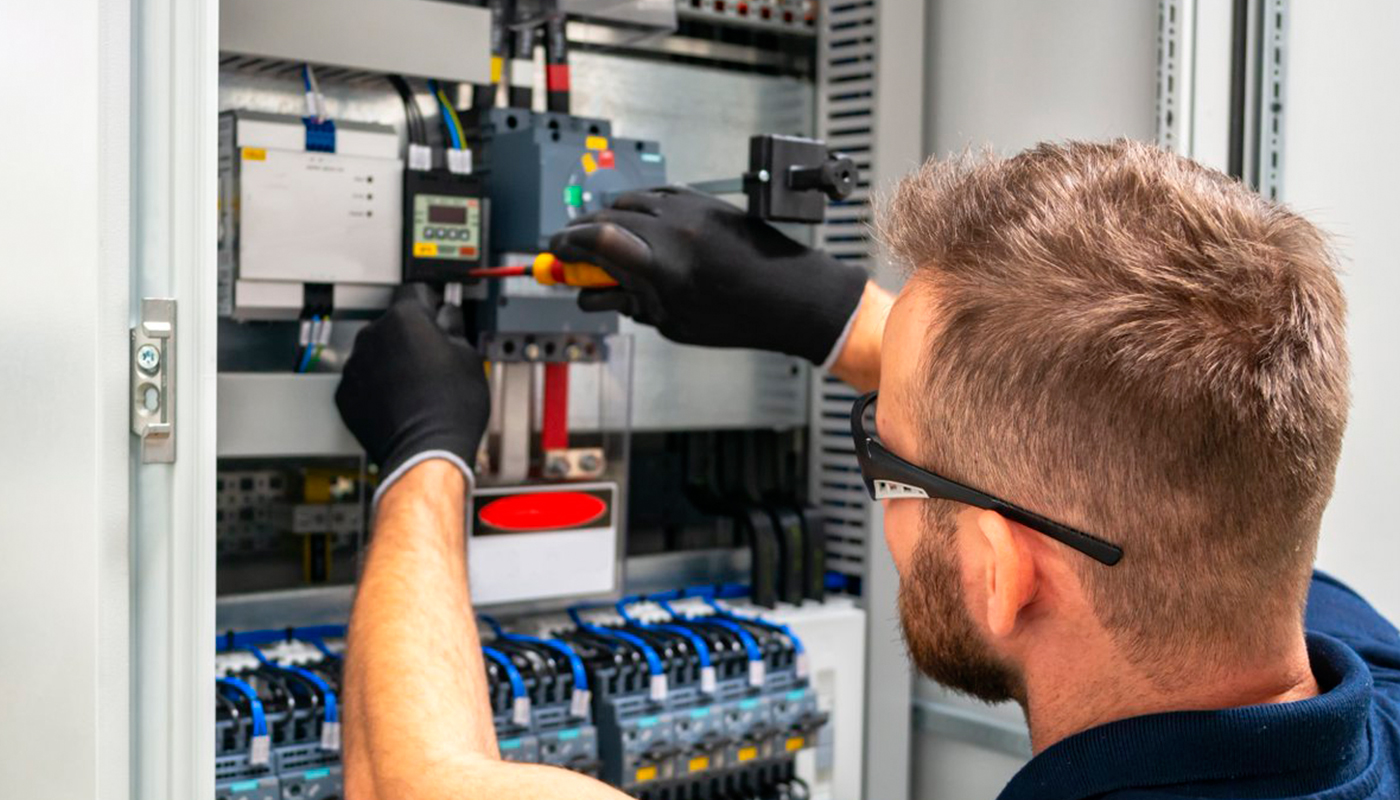 We use only professional equipment and tools, original spare parts, and high-quality consumables. Our technicians have 20 years of experience working with all types of household appliances from well-known brands. Specialists constantly improve their skills to provide you with high-quality services.
Appliance Repair Service Center provides LG household appliance repair since 2001. Our team consists of technicians with 20 years of experience who know all the features of LG household appliances. This allows us to quickly repair breakdowns of any complexity with a long-term warranty. Choose LG Service to get professional services at the best prices. All detailed information about the repair of your LG device you can find below.
Frequently Asked Questions
LG household appliances brand is one of the most popular and reliable manufacturers in the world. But this does not change the fact that an LG household appliance can fail unexpectedly for various reasons. Of course, due to the good reputation of the brand factory defects rarely happen. But LG household appliances can break down because of improper operation or as a result of power surges. Our experts have prepared for you answers to the most popular questions related to breakdowns and repairs of LG household appliances.
LG household appliances are complex devices that require a professional approach. Therefore, if you need LG Appliances Repair, seek help only from licensed specialists who give a guarantee for all types of services performed. Our service center has been providing LG household appliance repair services since 2001. Over the years, we have gained valuable experience and many positive reviews from our customers, which are the best proof of our professionalism along with all the necessary licenses and certificates.
If the freezer door is adjacent to the chamber normally, the correct temperature is set, and it is still too warm inside the freezer, the following troubles can be suspected:
the compressor of the freezer compartment has failed (in refrigerators with two compressors);
malfunction of the switching valve that distributes cold in the chambers (for refrigerators with one compressor);
malfunction of the freezer thermostat, which does not signal in time that the temperature inside has risen;
temperature sensor malfunction;
freon leak.
In any of the above cases, you will need LG Refrigerator Repair, which will be provided by our technicians.
LG refrigerator stops working for various reasons. First, make sure that there is electricity in the house. If the electricity is connected but the refrigerator itself does not turn on, you may have experienced serious damage to equipment components. For example, failure of a compressor, control system, start-up relay, freon leakage, etc. The exact cause of the breakdown can only be found after the diagnostics, which will be carried out by our technician before he will start LG Fridge Repair.