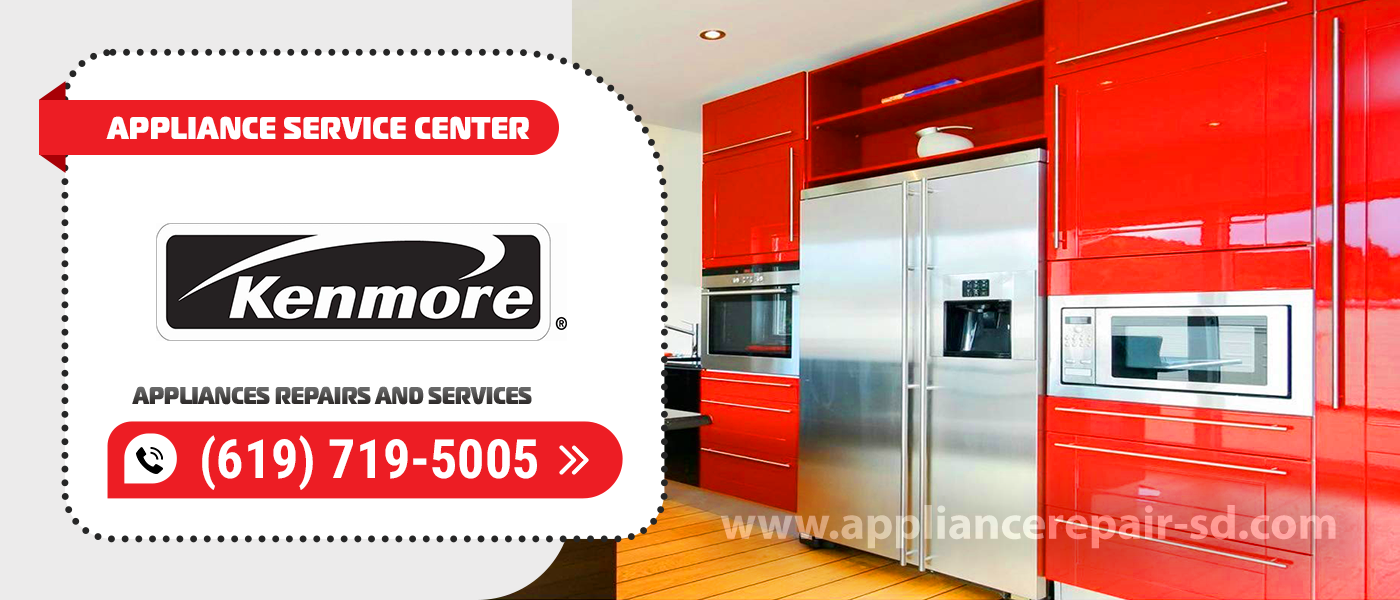 Kenmore Appliance Repair & Service
No one is safe from breakdowns of Kenmore household appliances. In such cases, it is important to quickly turn to professionals who provide Kenmore Appliance Repair services at competitive prices. Turning to the Appliance Repair Service Center, you will definitely not regret it.
Our company employs experienced technicians who know all the features of Kenmore household appliances. For 20 years of work, our specialists have encountered all kinds of breakdowns. Therefore, we confidently declare that we can repair breakdowns of any complexity. To call a Kenmore appliance repair technician, leave a request on the website and we will call you back immediately. In most cases, our technicians repair Kenmore appliances on the day of the call right on the spot.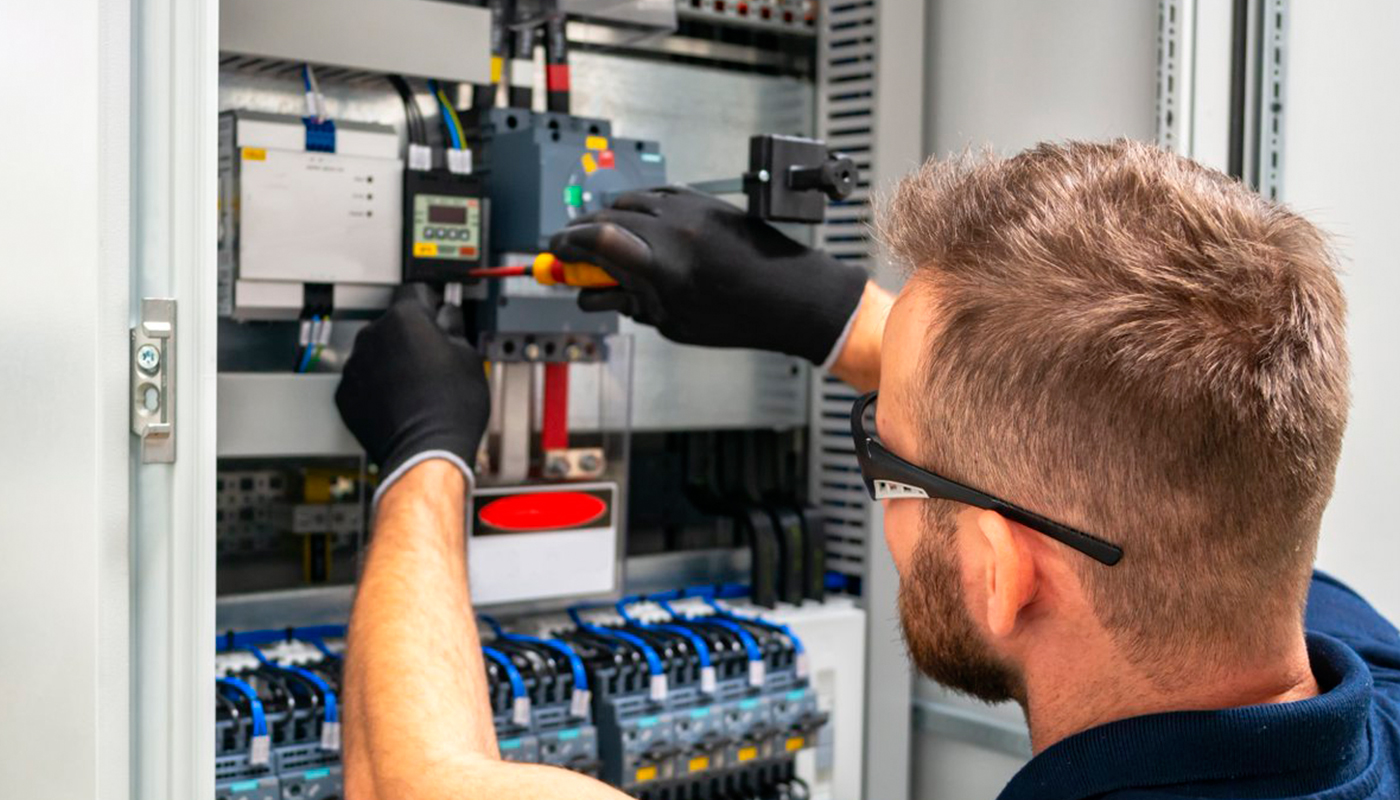 We use only professional equipment and tools, original spare parts, and high-quality consumables. Our technicians have 20 years of experience working with all types of household appliances from well-known brands. Specialists constantly improve their skills to provide you with high-quality services.
If Kenmore household appliances are broken, choose Kenmore Service from Appliance Repair Service Center. We provide professional repairs at the best prices. Regular customers choose us due to our professionalism and friendly attitude, as well as a long-term guarantee for all types of work performed. Find your Kenmore device in the list below to learn all the detailed information.
Frequently Asked Questions
Kenmore household appliances may break down due to improper operation, factory defects, or for reasons beyond the control of the user. In this case, you should definitely contact the service center for the Kenmore household appliance repair. Before calling a technician, many Kenmore home appliance owners are looking for answers to some questions related to repairs. In the list below you can find answers to the most popular questions prepared by our specialists with 20 years of experience.
We are confident in the quality of the services offered; therefore, we always provide a long-term guarantee for all types of Kenmore Appliances Repair. Our technicians use professional equipment, original spare parts, and consumables in their work, so our customers turn to us again and again. If during the warranty period your household appliances break down again through no fault of yours, we are ready to repair it free of charge.
It happens that the refrigerator during operation begins to buzz much stronger than is typical for normal operation. If the refrigerator is installed incorrectly, then it comes into contact with walls or pieces of furniture and vibration occurs. It is worth moving the refrigerator a little, and you can get rid of the noise. Also, the problem may lie in violation in the compressor suspension, a faulty fan, a worn-out motor, which also causes noise. Our technicians will pinpoint the cause of the noise and suggest the best way for Kenmore Refrigerator Repair.
Dryers due to the larger drum volume (this can be seen with the naked eye if you put a washer and dryer next to each other) can usually dry 7–10 kg of laundry at a time. The amount of laundry depends on the model. That is, you can shift all the laundries from the washing machine to the dryer at once and quickly dry them. But in no case do not exceed the permissible weight. Otherwise, you may need Kenmore Dryer Repair.