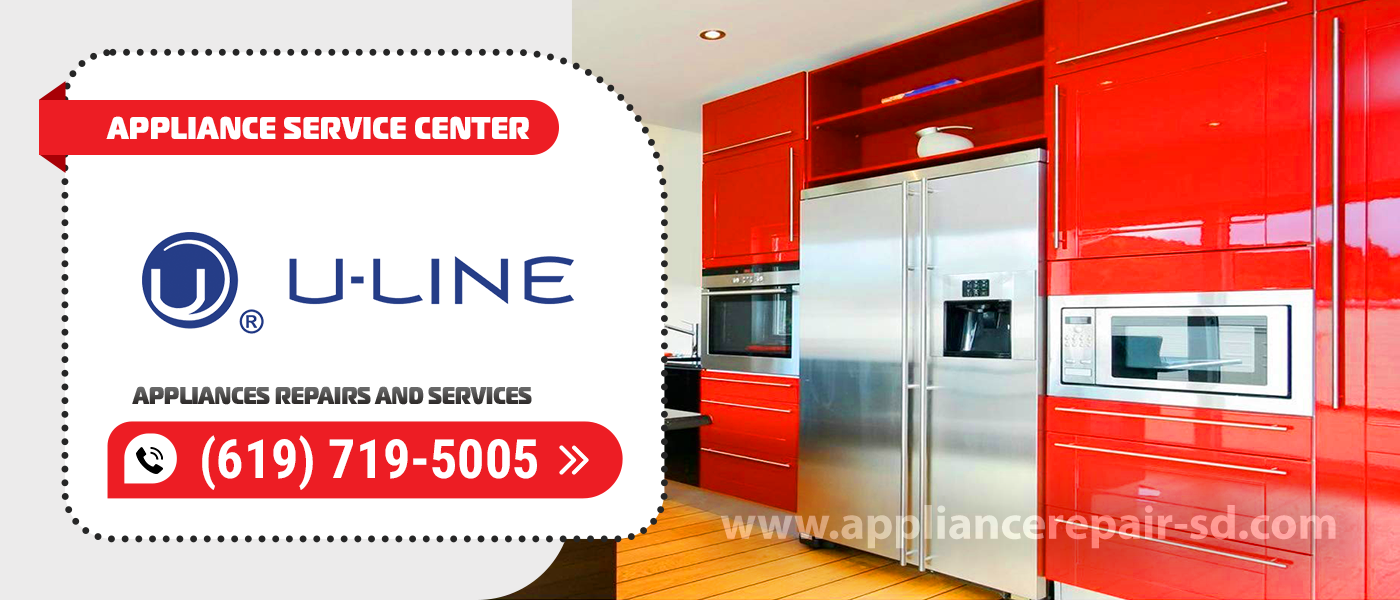 U-Line Appliance Repair & Service
U-Line household appliances can break for various reasons. If you notice a malfunction in the U-line device, immediately call a technician for repair. Appliance Repair Service Center has been providing U-Line Appliance Repair services since 2001. Our experienced technicians know all the main features of U-Line household appliances. That's why we take on breakdowns of any complexity and successfully eliminate them.
Call us or leave a request on the website to get professional help. In most cases, we repair U-Line household appliances right on the spot on the day of the call. To do this, our technicians have all the necessary tools and equipment. We are confident in the high quality of our services, so we always provide a long-term guarantee to each of our clients.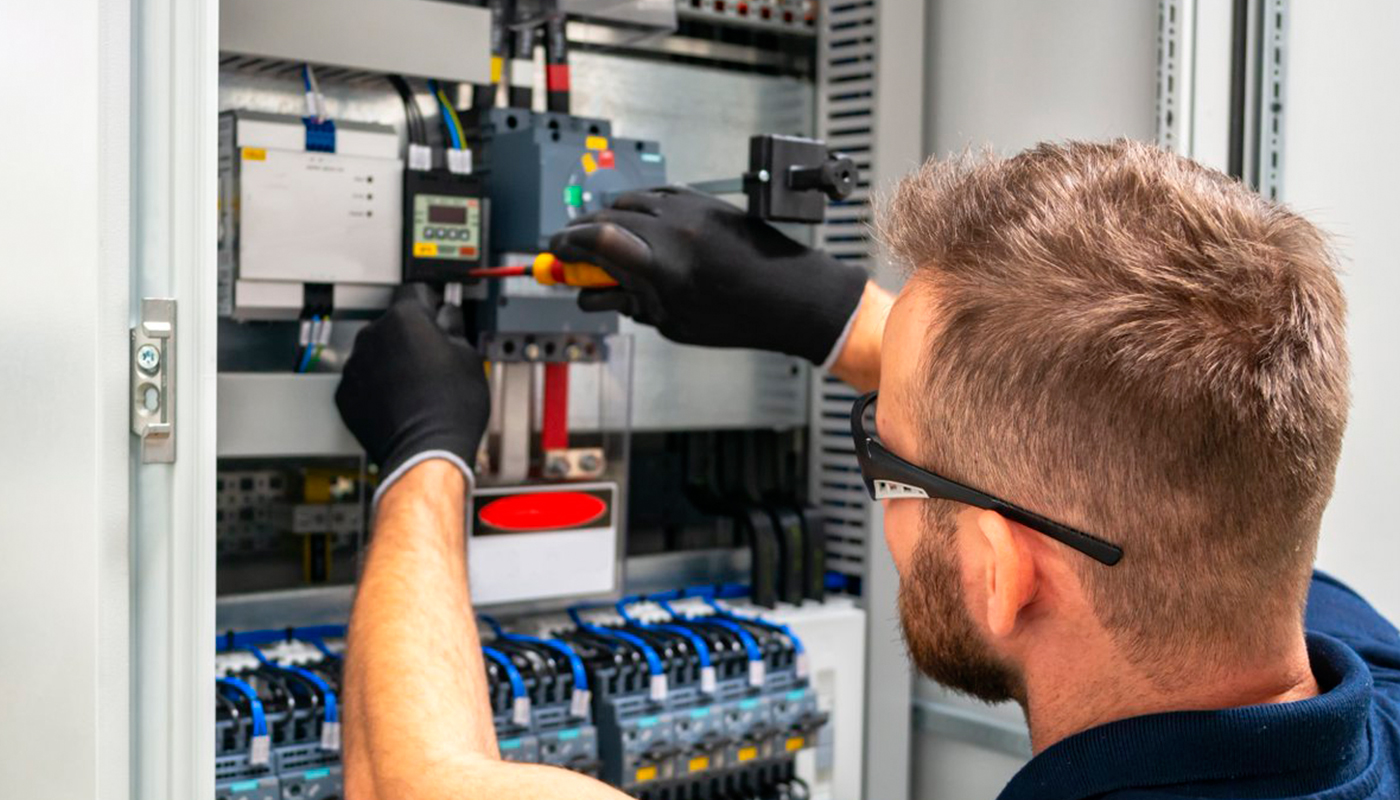 We use only professional equipment and tools, original spare parts, and high-quality consumables. Our technicians have 20 years of experience working with all types of household appliances from well-known brands. Specialists constantly improve their skills to provide you with high-quality services.
When U-line household appliances break down, choose U-Line Service you can trust. Appliance Repair Service Center has been providing U-line household appliance repair since 2001. Our technicians with many years of experience quickly and easily cope with breakdowns of any complexity. The best proof of our professionalism is the numerous positive reviews from our customers who turn to us again and again. We are confident in the quality of our services, so we provide a long-term guarantee for all types of U-Line household appliance repairs.
Frequently Asked Questions
U-Line household appliance owners often contact us with the same questions. Therefore, our specialists, who know all the features of U-Line household appliances, prepared for you a list of the most popular questions with detailed answers. This will save time in searching for the necessary information on the Internet and you can be sure to get reliable information in response to your questions. If you did not find the information you need in the list below, please contact us for a free consultation right now.
U-Line household appliances can fail for various reasons, on which the complexity of repairing devices depends. In some cases, it is enough to replace small parts but sometimes a major overhaul is required with the need to replace key mechanisms. Our technicians will accurately determine the final cost of U-Line Appliances Repair after diagnosing the device and learning the exact breakdown and its cause.
Compressor wine coolers are practically no different from most modern refrigerators. The only major difference is the absence of a freezer and the No Frost system, which is the dominant one for cooling the refrigerating chambers in two-chamber models. Also, for the most correct storage of wine, a special fan is installed in wine coolers, which is responsible for ensuring the circulation of air masses. If the wine cooler stopped cooling the air, there is probably a freon leak. Our technicians will figure out what is the reason and make a quality U-Line Wine Cooler Repair.
Ice makers can stop freezing for various reasons, among which the most common are filter and condenser clogging and compressor or thermostat failure. If the freon level in the system is low, poor-quality ice can be produced. If you notice any problems with your ice maker, immediately seek help from our technicians who will provide a professional U-Line Ice Maker Repair service.