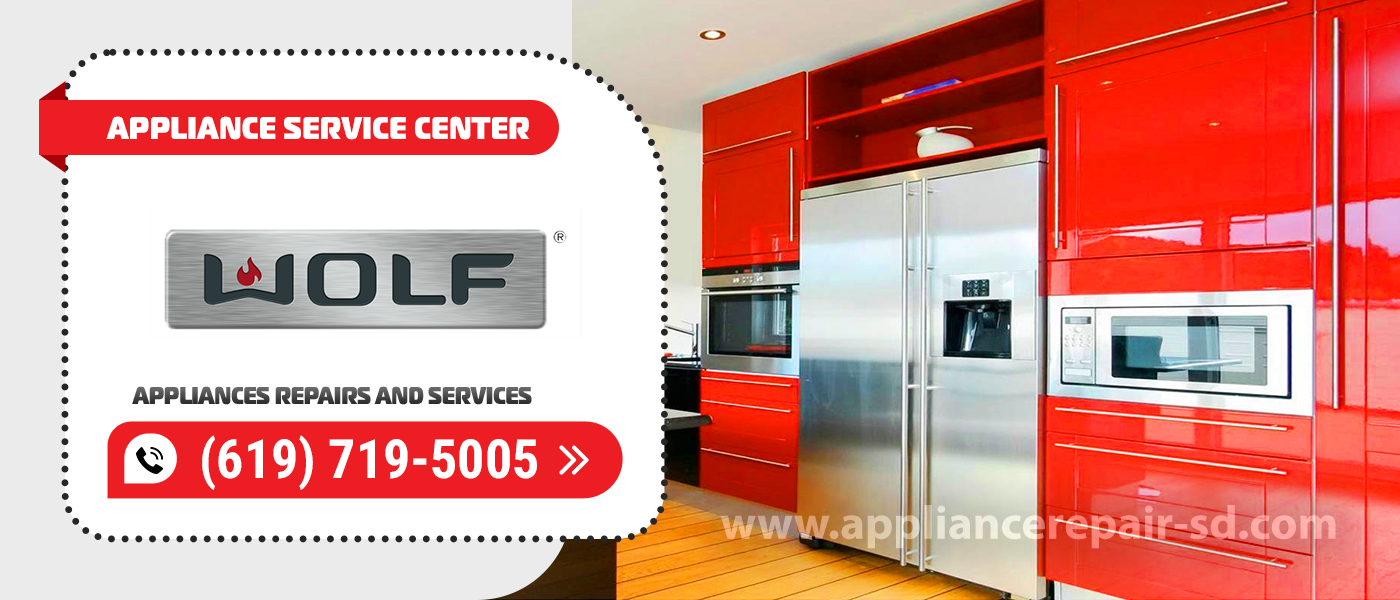 Wolf Appliance Repair & Service
Wolf household appliances are in great demand in the USA. But finding a technician for Wolf Appliance Repair services can be very difficult especially if you need help immediately. It is important to turn to specialists whose professionalism you will not have to doubt. Appliance Repair Service Center has been working since 2001 providing high-quality repair services at affordable prices. Numerous positive reviews from our customers will make sure of the high quality of our services.
Call the technician at any convenient time by filling out an application on the website. We use professional tools, original spare parts, and high-quality consumables in our work. This allows us to provide a long-term guarantee to each client for all types of work performed.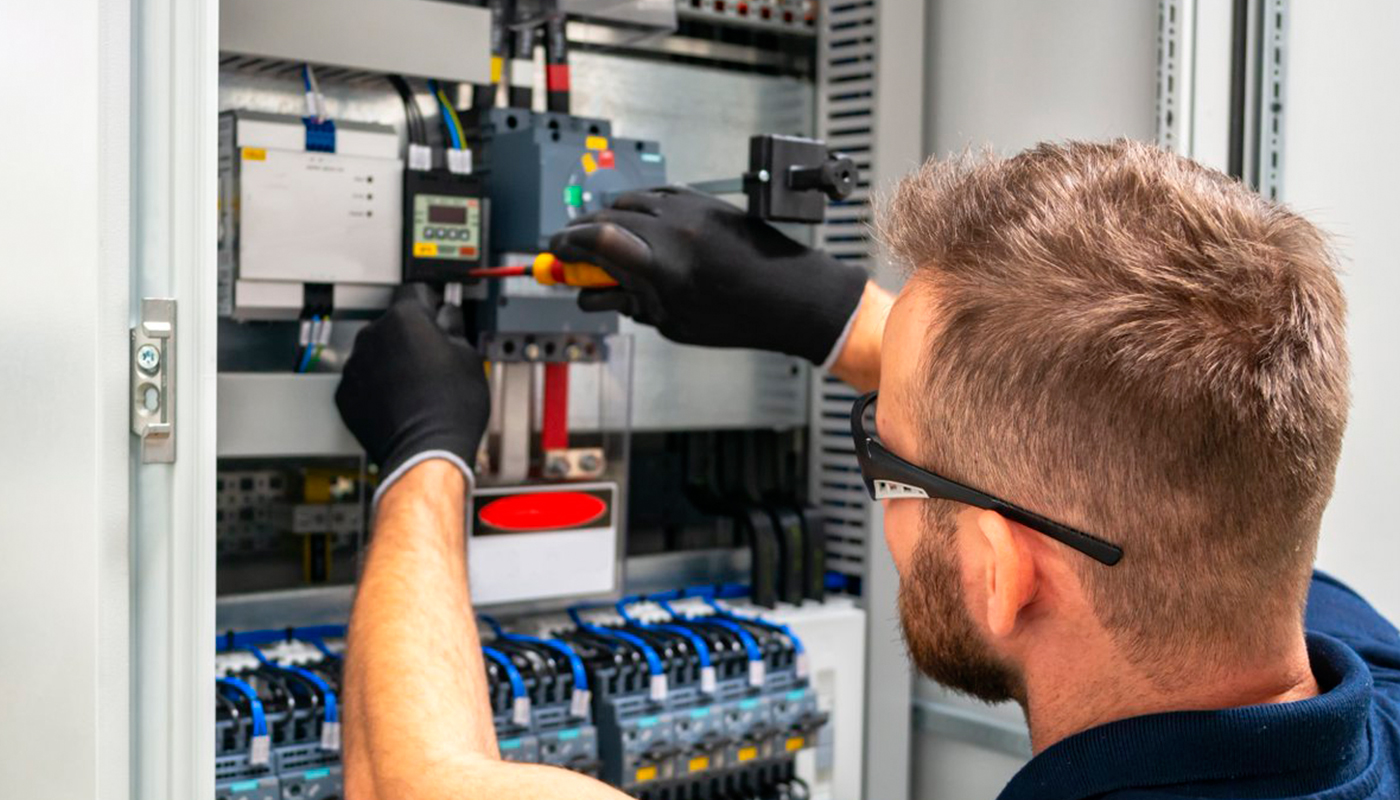 We use only professional equipment and tools, original spare parts, and high-quality consumables. Our technicians have 20 years of experience working with all types of household appliances from well-known brands. Specialists constantly improve their skills to provide you with high-quality services.
Appliance Repair Service Center provides professional services for the repair of Wolf household appliances. For professional assistance, call us or leave a request on the website. In most cases, our technicians carry out high-quality repairs of Wolf household appliances right on the spot on the day of the call, regardless of the breakdown complexity. You can find detailed information about your Wolf device repairs by clicking on it in the list below. Choose Wolf Service at the best prices.
Frequently Asked Questions
Our service center has been providing Wolf household appliance repair services since 2001. Over the years, we noticed that Wolf household appliances have their own characteristics, strengths, and weaknesses. Therefore, we prepared answers to the most popular questions for you, thanks to which you will understand that Wolf household appliances require repair. But in no case do not try to repair household appliances yourself. Contact our licensed technicians for Wolf repair services.
Wolf household appliances are complex electronic devices with many useful functions. Household appliances can break down for various reasons but very often problems arise due to voltage surges and unstable operation of the power grid, as a result of which Wolf Appliances Repair may be needed. To ensure the uninterrupted operation of Wolf devices, you should connect them to stabilizers.
If the Wolf oven does not bake from the bottom, this means that the lower heating element failed. You should not try to fix the breakdown yourself. Contact our experienced technicians who will be able to determine the cause of the breakdown and also offer recommendations for the further operation of the Wolf oven. We provide a long-term guarantee for all types of Wolf Oven Repair.
If the Wolf range does not heat up, there may be several reasons. The range does not heat and does not gain the set temperature due to a malfunction of the upper and lower heating elements or temperature controller and temperature sensor, which do not allow starting of the heating process. Also, the reason may be in the door sensor. For models with a microwave function, the device recognizes that the door is open and does not heat up. Our technicians will help you deal with the breakdown and offer the best Wolf Range Repair option.