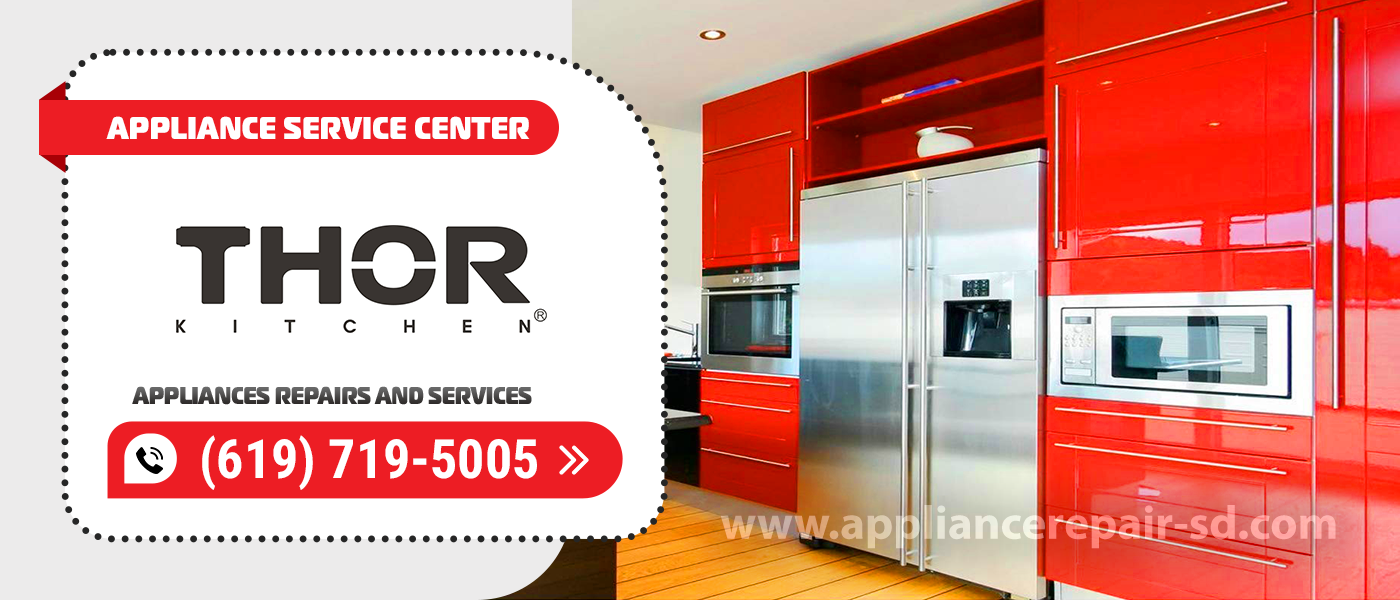 Thor Appliance Repair & Service
Appliance Repair Service Center provides professional services for Thor Appliance Repair. To call a technician, just leave a request on the website and we will contact you as soon as possible. We have been providing home appliance repair services since 2001. Over the years of work, we have received numerous positive reviews from our customers who contact us again and recommend us to their friends.
Our technician goes to the specified address to repair Thor household appliances with a full set of professional tools and original spare parts. Before proceeding with the repair, the technician makes diagnostics to accurately determine the breakdown. Only after agreeing on the repair details, our specialist starts work. Based on the results of the work performed, we provide a long-term guarantee to each client.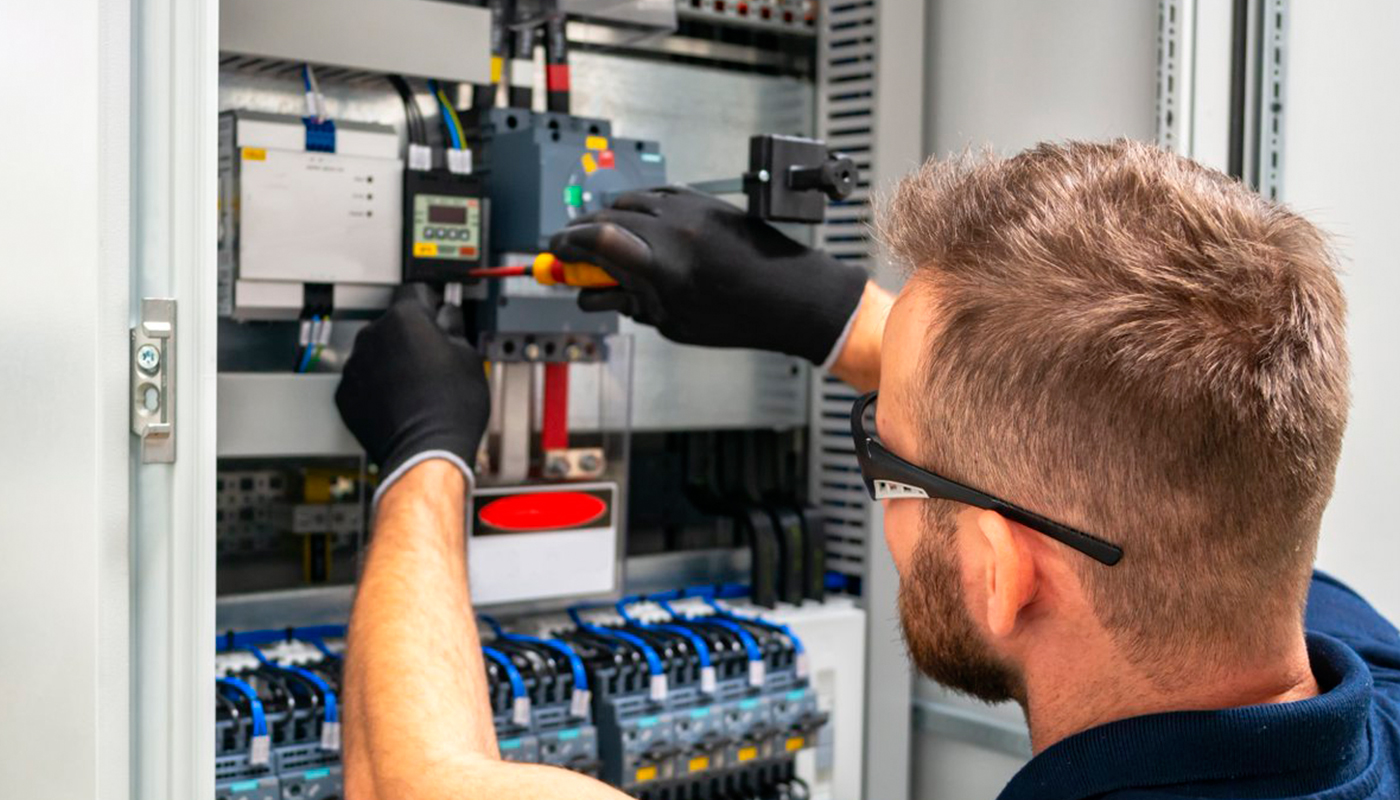 We use only professional equipment and tools, original spare parts, and high-quality consumables. Our technicians have 20 years of experience working with all types of household appliances from well-known brands. Specialists constantly improve their skills to provide you with high-quality services.
If your Thor household appliance is broken, choose Thor Service from real professionals. Feel free to contact the Appliance Repair Service Center with any questions. Thanks to 20 years of experience, our technicians know all the features of Thor household appliances. We repair breakdowns of any complexity with a long-term guarantee. You can find out all the necessary information about repairing your Tor device by finding it in the list below.
Frequently Asked Questions
We, like no one else, know what problems Thor household appliance owners can face. Therefore, we prepared for you a list of the most frequently asked questions with detailed answers from experts. This will allow you to figure out the situation a little better and understand whether it is necessary to call a technician to repair Thor household appliances. If you didn't find the answer to your question, do not hesitate to call us for professional advice. You can also leave a request on the website, and our specialist will call you back immediately.
When looking for a service center for Thor Appliances Repair, first of all, pay attention to the all necessary licenses and certificates. Our service center has been providing repair services for Thor household appliances since 2001. Over the years of work, we have earned the respect and trust of our numerous customers who turn to us again and again and recommend us to their friends. We are absolutely confident in the quality of the services offered, so we provide a guarantee for all types of work performed on the repair of Thor household appliances.
Nothing bad will happen even if you leave the door open for a long time. Only the energy consumption of the refrigerator will increase, as it will try to reach the set temperature and will operate at higher speeds. But this will not lead to the need for Thor Refrigerator Repair. But some products may begin to deteriorate. Therefore, it is advisable to keep the refrigerator door open for no more than three minutes.
There are many reasons why the Thor range does not heat well. But one of the most common problems is considered a malfunction of the thermostat. In this case, the temperature sensor transmits incorrect information to the control unit. For example, it reports that the heater is heated to 200 degrees with real heating up to 120. Our technicians will figure out the causes of such failures and make a professional Thor Range Repair.