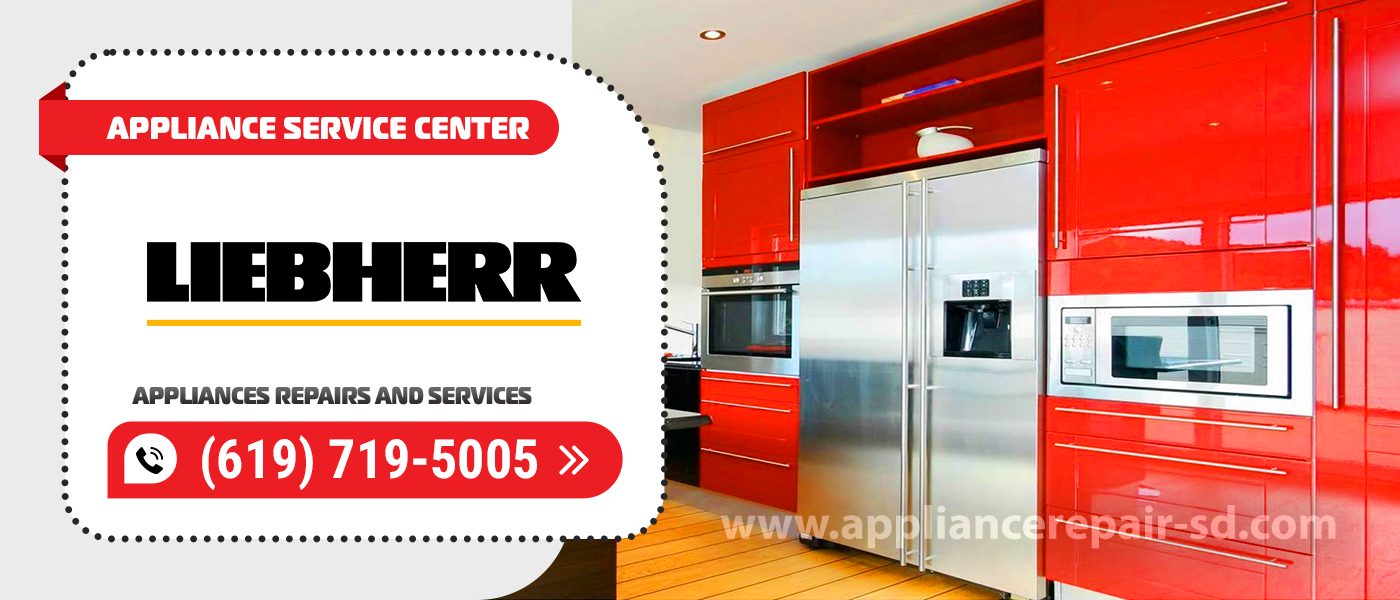 Liebherr Appliance Repair & Service
Appliance Repair Service Center provides Liebherr Appliance Repair at the best prices. Clients choose us for our professionalism and friendly attitude. Thanks to 20 years of experience, our technicians can cope with breakdowns of any complexity in the shortest possible time. In most cases, we repair Liebherr appliances on-site on the day of the call.
To get professional advice or call a Liebherr appliance repair technician, leave a request on the website at any convenient time, and we will call you back immediately. Our technician will come to repair your Liebherr appliance on the day of the call or at any other time convenient for you. We value each of our clients, so we are never late and arrive with a full set of tools and spare parts necessary for prompt professional repairs.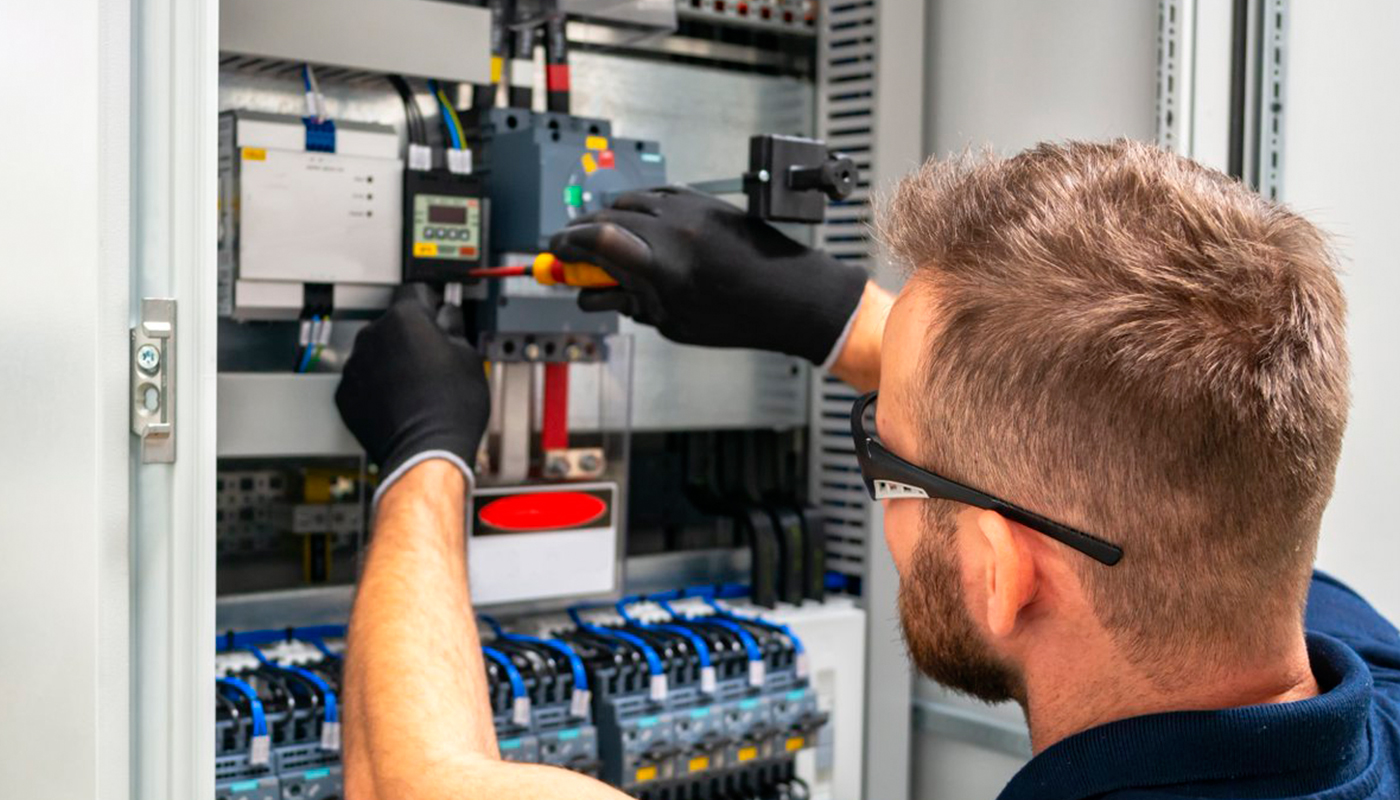 We use only professional equipment and tools, original spare parts, and high-quality consumables. Our technicians have 20 years of experience working with all types of household appliances from well-known brands. Specialists constantly improve their skills to provide you with high-quality services.
Choose Liebherr Service from Appliance Repair Service Center to get professional help at competitive prices. Our team consists of experienced specialists who can eliminate breakdowns of any complexity. We use professional equipment and original consumables, so we always provide a guarantee for all types of work performed. You can check all the detailed information about repairing your device by finding it in the list below.
Frequently Asked Questions
As practice shows, all users of Liebherr household appliances ask similar questions about the repair and maintenance of their devices. The fact is that any brand of household appliances has its pros and cons, as well as important features. Therefore, all owners of Liebherr household appliances have a similar experience. Our experts have prepared a short list of the most popular questions with detailed answers. If your question is not listed, please contact our experts for advice at any time convenient for you.
We have been providing Liebherr Appliances Repair services since 2001. Our technicians with 20 years of experience know all the features of Liebherr household appliances. For many years of work, there are no such breakdowns that our specialists would not have encountered. We use professional tools and original spare parts in our work. Therefore, our experts take on breakdowns of any complexity and successfully eliminate them. But if the breakdown is really very serious and the repair will cost too much, we will tell you honestly about this and offer to pick up a new device.
The period of continuous operation is 2-8 hours, depending on the parameters of the device. It will run for as long as it takes to reach the optimum temperature. In models with the No Frost function and two chambers, the freezing mode is changed to the defrosting mode due to the built-in thermostat. The working cycle lasts from 9 to 16 minutes. Cooling is more than 5 minutes. If you notice that your refrigerator does not turn off at all or turns off too often, contact our technicians for Liebherr Refrigerator Repair.
There can be many reasons why a Liebherr wine cooler is not cooling. The first thing to do is to check how tightly the door is closed. After that, you need to check the integrity of the power cable, as well as the serviceability of the socket and plug. It is also important to inspect the unit for cracks, dents, and corrosion spots, as the problem could be a refrigerant leak. For more detailed diagnostics and troubleshooting, you need to call a specialist who will accurately determine the breakdown and provide a high-quality Liebherr Wine Cooler Repair.