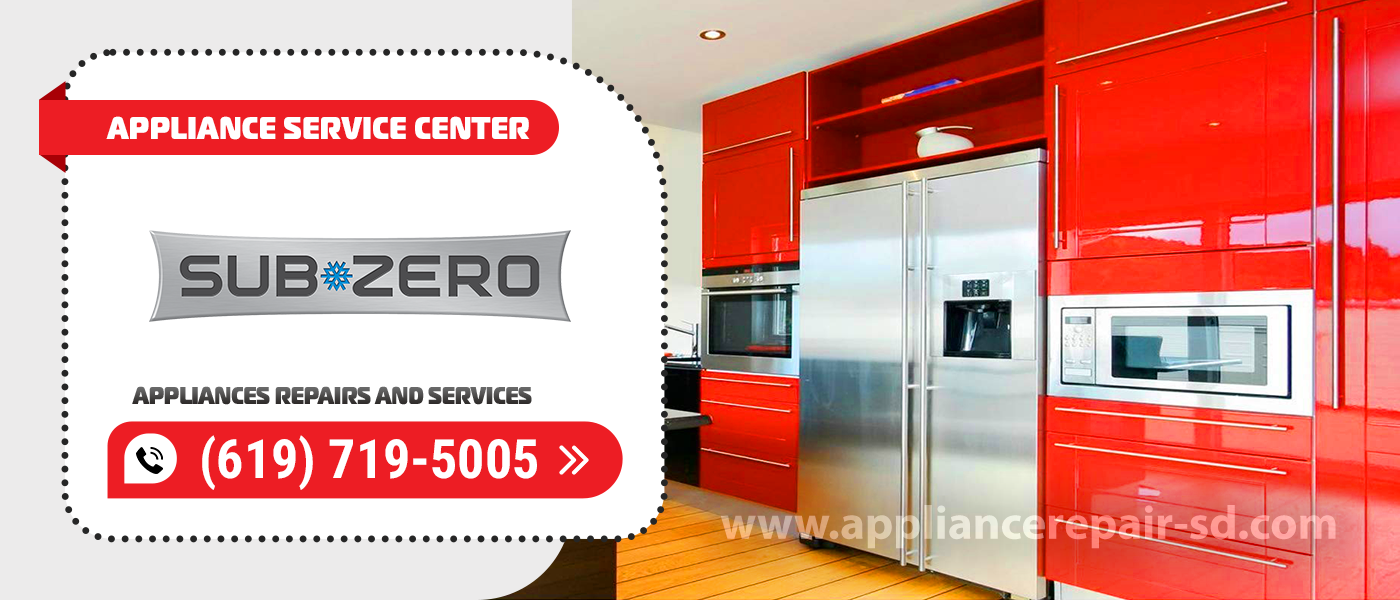 Sub-Zero Appliance Repair & Service
When Sub-Zero household appliances break down, you should only contact professionals who provide a guarantee for all types of work performed. Appliance Repair Service Center has been providing Sub-Zero Appliance Repair since 2001. We are confident in the quality of the services provided, so each of our clients receives a long-term guarantee. But the best evidence of our professionalism is the numerous positive reviews of our customers who turn to us again and recommend us to their friends.
To call a technician, contact us by phone or leave a request on the website. Our specialist will come on the day of the call or at a convenient time for you. Our experts arrive with a full set of professional tools and spare parts. This allows us to repair breakdowns of any complexity on the spot on the day of the call.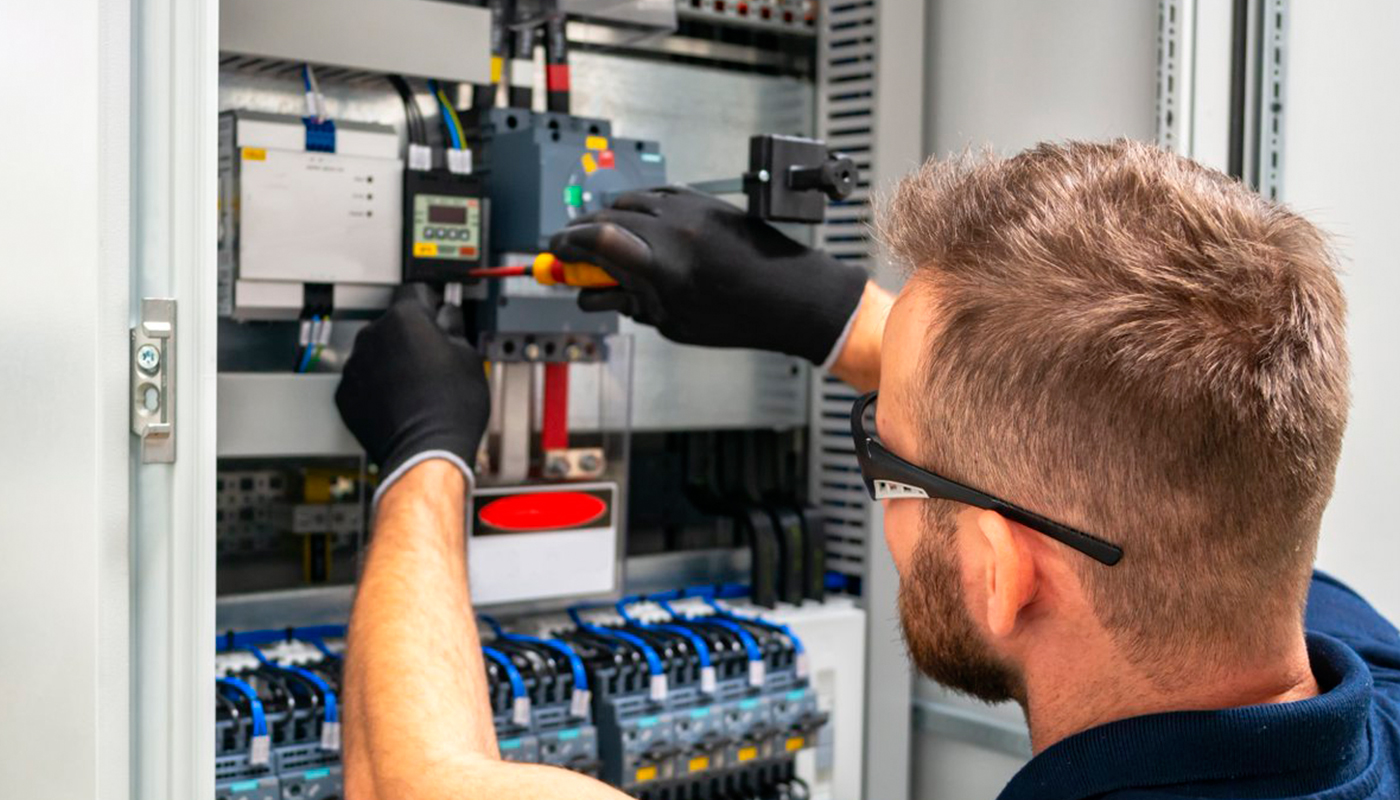 We use only professional equipment and tools, original spare parts, and high-quality consumables. Our technicians have 20 years of experience working with all types of household appliances from well-known brands. Specialists constantly improve their skills to provide you with high-quality services.
Choose Sub-Zero Service provided by Appliance Repair Service Center. We repair all makes and models of Sub-Zero home appliances. There are no such breakdowns that our technicians would not have encountered in 20 years of work. Therefore, you can safely contact us even if you were refused in other service centers. In most cases, we can repair Sub-Zero's appliances on-site the same day you call. For more information, click on your device in the list below.
Frequently Asked Questions
As our practice shows, many owners of Sub-Zero household appliances ask similar questions because they often face similar problems. That is why our specialists prepared a list of the most frequently asked questions and detailed answers from experts. We are sure you will find a lot of useful information in the list below. If you have any additional questions, call us at any convenient time or fill out the form on the website and we will call you back to give free professional advice.
To avoid Sub-Zero household appliances malfunctions, it is recommended to use the devices following the manufacturer's instructions. Electronic models must be connected through a voltage stabilizer if the voltage in your mains is unstable. The more complex and serious the breakdown, the more expensive Sub-Zero Appliances Repair will cost, so it is better to contact specialists at the first sign of a malfunction.
If the display shows an incorrect error code or unreadable characters, most likely, you have to deal with a control unit malfunction. It can be replaced only in extreme cases. First, technicians try to restore it in cheaper ways. Specialists resort to stripping contacts or soldering. If the failure occurred as a result of a power surge, reprogramming helps. If you notice a malfunction in the control unit, call a technician for a Sub-Zero Refrigerator Repair.
If the fridge does not respond to the inclusion in the network, the reasons may be different. If there is electricity in the house, the refrigerator is connected to the network, but the light is not on, the indicator is not on, and no information is displayed on the scoreboard, you should not hesitate to call a technician. Failure can occur for various reasons from low voltage and power failure to a failure in the electronic control board. Our technicians will provide professional Sub-Zero Fridge Repair at the best prices with a long-term warranty.