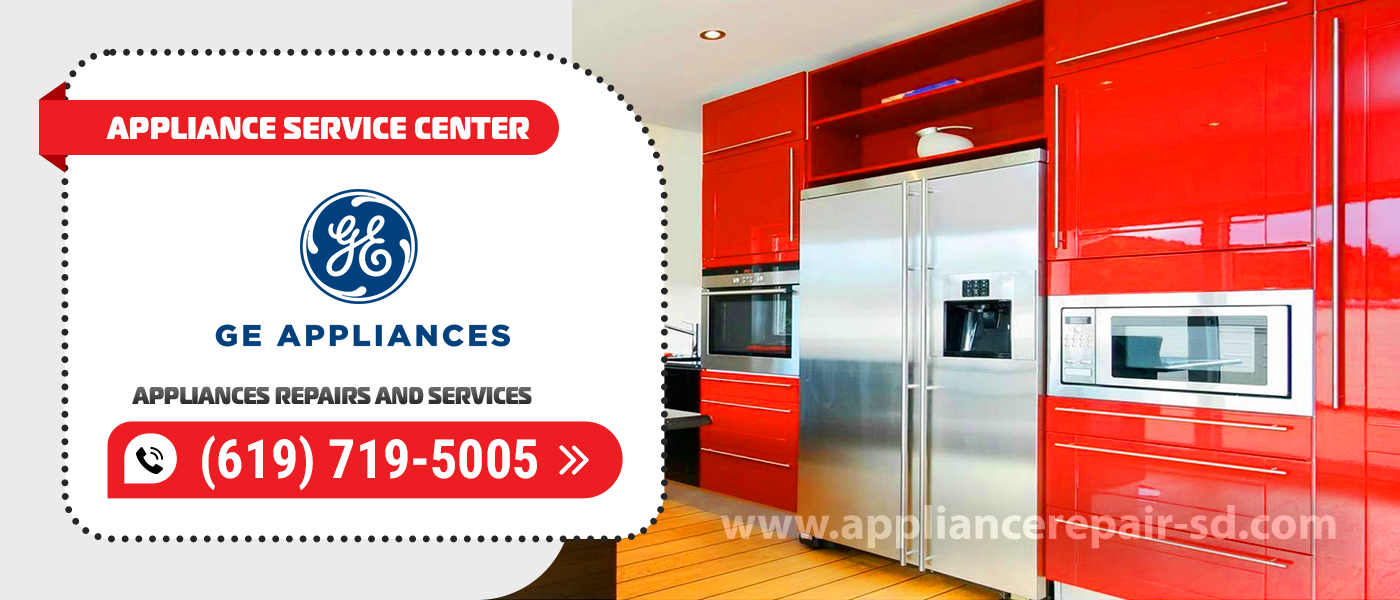 GE Appliance Repair & Service
If your GE household appliances break down and you need GE Appliance Repair, do not hesitate to contact the Appliance Repair Service Center immediately. Our company employs specialists with 20 years of experience who can repair breakdowns of any complexity. We always offer the best solutions in terms of price and quality.
To get professional help, call our technician by phone or leave a request on the website, and we will call you back in a short time. The technician will arrive at the specified address on the day of the call for GE household appliance repairs. Our specialists use special diagnostic equipment in their work, which allows them to accurately determine the breakdown and its possible causes. The technician will start the repair only after agreeing on the details with the client. We always discuss the cost of repairs in advance.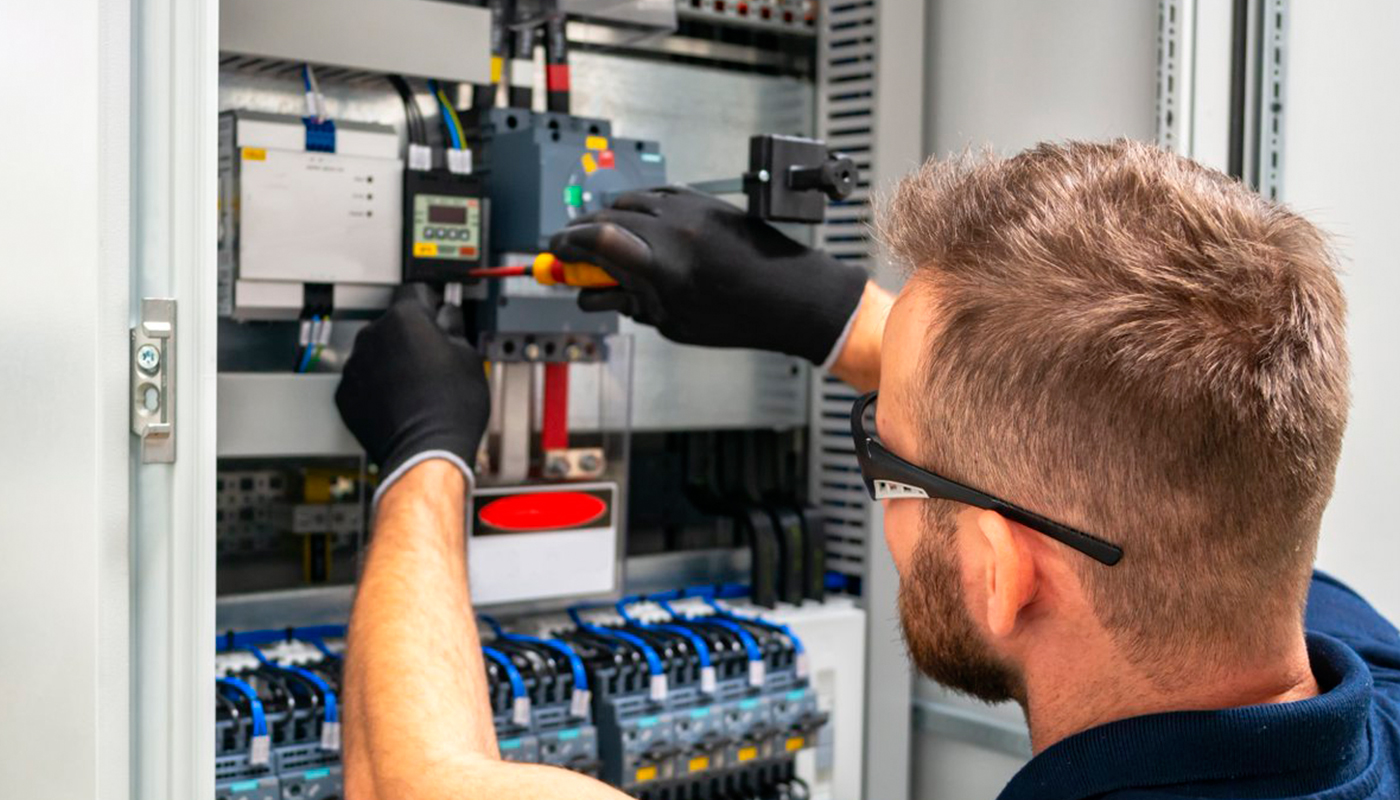 We use only professional equipment and tools, original spare parts, and high-quality consumables. Our technicians have 20 years of experience working with all types of household appliances from well-known brands. Specialists constantly improve their skills to provide you with high-quality services.
Choose GE Service to get professional help at a bargain price. Appliance Repair Service Center employs technicians with 20 years of experience who can easily fix any breakdown of GE household appliances. To call a specialist, just leave a request on the website. You can find out all the detailed information about repairing your device by clicking on it in the list below.
Frequently Asked Questions
As our many years of experience show, owners of GE household appliances face the same problems and breakdowns. Therefore, many users are constantly looking for answers to similar questions. We prepared a list of the most frequently asked questions for you. If your question is not on the list, don't worry. You can always seek professional advice from our specialists by phone or leave your request on the website, and we will call you back immediately to answer all your questions.
A guarantee is given for all GE household appliances. This is a certain period during which one or another breakdown can occur, and it can be fixed at an official service center, without extra cash costs. But this is only in cases when this failure occurred not because of the user's fault. Otherwise, you will have to call a technician and pay for GE Appliances Repair. The warranty period for each household appliance is different, for example, in large household appliances, and these are washing machines, refrigerators, stoves, and others – about 3 years. For household appliances such as ovens, microwaves, bread makers, etc. – 2-3 years. Small appliances come with a one-year warranty.
If your GE refrigerator does not freeze, the reasons may be different. The compressor may have failed. In such cases, clicks may be heard. A short circuit can cause a problem. It can be a malfunction of the sensor or thermostat, i.e. the refrigerator cannot detect that the temperature inside has risen. To determine the cause of the breakdown, a professional diagnosis of the refrigerator is necessary. After diagnostics, our technicians will offer the best option for GE Refrigerator Repair.
All GE dryers operate on the same principle. An electric motor rotates the drum with wet clothes while driving a fan to circulate hot air through the drum. The heater heats the air, and the thermostat maintains the desired temperature. The water evaporates from the clothes due to the circulation of hot air. And what happens to the steam depends on the type of dryer. If at least one of the dryer elements fails, it is urgent to call a technician for GE Dryer Repair.