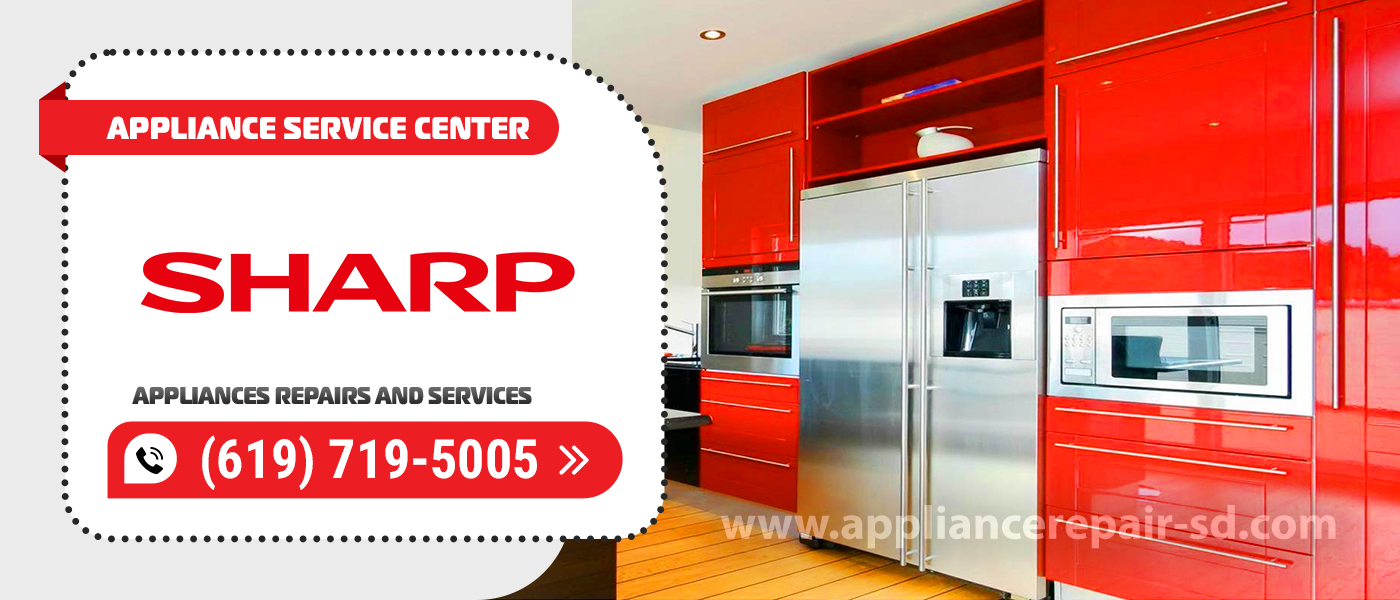 Sharp Appliance Repair & Service
Appliance Repair Service Center has been providing professional Sharp Appliance Repair services since 2001. Over the years, our technicians have gained valuable experience with all models of Sharp home appliances. No matter how difficult the breakdown of your device is, in most cases, we will be able to repair it, even if other service centers have already refused you. Only if your Sharp device is really old or beyond repair, we will honestly tell you about it.
To call a Sharp household appliance repair technician, leave a request on our website at any convenient time. We provide a prompt repair service right on the spot on the day of the call. The best confirmation of the high quality of our work is not only a long-term guarantee but also numerous positive reviews from our customers.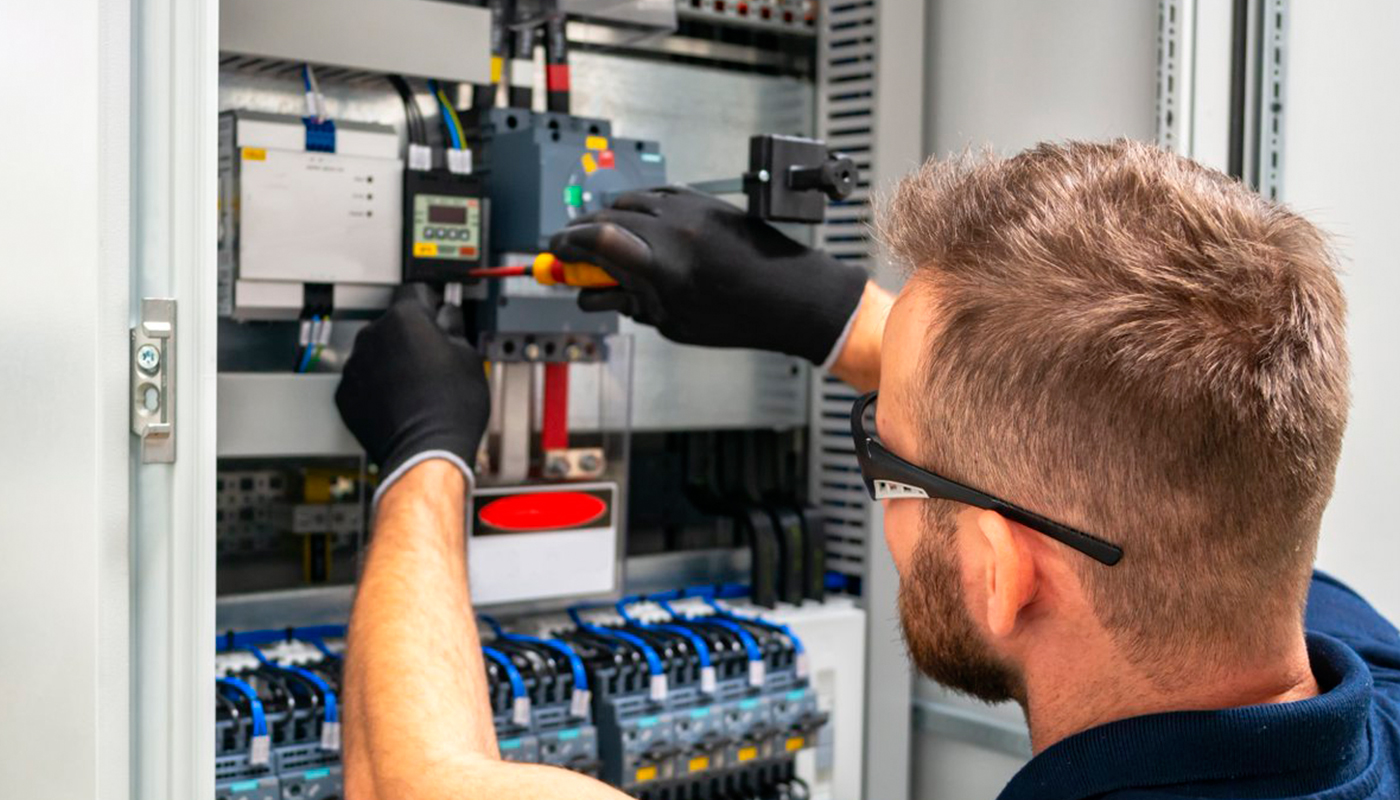 We use only professional equipment and tools, original spare parts, and high-quality consumables. Our technicians have 20 years of experience working with all types of household appliances from well-known brands. Specialists constantly improve their skills to provide you with high-quality services.
Appliance Repair Service Center has been providing professional Sharp household appliance repair since 2001. Choose Sharp Service from our company and get quality repairs at competitive prices. We use only original spare parts and consumables in our work; therefore, we provide a long-term guarantee for all types of work performed. To call the specialist, just leave a request on our website at any convenient time. For more information, click on your device in the list below.
Frequently Asked Questions
Our service center provides licensed services for Sharp household appliance repair. Over the years, we noticed that before calling the technician, many users look for answers to their questions on the Internet. Therefore, our experts prepared a list of the most frequently asked questions with expert answers. If your Sharp household appliances are out of order, you can find out a lot of useful information by reading the information below. If your question is not listed, please contact us for a free consultation at any convenient time.
Sharp household appliance malfunctions do not differ much in complexity and nature from the breakdowns of all other brands. This equipment is reliable, proven over the years, and by many thousands of users. Basically, malfunctions of Sharp home appliances come down to problems with electronics but sometimes craftsmen have to work with mechanical breakdowns. The maintainability of devices is high and with components for replacement, there are usually no problems. But only a specialist should establish the cause of the malfunction and provide Sharp Appliances Repair since this is modern and complex equipment, which includes a lot of electronics.
One of the most common problems is freon leakage. The degree of its severity depends on the amount of refrigerant lost. With severe mechanical damage, all freon is usually lost, leaving the hole with a characteristic hiss. You cannot even try to turn on the refrigerator because it will not cool. If the working substance evaporates gradually through microcracks, tube joints, and connections, the cooling quality will gradually decrease. If you notice that the appliance has begun to cool worse, urgently call a technician for Sharp Refrigerator Repair.
If the oven only bakes from the top/bottom or does not bake at all, the cause is definitely a broken heating element. It can either just break or completely fail. In the second case, the heating element will need to be replaced. Call our technician who will carry out diagnostics on professional equipment, identify the breakdown and its cause, and also make a quality Sharp Oven Repair.