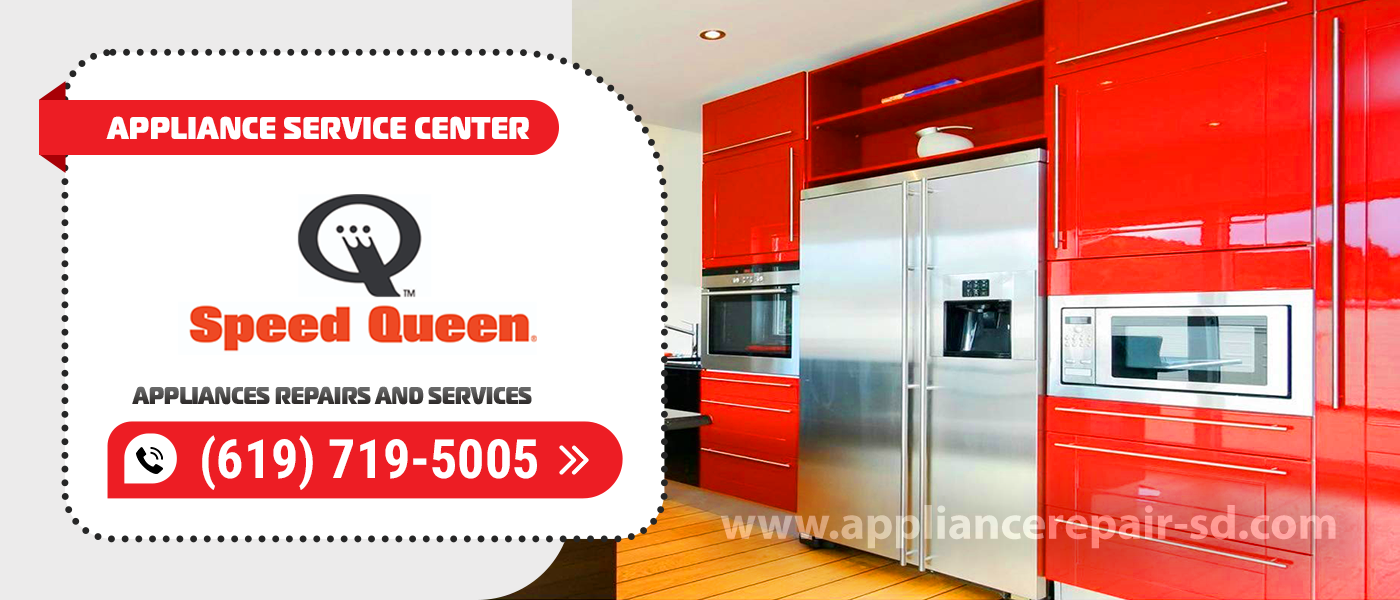 Speed Queen Appliance Repair & Service
Even if your Speed ​​Queen household appliances are still working, but you notice a problem, you should immediately contact the specialists. Appliance Repair Service Center has been providing Speed ​​Queen Appliance Repair services since 2001. We take on breakdowns of any complexity, never refusing our customers. Thanks to many years of experience, our technicians can really repair almost all kinds of breakdowns. Only if the repair cost is too high and it would be easier to buy a new device, we will tell you honestly about it.
But the choice always remains with our customers. We start the repair only after the exact agreement of the terms and price. For all types of work performed, each of our clients receives a long-term guarantee.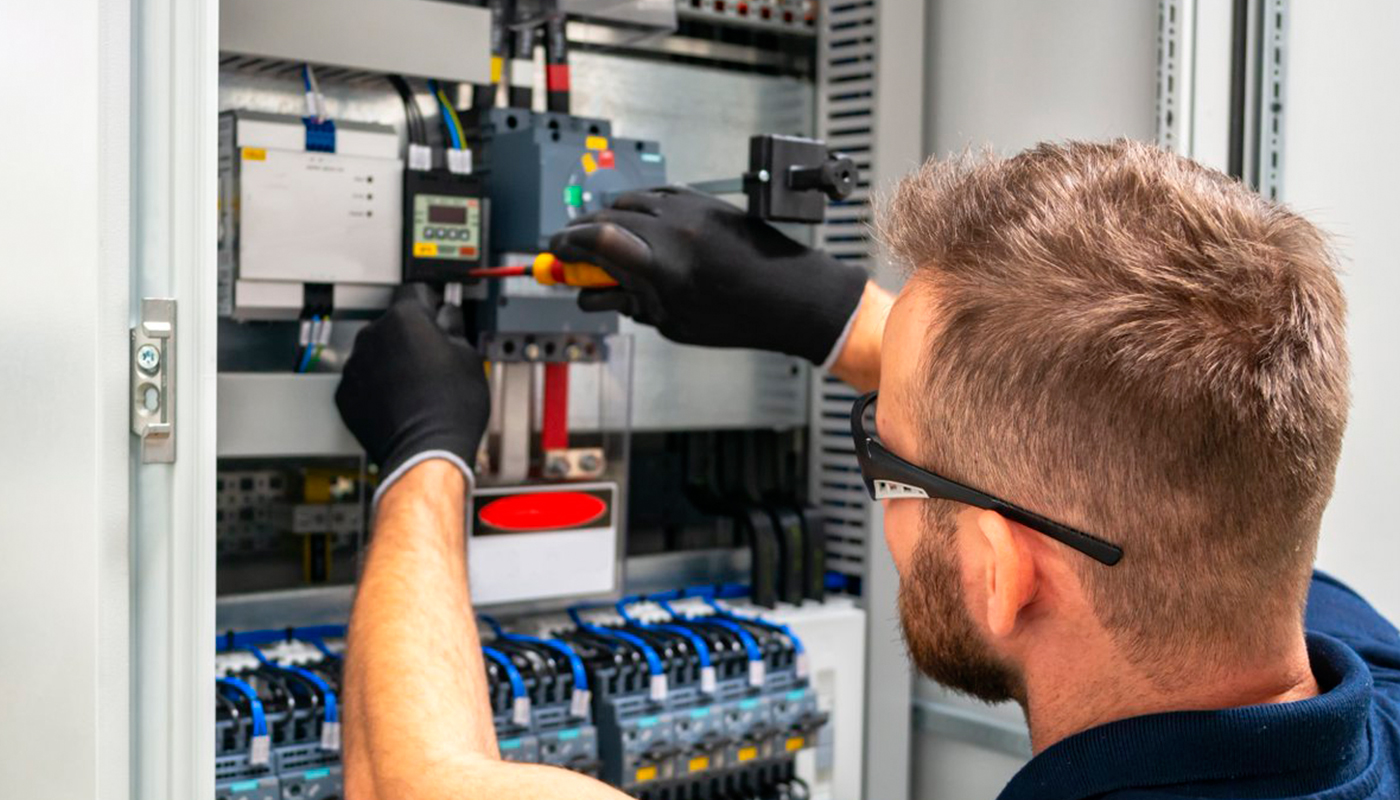 We use only professional equipment and tools, original spare parts, and high-quality consumables. Our technicians have 20 years of experience working with all types of household appliances from well-known brands. Specialists constantly improve their skills to provide you with high-quality services.
Choose Speed Queen Service
If your household appliances from the Speed Queen brand suddenly break down, contact certified specialists from Appliance Repair Service Center. Our technicians with 20 years of experience know all the features of Speed Queen household appliances. Therefore, we successfully repair breakdowns of any complexity quickly and at a bargain price. Choose Speed Queen Service and we will solve all your problems. Find your device in the list below for more information.
Frequently Asked Questions
Many owners of Speed Queen household appliances, before calling a technician, look for answers to their questions on the Internet. On the one hand, this is correct, because it is always better to know initially what type of breakdown you are facing. Our experts collected the most popular questions with detailed answers that will help you understand the situation. If you need additional advice, please contact our specialists by phone or leave a request on the website, and we will call you back.
According to statistics, in more than half of the cases, automatic washing machines break down as a result of incorrect installation or violation of operating rules. Of course, over time, any appliance develops its working resource. But with careful use and regular maintenance, even a budget washing machine can last for many years. If you notice a problem, call our technician for Speed Queen Washing machine repair.
The Speed ​​Queen washer may not wring out the laundry for various reasons. Let's consider the main source. There are several of them: the program options are set incorrectly, exceeding the permissible weight of linen, imbalance in the drum, stretched drive belt, or defective drain pump. If your Speed ​​Queen washer stopped spinning clothes all the time, you should contact the specialists. Our technicians will determine the breakdown after professional diagnostics and offer the best way for the Speed ​​Queen Washer repair.
If your Speed Queen dryer does not dry things well, first of all, make sure that you do not exceed the weight limit of the laundry. If the limit is not exceeded, you should call a specialist who can accurately determine the cause. You should not wait until the dryer stops turning on altogether. The sooner you call a specialist, the cheaper the Speed Queen Dryer repair will be.