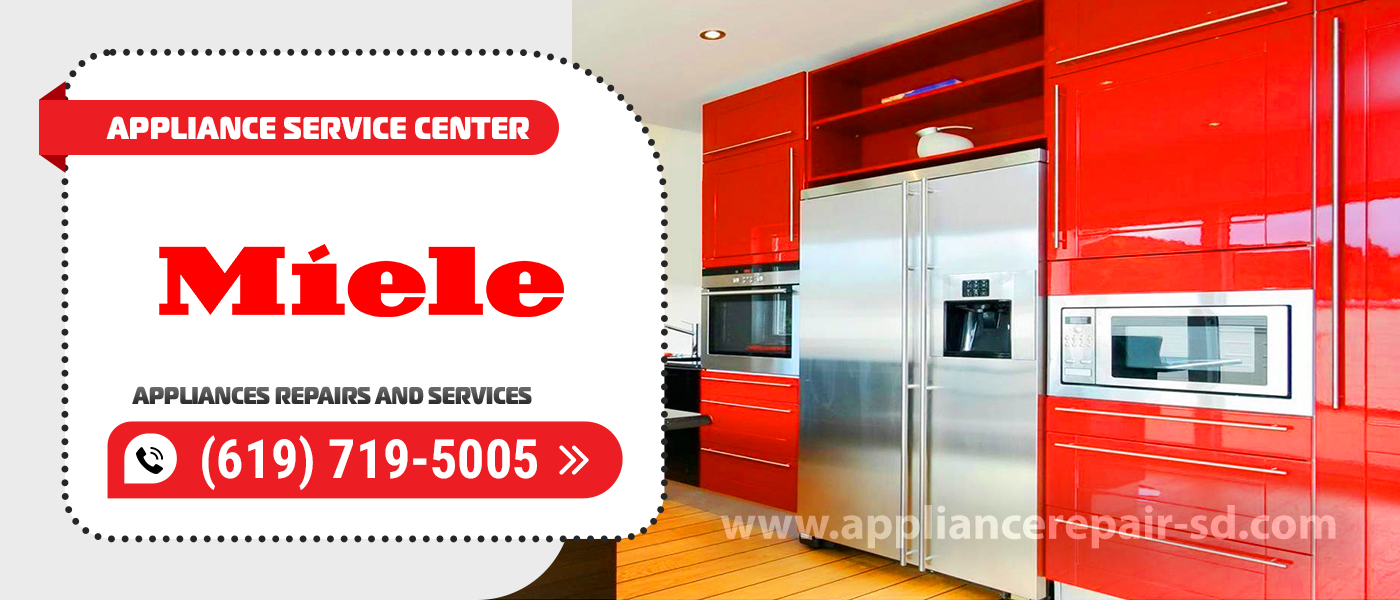 Miele Appliance Repair & Service
Miele household appliances can break for various reasons. If a breakdown occurs, you should immediately contact the specialists for Miele Appliance Repair. The professionals of Appliance Repair Service Center have been working with Miele household appliances since 2001. For 20 years of work, we have studied all the features of this brand. Therefore, there are no such breakdowns that could not be dealt with.
To call a technician for repairing Miele household appliances, leave a request on our website at any convenient time. In most cases, our technician will come on the day of the call with a complete set of tools and spare parts for the professional repair of Miele household appliances. We will do our best to make your devices work like new ones again.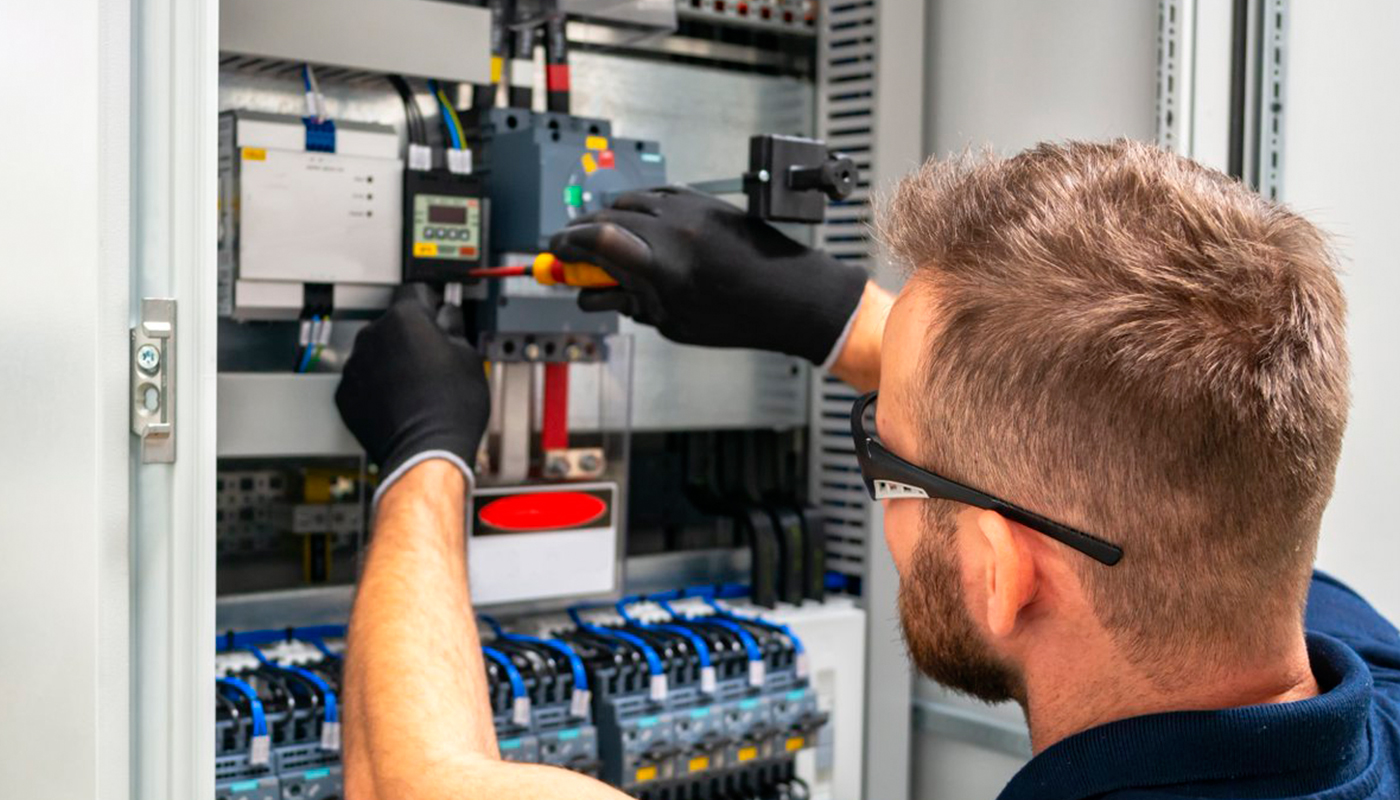 We use only professional equipment and tools, original spare parts, and high-quality consumables. Our technicians have 20 years of experience working with all types of household appliances from well-known brands. Specialists constantly improve their skills to provide you with high-quality services.
If your Miele device is broken, please contact the Appliance Repair Service Center. Choose Miele Service from our experts to get immediate professional help at a good price. In most cases, our technician will come for repairs on the day of the call and Miele appliances will be repaired on-site. To find out more detailed information about Miele appliance repair, select your device from the list below and click on it.
Frequently Asked Questions
Over the years at our service center, we noticed that the users of Miele household appliances are faced with similar problems and are looking for answers to the same questions. Therefore, our specialists prepared for you a list of the most frequently asked questions with detailed answers that may be useful to you. If your question is not listed, our experts are ready to provide a free consultation. Call us or leave a request on the website, and we will contact you in a short time.
There are several reasons why you might need a Miele Appliance Repair. Subject to proper operation and the absence of power surges, household appliances can still break down over time as a result of natural wear and tear of parts. This is quite normal and does not indicate the poor quality of household appliances. We use original manufacturer spare parts, so your Miele appliances will work like new ones after the parts are replaced.
If the Miele refrigerator turns on and off too often during operation, a technician should be called in for repair as soon as possible. The sooner this problem is solved, the better for the refrigerator. If tightened, a more expensive Miele Refrigerator Repair with replacement parts may be necessary. The reasons for such a problem may be related to a compressor malfunction or a breakdown of the start-up relay.
The oven cooks for a very long time if the temperature in the cabinet does not rise above 100-150 °. At the same time, food is cooked for a very long time because the oven cannot deliver the required power. The problem may be in the heat leakage from the chamber through the seal. Perhaps there is not enough electricity coming in or one of the heating elements or the thermostat has failed. Our technicians will determine the breakdown and its cause, as well as offer the best way for Miele Oven Repair.