Fisher&Paykel Refrigerator Repair
If you are looking for professionals who can get your refrigerator repaired quickly, contact the Appliance Service Center. Fisher & Paykel Refrigerator Repair in San Diego County is quite a sought-after service as we use our refrigerator daily. Refrigeration equipment has become so indispensable that even the slightest malfunction can cause serious problems. We have experienced craftsmen who know all the features of appliances from different brands and have modern repair equipment, which makes it possible to guarantee an excellent result.
Why this company? 
Fisher & Paykel Refrigerator Repair and Service is available 24 hours a day, 7 days a week, weekends and holidays. The experience of our craftsmen is from 10 years. Each employee has a narrow specialization in servicing specific brands and models of equipment. 
We guarantee efficiency – we carry out any Fisher & Paykel Refrigerator Repairs in 1-2 hours. 
Our advantages: 
Availability of the necessary tools and spare parts to solve issues of varying complexity; repair work is carried out on the spot; 

In case it is inconvenient for you to repair the unit at home, its delivery to the hospital is possible. You can bring the equipment to us in your own car or use our delivery.

Fisher & Paykel Refrigerator Repair and Service

has its own service truck; 

For private clients we use strict accounting forms. 
Major malfunctions 
Refrigerator electrocution
A fault in the insulation of the cables can provoke an "electrical breakdown" in the case of the refrigeration equipment. This can especially be felt if you grasp the doors with one hand and touch a radiator or metal water pipe with the other.
Problems with the refrigerator can also occur due to damage to the compressor or temperature regulator. A problem of this kind can be life threatening, so we recommend that you contact a specialized service for Fisher & Paykel Refrigerator Repair immediately. 
Refrigerator does not freeze
Failure of refrigerators associated with the lack of temperature drop inside the chambers is a frequent occurrence. It can be related to clogging of the system, which entails replacement of the filter-drier and the procedure of blowing the capillary tube. If you have exactly this problem, the refrigerator works without stopping, frost is forming only on the evaporator section and the first knee of the condenser has a high temperature.
Other causes of refrigerator malfunction:
Refrigerant leakage. The refrigerant must be charged with freon, and the cause of the leak must be repaired.

Refrigerant entering the evaporator. Diagnose condition of wiring. If there is nothing wrong with it – replace the valve.

Moisture freezing in the capillary tube. To solve this problem, we recommend you read the article about moisture ingress in the circulation system.

Air ingress into the system. Call a technician to carry out procedures to fix a depressurized condenser and refill the system with refrigerant.
In order for Fisher & Paykel Refrigerator Repairs and Services to be as effective and fast as possible, it is important to correctly determine the cause of the breakdown. This requires appropriate qualifications, a manometer, multimeter and other specialized instruments.
Recommendations from the masters of our service 
Regardless of the make and model of your refrigerator, follow the rules of operation described in detail in the manual. Carry out regular diagnostics of work of "home helper". This will prevent the necessity to Fisher & Paykel Refrigerator Repair your fridge, the price of which can be several times higher than the price of the diagnostic works. Believe that these are justified measures that allow you to extend the life of your appliances, and most importantly, they do not take much time.
Appliance Service Center has been on the market since 2001. All our craftsmen have more than 15 years of experience, and we regularly undergo refresher courses. We provide Fisher & Paykel Refrigerator Repair and Service, and all our customers get all the services they are interested in from the comfort of their home or office. To contact us, you can call on the specified number or leave the filled in form on a site and our manager will contact you in the nearest time.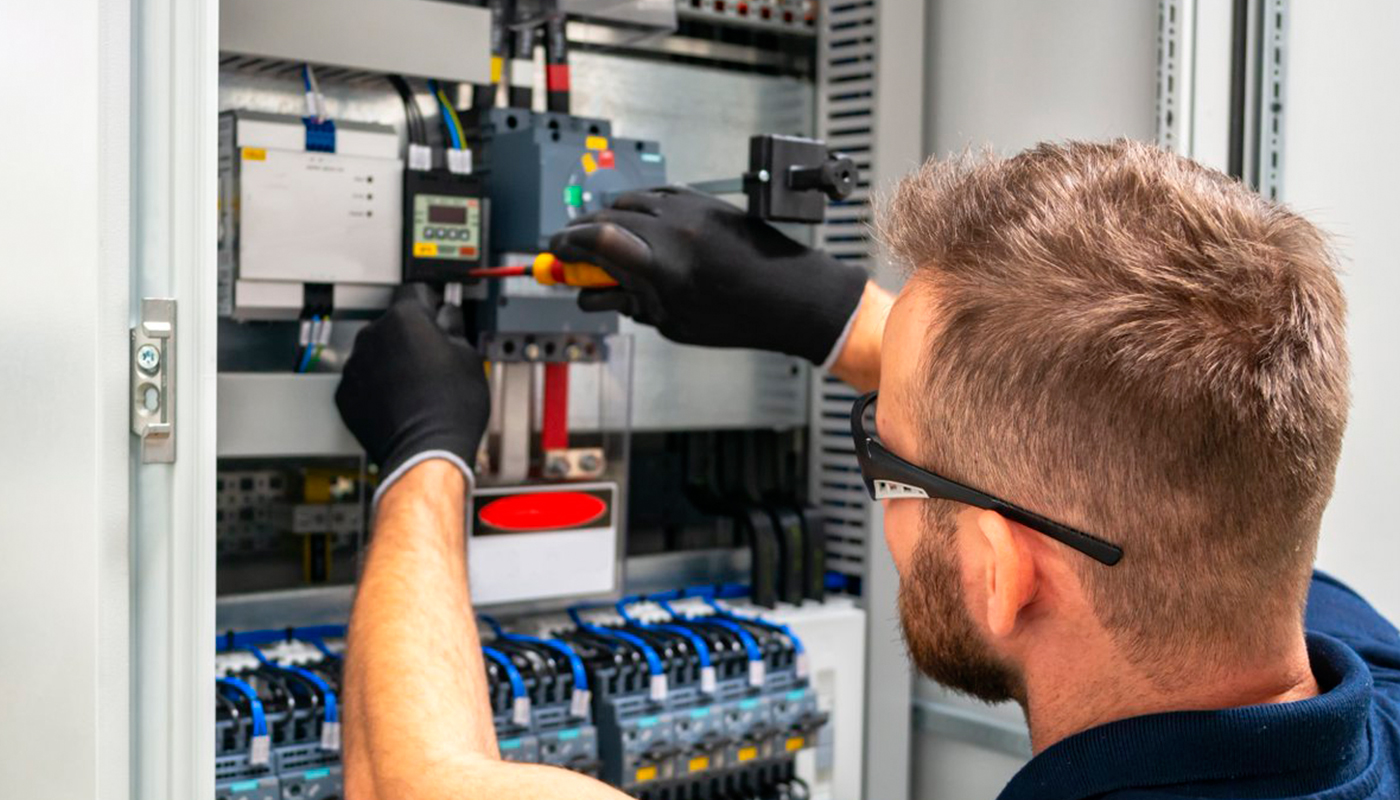 We use only professional equipment and tools, original spare parts, and high-quality consumables. Our technicians have 20 years of experience working with all types of household appliances from well-known brands. Specialists constantly improve their skills to provide you with high-quality services.
Frequently Asked Questions
Do you have questions about refrigerator repair? Before you contact our operator, we suggest you look at the frequently asked questions that our company's customers ask.
Yes, the cost of Fisher&Paykel Refrigerator Repair can be high, especially if expensive parts need to be replaced or complex diagnostics are performed. However, the cost of the repair depends on the specific refrigerator problem, the type and model of refrigerator, as well as where you live and which refrigerator repair company is doing the repair.
Yes, we provide emergency Fisher&Paykel Refrigerator Repair service. We understand that refrigerator problems can occur at any time and can be urgent. That's why we always try to provide the service as quickly and efficiently as possible to get your refrigerator back up and running as soon as possible. If you have a problem with your refrigerator, contact us and we will try to resolve your problem promptly.
It is recommended that you have your refrigerator serviced at least once a year. This will help prevent problems with your refrigerator and increase its lifespan. In addition, if you experience any problems with your refrigerator, you should seek professional help to avoid deterioration of the unit and increase the likelihood of successful Fisher&Paykel Refrigerator Repair.