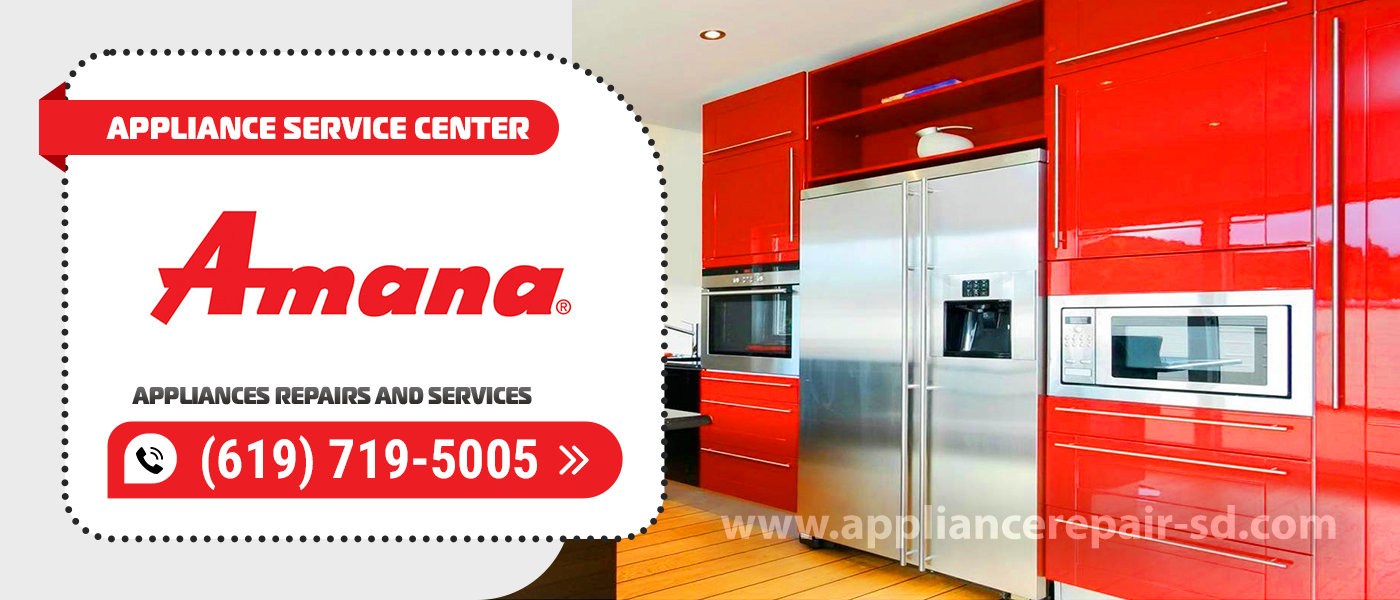 Amana Appliance Repair & Service
Appliance Repair Service Center is a local reputable company that has been in business since 2001. We provide quality Amana Appliance Repair at the most favorable prices. Our technicians use professional equipment, materials, original spare parts, and high-quality consumables. This allows us to provide a guarantee for all types of work performed.
To call an experienced technician for Amana appliance repair, contact us by phone or leave a request on the website, and we will call you back right away. In most cases, we repair breakdowns of any complexity right on the spot on the day of the call. By contacting us for Amana Appliance Repair services, you will be personally convinced of our professionalism, as well as our numerous regular customers.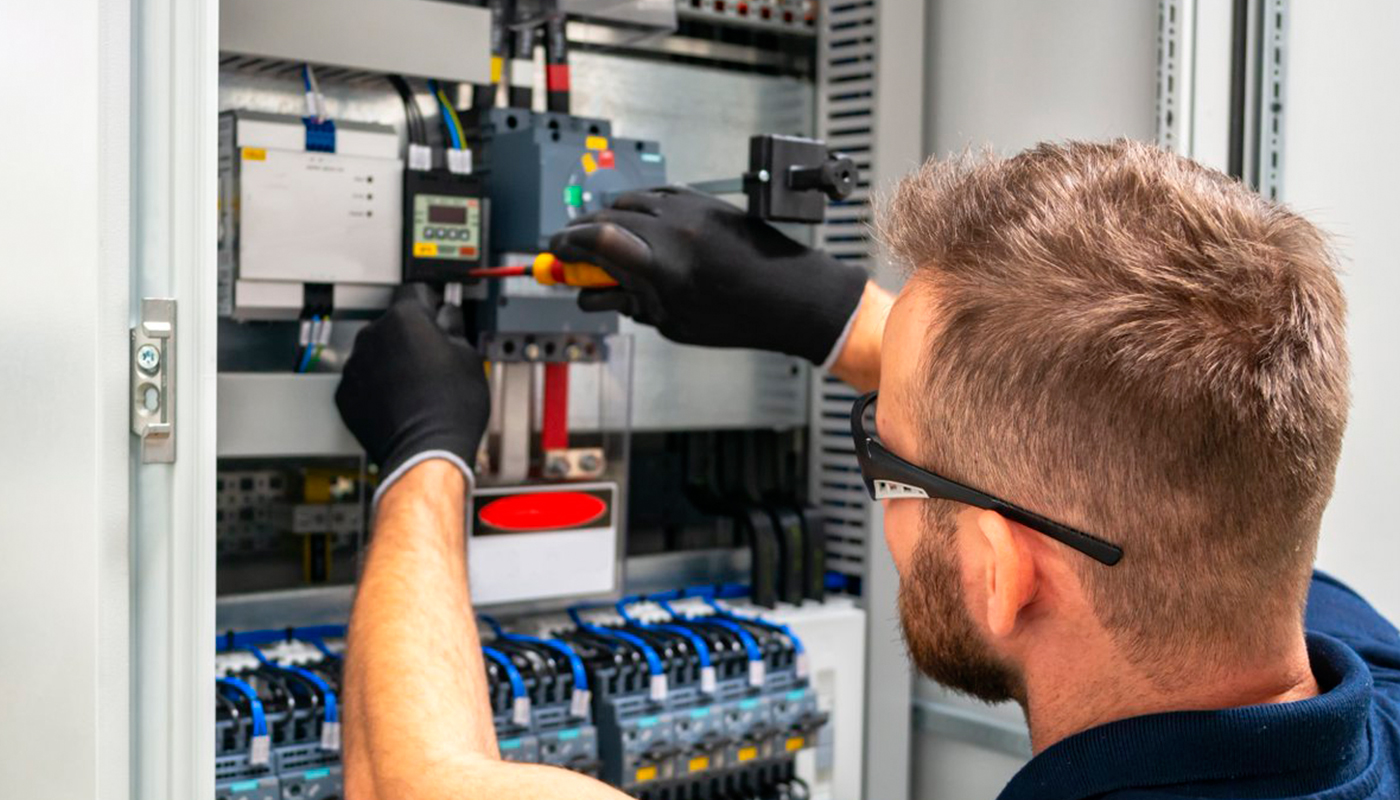 We use only professional equipment and tools, original spare parts, and high-quality consumables. Our technicians have 20 years of experience working with all types of household appliances from well-known brands. Specialists constantly improve their skills to provide you with high-quality services.
Choose Amana Service and trust our professionalism. Our technicians with 20 years of experience know the features of all popular models of Amana household appliances. Therefore, there are no such breakdowns that our technicians could not cope with. If you need a technician to repair Amana appliances, call us or leave a request on the website right now. To find out all the details about your appliance's repair, find your device in the list and click on it.
Frequently Asked Questions
Owners of Amana household appliances often face the same problems, which is not surprising, because each brand has its strengths and weaknesses. Our technicians with 20 years of experience prepared answers to some of the most frequently asked questions for you. Our specialists tried to dispel all your doubts about Amana household appliance repairs. We hope you found the information that interests you. But if you have any questions, you can always contact our specialists for a free consultation.
If your Amana household appliances break down, it's up to you to decide who to contact. But we recommend that you apply for Amana Appliances Repair Services exclusively to certified specialists who provide a guarantee for the work performed. Our company has been working since 2001. Over the years of work, our technicians have gained valuable experience, which allows us to successfully repair any breakdown of Aman's household appliances.
Your Amana refrigerator can fail for various reasons, even if it is brand new. Most refrigerators break down due to a faulty thermostat, compressor, and dirty condenser coils. Equipment may fail as a result of manufacturing defects or because of improper operation. Our technicians use professional diagnostic equipment. This always allows us to accurately determine the breakdown, it's possible causes, and offer the best option for Amana Refrigerator Repair.
If your dryer breaks unexpectedly, do not try to open it and get clothes yourself. An unprofessional approach can lead to even more expensive Amana Dryer Repair. If you notice that the drum does not heat up, overheats, or stops unexpectedly, call technicians immediately to repair it. The sooner you turn to professionals, it will be easier and cheaper to repair your dryer.