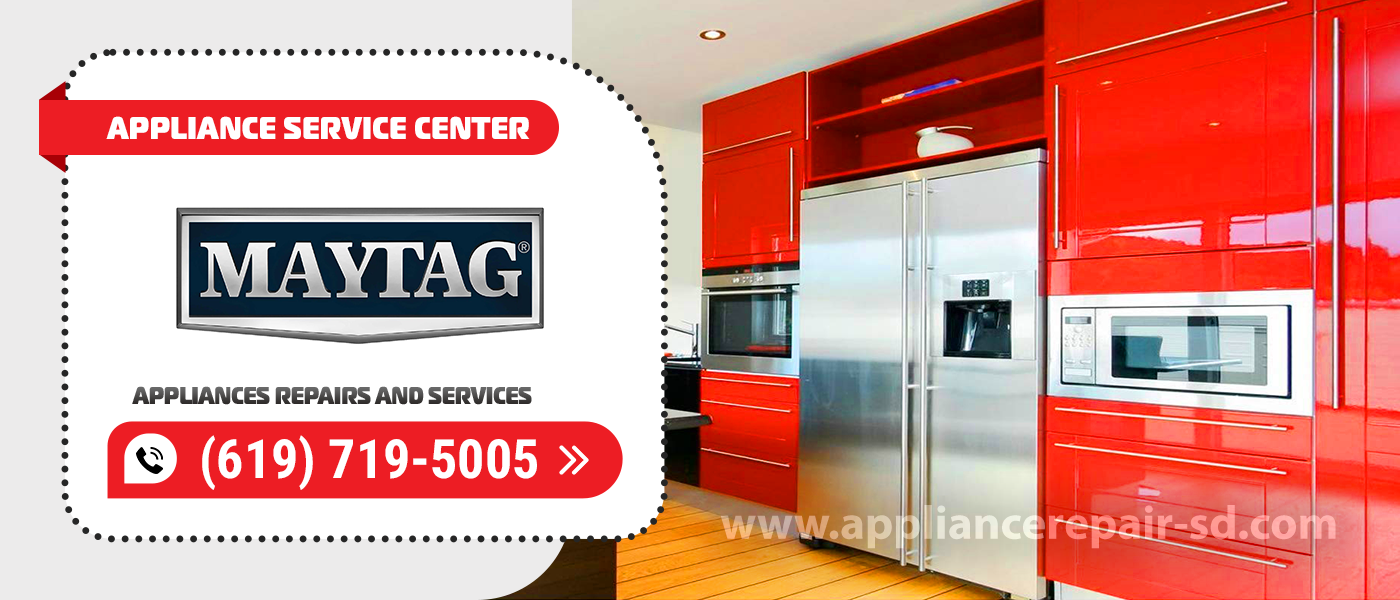 Maytag Appliance Repair & Service
If your Maytag household appliances break down, you just have to go online and find the service center you need. If you are looking for real professionals, please contact the Appliance Repair Service Center. We have been providing Maytag Appliance Repair services since 2001.
The employees of our service center will make a diagnosis and accurately determine the cause of the breakdown of your Maytag equipment. Before proceeding with the repair, we will discuss with the client the options for solving the problem and the cost. Only after agreeing on the details, our technician will start the repair. All our specialists go to the addresses with a full set of tools and spare parts. This allows us in most cases to make repairs right on the spot on the day of the call.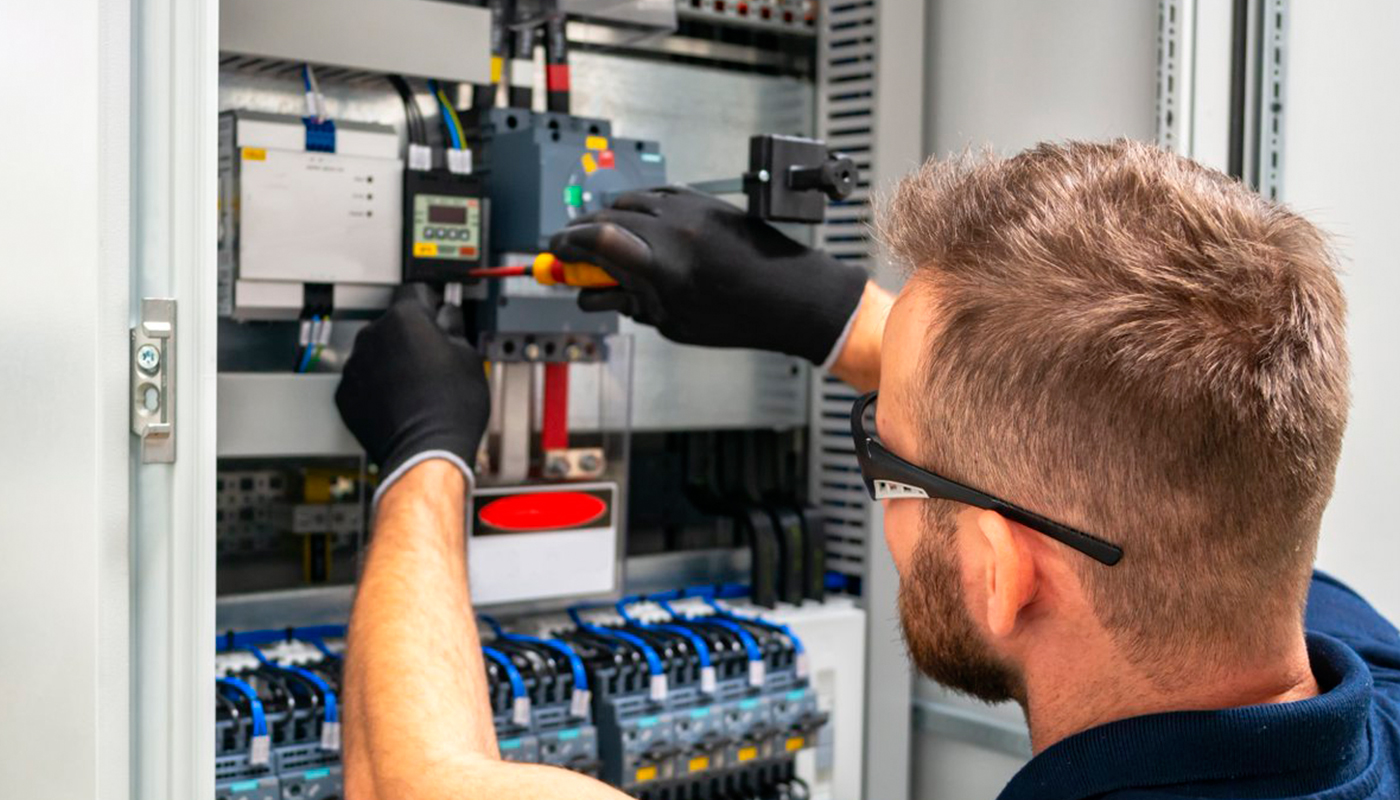 We use only professional equipment and tools, original spare parts, and high-quality consumables. Our technicians have 20 years of experience working with all types of household appliances from well-known brands. Specialists constantly improve their skills to provide you with high-quality services.
If your Maytag device is broken, please contact the Appliance Repair Service Center. We have been repairing Maytag household appliances since 2001. Our technicians use professional equipment and original spare parts in their work. This allows us to guarantee high-quality repairs. You can check all the detailed information about repairing your device by finding it in the list below. Choose Maytag Service from real professionals at competitive prices.
Frequently Asked Questions
If you use Maytag household appliances, you must have come across questions that you urgently wanted to find answers to. Our technicians with 20 years of experience prepared a list of the most frequently asked questions for you. Most likely, you will find in this section the information you need, which will be very useful to you. But if your question is not on the list, please contact our technicians for advice at any convenient time. Specialists will answer all your questions related to the maintenance and repair of Maytag household appliances.
If your device is broken, the issue of Maytag Appliances Repair is not only economic feasibility. Even such expensive equipment as refrigerators is actually actively developing. New models are equipped with a large number of functions that are not available in analogs from 7-10 years ago. They use less energy and keep food fresher for longer thanks to more precise temperature control. Therefore, if your large household appliances are older than 10 years and the breakdown is really very serious, you should think about buying new ones.
We cannot be responsible for the quality of your wiring. It is important that the wire section is correctly selected for the appropriate load and that there is no sparking in the sockets. Otherwise, upon returning home, you may find that your refrigerator is out of order. In this case, Maytag Refrigerator Repair will be required. In general, we can say that refrigerators are created for long-term operation. But don't forget that in the refrigerator, some products cannot be stored for more than 10-15 days, while in the freezer they can be kept for several months.
According to statistics, 80% of Maytag dryers' breakdowns happen due to a contaminated heat exchanger. In order to prolong the service life of the dryer, regular cleaning of the heat exchanger should be ensured. If you cannot complete the task yourself, please contact our technicians for maintenance services. If your household appliance is already broken, call a Maytag Dryer Repair specialist.