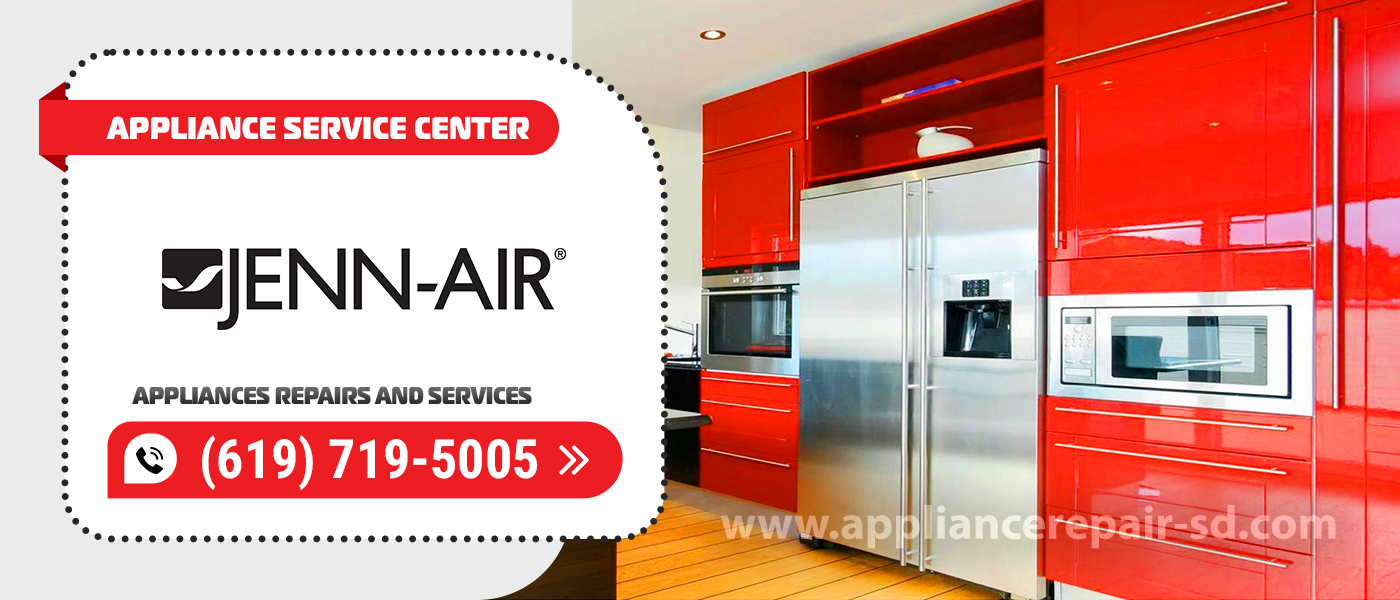 Jenn-Air Appliance Repair & Service
Appliance Repair Service Center provides professional Jenn-Air Appliance Repair services at the best prices. Our regular customers choose us for the high quality of our services, friendly attitude, and favorable prices. We are confident in the quality of the services provided, so each of our clients receives a long-term guarantee for all types of repairs.
To call a Jenn-Air home appliance repair technician, contact us by phone, describe the problem, and provide the address. In most cases, we repair breakdowns of any complexity right on the spot on the day of the call. Turning to us, you will not have to doubt our professionalism, as our numerous regular customers who have left positive feedback about us and recommended us to their friends.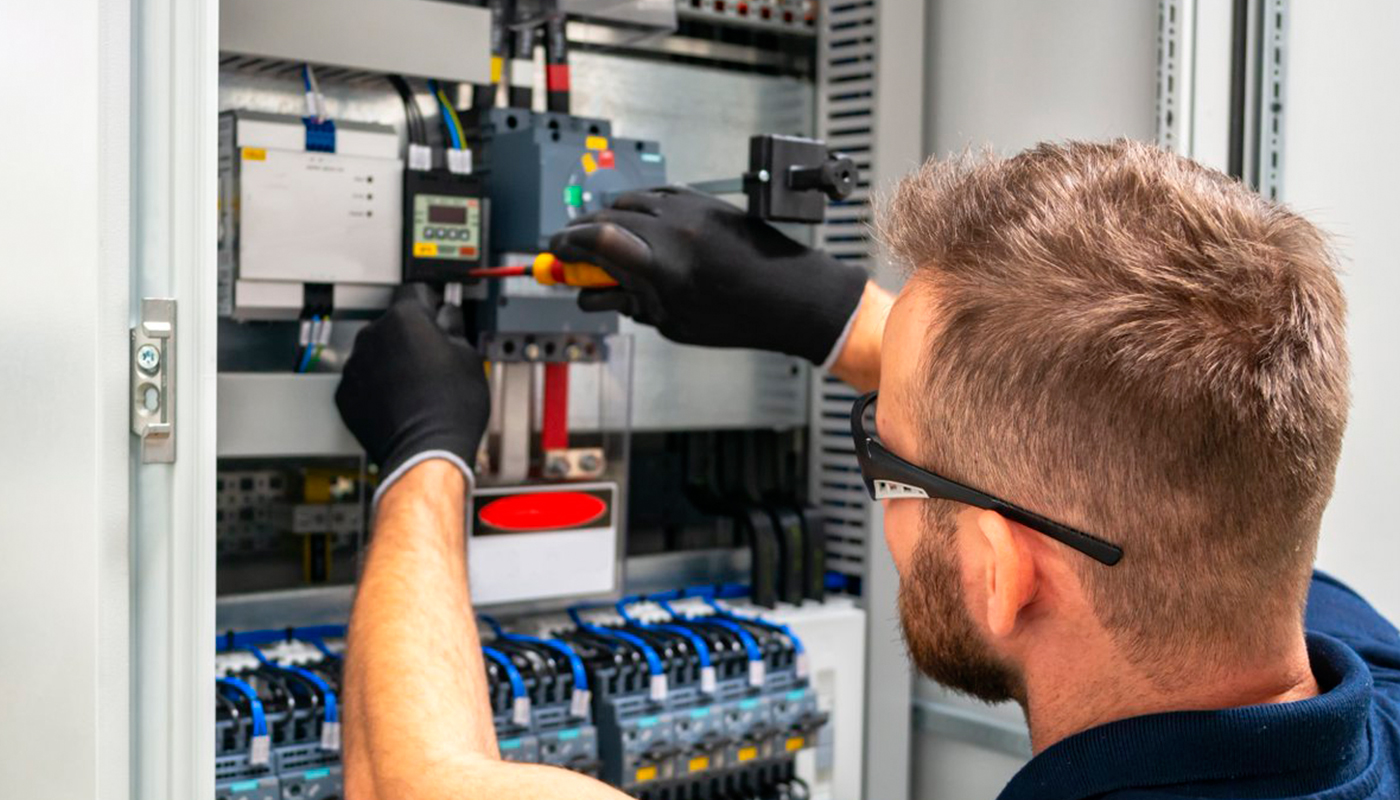 We use only professional equipment and tools, original spare parts, and high-quality consumables. Our technicians have 20 years of experience working with all types of household appliances from well-known brands. Specialists constantly improve their skills to provide you with high-quality services.
If you need an experienced Jenn-Air household appliance repair technician, please contact Appliance Repair Service Center. Our technicians with 20 years of experience can handle breakdowns of any complexity. The specialist will come for repairs on the day of the call with a full set of tools and spare parts. Call a technician today for professional help. You can find out all the necessary information by clicking on your device in the list below. Choose Jenn-Air Service from our company and you will definitely not regret it.
Frequently Asked Questions
Any household appliance can break, even such high-quality and reliable appliances as Jenn-Air. As we noticed over the years, owners of Jenn-Air household appliances usually face similar problems. That is why we prepared for you a list of the most frequently asked questions that Jenn-Air household appliance users ask our experts. If your question is not listed, please contact us for professional advice by phone or through the form on the website, and we will call you back in a short time.
The period during which with proper operation Jenn-Air household appliances will serve faithfully differs significantly from the warranty period. If you take care of your household appliances, it can reach 20 years. This is especially true for large household appliances. That is, you can buy a refrigerator and change it only after 20 years if you are not interested in new items and everything suits you in the operation of your household appliance. Ensure timely Jenn-Air Appliances Repair, eliminating minor faults, and it will serve you for a long time.
If the refrigerator does not turn off, this is also a problem, as household appliances wear out and consume a lot of electricity. The reason may be simple, for example, the refrigerator door is slightly ajar, or the outside temperature is too high. The door must be closed, and the temperature must be reset. Also, the problem may lie in the included emergency freezing mode. There may be more serious problems, such as a broken temperature sensor, thermostat, or compressor. In this case, you will need a Jenn-Air Refrigerator Repair, which will be provided by our technicians.
Range Jenn-Air is a complex device, the repair of which can only be entrusted to true professionals. The cost of Jenn-Air Range Repair depends on the complexity of the breakdown and the need to replace parts. Our technician will be able to accurately determine the breakdown and its cause during the diagnostics. Only after agreeing on the cost of repairs with the client, the specialist will start the repairs.