Fisher&Paykel Dryer Repair
If you are looking for professionals who can get your appliance repaired quickly, contact the Appliance Service Center. Fisher&Paykel Dryer Repair in San Diego County is a fairly in-demand service because we use our dryer every day. The dryer has become so indispensable, has become so indispensable that even the slightest malfunction can cause serious problems. We have experienced craftsmen who know all the features of appliances from different brands and have modern repair equipment, which makes it possible to guarantee an excellent result.
Why this company? 
Our company deals with troubleshooting of any modern equipment. So, if you are interested in Fisher&Paykel Dryer Repair and Service, then contact us at any time. 
Our employees have extensive practical experience and are able to qualitatively and quickly cope with Fisher&Paykel Dryer Repairs of any complexity.
You can place your order by phone indicated on the site, if necessary, our manager will consult you on all details of cooperation and will choose the most convenient time for you for the arrival of our specialists. 
We are ready to offer our clients:
Professional restoration of the equipment with replacement of components;

Performance of diagnostics at home during the initial inspection;

Quality

Fisher&Paykel Dryer Repair and Service

with a guarantee;

Free consultations of experienced specialists by phone.
If you contact us, you can count solely on a positive result. After Fisher&Paykel Dryer Repair, your equipment will be able to continue functioning in the same mode with even greater efficiency.
Of course, you're probably wondering why you should contact us, why can't you try to perform Fisher&Paykel Dryer Repairs and Services yourself or ask for help, for example a friend? It's simple. Not having enough experience, lack of special tools will not allow you to fix the problem, even if it can be identified qualitatively. 
Moreover, there is a risk of making a mistake, which will further aggravate the situation, as a result of which the prices for dryer repair will increase significantly.
When you turn to the professionals at our Fisher&Paykel Dryer Repair, you won't even need to arrange for the equipment to be delivered to our office. We will come to you ourselves, and if the opportunity arises, we will carry out the necessary measures to restore the functionality at your home. 
Therefore, if you wish the equipment used in your home to continue to work qualitatively, there is no need to experiment and try to save money on its restoration. Contact our company, we will come to the address specified by you and taking into account the requirements will perform the tasks set for us quickly and inexpensively.
Main malfunctions 
Things do not dry
Such a defect may be caused by a breakage of the dryer, the board or its relay. It is necessary to inspect the parts and replace them. Also, drying may not take place if the condensate tank is overfilled. You need to check the tank and clean it if necessary.
No heat output
Faulty heating element or temperature sensors. Electronics can malfunction due to factory defects. It can also be negatively affected by frequent power surges. In order to protect the equipment from damage, it is recommended to install a voltage regulator at home.
The machine does not turn on
Complete absence of "signs of life" can be caused by the failure of any of the nodes (or their complex). In such situations, it is better to immediately contact the professionals.
The drum does not rotate
This defect occurs when the drive belt breaks, when the rotating axle or bearings are worn. As can be easily guessed, the repair consists in replacing the damaged components.
The appliance is leaking
The inlet pipe, the condensate tank or the evacuating pump may be leaking. If this is the case, the leak must be found and isolated.
Appliance Service Center has been on the market since 2001. All our craftsmen have more than 15 years of experience, and regularly take advanced training courses. We do Fisher&Paykel Dryer Repair and Service, and all of our customers get all of the services they are interested in from the comfort of their home or office. To contact us, you can call the number given or leave a completed form on the website and our manager will contact you as soon as possible.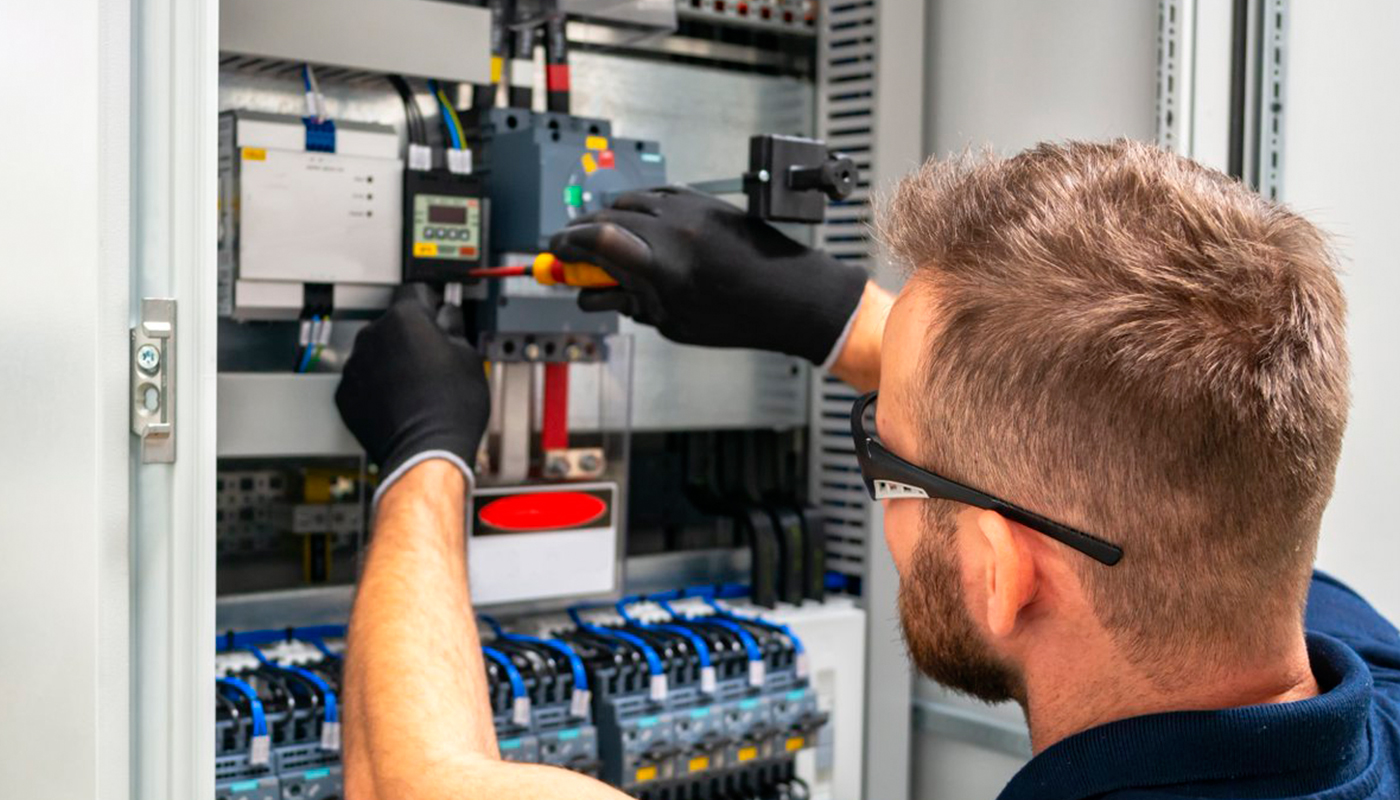 We use only professional equipment and tools, original spare parts, and high-quality consumables. Our technicians have 20 years of experience working with all types of household appliances from well-known brands. Specialists constantly improve their skills to provide you with high-quality services.
Frequently Asked Questions
Answers to the most frequently asked questions. Or you can ask us any of your questions directly.
Our experts leave on a call on the day of application, having preliminary called you and having specified the character of a breakage, make, model and term of operation of the techniques. Having taken with itself all the necessary accessories and equipment for Fisher&Paykel Dryer Repair master immediately starts to work. In 90% of cases the repair takes one day.
There are two methods of repair – Fisher & Paykel Dryer Repair at home and in a specialized repair shop. Faster and cheaper is the first option. Our in-home technician performs accurate diagnostics and quality repairs in the shortest possible time. We rarely do repairs in the workshop, only if complex repairs with special equipment are required. In both cases, the quality of repair does not suffer.
We have been in the business of professional repair and service for over 20 years. Over the years each technician has thoroughly studied all the subtleties and nuances of various appliances. You can order Fisher&Paykel Dryer Repair in one place, but you can also order any other appliance in your home. We have many years of successful work in this industry on our side.