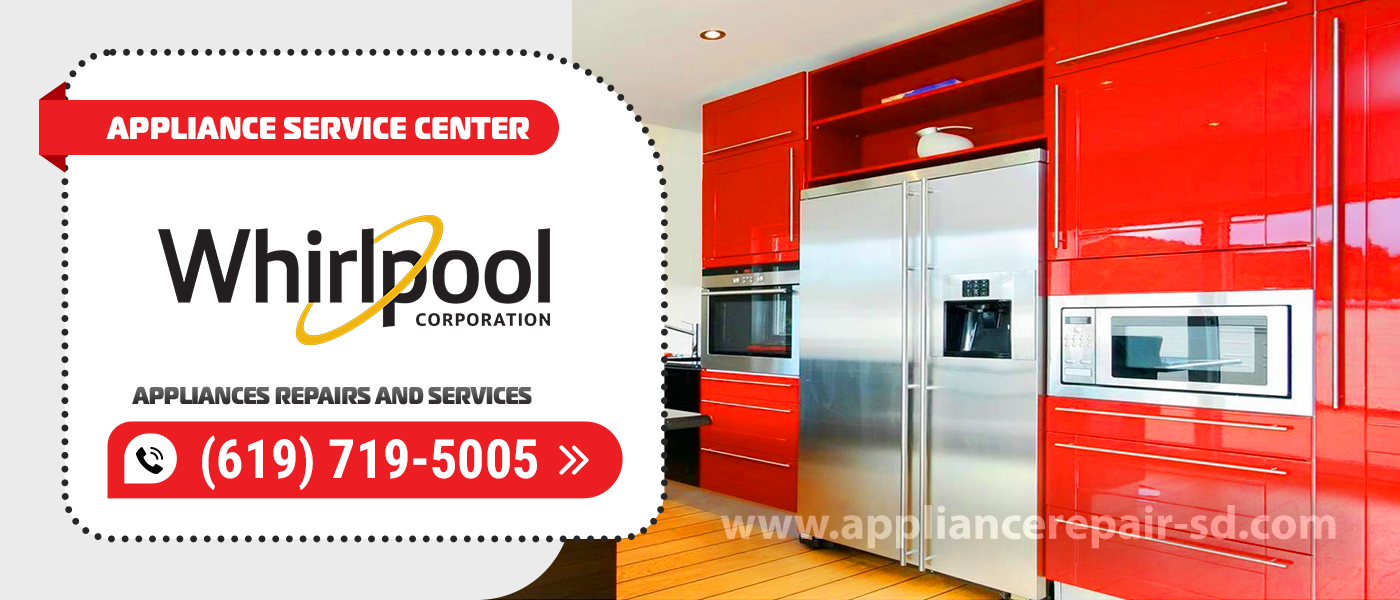 Whirlpool Appliance Repair & Service
Whirlpool is one of the most trusted home appliance brands in the world. But any device can break down sooner or later, even for reasons beyond the user's control. In this case, you will need a professional Whirlpool Appliance Repair. Appliance Repair Service Center has been providing repair services since 2001. Our technicians with many years of experience are aware of all the features of Whirlpool household appliances. Therefore, we successfully cope with breakdowns of any complexity.
Call a technician to repair Whirlpool household appliances by phone or leave a request on our website. The technician will arrive at the specified address with a full set of tools and original spare parts for repairs. In most cases, we provide on-site repairs. Therefore, in a few hours, you will be able to use your Whirlpool appliances again, as before.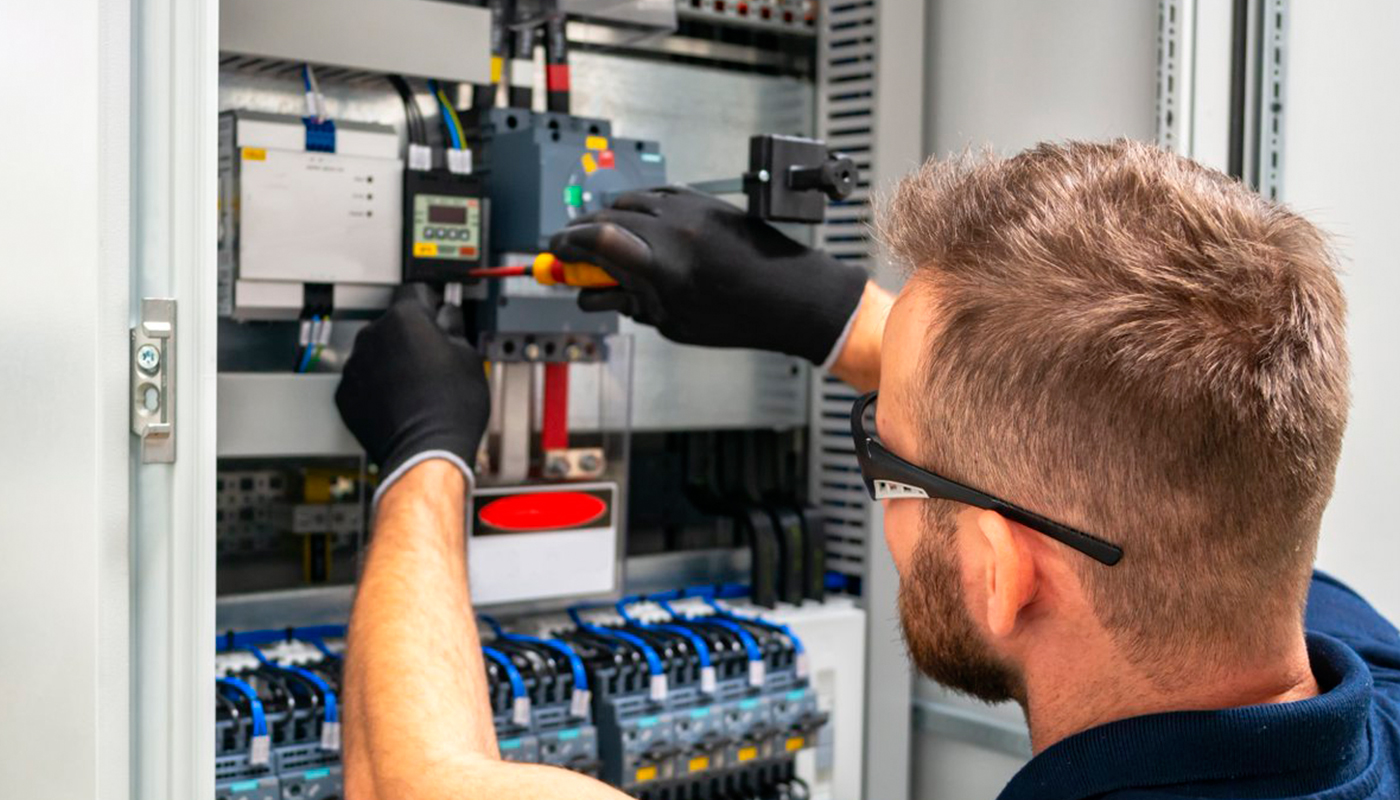 We use only professional equipment and tools, original spare parts, and high-quality consumables. Our technicians have 20 years of experience working with all types of household appliances from well-known brands. Specialists constantly improve their skills to provide you with high-quality services.
Choose Whirlpool Service provided by Appliance Repair Service Center. We have been working since 2001. Over 20 years of work, our technicians have gained valuable experience in repairing all makes and models of Whirlpool household appliances. You can contact us with any questions, and we are guaranteed to help you. Check out the details on repairing your Whirlpool device by finding it in the list below.
Frequently Asked Questions
Whirlpool is one of the most popular home appliance brands in the world. You can find Whirlpool devices in every home due to their durability and reliability. But not a single device is insured against breakdowns, especially since breakdowns do not always occur due to improper operation. We have noticed that most Whirlpool household appliance users ask similar questions. Therefore, we collected all these questions in a single list and asked our experts to answer them so that you do not have to doubt the accuracy of the information.
Subject to the manufacturer's recommendations and a stable electrical network, household appliances can still break down as a result of natural wear and tear of parts. In this case, we offer customers the Whirlpool Appliances Repair with the replacement of parts. The cost of repairing Whirlpool household appliances will depend on the complexity of the breakdown. Our technicians always discuss the repair price in advance before starting work.
The compressor is the most important part of any refrigerator, which circulates the refrigerant in the system. If it fails, then the only way out is a complete modular replacement. Almost no one is engaged in repairing compressors. In addition to replacing the compressor, you will also have to charge the refrigerant, because the loop will be broken. You can determine the breakdown of the compressor by the absence of the usual sounds of the motor. If your appliance is still new, it is worth making a Whirlpool Refrigerator Repair by installing a new compressor, after which the refrigerator will work without problems.
The dryer stops drying things well because of thermostat malfunction, failure of heating elements, service errors, power surges, and also as a result of failures in the electronics unit. Only an experienced technician who uses professional equipment for diagnostics and Whirlpool Dryer Repair can accurately determine the breakdown and its possible causes.