Amana gas furnaces offer a wide variety of gas furnaces with excellent performance and features. The manufacturer regularly modifies and improves their products, so modern units are absolutely safe and reliable. But they can also break down. The complexity and importance of repair should be entrusted to the specialists of the Appliance Service Center. We can perform Amana Furnace Repair in San Diego County promptly, efficiently, and professionally.
Appliance Service Center provides guaranteed gas furnaces service and repair. Our specialists service gas equipment of absolutely all models and manufacturers. Master's repair both mechanical breakdowns and automation of gas furnaces.
What breakdowns of gas furnaces are most common
The gas furnaces do not turn on.

The gas furnaces do not ignite.

The flame is too weak.

Water temperature drops rapidly.

Whistling, popping or banging sounds.

Water dripping.

Makes error.
Each fault, if not corrected quickly, will have serious consequences. If you notice the slightest malfunction in your gas furnaces, you need to call a professional for Amana Furnace Repair and Service. And do not try to fix the breakdown on your own, as it can be life-threatening. And also have adverse consequences for the technique itself.
Our masters, when they come out to order, have a set of parts and tools for Amana Furnace Repairs on hand. We work with state-of-the-art repair and diagnostic equipment. And we use only genuine Amana parts for repairs. This is the key to the reliability and quality of our repairs.
We know how important it is to get your gas furnaces back in working order quickly. 90% of your technique will be repaired for the first visit to a specialist. After all, we have everything you need for Amana Furnace Repair and Service. The speed of our work is one of the hallmarks of our service center.
Our technicians' extensive experience with gas appliances speaks to the quality and speed of their work. We've been in the repair and maintenance business for over 20 years. Over the years we have become thoroughly familiar with your appliances. We know all the weak points and nodal features of the furnaces.
We have polished our professionalism. And most importantly, we know how to do Amana Furnace Repair with a quality guarantee on our work. Our specialists have all the necessary knowledge, which has been repeatedly applied in practice.
For all types of work performed, masters provide a three-month warranty. The warranty card is a guarantee of your peace of mind. No more than that. After all, our specialists know how to produce Amana Furnace Repairs and Services with quality and reliability. To order a masters, you need to call the phone number listed on the website or leave an application on the website.
How the whole process of our work
Order
You leave a request for repair equipment. The manager contacts you, clarifies the manufacturer, model, and operating time of the device, as well as the nature of the problems.
Troubleshooting
Our expert carries out visual and technical diagnostics, defines the cause and nature of a breakdown. Informs about the exact price of Amana Furnace Repair. We only repair what is repairable.
Clearing up problems
Our licensed technicians have 20 years of experience with appliances from all well-known manufacturers. You can hear about their professionalism from every one of our customers who have repeatedly recommended us to their friends and acquaintances. You can also read the grateful feedback from our clients on our website.
Warranty form
Keep the warranty card for the whole term of operation of the device. Now you will not be alone with your problems in the future. Our call center is open seven days a week. We are always ready to answer and advise you on all your questions.
The Appliance Service Center is staffed exclusively by knowledgeable professionals. For which appliance repair is one of the main tasks. It is also worth paying special attention to the skills of Amana Furnace Repair and Service technicians, who regularly improve their experience and level of knowledge. We will do our best to solve your appliance problems and return your home to its former comfort.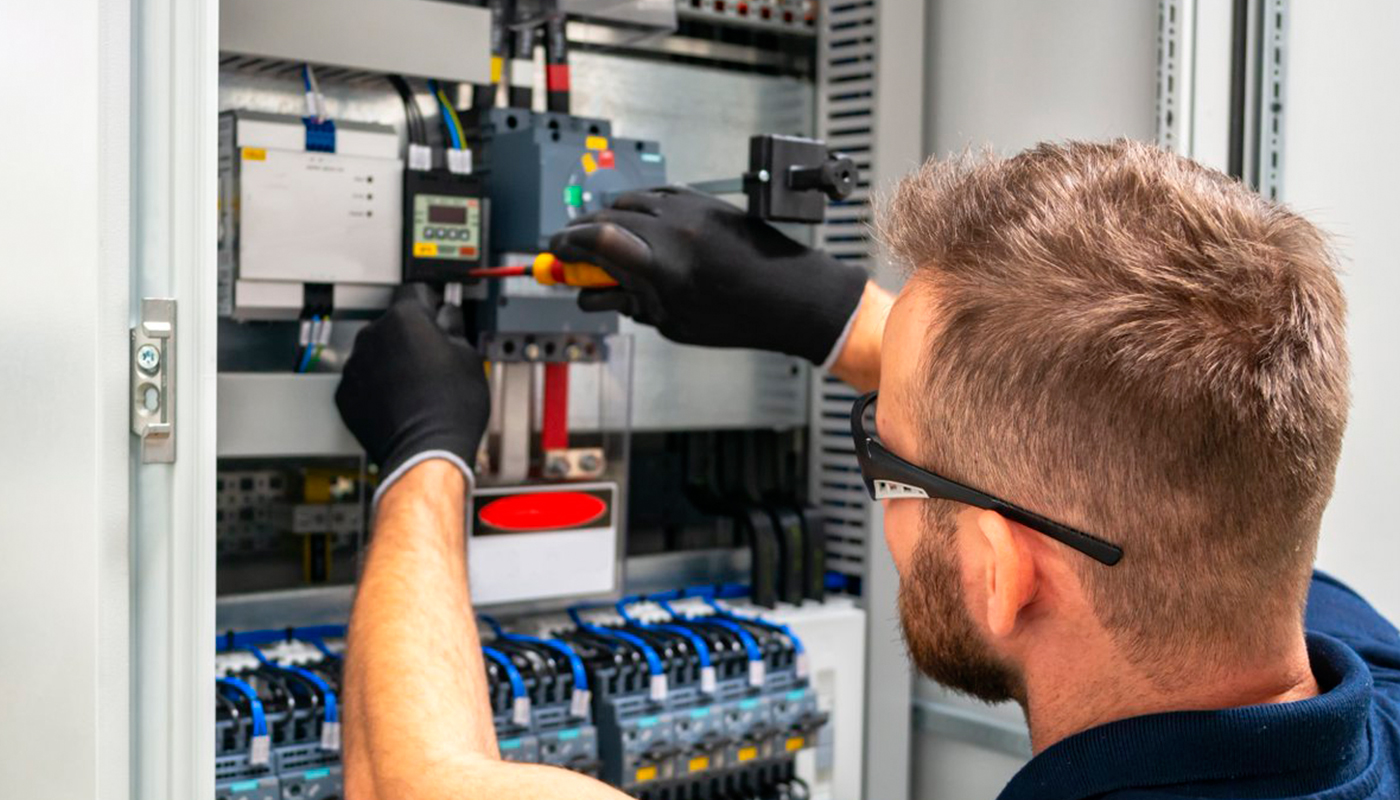 We use only professional equipment and tools, original spare parts, and high-quality consumables. Our technicians have 20 years of experience working with all types of household appliances from well-known brands. Specialists constantly improve their skills to provide you with high-quality services.
Frequently Asked Questions
The heating system is no place for jokes and mistakes. If you have any questions, please contact our experts for expert advice and help.
Despite all the technology and complexity of gas boilers, the sources of problems are only a few basic nodes that most often break down. First, it is the heat exchanger, fan, burner with nozzles and the chimney. But no matter what the problem is, you can feel free to call our Amana Furnace Repair specialists.
The following malfunctions can tell you that the heat exchanger is leaking:
The pressure in the system is constantly dropping.

Overheating of the pump is observed.

There is a strange noise in the pipes.

When a heat exchanger leak occurs, it's a good idea to call the experts at

Amana Furnace Repair

right away.
The main signs to call an Amana Furnace Repair professional are:
The flame goes out in the boiler's combustion chamber when the equipment is ignited or during operation.

There is a smell of combustion products or soot from the combustion chamber in the house.

Boiler seems to work properly, but the radiator radiators remain cold, water is not heated.