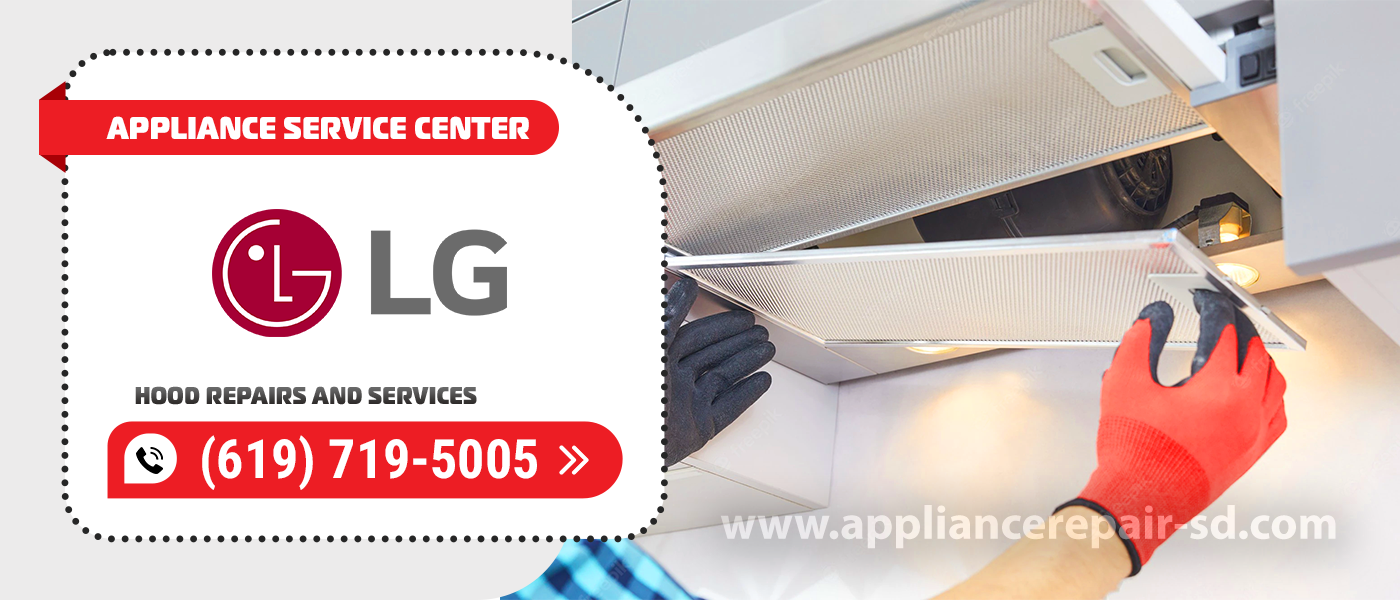 People who prefer to buy their appliances from trusted and reputable companies don't need repairs as often, but it gets more complicated when the warranty period ends or if the official service center is far away and it takes a long time to get there. At Appliance Service Center, we believe that people who choose premium electronics should also receive quality service, so we offer only the best LG Hood Repair in San Diego County.
Why this particular company?
The company performs any LG Hood Repair and Service. Our technicians will be able to perform diagnostics and replace parts. We offer similar options and fit the appropriate model, as well as perform quality cleaning of the filter elements.
By contacting our service, you get:
Professionals with more than two years of experience and specialized knowledge.

Providing a warranty, which shows hard work and confidence that everything will be done on time and in a highly skilled manner.

We offer competitive and affordable prices.

We perform as for ourselves because we value our reputation and customers.
If you need LG Hood Repairs, leave an application on the website online or call the listed numbers to get expert answers and a quick staff call.
Our technicians are aided by extensive experience and a constant desire to learn more about LG Hood Repairs and Service. The company's technicians are regularly engaged in advanced training, and so are up to date with the latest developments in the kitchen hood market.
Most importantly, do not perform LG Hood Repair yourself. The proximity to the gas stove makes hood repair a serious and responsible undertaking that requires increased safety precautions. In addition, the hood is quite a complex technique, and different models have their own features that not everyone is aware of.
Basic malfunctions
Speed can't be switched
Well here first of all it is necessary to pay attention to the control unit, buttons of the device and control board. Inspect the buttons, perhaps there is no contact or burned out (torn off) the wire to the motor and is responsible for a particular speed. May also fail the starting capacitor, you need to pay attention to it.
The extractor doesn't work at all
In such cases, the fan does not work, and the backlight does not turn on. Naturally it is necessary to check the source, make sure you have voltage in the socket and then check all the circuits in series with a multimeter, you must make sure the voltage is on the plate or switch sites, possibly a wire burned out or a burned fuse.
Check the motor windings, lighting circuit, and contact pads switch that over time constantly oxidizes and the contact is simply lost. Since the hood works in a constantly humid environment, it's no problem to have this happen. To solve this problem, contact the LG Hood Repairs and Services.
The cooker hood doesn't remove odors well
Inefficient operation of the filtration system, you need to inspect the filters, try to disassemble them if they are not disposable. Clean and replace the charcoal pellets in the charcoal filter. The grease filter also comes in both disposable and reusable versions.
This can be easily understood by the lettering that is visible through the filter grille. Fiber grease filters can be washed in warm water with grease remover, rinsed and reinserted. LG Hood Repair occurs like any other appliance. The main breakdowns come from broken wires and connection pins.
Appliance Service Center is of the highest quality and at the most affordable price available to you 24/7! All you have to do is call the listed phone number and ask for LG Hood Repair and Service or leave a request on our website, and the perfect solution is just around the corner!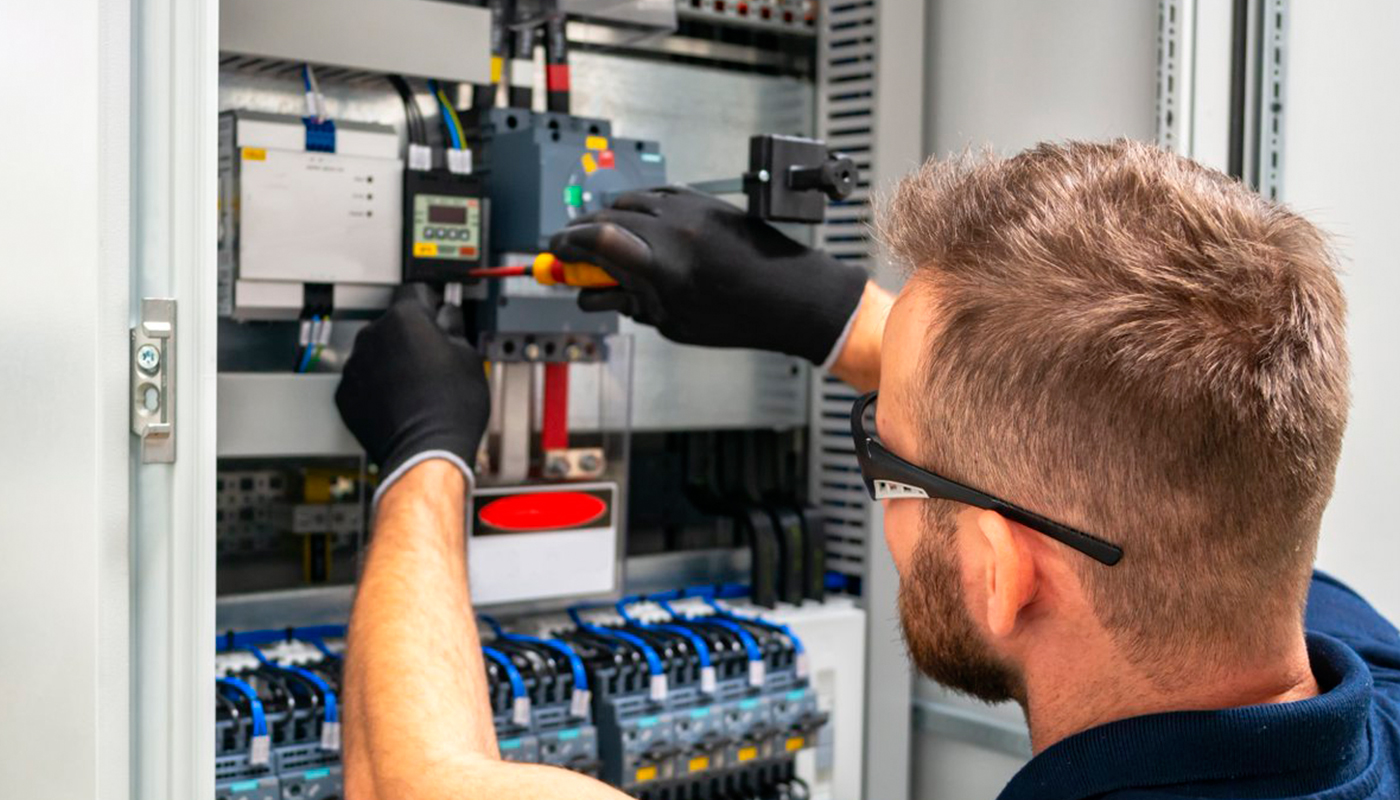 We use only professional equipment and tools, original spare parts, and high-quality consumables. Our technicians have 20 years of experience working with all types of household appliances from well-known brands. Specialists constantly improve their skills to provide you with high-quality services.
Frequently Asked Questions
Do you have questions about kitchen hood repair? Before you contact our operator, we advise you to review the frequently asked questions that our company's customers ask.
Here are a few recommendations for the right setting:
Determine the level of contamination.

Use a low speed for light dishes.

Increase the speed for strong odors or greasy fumes.

Activate the intensive mode.

Keep the balance.

Use the timer.
We guarantee a prompt response to urgent requests for LG Hood Repair. Understanding that problems with your hood can significantly affect the comfort and safety of using your kitchen, we strive to provide our customers with fast, quality service.
When you contact us with an urgent request for kitchen hood repair, we offer the following services:
Fast response time.

Flexibility in scheduling.

Experienced technicians.

Efficient repair processes.
Adjusting the lighting inside your hood and replacing a failed bulb can vary depending on your particular hood model. Here are general recommendations:
Turn off the power.

Access the lamp.

Check lamp type and wattage.

Replace the bulb.

Check the operation of the light.
If you are having difficulty or are in doubt about the lamp replacement procedure, it is recommended that you contact a professional LG Hood Repair technician.