For people who prefer to buy their appliances from trusted and well-known companies, the need for repairs doesn't arise as often, but it gets more complicated when the warranty period ends or if the official service center is far away and it takes a long time to get there. At Appliance Service Center, we believe that people who choose premium electronics should also receive quality service, so we offer only the best LG Range Repair in San Diego County.
Why this company?
Our company is an offsite LG Range Repair and Service. For 20 years, the organization has been successful in the service delivery market.
We have true professionals working for us, with years of experience at LG Range Repairs helping to handle any job. The workshop is equipped with original spare parts, professional diagnostic equipment, and has permits and permissions to work with gas. Our company will help every customer, answer a question, and fix a breakdown!
Daily, fast, inexpensive – the motto of our service. If your kitchen range is broken, the range has stopped turning on and you need the help of a master – we will help you the day of your treatment.
Home visit and diagnosis of the range is free services, the master will come immediately to LG Range Repair and Service, the cost of which is negotiated with the operator on the phone.
Our advantages
Price-quality. Due to direct cooperation with official dealers, we have reduced the price of spare parts, so the repair in our company is the cheapest, and the quality of work remains at the proper level.

Professionalism. Prepared and trained workers, the master who specializes in the repair of gas range or induction electric range will come to you, we do not work universalists. All repairmen with permits.

Parts and Tools. At

LG Range Repair

, we use parts recommended by the manufacturer, which is a guarantee of long, trouble-free service. Professional tools and diagnostic equipment.
Main malfunctions
Range gas adjustment taps can't turn properly
Often, gas adjustment knobs turn tightly due to heavy fouling. Over time of use, a layer of stale grease and dust can adhere to the turning mechanism. To get rid of the problem, it is enough to disassemble the handle and wash it thoroughly.
Black bottom of pans after cooking
Have you found that after cooking on the gas range, the bottom of the cookware is covered with soot? Then your gas range is smoking – you can check it by watching the gas burn.
If the burning flame is yellow or orange, and not the usual blue, it will stain the dishes and, moreover, emit an unpleasant smell. This behavior of the gas range can indicate these problems:
The nozzle (nozzle plug) is clogged. It needs to be cleaned.

The burner is contaminated with grease and soot. Burner should be removed, thoroughly washed and re-installed.

Deformed gas burner. Adjustment of fuel supply reducer to the appliance is out of order. In this case, it is necessary to adjust the gas supply to the stove, it is better to contact a

LG Range Repairs and Services

technician for this purpose.
Gas range ignition fails to work
Of course, when the electric ignition stops working, with the absence of the characteristic clicks, as well as the spark – it is very unpleasant, but such a breakdown does not entail danger.
This situation may indicate the following malfunctions:
No connection to the mains (perhaps the socket is faulty or simply forgot to plug in the range).

Oxidation of the contact buttons. In this case, it is necessary to clean them with sandpaper, and then wipe with alcohol.

Failure of the ignition unit (spark generation). The detail is subject to replacement, for this it is better to contact a specialist.
It should be noted that an independent LG Range Repair can be carried out only when you are sure that it is safe. In other situations, you should contact a service that specializes in gas appliance repair.
Appliance Service Center of the highest quality and at the most affordable price is available to you 24/7! All you must do is call the listed phone number and ask for LG Range Repair and Service or leave a request on our website, and the perfect solution is just around the corner!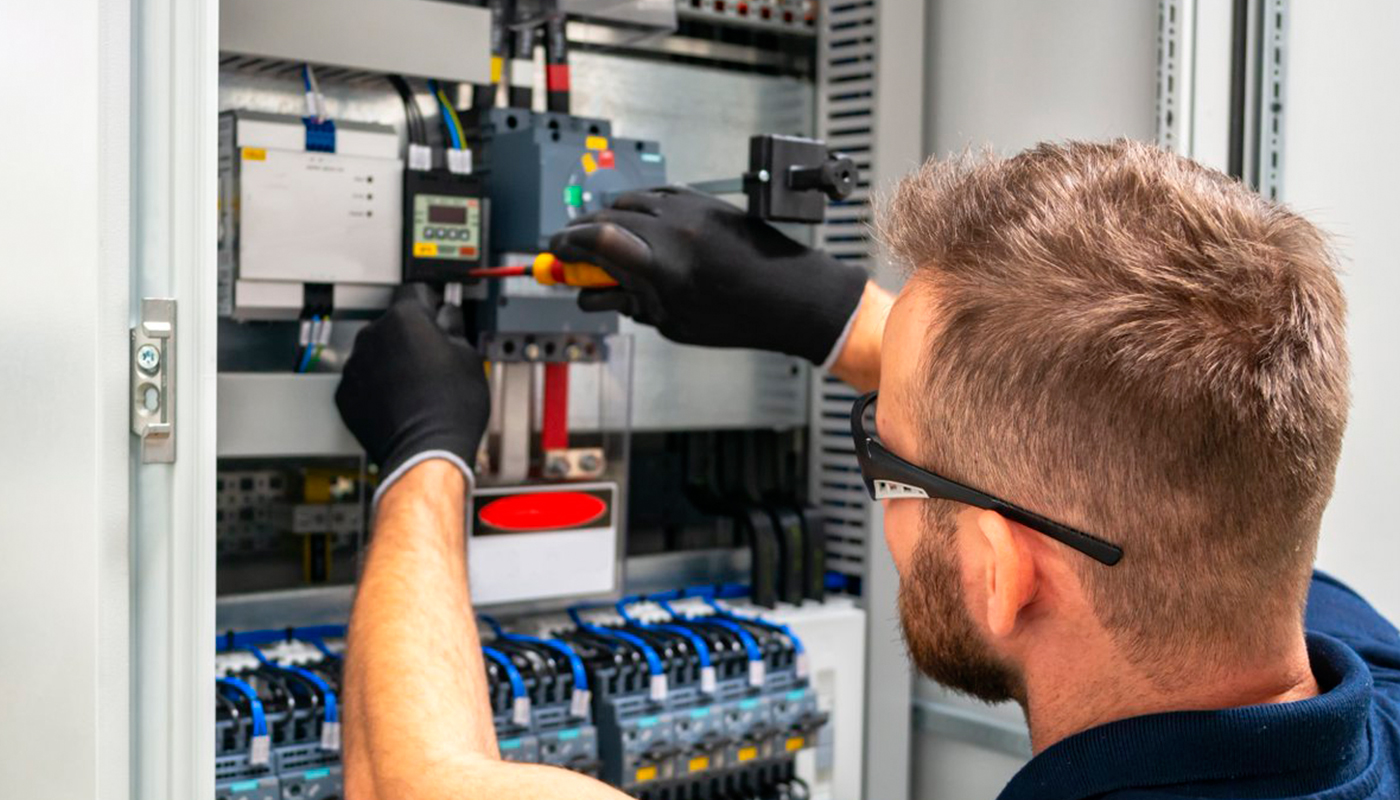 We use only professional equipment and tools, original spare parts, and high-quality consumables. Our technicians have 20 years of experience working with all types of household appliances from well-known brands. Specialists constantly improve their skills to provide you with high-quality services.
Frequently Asked Questions
In our service center, you can always get a comprehensive answer to any question. Remember – there are no stupid questions! There are silly things you can do if you ask a question and get an answer on time.
We LG Range Repair is fast and reasonably priced thanks to our own parts' warehouse Cheaper because we work directly with appliance manufacturers. Faster, as you don't have to wait weeks for the necessary parts. We have a stock of the most commonly used parts. But most importantly, we only work with original parts.
Our company policy is to provide full service and support to our customers. We will always tell and show you how to handle your equipment to avoid repeated breakdowns. After all, your safety is your first priority when it comes to keeping your equipment up and running. And professional advice means longer life for your home appliances. When you book an LG Range Repair with us, you are guaranteed advice and technical support.
We have employees with years of experience – over 20 years. LG Range Repair technicians regularly upgrade their skills and experience. Technicians are apprenticed at appliance manufacturing plants. We have licensed technicians for the latest and greatest appliances. Each of our masters is insured and has grateful customers whose reviews are freely available online.