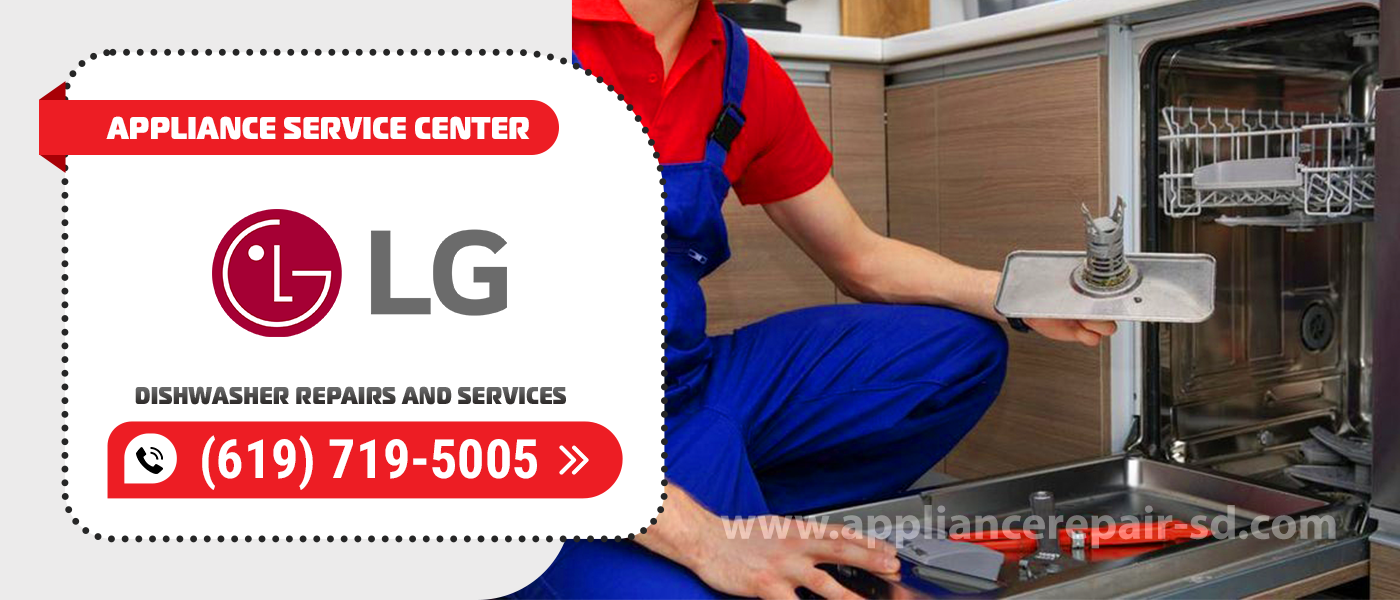 Our Appliance Service Center offers emergency professional appliance repair using original parts. And it doesn't depend on the make and model of your appliance. If your LG dishwasher is broken and you don't know what to do. Contact us for professional LG Dishwasher Repair in San Diego County. And we won't leave you alone with your problem.
Our skilled approach to technical problems allows our experienced LG Dishwasher Repair and Service technicians to accurately determine the nature of the breakdown. And then pick up the necessary parts for replacement and quickly repair the broken equipment.
The implemented solutions are based on many years of experience with various appliances and devices. This is complemented by in-depth knowledge of the technical part of domestic equipment. We have more than 20 years of experience in repair and maintenance of various appliances. Your dishwasher is in safe hands!
Using advanced technology and certified replacement parts allows us to speed up LG Dishwasher Repairs and guarantee quality work to our customers.
What dishwasher repairs our technicians do
Your dishwasher won't start. If there is voltage, then the reason is in the mechanics: the programming system is faulty, the wiring is damaged, or the motor winding is burned out. It is necessary to check the voltage, functionality of the socket and serviceability of the machine.

LG Dishwasher Repair and Service

technicians will diagnose, find the faulty unit and replace it with a new one.

Dishwasher starts, but the dishes won't wash. Something in the motor or pump has shorted out. The work of the motor pump is checked, and the fault is eliminated.

Water is not coming. Most likely clogged filter, broken pump or intake valve. In this situation, the filter is cleaned, the broken parts are replaced.

LG Dishwasher Repair

wizard can easily handle this task.

Water is not draining. Drain pumps, drains or pipes are clogged. It is necessary to check and straighten the hoses, clean the filter, and the pump.

Technique is leaking. Violation of tightness has occurred. The groove seal is installed in place. Hoses are checked for spoils and leaks. 

The dishes do not wash well. Faulty heating element, timer, thermostat is broken. Checks the operation of the boiler, filters, removes debris, if any.

Dishes are wet at the end of work. Failed fan, motor.

LG Dishwasher Repairs and Services

wizard will replace the fan or motor.

Extraneous noises are present when the machine is running. Perhaps the breakdown is in the bearings, drain pump, impellers. All important parts are checked.
Why choose us
We provide high quality, fast and warranty appliance repair. 

We take responsibility for the quality of our service both to appliance manufacturers and to our clients. 

Manufacturers supply us with genuine

LG Dishwasher Repair

parts. We never deal with low quality fakes. 

Professional repairs require professional equipment. Our service engineers possess and are fluent in it.

Our craftsmen are certified by leading appliance and commercial appliance manufacturers. 

The largest appliance manufacturers have chosen Appliance Service Center – as their authorized partner, and thousands of customers – as their regular service center. Thank you!
Contact us in your preferred way and leave your request. Our manager will call you back to clarify all the details of machinery and the nature of the breakdown. And agree on a convenient time of the arrival of the master.
Appliance Service Center – you can trust. For us it is important for every client who asks for help. Our licensed professionals perform LG Dishwasher Repair and Service of any degree of complexity. There are no breakdowns we can't handle.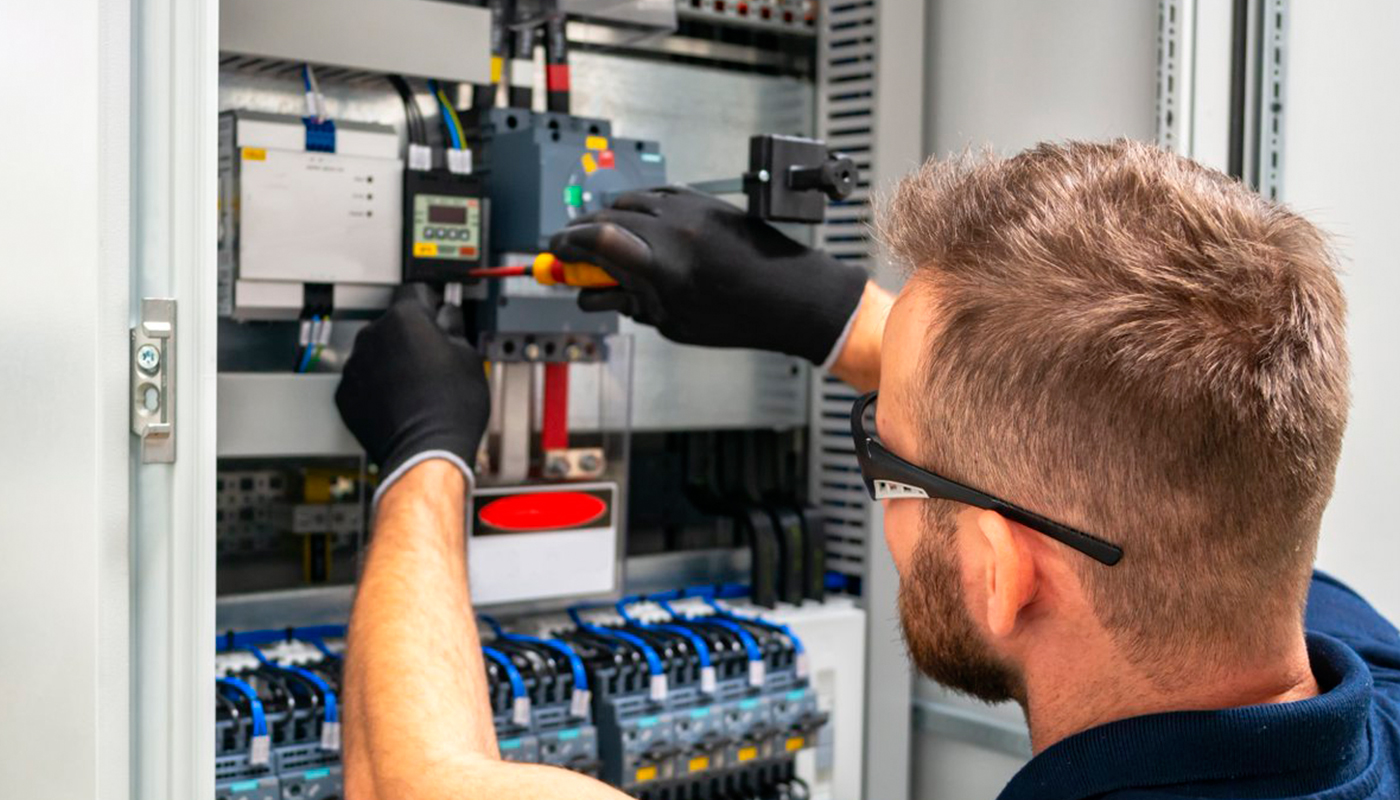 We use only professional equipment and tools, original spare parts, and high-quality consumables. Our technicians have 20 years of experience working with all types of household appliances from well-known brands. Specialists constantly improve their skills to provide you with high-quality services.
Frequently Asked Questions
Can't find answers to your questions? Check out our section or call our hotline.
If your dishes aren't rinsing out well, the counter plugs are popping, the water is getting on slowly or won't come on at all. You've noticed there's no water drain – the fill valve is clogged. Or you've noticed a puddle on the floor under your dishwasher – call a LG Dishwasher Repair technician right away. It's up to a professional to figure out these problems and fix them.
You can check the heating element with a multimeter in ohmmeter mode. First, unplug the appliance, then disconnect the heating element connectors and place the stylus of the multimeter on the element terminals. If there is no continuity, it must be replaced. This procedure causes you difficulty – call an LG Dishwasher Repair technician at home, and it will stop being your problem.
Almost 95% of LG Dishwasher Repair cases are due to improper use and overuse of the appliance. Clogging with large fragments of food and grease – clogging spigots, special technological holes and other things. Treat the technique with care and it will serve you for many years.