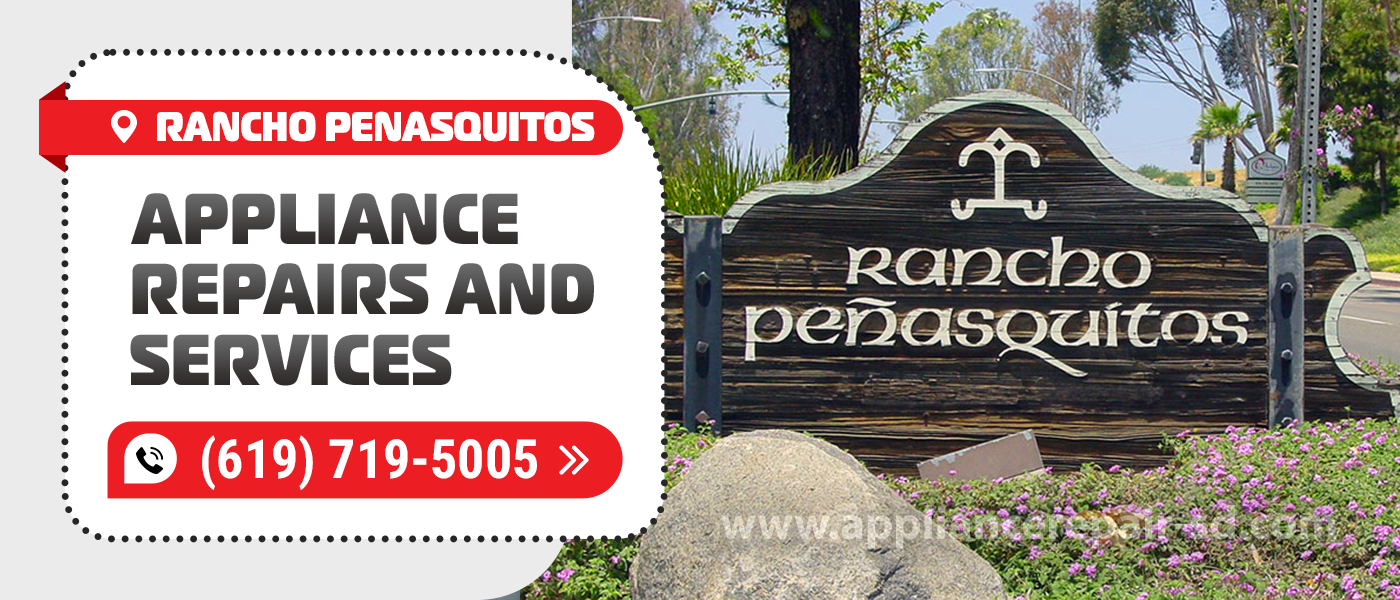 Rancho Penasquitos Appliance Repair
If your equipment is out of order, you don't have to worry too much. Contact the Appliance Service Center for assistance. Experience shows that our specialists can eliminate any breakdown. Technicians spend a minimum of time on the task. You can order Appliance Repair in Rancho Penasquitos, CA any day. We work seven days a week. You just need to call us and briefly describe your problem. The manager will send a specialist to your address.
We are sure you are wondering who will help you if you order Rancho Penasquitos Appliance Repair and Service. We are pleased to inform you that these are some of the most experienced technicians in our region. Each specialist of our company has been doing their job for more than 20 years. We started our work in 2001. Our vast experience is your guarantee of quality.
Rancho Penasquitos Appliance Repair is carried out by certified, licensed and insured professionals. In a word, the technicians have all the documents that confirm their high qualification. We pay much attention to the professional development of our employees. Technicians attend refresher courses every 6 months. Specialists work on the latest equipment directly at the factories of manufacturers.
Because of this, you can order Appliance Repair in Rancho Penasquitos, CA, even if you have the newest and most technologically advanced appliance. Our specialists know how to find an approach to such equipment.
Technicians work with a wide variety of appliances. Specialists restore air conditioners and heating, freezers and refrigerators, hoods and ovens. And this is not the whole list of equipment that we repair. By the way, our experts work with both commercial and residential equipment.
All customers who order Rancho Penasquitos Appliance Repair and Service receive a quality guarantee. Firstly, it is a 90-day warranty on the repair itself. Secondly, it is a 12-month warranty on new installed parts. You can be sure that your equipment will work reliably after the visit of our expert. Hundreds of customers have already seen this.
About the system of discounts and other advantages of our company
Many customers who order Appliance Repair in Rancho Penasquitos, CA have the opportunity to save money. If you have previously contacted us for help, you will receive a 15% discount. This is a bonus for regular customers. If you order repairs online, you will need to pay $25 less. Seniors and veterans receive a $30 discount.
Do you want repairs to take as little time as possible? Our company is at your service. Typically, our technician spends only a few hours diagnosing and fixing the problem. In 90% of cases, repairs are completed on the same day.
Of course, the main guarantee of success is the vast experience of specialists. They don't need much time to choose a repair method and bring the idea to life. In addition, our technicians have access to the most modern tools, as well as spare parts for various equipment.
Customers who use Appliance Repair in Rancho Penasquitos, CA get help almost instantly. As mentioned above, we work 365 days a year. Thanks to this, in 95% of cases, the technician is able to come to the client on the same day.
Do you want to make sure that all the above is true? You can do it easily. Go to Yelp or Google. You will find many positive reviews from our customers here.
How to order a repair from our company
To order Rancho Penasquitos Appliance Repair and Service, contact us by phone. Our specialist will conduct an initial consultation for you. You can also fill out the feedback form, leaving your details there. The Appliance Service Center manager will call you back in 1-3 minutes. Be ready to briefly describe the malfunction and name your equipment model. You will also need to specify the time when the technician will need to arrive at your address.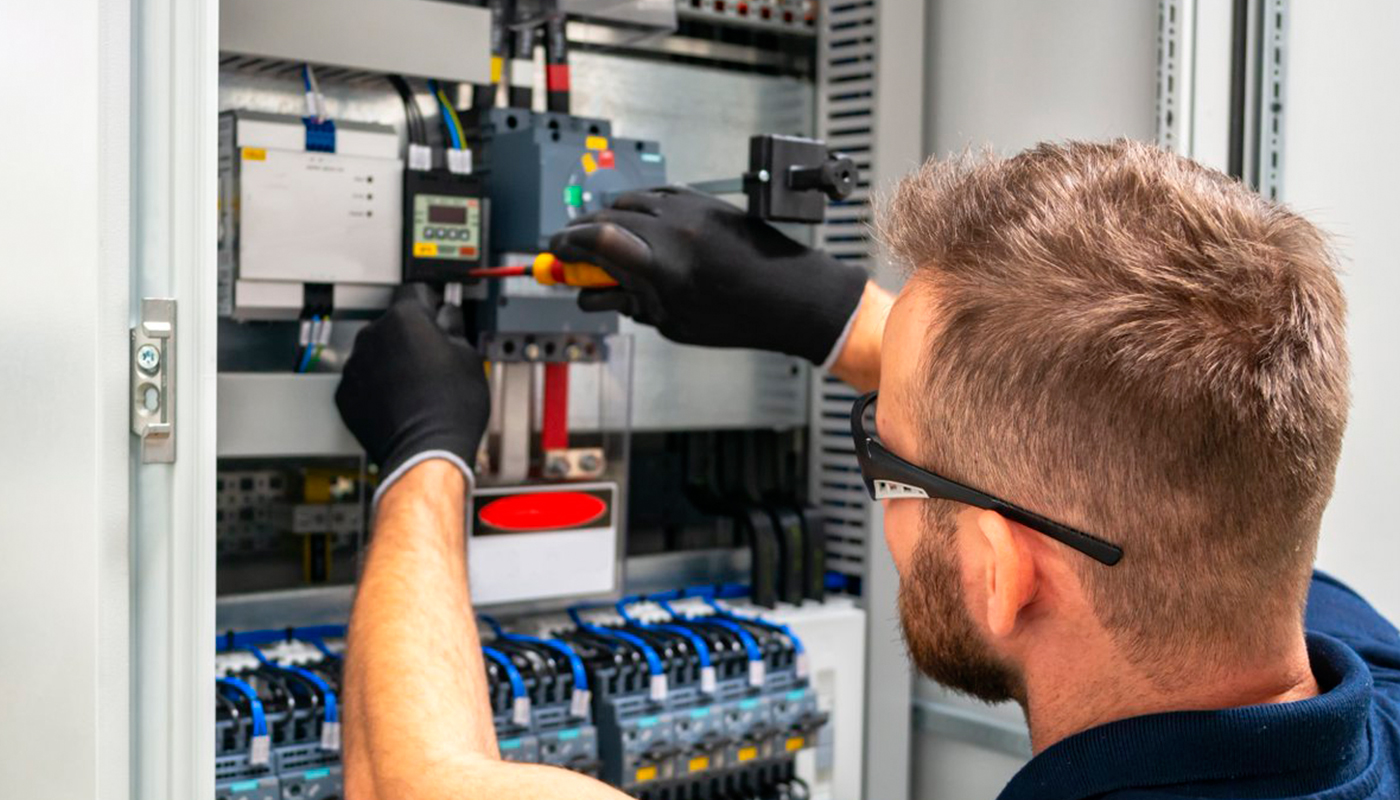 We use only professional equipment and tools, original spare parts, and high-quality consumables. Our technicians have 20 years of experience working with all types of household appliances from well-known brands. Specialists constantly improve their skills to provide you with high-quality services.
Appliances Repair services in Rancho Penasquitos
Here are the appliances we repair. Did you find what you need on the list? Contact us, order a repair, get a high-level service and a quality guarantee. A company with over 20 years of experience at your service!
Frequently Asked Questions
Want to ask us questions? We are ready to chat with you. However, you can first read the answers to the most common questions. You may find useful information here.
Firstly, you can order Fridge repair if you have a simple breakdown. Our technicians will quickly solve your problem. Secondly, we can be contacted by customers who have encountered a really complex malfunction. For example, if the refrigerator suffered from a power surge. Technicians carry out repairs of any complexity, so you can order San Diego appliance repair regardless of the circumstances. Thirdly, the list of our services includes preventive measures. We can inspect your refrigerator and look for problems that could lead to a breakdown in the future.
If you order Dryer repair, you can count on fast professional help. We do our best to bring equipment back to life as quickly as possible. Customers who order San Diego appliance repair typically receive same day assistance. We can demonstrate such promptness in 95% of cases. The key to success is that our company operates all year round. The repair itself takes a very short time. In 90% of cases, the technician copes with his task on the same day too.
Feel free to order Microwave repair and get repairs with a quality guarantee. We have been working with such equipment for more than 20 years (since 2001). Our technicians have become real connoisseurs of such appliances. We work with commercial and residential models. Technicians are well versed even in the most complex, modern models. There are many reasons why a microwave takes too long to heat food. Our specialist will diagnose and find the exact cause. After that, he will fix the problem in a short time. Order San Diego appliance repair if you want to get help from real professionals.