National City Appliance Repair
If you are using residential or commercial equipment, you need a company that specializes in repairing such equipment. No matter how high-quality your air conditioner or refrigerator is, it can still fail at some point. Save the Appliance Service Center phone number. You can order Appliance Repair in National City, CA and get help from professionals with over 20 years of experience. Our company started its work in 2001.
A distinctive feature of our specialists is versatility. You can order National City Appliance Repair and Service if you own literally any equipment. For example, we repair washing machines, microwave ovens, hoods. Our experts effectively restore dishwashers, heating, ovens and so on. We work with equipment of any year of manufacture.
What is very important, you can order National City Appliance Repair in any situation. Our specialists carry out repairs of any complexity. For more than 20 years, technicians have faced all kinds of malfunctions. In all cases, they found a way out of the situation. This means that immediately after the diagnosis, our expert knows what needs to be done. This approach significantly reduces the repair time.
By the way, it is necessary to dwell in more detail on the issue of promptness. If you order Appliance Repair in National City, CA, you will save a lot of personal time. Almost always, our technician copes with his task on the same day. To be more precise, this happens in 90% of cases. Of course, tremendous experience helps our specialists. In addition, they have all the necessary tools for repair and diagnostics, as well as spare parts for equipment.
Customers who order National City Appliance Repair and Service are pleasantly surprised by how quickly we respond to the request. In 95% of cases, our specialist comes to the client on the same day. You will most likely need to wait only a few hours. Our company works seven days a week. Thanks to this, we are able to demonstrate such promptness.
What else do you need to know about our company
We want every client to be sure that the repair will be completed successfully. If you use Appliance Repair in National City, CA, you will receive a 90-day warranty. You can contact us again for help if the breakdown occurs again.
In addition, we provide a 12-month warranty on newly installed parts. We use only original and certified products. If the owner follows the rules of operation, these parts last a long time and don't create problems.
In some cases, we provide clients with free assistance. This happens if the problem is not due to the equipment malfunction. For example, in some cases it is enough to simply change the settings. In these situations, our specialist provides clients with useful instructions.
Some customers who order Appliance Repair in National City, CA receive discounts. If you have used our services before, you will receive a 15% discount. If you order repairs online, we will give you a $25 discount. We have a special offer for seniors and veterans. Such customers receive a $30 discount. You have the opportunity not only to get a quality repair, but also save a lot of money.
How to order a repair
If you would like to use National City Appliance Repair and Service, contact us by phone. Recall that we are ready to talk with you any day. You can also order repairs by filling out the feedback form on the site. In this case, the Appliance Service Center manager will contact you shortly. You will need to describe the problem you are experiencing. The manager will ask you to choose a time when it will be convenient.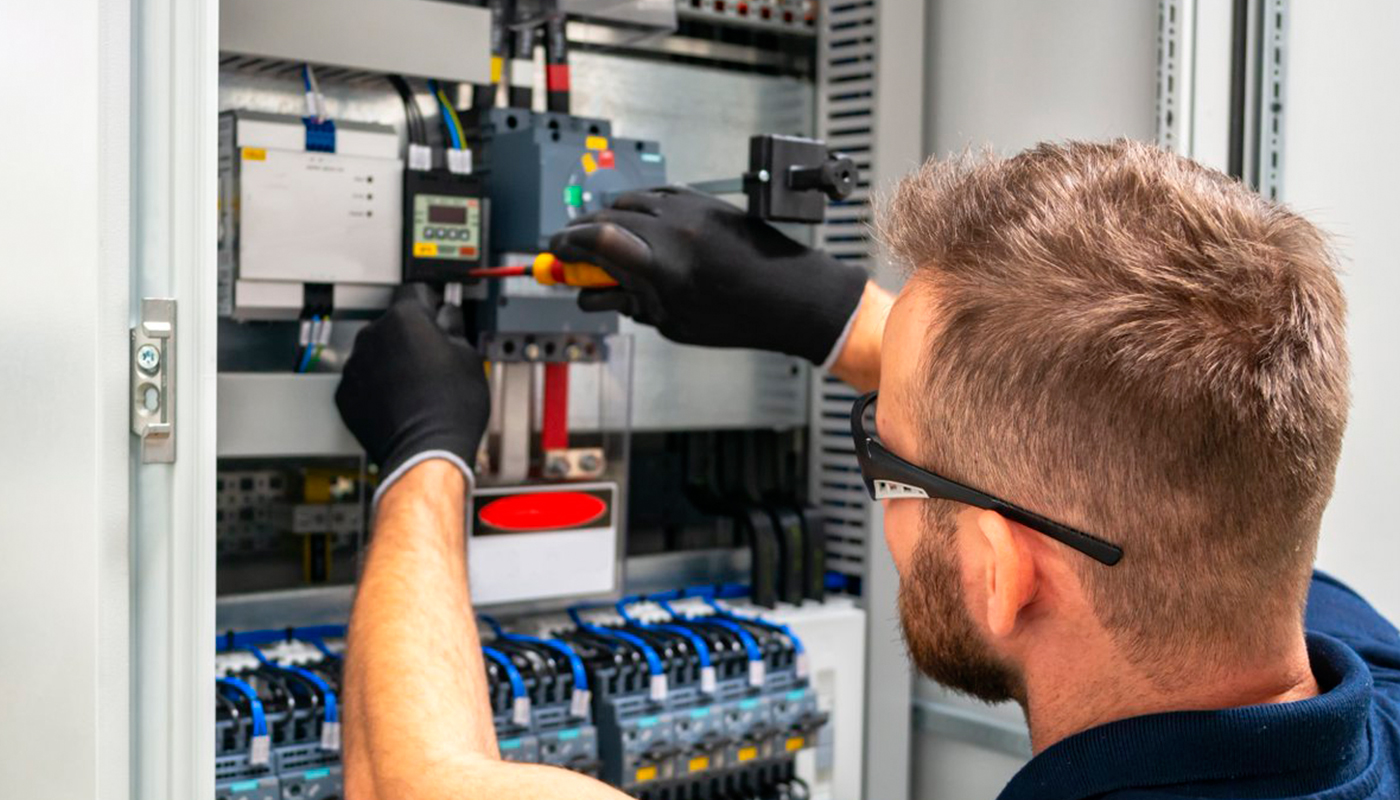 We use only professional equipment and tools, original spare parts, and high-quality consumables. Our technicians have 20 years of experience working with all types of household appliances from well-known brands. Specialists constantly improve their skills to provide you with high-quality services.
Appliances Repair services in National City
Here are the appliances we repair. Did you find what you need on the list? Contact us, order a repair, get a high-level service and a quality guarantee. A company with over 20 years of experience at your service!
Frequently Asked Questions
We know that you may have additional questions regarding our services. We invite you to familiarize yourself with three popular questions that our customers have.
You have the opportunity to order Fridge repair on any convenient day. It can even be Saturday, Sunday or an important holiday. We work all year round and don't plan to change this principle of work. To order San Diego appliance repair, leave your request by phone. You can find the phone number of our company on the website. In addition, you can leave your details in the feedback form. You can easily find it on the website. Our manager will call you back. You just need to tell us about your breakdown and let us know the time when you will be ready to meet the technician at your address.
The exact timing of the work depends on the complexity of the breakdown. In any case, we can guarantee you that if you order Dryer repair, you will not have to wait long. In 9 cases out of 10, the technician completes the repair on the same day. This is not surprising. We employ professionals with over 20 years of experience. They don't need to spend several days to solve a customer's problem. If you need urgent repairs, we strongly recommend that you order San Diego appliance repair from our company.
No problem! Order Freezer repair. We will definitely find the reason why the power of your appliance has decreased. After that, our technician will quickly return your freezer to normal operation. San Diego appliance repair can be ordered by both "ordinary" city dwellers and commercial customers. For example, you can count on our help if you use a freezer in a restaurant, cafe, and so on. Specialists know how to find an approach even to the most modern models. To be able to do this, they regularly attend refresher courses.