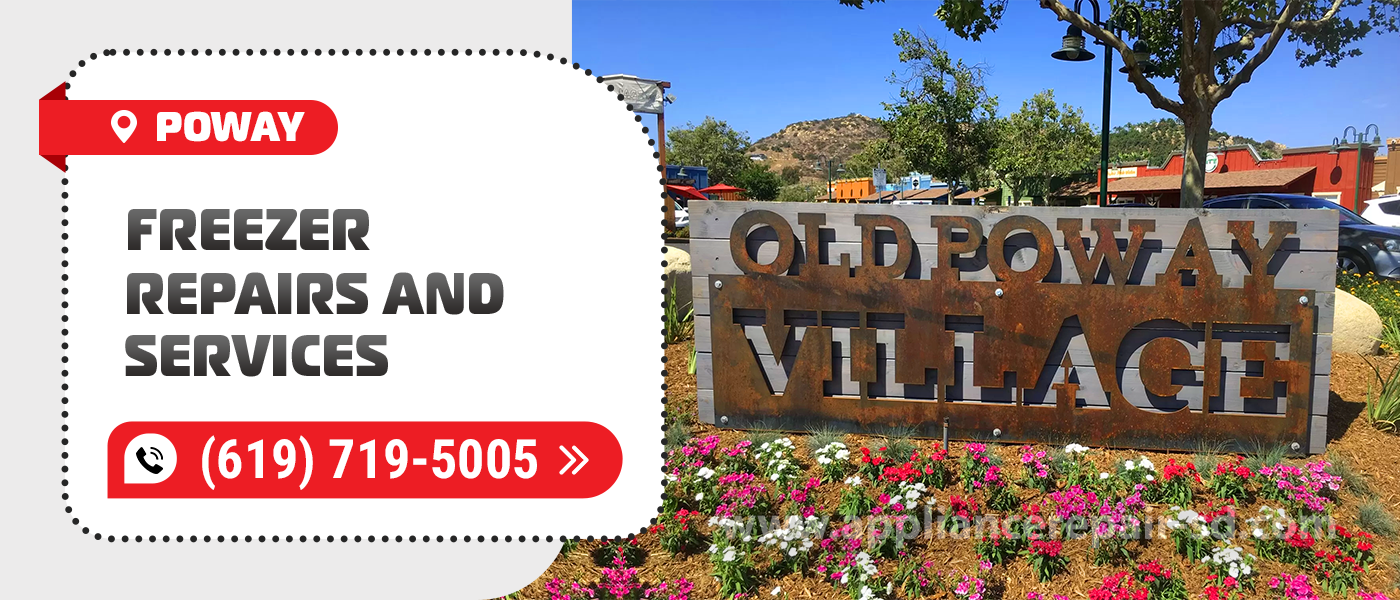 Appliance Service Center offers freezer repair and maintenance services for homes, businesses, and retail outlets alike. We have over 15 years of experience and have a great understanding of the problems our customers face. We specialize in Freezer Repair Poway, CA. Our team guarantees fast, quality freezer repair.
Why this company?
There's nothing worse than a broken freezer, especially if you've just restocked. The experts at our company specialize in Poway Freezer Repair of all makes and models. So, if you have a problem with your freezer, contact us.
Our engineers have years of experience in Freezer Repair in Poway, CA. Our warehouse is fully stocked with replacement parts, so you can be 99% sure that we'll fix it on your first visit. To give you peace of mind, we offer a warranty in case you have problems in the future.
We can help with any freezer problems, but the most common problems we are asked to help with are:
Excessive ice buildup in the freezer.

The operation of the chamber has become very loud.

The freezer doesn't start to work.

The freezer is not getting cold enough.

The freezer is working continuously.
Schedule a visit from our Poway Freezer Repairs technician today, at a time that is convenient for you. You can also use our quick and easy online reservation form. Our engineers are available for same-day or next-day calls, so if it's an emergency, they can get to your home quickly.
Basic troubleshooting
Freezers use the principles of thermodynamics to efficiently keep food at the right storage temperature. However, like all appliances, this device can sometimes malfunction. Freezer Repair in Poway, CA will fix any freezer breakdown.
The freezer won't turn on
First, the technician will make sure that your freezer is plugged in and that your electrical outlets are working properly. Thus, the problem may be related to your unit's wiring. He or she will troubleshoot the problem and get the unit working again.
The freezer does not turn off
When your freezer isn't cold enough, the handyman will check to see if its cooling system is working all the time. There may be a problem with the door gasket. When, on the contrary, the unit is cold, but its system still does not go out, a Poway Freezer Repair technician will check the operation of the thermostat and temperature sensor. He will perform a replacement of the faulty mechanism.
The freezer makes unusual noises
A freezer in good condition usually makes only a low level of noise. The compressor usually buzzes when the coolant is pumped. System noise, which is heard when maintaining the desired temperature, may also be noticeable. For any noise like a crunch, knock, or metallic rattle, a technician will check the condition of the compressor and fan.
The freezer is covered with frost
Frost is caused by condensation and subsequent freezing of moisture in the hot air. If snow accumulation in the freezer has been noticed, it is possible that hot air is leaking because the freezer door is opened too often. The door gaskets may be faulty or cracked. A Freezer Repair in Poway, CA master will check and have the gasket replaced.
Hot freezer walls
The motor alternates between a cooling phase, where it spins, and a pause phase, where it stops (this is how it defrosts the freezer space). As a result, the temperature inside is not constant and has slight variations.
When it's hot in the summer or there's a lot of food inside the freezer, then the temperature rises, the compressor must put more effort into cooling and starts running at full speed. So don't be surprised: that energy it must use paradoxically generates a lot of heat, which can be felt when your hand rests on the unit: it's hotter.
Appliance Service Center has been in the market since 2001. All our technicians have more than 15 years of experience, and we also have regular refresher courses. We provide Poway Freezer Repair and Service, and all our customers get all the services they need from the comfort of their home or office. To contact us, you can call the number listed or leave a completed form on the website and our manager will contact you as soon as possible.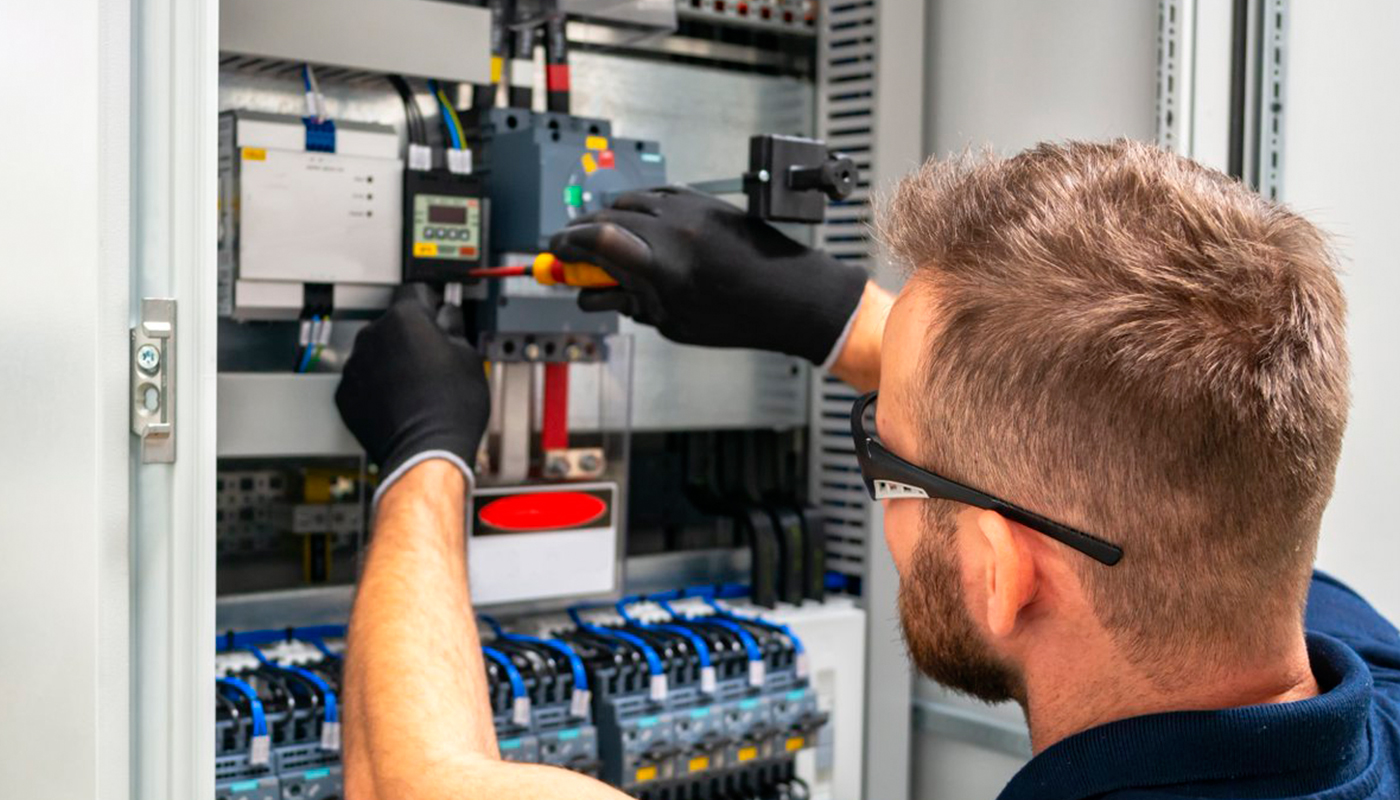 We use only professional equipment and tools, original spare parts, and high-quality consumables. Our technicians have 20 years of experience working with all types of household appliances from well-known brands. Specialists constantly improve their skills to provide you with high-quality services.
Frequently Asked Questions
Do you have any questions you would like to ask us? We recommend reading the answers to the most frequently asked questions first. If you don't find the information you need here, give us a call.