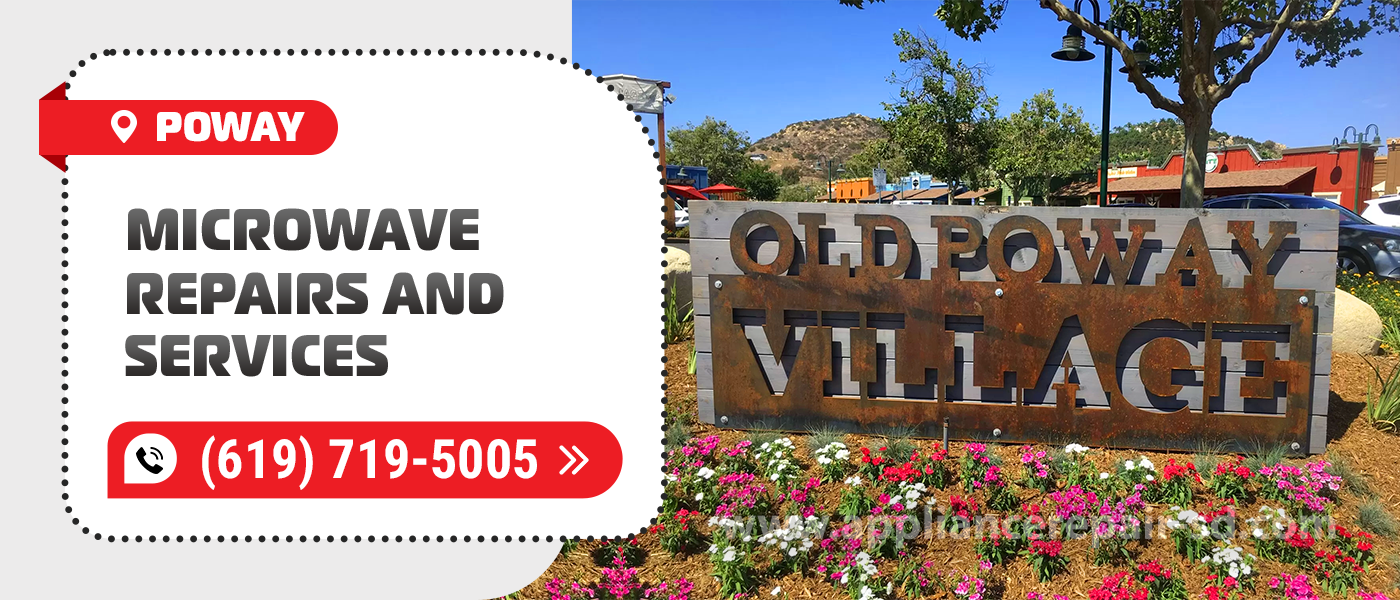 Microwave Repair in Poway
Appliance Service Center offers microwave repair and maintenance services for homes, businesses, and retail outlets alike. We have over 15 years of experience and have a great understanding of the problems our customers face. We specialize in Microwave Repair Poway, CA. Our team guarantees fast, quality microwave repair.
Why this company?
If you are looking for a reliable Poway Microwave Repair shop, contact the Appliance Service Center. Our company offers the widest variety of repair services at the best prices. We use modern equipment to diagnose breakdowns, and for troubleshooting – quality consumables and original replacement parts.
If you need Microwave Repair in Poway, CA, order a call back, call us yourself, or leave your contacts. You'll find all the details at the top of the site. Tell our handymen exactly what you want repaired, the make and, if possible, the model of the appliance. If you know the details of the failure, tell them to the operator. These speeds up the repair process, helps solve your problem more efficiently.
After receiving the faulty equipment for repair, the master will carry out its diagnostics. This is completely free of charge if our Poway Microwave Repairs service center will fix the problem. Proper diagnosis allows you to identify the faulty unit of the appliances and find the real cause of the breakdown. This eliminates future appliance failure, for the same reason.
Our benefits:
Quality repairs. We employ only certified engineers, and our workshops are equipped with the most modern diagnostic equipment that allows us to perform professional repair of household appliances of any complexity.

Certified masters. We employ only professionals, technical education and extensive experience in repairing professional and household appliances.

Free diagnostics. Our

Microwave Repair in Poway, CA

service center will perform a free and thorough diagnostic of your microwave or any other appliance, which will not only identify the causes of the malfunction, but also prevent possible future breakdowns.
Main malfunctions
Microwave hums and does not heat
The situation when the oven stops heating and begins to emit a humming or buzzing noise, can greatly scare the user of the device.
Let's find out what causes this problem most often:
The high-voltage diode is an important electronic component. Its function is to allow current to flow in one direction and block it from flowing in the opposite direction.

High-voltage capacitor – a device designed to accumulate an electric field and generate microwaves. Because of its failure, the oven may not function.

Magnetron – Its defect can also cause a strange hum or buzzing noise and that the microwave stops heating.
Microwave plate doesn't rotate
Most microwave models have a glass plate-tray rotating on its axis, on which the container with the heated food is placed. Under this tray are plastic wheels. If the plate has stopped rotating or is not rotating properly, then the problem may be in these wheels.
Sometimes food debris gets stuck in them, preventing free movement. If you have cleaned the wheels, but they still do not rotate, then the drive motor of the tray plate has malfunctioned. You should contact a Poway Microwave Repair service center with such a problem.
Light bulb failure
What to do if the light bulb does not light up? The microwave light comes on during operation or when you open the door. The easiest reason why it doesn't work is a blown bulb. In rare cases, the problem is in the backlight itself.
If the bulb can be replaced by yourself, it is better not to repair the backlight with your own hands. It is recommended that you contact a Microwave Repair in Poway, CA professional to avoid serious breakdowns.
Appliance Service Center has been in the market since 2001. All our technicians have more than 15 years of experience, and we also take regular refresher courses. We provide Poway Microwave Repair and Service, and all our customers get all the services of interest from the comfort of their home or office. To contact us, you can call the number given or leave a completed form on the website and our manager will contact you as soon as possible.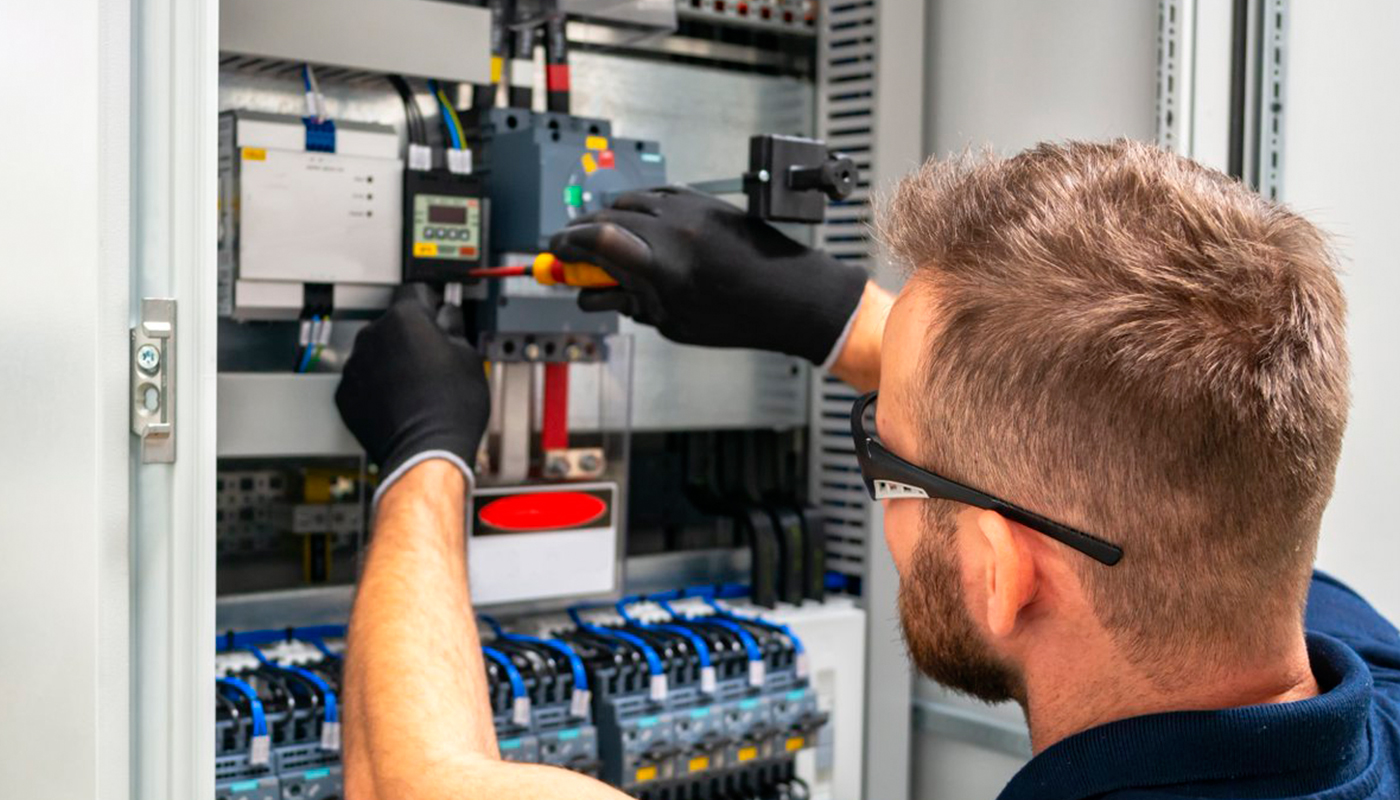 We use only professional equipment and tools, original spare parts, and high-quality consumables. Our technicians have 20 years of experience working with all types of household appliances from well-known brands. Specialists constantly improve their skills to provide you with high-quality services.
Frequently Asked Questions
Do you have any questions you would like to ask us? We recommend reading the answers to the most frequently asked questions first. If you don't find the information you need here, give us a call.