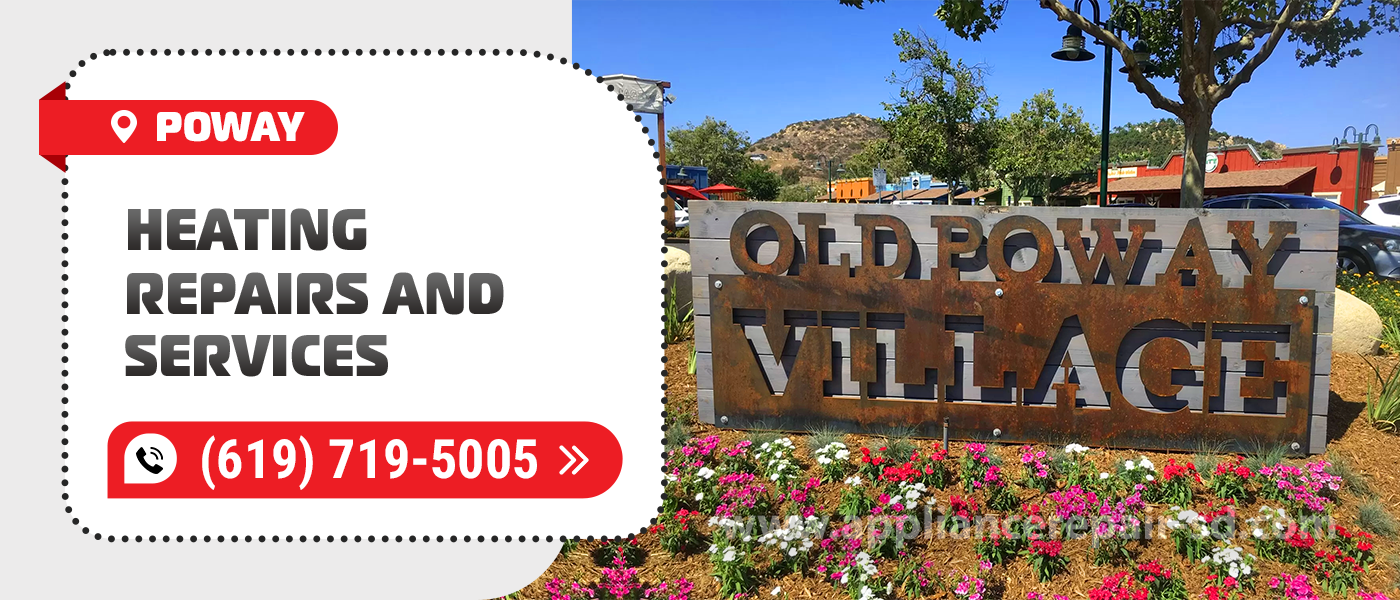 Appliance Service Center offers heater repair and maintenance services for homes, businesses, and retail outlets alike. We have over 15 years of experience and have a great understanding of the problems our customers face. We specialize in Heating Repair Poway, CA. Our team guarantees fast, quality heating repair work.
Why this company?
Our service center is dedicated to professional Poway Heating Repair. Our company provides services such as preventive maintenance, diagnostics, heating season preparation, and replacement of all necessary parts.
Specialists will be able to fix all malfunctions quickly and efficiently. We provide full-service boilers and other equipment. The manufacturer of the equipment and other incidental factors do not affect the speed and quality of work performed.
No tasks are insignificant for our team. Our technicians treat Heating Repair in Poway, CA with great responsibility. All difficult tasks such as nozzle cleaning before repair and burner replacement, boiler body leak repair, and gas leak repair will be quality work done.
When it comes to cost, it primarily depends on the choice of contractor and the complexity of Poway Heating Repairs. Only verified craftsmen with all the necessary documents work here, and you can read reviews about the gas boiler repairs performed on the website.
Frequently encountered problems
Autonomous heating with gas is one of the most economical and convenient ways to heat your home. True, gas boilers require regular maintenance, otherwise breakdowns and repairs of expensive equipment will become your constant companions almost immediately after the warranty period expires.
For Heating Repair in Poway, CA, you should call a qualified handyman, because a gas connection in your home is a potential source of danger even with a minor breakdown. The first rule of thumb is that if you smell gas, you should shut off the general gas valve, open the windows, and find a gas boiler repair technician as soon as possible.
By the way, most of the breakdowns that any Poway Heating Repair shop encounters are due to improper installation and operation. Lack of regular service is also a high-risk factor for serious breakdowns, after which the price of work and parts increases many times over.
Only a small percentage of failures are due to mechanical damage, natural wear and tear of parts and other factors. And, of course, with minimal attention from the users and timely call of the repair master, the cost of work will be much more modest.
Types of boiler repair
Heating Repair in Poway, CA can be of several types. It all depends on the complexity of the technical malfunction. Sometimes it is possible to repair a part, and in some situations the only way out is to replace the hardware unit. All these factors affect the cost of repair as well.
Repair
The main characteristic is that there is no need to replace hardware modules. It can be compared to maintenance. Restoration involves a thorough flushing of the boiler, cleaning the heat exchanger, electrodes and more. It is possible to cope with such repairs by yourself.
Current
The main task is to restore the performance of the boiler. During such repair, measures are taken to maintain the technical characteristics of the unit.
Scheduled
First, this repair has a compulsory nature. It is carried out in accordance with the established regulations. Secondly, it provides for the replacement of broken parts with a limited-service life. This largely applies to consumables, which cost relatively inexpensively.
Overhaul
In the process of overhaul, it is necessary to completely disassemble the boiler, to check the functionality of all elements of the heating system. This is the only way to discover the source of the problem and assess the condition of the parts. This is the most financially expensive type of repair. It is necessary to replace not only the broken modules, but also the components, the service life of which is coming to an end.
Appliance Service Center has been on the market since 2001. All our technicians have more than 15 years of experience, and regularly take courses to improve their skills. We provide Poway Heating Repair and Service, and all our customers get all the services they need from the comfort of their home or office. To contact us, you can call the number listed or leave a completed form on the website and our manager will get back to you as soon as possible.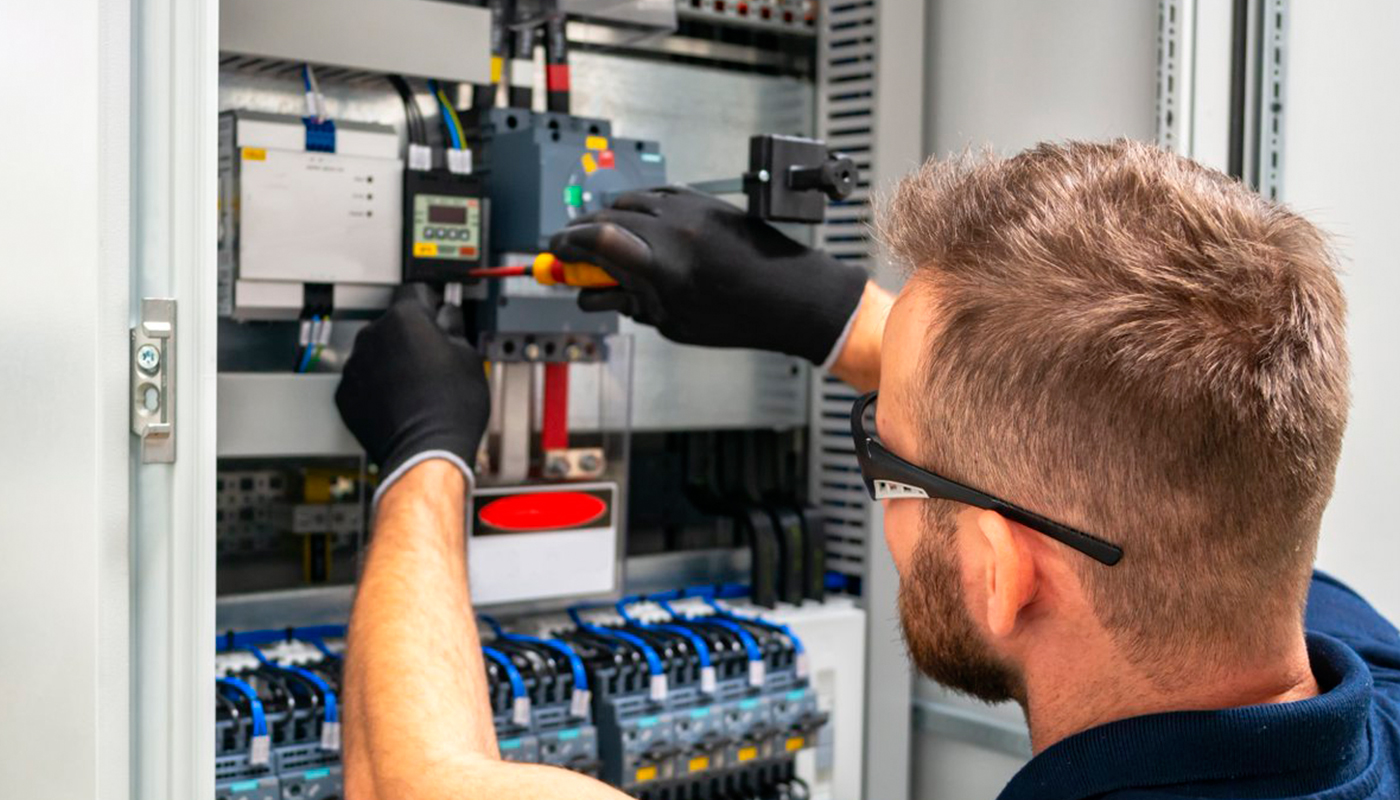 We use only professional equipment and tools, original spare parts, and high-quality consumables. Our technicians have 20 years of experience working with all types of household appliances from well-known brands. Specialists constantly improve their skills to provide you with high-quality services.
Frequently Asked Questions
Do you have any questions you would like to ask us? We recommend reading the answers to the most frequently asked questions first. If you don't find the information you need here, give us a call.