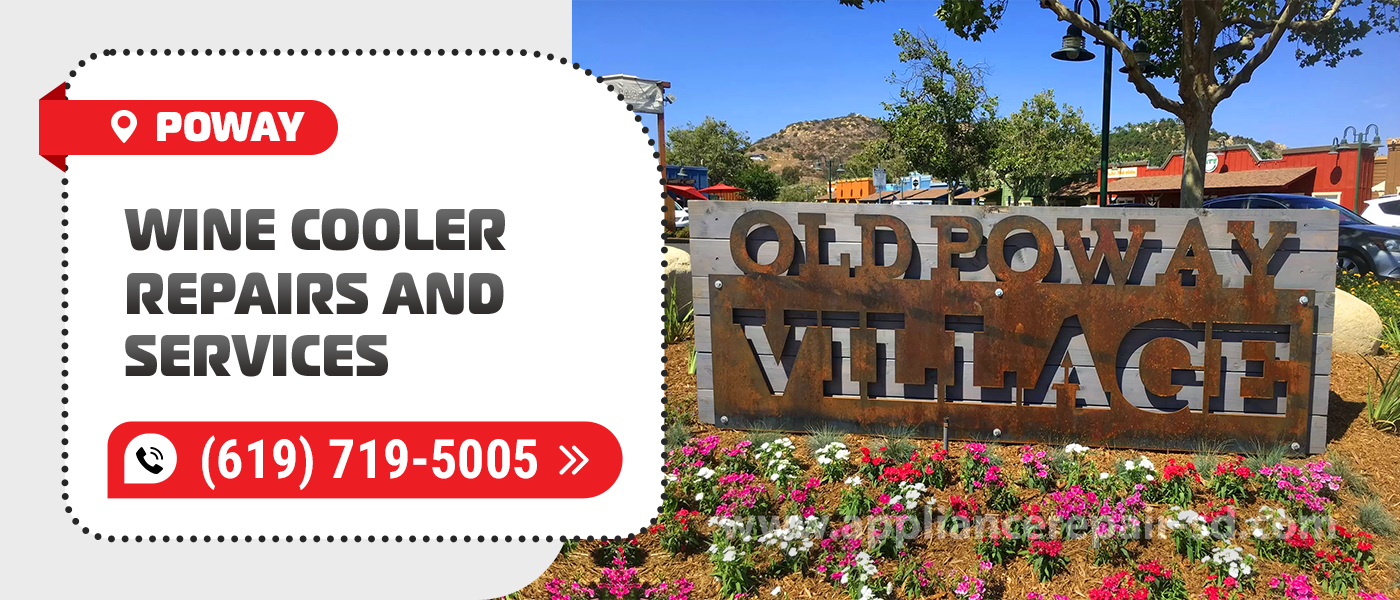 Wine Cooler Repair in Poway
Appliance Service Center offers in-home, commercial, and retail wine cooler repair and maintenance services. We have over 15 years of experience and have a great understanding of the problems our customers face. We specialize in Wine Cooler Repair Poway, CA. Our team guarantees fast, quality wine cooler repairs.
Why this company?
A common misconception that you can save money on maintenance before the winter season often leads to breakdowns. At such times, the only solution to the situation will be quick and quality refrigerator repair from the specialists of our company. Engineers are ready to travel quickly to the customer's facility and conduct Poway Wine Cooler Repair at the customer's site within hours.
Speed of response to requests for repair of refrigeration equipment is provided by the work of several teams, each of which is fully equipped with all the necessary tools for repair: electronic leak detectors, reaming, pipe cutters, trimmers, gas burners, solder, refrigerants, and oils for charging systems.
Especially important is the time frame in which Wine Cooler Repair in Poway, CA will be done during the summer when refrigeration repair requests are plentiful. On hot days, condensation temperatures rise significantly, making it difficult to remove heat from products in the refrigerator. Prolonged operation under these conditions leads to failure of the refrigeration compressor. Even in summer, our engineers carry out repairs within one day.
The low price of Poway Wine Cooler Repairs is achieved by reducing the incoming cost of cooling system components. As manufacturers of cooling equipment, our company imports many cooling compressors, filters, controllers from factories around the world without intermediaries, which means the cost of repairs is lower and we can offer low prices for cooling repair to our customers.
To order the departure of the master, who will repair the wine cooler please contact our managers by phone numbers which are listed on the site or send an application via email. Our managers will make sure that Wine Cooler Repair in Poway, CA took the minimum time, the products have not had time to spoil, and you continue to work as usual.
Repair and service work
A wine cooler is considered elite and delicate equipment, so an independent Poway Wine Cooler Repair and replacement of components is often simply not possible. Interference of non-professional craftsmen in the most complex schemes of functioning of the wine cooler is fraught with the aggravation of the emergency and significant financial losses.
That is why it makes sense to sign a service contract with a certified technical company. Specialists will conduct quality diagnostics of the wine cooler equipment in case of an accident, replace the burnt-out nodes, microcircuits with similar parts and adjust the normal operation of the wine cooler.
Comprehensive servicing of wine coolers for the storage of wine includes not only the repair of equipment in case of emergency situations, but also regular technical inspection of wine coolers, identification of possible problems and their timely elimination. For example, an insufficiently tight rubber band on the door panel also contributes to temperature failures, and the wine cooler can spoil much earlier than you notice this cause.
A wine cooler is a complex technical system that reacts to vibration during its own operation, external air temperature, the presence of sunlight and many other factors. Therefore installation, service and Wine Cooler Repair in Poway, CA should only be done by wine cooler professionals and certified tech companies.
Appliance Service Center has been in the market since 2001. All our technicians have more than 15 years of experience, and we also take regular refresher courses. We provide Poway Wine Cooler Repair and Service, and all our customers get all of the services they need from the comfort of their home or office. To contact us, you can call us at the given number or leave the filled in form on our site and our manager will contact you in the nearest time.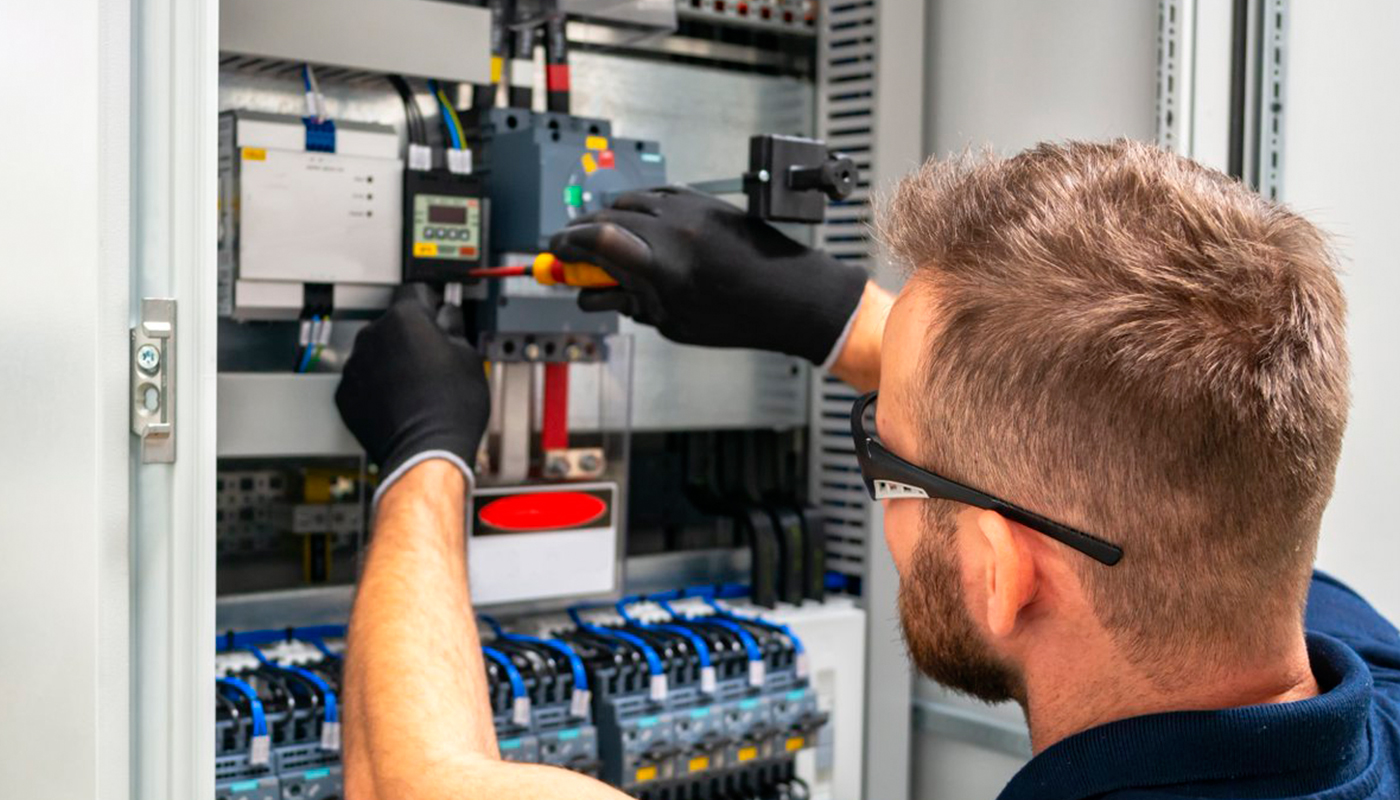 We use only professional equipment and tools, original spare parts, and high-quality consumables. Our technicians have 20 years of experience working with all types of household appliances from well-known brands. Specialists constantly improve their skills to provide you with high-quality services.
Frequently Asked Questions
Do you have any questions you would like to ask us? We recommend reading the answers to the most frequently asked questions first. If you don't find the information you need here, give us a call.