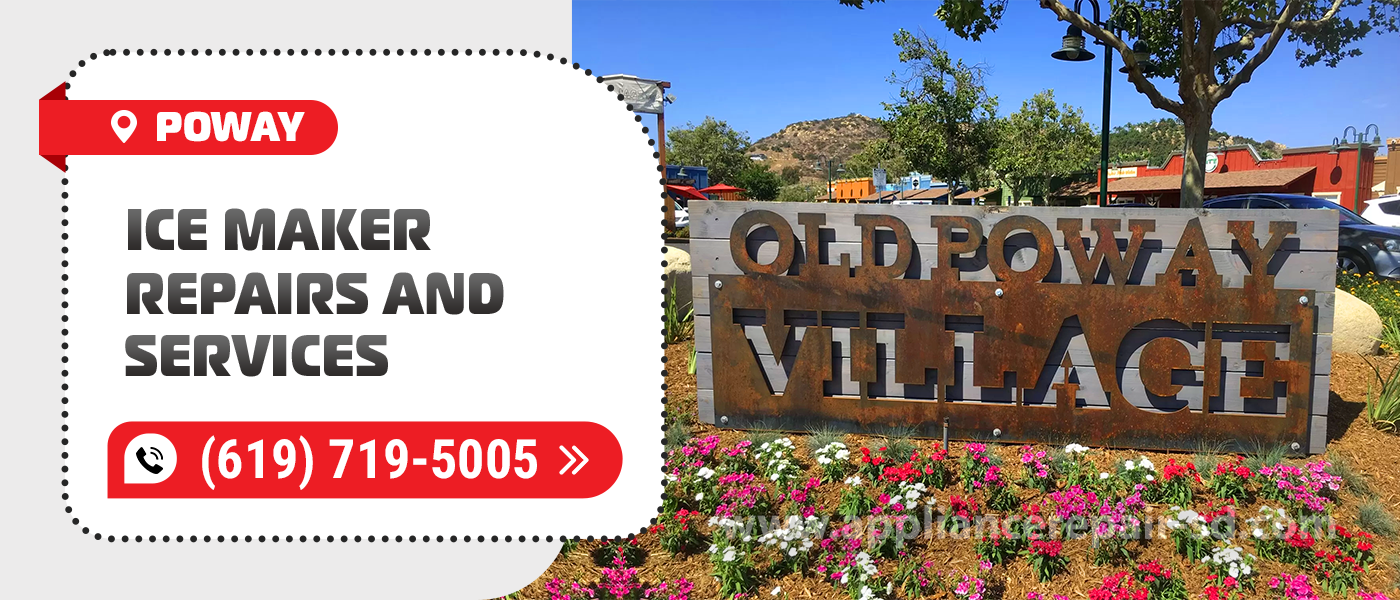 Ice Maker Repair in Poway
Appliance Service Center offers ice maker repair and maintenance services for both home, business and retail locations. We have over 15 years of experience and have a great understanding of the problems our customers face. We specialize in Ice Maker Repair Poway, CA. Our team guarantees fast, quality ice maker repairs.
Why this company?
The experts at our company have years of service experience and Poway Ice Maker Repair is ready to perform ice maker repairs in a short time.
Given the high degree of wear and tear on the ice makers used in most American restaurants and cafes, it is very important that the engineers you entrust with ice maker repair have the necessary spare parts in stock (refrigeration compressors, electronic control units, quality tools and the ability to perform Ice Maker Repair in Poway, CA directly in your establishment.
Specialists in repair and maintenance of ice makers ready to go on a call as soon as possible and make a quality low-cost repair of ice makers at the customer's site, will provide a guarantee of performance and recommendations on the proper operation, so that in the future, the equipment worked without interruption for a long time.
Also, our engineers are ready to take the ice makers for maintenance, which will avoid breakage in the future and significantly prolong its life. To call a wizard for Poway Ice Maker Repairs please call by the phone number specified on the site and our managers will do their best to solve your difficulties associated with the operation and repair of ice makers!
Why ice maker break 
Ice Maker Repair in Poway, CA should start with figuring out the causes. Any technician needs to be treated with care and operated only according to the rules prescribed in the manual. So don't be lazy to familiarize yourself with it, so that you don't reap not so good rewards later.
The service life of the units depends on the quality of water, the load and your careful attitude towards the equipment. If the water in your home or institution is not clean and soft, it is better to change filters from time to time, without waiting for more serious damage. Also, these devices very negatively tolerate rearrangement: it is better not to move them unnecessarily at all.
The problem with moving the ice maker is that the copper tubes are located inside. They themselves are quite fragile, small cracks can occur. Subsequently, compressor breakage may occur, as the refrigerant leaks out.
The main breakdowns of ice makers
The compressor fails
The problem, as in any other refrigeration equipment, is very serious, and it should be eliminated as soon as possible. This is the most common breakdown found in ice makers in general. It can simply wear out, as any technique is not eternal.
In such units, the service life of this part is from 3 to 10 years, all depending on the manufacturer's basic equipment. Improper operation is also largely to blame for the breakdown. In this case, Poway Ice Maker Repair will be quite expensive, since a quality mechanism is not cheap, and the work of the master is painstaking.
Freon leakage
With the problem associated with a lack of refrigerant in the unit, faced not only owners of ice makers, but also ordinary household refrigerators. The most common cause of leakage is the presence of mechanical damage (even the smallest). In case of insufficient freon, the unit will cope with its direct function much worse.
Condenser failure
Ice Maker Repair in Poway, CA also requires checking or replacing the condenser. You will notice this malfunction immediately: as soon as it happens, there will be a high temperature inside the case. This happens because the refrigeration unit won't be able to remove heat from the condenser. If you delay calling a technician, you can provoke an even more unpleasant incident – a compressor breakdown.
Appliance Service Center has been in the market since 2001. All our technicians have more than 15 years of experience, and regularly take courses to improve their skills. We provide Poway Ice Maker Repair and Service, and all our customers get all the services they need from the comfort of their home or office. To contact us, you can call the number listed or leave a completed form on the website and our manager will contact you as soon as possible.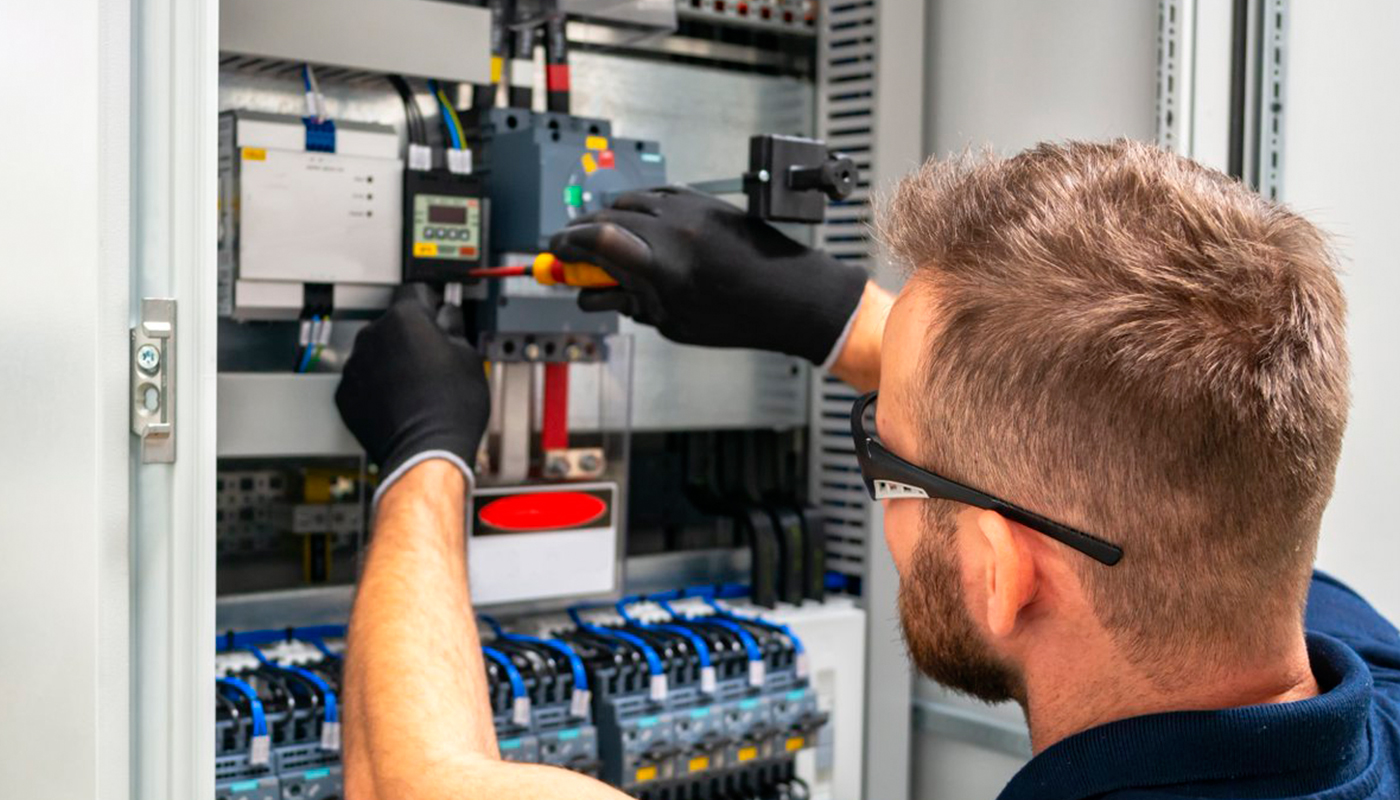 We use only professional equipment and tools, original spare parts, and high-quality consumables. Our technicians have 20 years of experience working with all types of household appliances from well-known brands. Specialists constantly improve their skills to provide you with high-quality services.
Frequently Asked Questions
Do you have any questions you would like to ask us? We recommend reading the answers to the most frequently asked questions first. If you don't find the information you need here, give us a call.