The more experienced a specialist is, the better he performs repairs. Therefore, we recommend that you seek help from professionals who have been doing their job for a long time. If you have a problem, contact the Appliance Service Center. Order Appliance Repair in Santee, CA and get help from technicians with over 20 years of experience. Our company started its work in 2001.
Our experts know how to find an approach to commercial and residential appliances. We restore numerous devices. For example, you can use Santee Appliance Repair and Service if you have a refrigerator, air conditioner or microwave. Our experts will help you if you own a freezer, range, hood, heating or oven. And this is not the whole list of appliances. You can count on us in literally any situation.
What is important, you can order Santee Appliance Repair, no matter what kind of breakdown occurs. Technicians of our company carry out repairs of any complexity. If you want to buy new equipment after the old one breaks, don't rush. Our experts will definitely bring your appliance back to life.
Only in rare cases do we say that it is worth buying new equipment. This happens if a customer wants to order Appliance Repair in Santee, CA, but we conclude that the repair will cost more than buying a new appliance. You can count on our help in this situation too. Our technician will help you choose a new model. In addition, we can uninstall old equipment and install new one.
Our specialists have all the documents that confirm their professionalism. If you order Santee Appliance Repair and Service, you will receive assistance from certified experts. Technicians have received appropriate training. They understand all possible methods of repair and diagnostics. Experts know all the breakdowns and methods for their elimination.
A huge number of customers have already made sure that we carry out repairs very professionally. This is not surprising, because, as mentioned above, we have been providing services for more than 20 years. We encourage you to read the testimonials of the clients we have helped. You can find these comments on Google and Yelp.
Other useful information about our company
Some customers who order Appliance Repair in Santee, CA receive a discount. For example, if you have used our services before, you will receive a 15% discount. Seniors and veterans receive a $30 discount. You can also get a discount if you order repairs via the Internet: -$25.
Our technicians are able to carry out repairs very quickly. The fact is that they have access to all the necessary tools and spare parts. And, of course, the great experience of specialists has a positive effect on the situation.
In 90% of cases, the technician copes with his task on the same day. Customers who order Appliance Repair in Santee, CA usually get their equipment back in service within a few hours.
In addition, we are ready to respond very quickly to your request. Our specialist can almost always come to the client on the same day. To be more precise, this happens in 95% of cases.
Firstly, the technician runs a diagnostic. He finds the cause of the breakdown and tells you the cost of repairs. If you decide to postpone the repair until later, you will only need to pay a service fee. This money is kept with us for 30 days. This is a kind of deposit. If you decide to repair within a month, this money will become a part of the payment for our services.
How to order a repair
To order Santee Appliance Repair and Service, contact us by phone. You can do it any day, as our company is open all year round. You can also fill out the feedback form, leaving your details there. The Appliance Service Center specialist will call you back in 1-3 minutes. The manager will ask you to provide your address. You will also need to choose the time when the technician will need to arrive at this address.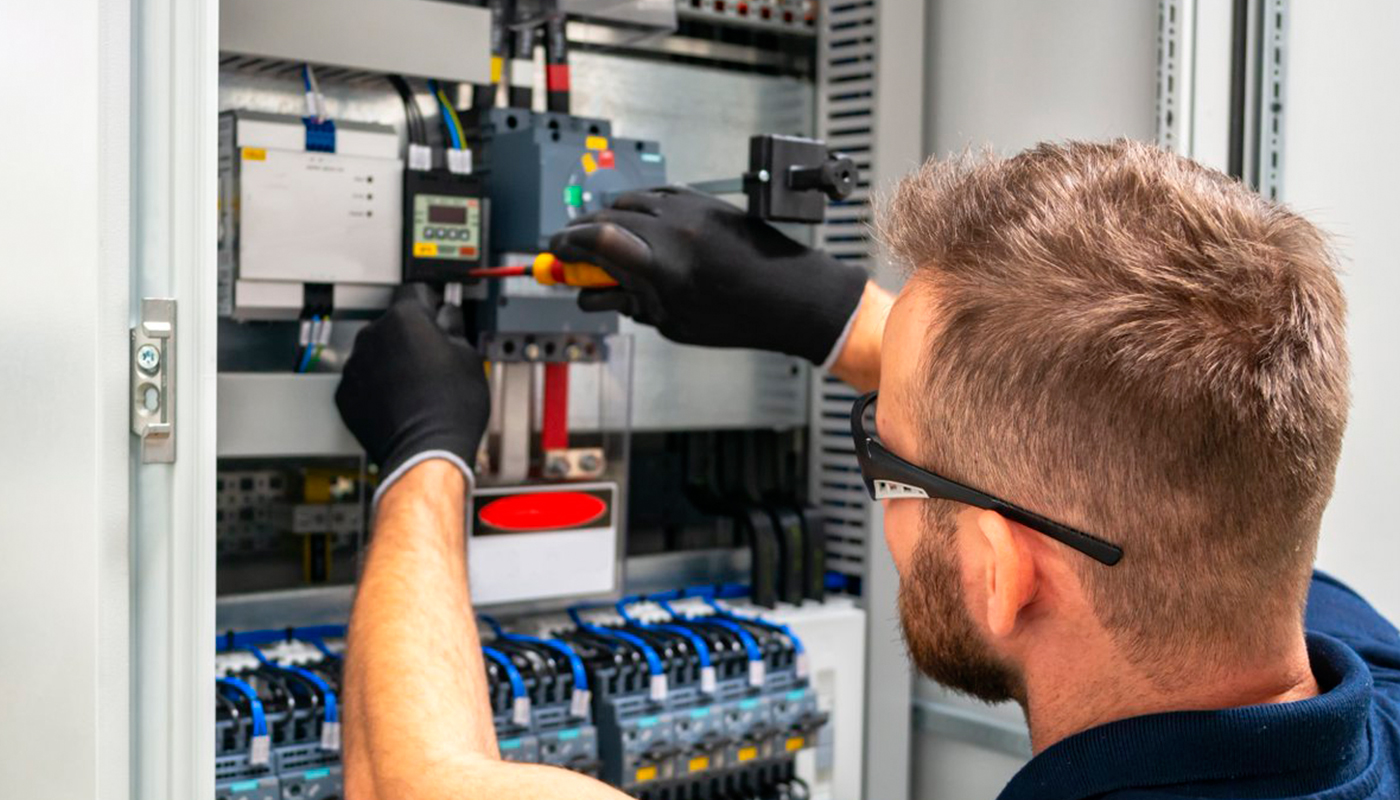 We use only professional equipment and tools, original spare parts, and high-quality consumables. Our technicians have 20 years of experience working with all types of household appliances from well-known brands. Specialists constantly improve their skills to provide you with high-quality services.
Appliances Repair services in Santee
Here are the appliances we repair. Did you find what you need on the list? Contact us, order a repair, get a high-level service and a quality guarantee. A company with over 20 years of experience at your service!
Frequently Asked Questions
Do you want to ask us some questions? We suggest that you first read the answers to the most popular questions that our clients often have.
Our technicians have everything they need to complete their tasks very quickly. Firstly, it's a great experience. Specialists have been performing Fridge repair since 2001. Secondly, experts have access to a huge variety of repair tools as well as refrigerator parts. If you order a San Diego appliance repair, chances are your fridge will work again the same day. The probability of such a development of events is 90%. Our experts quickly cope with their work, even if there is a really serious breakdown.
You can order Dryer repair on any convenient day. Our company has no days off at all. We continue to work even on important public holidays. Therefore, as soon as you notice a breakdown, contact us immediately. Don't delay repairs. Often this behavior leads to negative consequences. Equipment may even fail completely. To order San Diego appliance repair, call the phone number listed on the site. You will need to briefly describe your breakdown, tell us about the situation in detail. Also, the manager will ask you to indicate your address and choose the time when the technician will need to arrive at this address.
You can fully count on our support in such a situation. Order Washer repair. Most likely, you will receive help on the same day. The technician has the opportunity to come to the client after a few hours in 95% of cases. You can order San Diego appliance repair if you are using a simple residential model or a modern commercial appliance. Our certified professionals can repair any equipment. We repair both old and new washing machines with equal efficiency. Upon completion of the work, you will receive a 90-day warranty. We have no doubt that our specialist will do an excellent job and we want you to have no such doubts too.