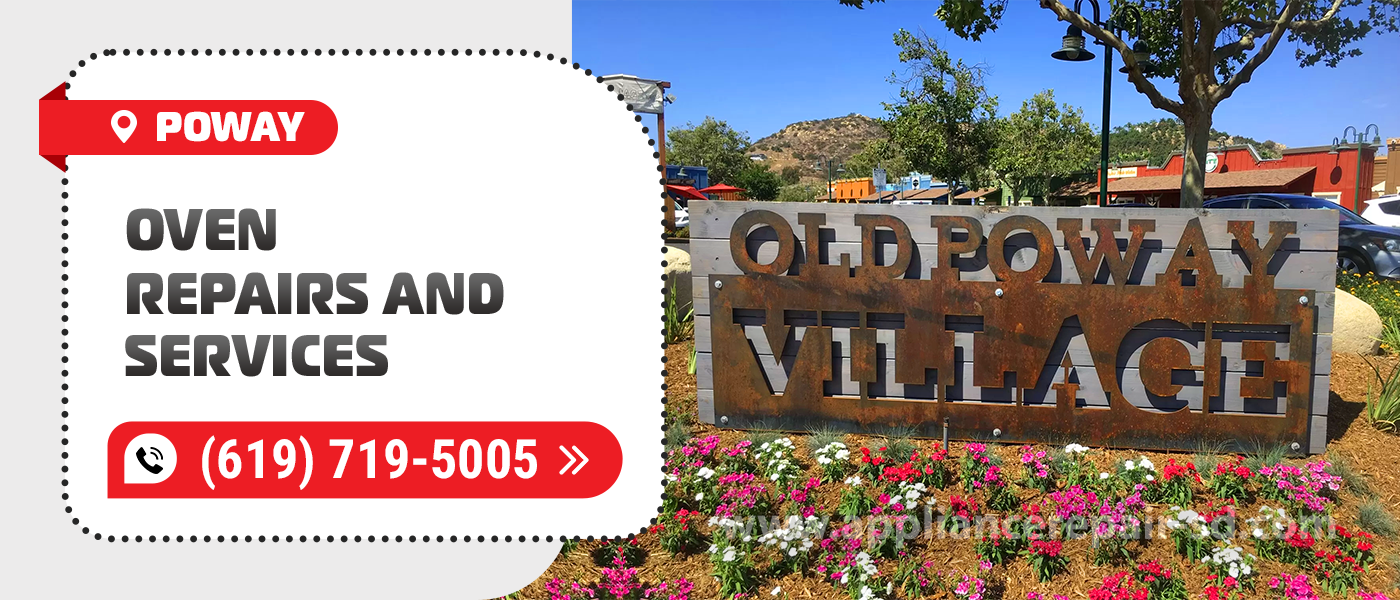 Appliance Service Center offers both in-home, commercial, and retail oven repair and maintenance services. We have over 15 years of experience and have a great understanding of the problems our customers face. We specialize in Oven Repair Poway, CA. Our team guarantees fast, quality oven repairs.
Why this company?
A malfunctioning oven can lead to difficulty cooking everyday meals for the family. Appliance Service Center provides a full range of electric and gas oven repair services. Our experts have the knowledge you can trust to safely troubleshoot, big and small. At Appliance Service Center, we boast extensive experience in appliance repair, including Poway Oven Repair.
From gas grills to baking burners, electric convection ovens to double gas ovens. We are true experts when it comes to Oven Repair in Poway, CA. We can work with all major manufacturers and models and will provide you with all the information you need.
We are committed to providing thorough and proper Oven Refrigerator Repairs Poway, CA to keep you and your family safe. It's important to remember that many oven malfunctions can pose health and safety risks, especially with a gas line, so only trained professionals should decide to handle kitchen appliances. 
Our team has the experience you can count on to get the job done right!  Call us for safe Oven Repair in Poway, CA. We've built our business on delivering high-quality parts as quickly as possible, and we're here to help.
When you contact us, you'll get a free consultation and same-day appliance repair. We have all the parts you need for Poway Oven Repair in stock, so we can get the necessary repairs done quickly on the spot.
Major malfunctions
Switch/controller not working
An important part of any oven is the operation switch and temperature controller. Because they have very high currents flowing through their contacts, they sometimes malfunction.
And even if the heating elements are working properly, the oven refuses to take the temperature. Most often, the cause of failure is ingress of dirt and moisture. Sometimes it is possible to be limited to cleaning the contacts and surfaces, but often you must buy new parts.
Control board
In more "advanced" models of ovens, the entire cooking process is controlled by a special control module. And if it fails, the oven begins to behave unpredictably: sometimes the oven simply does not turn on, and more often refuses to control the temperature mode. In such cases, you should immediately contact the service center for Oven Repair in Poway, CA, as it is not possible to repair complex electronics at home.
The contacts are loose
Since the heaters draw a large amount of current when heated, the internal wiring, as well as the contacts at the wire connections or on the terminals overheat and lose conductivity. This leads to even more heat and over time they "burn up so much that the oven in the electric stove or its freestanding relative does not work.
In some cases, because of damaged wires, the light bulb in the oven does not work, and sometimes the heating elements do not work either. In such cases, it is necessary to take urgent measures to replace wires and improve the reliability of connections. Since this sometimes causes fires.
Fan failure
Although the fan itself does not heat but has an important influence on the distribution of heat received from the heating elements. And without its participation, it is impossible to cook many delicious dishes.
To check the performance of the cooler, you need to turn on the oven in blowing mode, if the fan does not start to rotate, the control system will turn off the heating element. In such situations, most often you must replace the fan with a new one. But sometimes it is possible to be limited to cleaning the blades from plaque.
Appliance Service Center has been on the market since 2001. All our technicians have more than 15 years of experience, and regularly take courses to improve their skills. We provide Poway Oven Repair and Service, and all our customers get all the services they are interested in from the comfort of their home or office. To contact us, you can call the number given or leave a completed form on the website and our manager will contact you as soon as possible.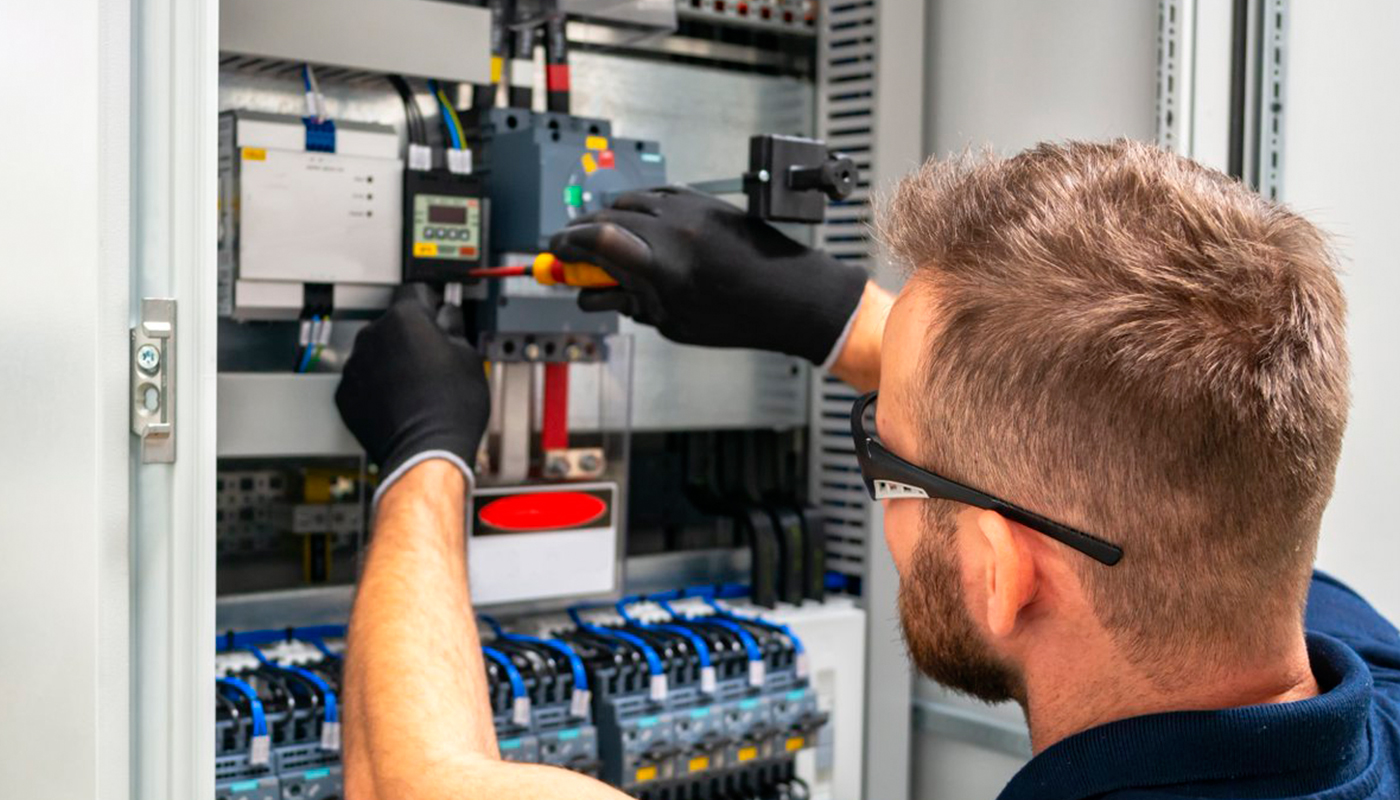 We use only professional equipment and tools, original spare parts, and high-quality consumables. Our technicians have 20 years of experience working with all types of household appliances from well-known brands. Specialists constantly improve their skills to provide you with high-quality services.
Frequently Asked Questions
Do you have any questions you would like to ask us? We recommend reading the answers to the most frequently asked questions first. If you don't find the information you need here, give us a call.