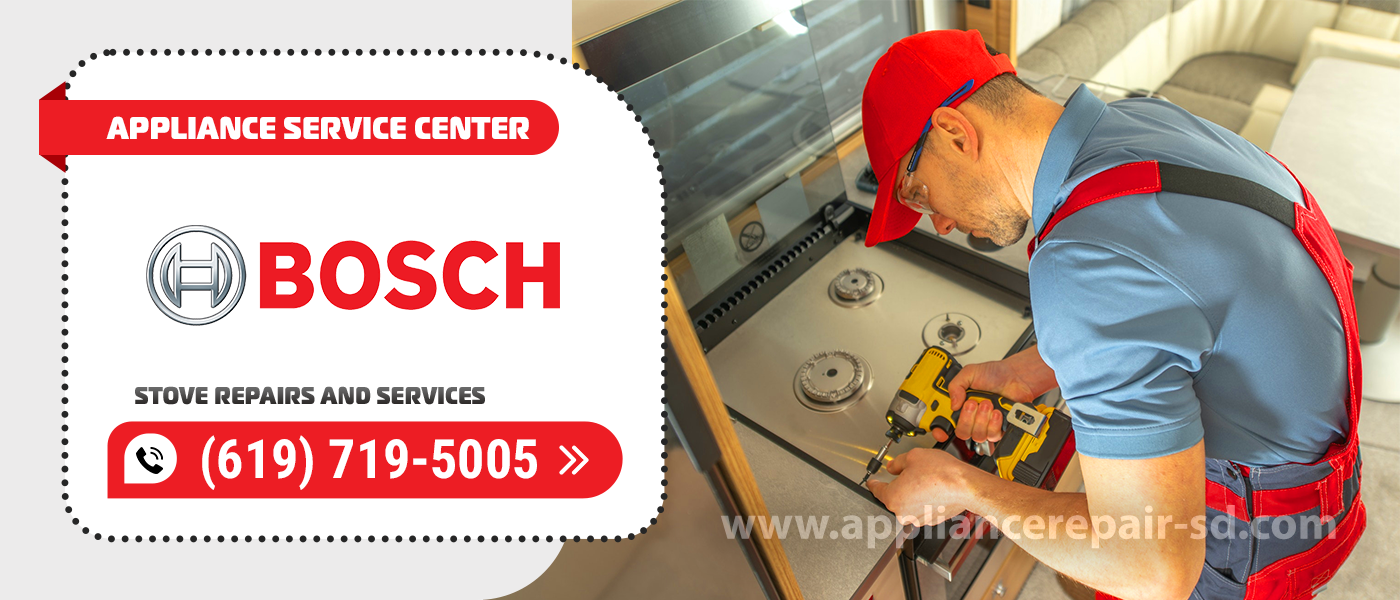 Every one of us has experienced a breakdown of an appliance at least once. Even the most reliable kitchen stove of the well-known Bosch brand can break down. And the question always arises – what to do? Since 2001, Appliance Service Center has been proving its professionalism and skill every day. Our company staff includes specialists with 20 years of experience. When you order Bosch Stove Repair in San Diego County from us, you'll get expert assistance, a warranty, and your appliance running smoothly.
Our Benefits
We've been in business for over 20 years, earning an impeccable reputation among our customers. You can read testimonials from grateful customers on our website, Google, or Yelp. But the best proof of our professionalism is their recommendation of us to their friends and relatives.
Our service center staff can fix your kitchen stove and any other appliances from all well-known manufacturers. Experienced craftsmen of Bosch Stove Repair and Service will cope with any mechanical and electronic breakdowns. Repairs can be carried out either at the customer's home or in our workshop. It depends on the complexity of the breakdown and the repairs required.
All our employees have specialized technical training and more than 20 years of experience in appliance repair. Bosch Stove Repairs technicians take annual refresher courses. Where they not only improve their professional skills, but also learn how to communicate politely with customers.
Sophisticated logistics and an electronic request distribution system guarantee a prompt response to customers' requests. The average time a specialist arrives at the specified address is 30-40 minutes. And Bosch Stove Repair and Service itself takes one day in 90% of cases.
Our Bosch Stove Repair technicians use only original spare parts, no Chinese fakes. That's the key to quality repairs and the longevity of your appliances. After all, if you treat your appliances with care, original parts last longer.
It is worth noting that our technicians on the call already come with all the necessary components for repair. We have our own warehouse with spare parts. This ensures efficiency of our repair. And for you it is the fastest return of comfort.
After the repair, you get a three-month written warranty on all our services. But we know how to make repairs, so your equipment doesn't break down. The warranty is more for your peace of mind.
How the whole process of our work
Ordering
You leave a request for repair of your Bosch Stove Repairs and Services. Our manager gets in touch with you, specifies the manufacturer, model, and age of the appliance, as well as the nature of the problems encountered. This will allow the specialists to bring the necessary tools and accessories with them. As well as arrange a trip to your home at a convenient time for you.
Troubleshooting
Our specialist performs visual and technical diagnostics, determines the cause and nature of the breakdown. Informs about the exact cost of repair and parts. We work only with original components from the manufacturer. And for diagnostics we use modern specialized equipment.
Fault clearance
Our licensed technicians have 20 years of experience with appliances from all well-known manufacturers, including Bosch. Therefore, appliance repair takes little time. For our masters, there are no such breakdowns that they have not encountered in their long experience of work. You can hear about their professionalism from every one of our clients.
Warranty Drawing Up
The repairer will fill out an official warranty for the part and his/her work for up to 3 months. Keep the warranty card for the entire life of the unit. You will no longer be alone with your problems in the future. The warranty card is a guarantee of your peace of mind. After all, our specialists know how to do Bosch Stove Repair with quality and reliability.
Appliance Service Center takes care of its name. For us, reputation is not just a word. On your own without skills and tools to fix a complex, multi-node technique is impossible. In this case, it is better to turn to the masters of our company. Bosch Stove Repair and Service technicians will quickly and efficiently fix any breakdown. It's up to us to restore your home to its former comfort!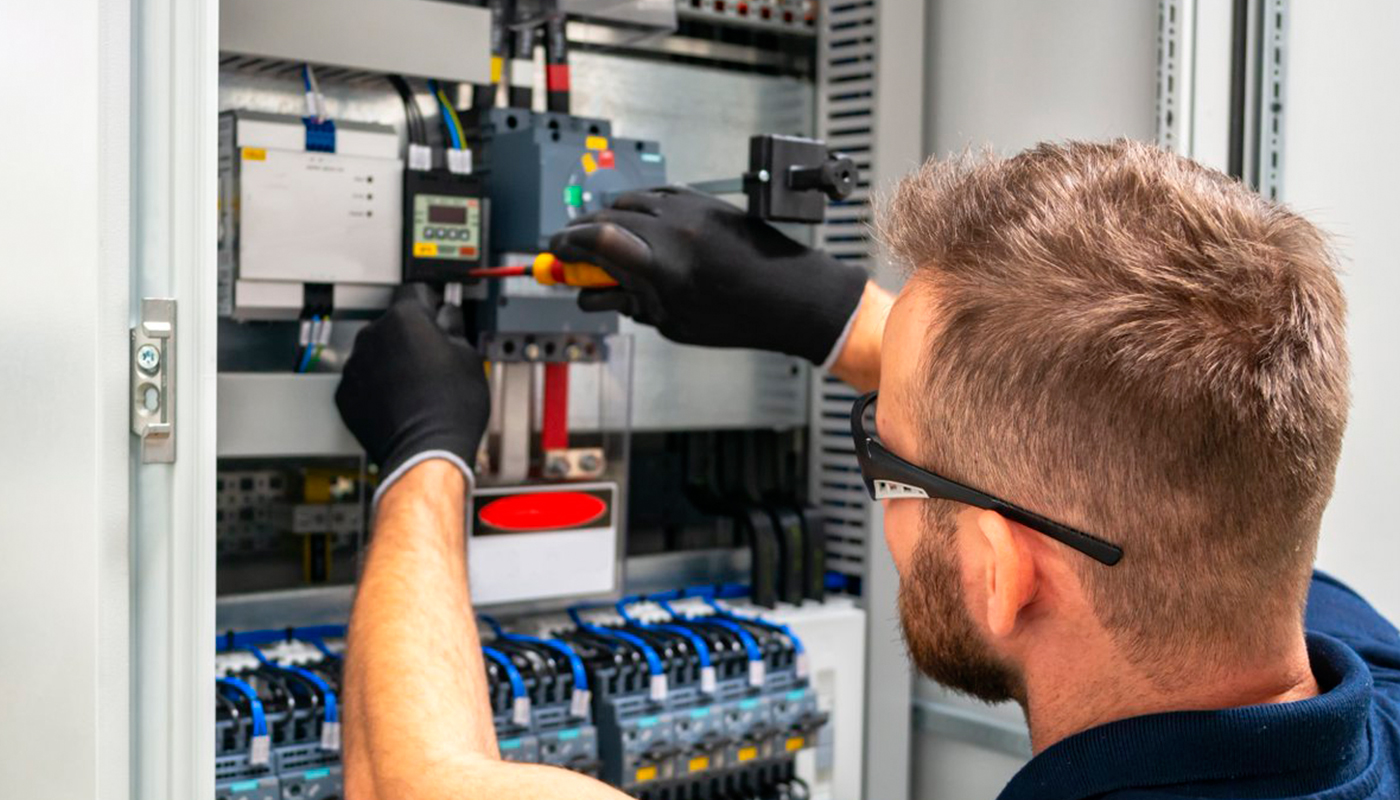 We use only professional equipment and tools, original spare parts, and high-quality consumables. Our technicians have 20 years of experience working with all types of household appliances from well-known brands. Specialists constantly improve their skills to provide you with high-quality services.
Frequently Asked Questions
Do you have any questions you would like to ask us? We recommend reading the answers to the most frequently asked questions first. If you don't find the information you need here, give us a call.