Dryers are very gentle to the most delicate fabrics. Different drying programs allow you to cope with drying down jackets, jeans, wool and cotton fabrics. But like any technique, dryers are subject to wear and tear. Some appliance breakdowns can lead to complete failure. In such cases, our Appliance Service Center will help with this issue. Our experts provide quality Whirlpool Dryer Repair in San Diego County and will perform maintenance on your appliances.
Dryer Troubleshooting
We have tried to group laundry dryer breakdowns, these were the most common:
Problems related to the proper programming of the unit;

Problems related to the operation of the appliance.
Problem with the control module
The most important part of the dryer is the control module. Damage to all or a specific component of the module can cause the dryer cycle to be interrupted. It is worth checking all the systems in this part of the unit from time to time. Blown diodes and resistors can contribute to short circuits, power failure and an incomplete drying cycle. The first thing to do in this situation is to contact the professionals at Whirlpool Dryer Repair and Service.
A problem with the heater
An interrupted drying cycle can also cause damage to the heater. Its job is to heat the air before it reaches the drum. This part can fail due to a short circuit. Burned circuits will immediately lose power. In this situation, there is only one solution – replace the heater.  Our Whirlpool Dryer Repairs electrical repairmen will fix the breakdowns quickly and on time.
Damaged fan
What should you do if all the parts described so far are functional? The answer is simple – check to see if the fan is working properly. If the ventilation inside the dryer is not working properly, the appliance may shut down unexpectedly. Checking the condition of the fan is not a problem. After starting the dryer, look at the back. 
It is also worth checking that the air intake is not blocked. Our service center has the best professional Whirlpool Dryer Repair and Service technicians.
Dryer loses power
If your dryer shuts down during operation, it doesn't necessarily mean a serious breakdown. It could be due to a temporary power outage. Such situations happen from time to time. It is worth checking whether other devices have power. Our dryer repair Whirlpool Dryer Repair technicians can help you when you call.
Problem with the control module
The control module is one of the most important parts of a clothes dryer. If a module or controller of a certain function is damaged, the dryer may shut down without completing the cycle. To find out, call a professional Whirlpool Dryer Repairs and Services. 
We also repair all components of this element. Faulty diodes and resistors can cause short circuits and power outages. Unless you have advanced technical knowledge, don't do it yourself. It is better to contact us.
A problem with the heater
It can happen that your dryer loses power as a result of heater damage. The heater is responsible for heating the air before it reaches the drum. A short circuit can also occur in this part.  The only solution to this problem is to replace the damaged part with a new one. 
The easiest way to check the heater is to remove it and put the contacts to the meter. If it shows resistance, it's functional, if not, it's time to replace it. Whirlpool Dryer Repair specialists will do the work.
If the unit turns on but doesn't start the set program, locks up during operation, or turns on automatically, parts are often responsible for this – certain actions that many of us forget to turn on before starting the unit. You may find suggested solutions in the manual.
The causes of problems in the second group are more complex and require the intervention of Appliance Service Center specialists. If you need help repairing your clothes dryer, please contact Whirlpool Dryer Repair and Service. We provide a comprehensive approach, no hidden costs, and always provide advice. We are at your service.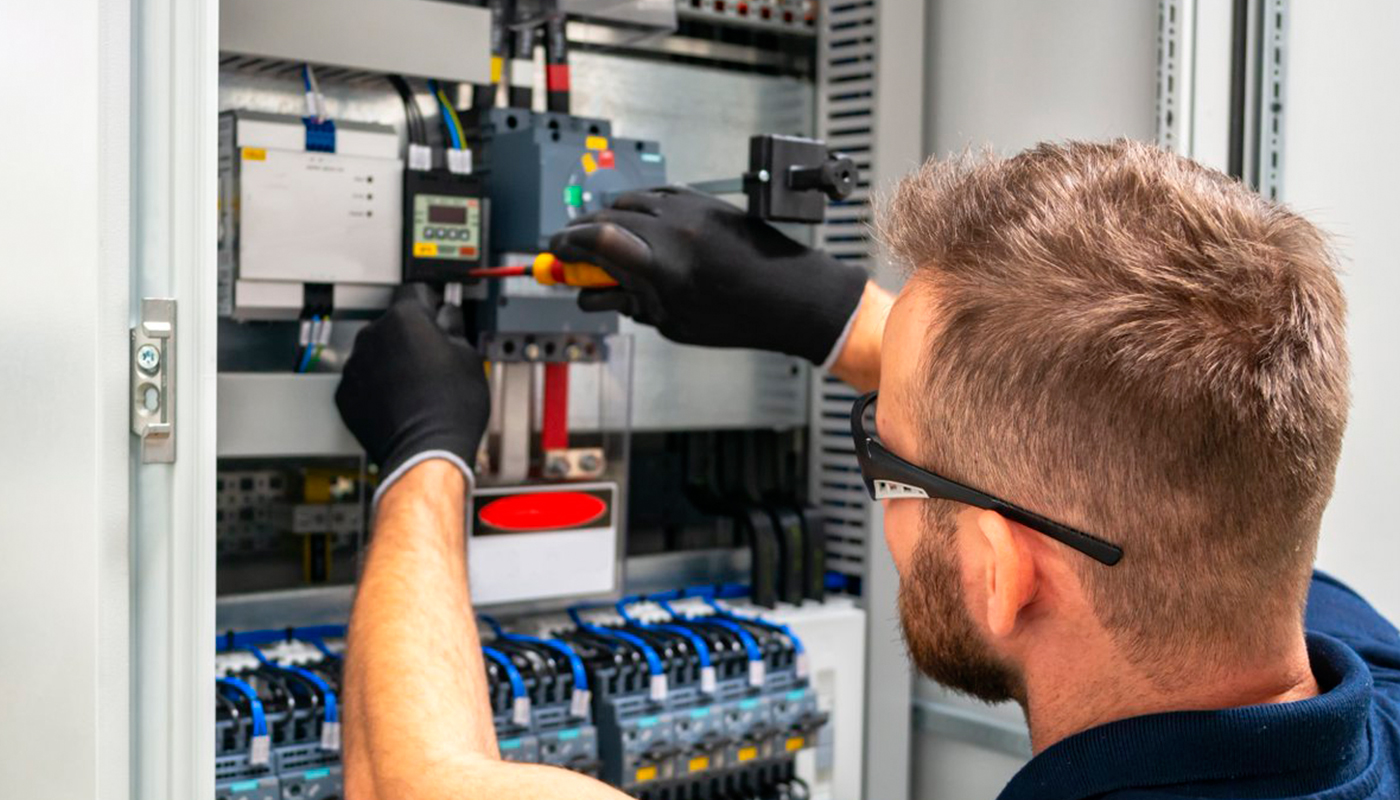 We use only professional equipment and tools, original spare parts, and high-quality consumables. Our technicians have 20 years of experience working with all types of household appliances from well-known brands. Specialists constantly improve their skills to provide you with high-quality services.
Frequently Asked Questions
If you have any questions, ask! We will try to answer them as quickly and accurately as possible. That's why we work 7 days a week.
The key to quality and reliable Whirlpool Dryer Repair is our professional experience, knowledge and original parts. We only use genuine parts in our work. They fit your appliance perfectly and last much longer when used with care. We will never replace a broken part with a new one of dubious manufacture and quality.
Upon completion of the Whirlpool Dryer Repair, owners are issued a document that confirms the right to a post-repair warranty. A post-repair warranty of up to 3 months is a testament to the quality of service provided by our craftsmen. Their vast experience and ability to deal even with non-standard cases helps to quickly cope with the problem. The warranty is, first and foremost, your peace of mind!
Do not immediately consider the knocking while the dryer is running as a breakdown. It could be the elements of your clothes knocking. It could be a lighter, keys, coins, or even a metal zipper or zipper left in your pants. This sound can occur during the drying procedure. But if you have excluded these points, and the knock still persists, then the matter is in the bearing or getting small objects between the drum and the body. It is worthwhile to use Whirlpool Dryer Repair service.