Whirlpool Ice Maker Repair
Whirlpool ice makers are very popular in America. The successful combination of price and quality, modern design, and the latest options – all this can be found in Whirlpool appliances. But nothing lasts forever. Even high-quality appliances break down. The Appliance Service Center knows how to help in these situations. The specially trained technicians will perform professional, quality, and inexpensive Whirlpool Ice Maker Repair in San Diego County!
Ice maker repairs are often a challenge even for experienced professionals. The cause of breakdowns are often voltage fluctuations, freon leaks from the system, compressor failure, and computer board malfunctions. Therefore, the diagnosis of ice makers can take longer than a refrigerated cabinet or a domestic cooler. But not for our Whirlpool Ice Maker Repair and Service specialists.
Our experts are ready to take on tough calls and will perform quality Whirlpool Ice Maker Repairs in a short amount of time. They have everything you need to do so.
Since 2001, all our technicians have been regularly enhancing their professionalism through apprenticeship training. And they sharpen their expertise daily in practice. 
Original components and modern equipment. 
For qualitative repair there is not insignificant presence of the newest equipment for diagnostics and repair. And for repairs it is important to use genuine parts, which are more durable and perfectly match the equipment. Our technicians always have all the necessary parts on hand for Whirlpool Ice Maker Repair and Service. 
We have our own inventory of replacement parts, which makes Whirlpool Ice Maker Repair much faster.
Why might I need an ice maker repair?
Ice makers are used in the food and chemical industry with a high intensity. The quality of the technological process depends on the uninterrupted operation of the cooling equipment, and it is important to be prepared for the main causes of ice maker breakdowns:
Freon leakage. The reason that the ice maker does not produce ice is the lack of coolant in the coolant circuit. If there is a freon leak in the system, it must be repaired, evacuated, and recharged with freon. 
Such a complex of work takes more time than just charging the system but gives guaranteed results. Usual refilling without leak repair gives only short-term effect and freon will soon escape again. And the ice maker will go for a second maintenance. Take advantage of Whirlpool Ice Maker Repair expert service.
Contamination of nozzles and heat exchanger surfaces. The factory recommendations for using ice makers in tandem with a water filter are not always followed. The consequence is the necessity to clean the ice maker with a special chemical, to clean the nozzles and give the ice maker a new life. Take advantage of

Whirlpool Ice Maker Repairs and Services

in time.

Breakage of plastic parts of the structure. Vulnerable places can be identified: the ice trough, plastic gears, and fittings, which fail quite often. Such parts must be replaced, they cannot be glued with a quality guarantee.
IMPORTANT!
Don't try to fix the ice maker breakdown yourself – trust Whirlpool Ice Maker Repair to professionals. There are several factors to this:
Modern appliances are complex digital-to-analog devices. Without the proper knowledge, skills, tools, and parts, it will not be possible to repair it.

Electrical appliances are dangerous devices in and of themselves. Unprofessional intervention in them can lead to unpleasant consequences. And it is more likely for those who will use this device in the future.

An attempt to self-repair very often leads to the fact that the inevitable will be followed by an appeal to the service center. And it will cost more than it could cost before unprofessional intervention. 
Call Appliance Service Center for expert Whirlpool Ice Maker Repair and Service right now! And we'll help you solve your problem. For 20 years, we've thoroughly studied appliances and anything that can break. No problem is unresolved for us!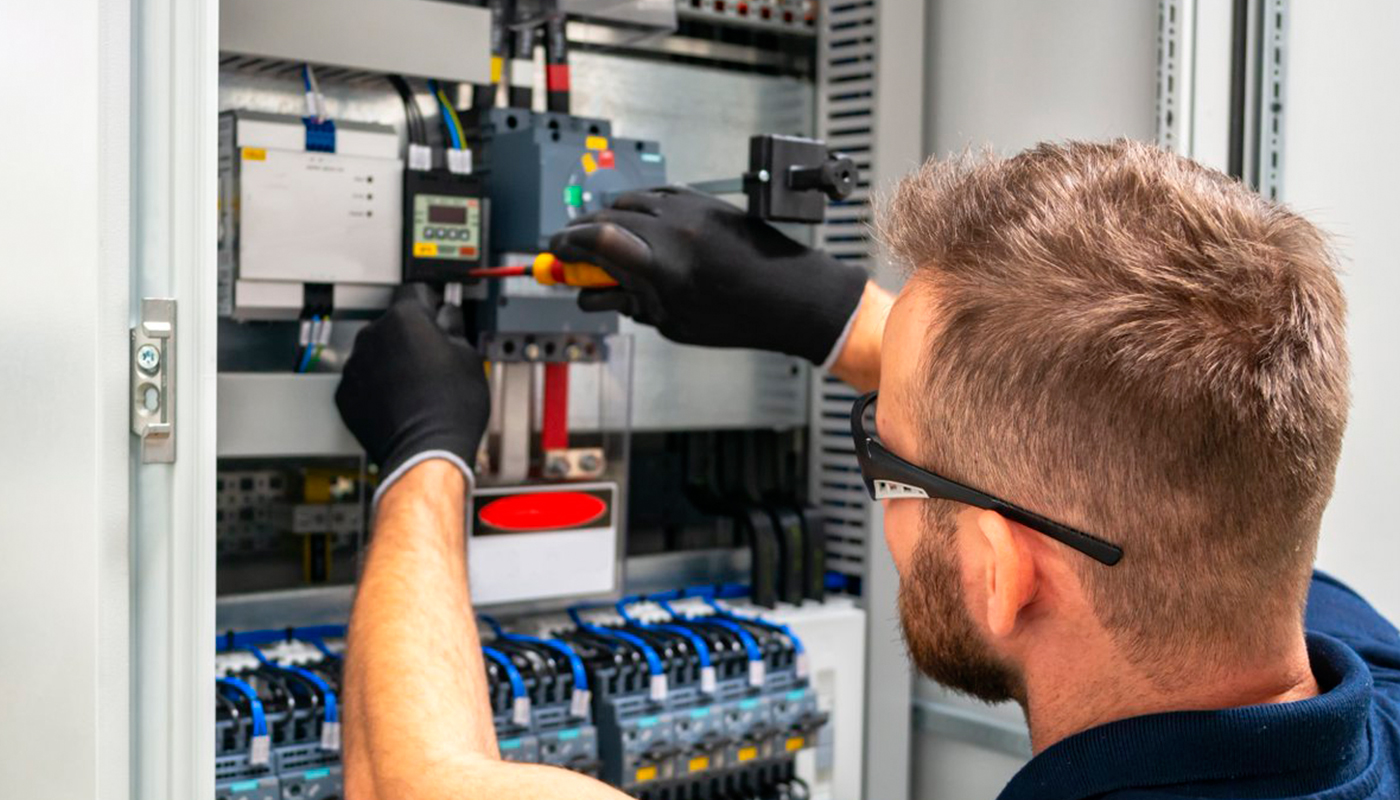 We use only professional equipment and tools, original spare parts, and high-quality consumables. Our technicians have 20 years of experience working with all types of household appliances from well-known brands. Specialists constantly improve their skills to provide you with high-quality services.
Frequently Asked Questions
Do you have questions about ice maker repair? Before you contact our operator, we suggest you look at the frequently asked questions of our company's customers.
The following steps can be taken for Whirlpool Ice Maker Repair:
Turn off the power to the ice maker.

Clean the filter. 

Flush the water supply.

Check valves and nozzles.

Dry-clean the ice maker.

Contact a professional.
If our Whirlpool Ice Maker Repair technician finds that an ice maker repair is not possible or economically feasible, we offer a guaranteed ice maker replacement service. Our company has a wide selection of replacement parts and access to a variety of ice maker models, allowing us to offer you the right replacement.
There are several steps you can take to correct the problem:
Check the temperature.

Check the water supply.

Check the ice maker fill.

Clean the ice maker.

Contact a professional.
If you are unsure of your skills or can't fix the problem yourself, it is recommended that you contact the professionals at Whirlpool Ice Maker Repair.