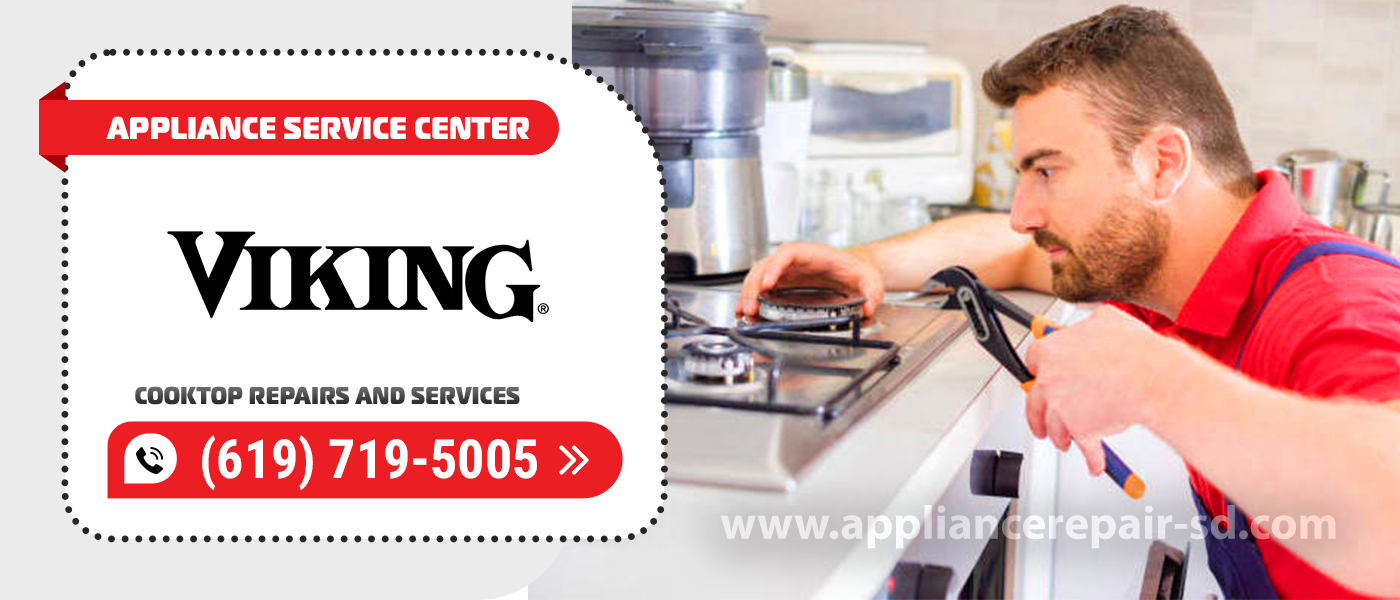 People who prefer to buy their appliances from trusted and reputable companies don't need repairs as often, but it gets more complicated when the warranty period ends or if the official service center is far away and it takes a long time to get there. At Appliance Service Center, we believe that people who choose premium electronics should also receive quality service, so we offer only the best Viking Cooktop Repair in San Diego County.
Why this company?
What a shame it is when Viking Cooktop Repair and Service catches you off guard. Without the ability to cook your usual meals, it becomes necessary to buy convenience foods and change your diet. Therefore, it is very important to perform diagnostics and timely repair of household appliances.
Unqualified intervention in Viking Cooktop Repairs can lead to burns or serious damage to the panel itself. Therefore, trust only professionals. Our service center employs only experienced and competent repairmen who can fix any cooktop malfunction qualitatively and in the shortest possible time using only original spare parts.
20 years of experience in the market, cooperation with the official service centers of the brands and regular attendance of refresher courses by the masters allows us to troubleshoot all brands, both the most popular and rare premium ones.
Viking Cooktop Repair and Service is very important, the comfort of your home depends on this equipment. That's why we approach our work as responsibly as possible and constantly strive to bring the quality of our services to an even higher level. 
If your cooktop is out of order, trust the Appliance Service Center to repair it. We've been specializing in Viking Cooktop Repair for a long time, which means we can get your equipment back in working order quickly.
Major malfunctions
Poor contact between the lead pin and the end of the heating element attached to it
Its occurrence is caused by frequent placement of heavy objects on the electric burners for long periods of time. A short circuit between the case and the heating element can also occur for this reason. Heating cookware with an uneven bottom can also lead to these malfunctions.
Electric heating element burnout
The occurrence of which is quite common. And the reason for this is the non-observance of elementary rules of operation. At the same time, many people often exclude the likelihood of the problem due to non-compliance with the rules. Because they are convinced that they follow all the rules, treat the cooktop with care.
But in fact, their attitude to the cooktop has a lot of flaws. Using cookware with an uneven bottom, with a bottom with a smaller diameter than the heating element – the main drawback. Putting such a cookware on the burner, a person automatically activates the process of reducing the performance of the cooktop. You should contact a Viking Cooktop Repairs and Services technician with this problem.
Lack of power due to faulty cord and plug
Many people encounter this problem, as quickly pulling the plug out of the socket by contacting the cord is a common occurrence. And this should not be done, as it leads to a disruption of power through the cord. It is wise to grasp the plug's socket only.
Ignorance of the rules of operation of the cooktop, hasty operations – the main causes of failure of the main attribute of the kitchen space. And not the manufacturer's mistakes in manufacturing or wear and tear of parts, as owners often think.
For this reason, it is necessary to reconsider your attitude to the cooktop, because its value is great. In addition, the cost of a new product requires a substantial outlay, which is not always affordable. If the malfunction has occurred, you should turn to a master. This option of solving the problem is more reliable, economical.
Independent Viking Cooktop Repair often ends with the complete failure of the device. And disagreements between family members. And these consequences promise considerable costs, financial and emotional.
Appliance Service Center of the highest quality and at the most affordable price is available to you 24/7! All you have to do is call the listed phone number and ask for Viking Cooktop Repair and Service or leave a request on our website and the perfect solution is just around the corner!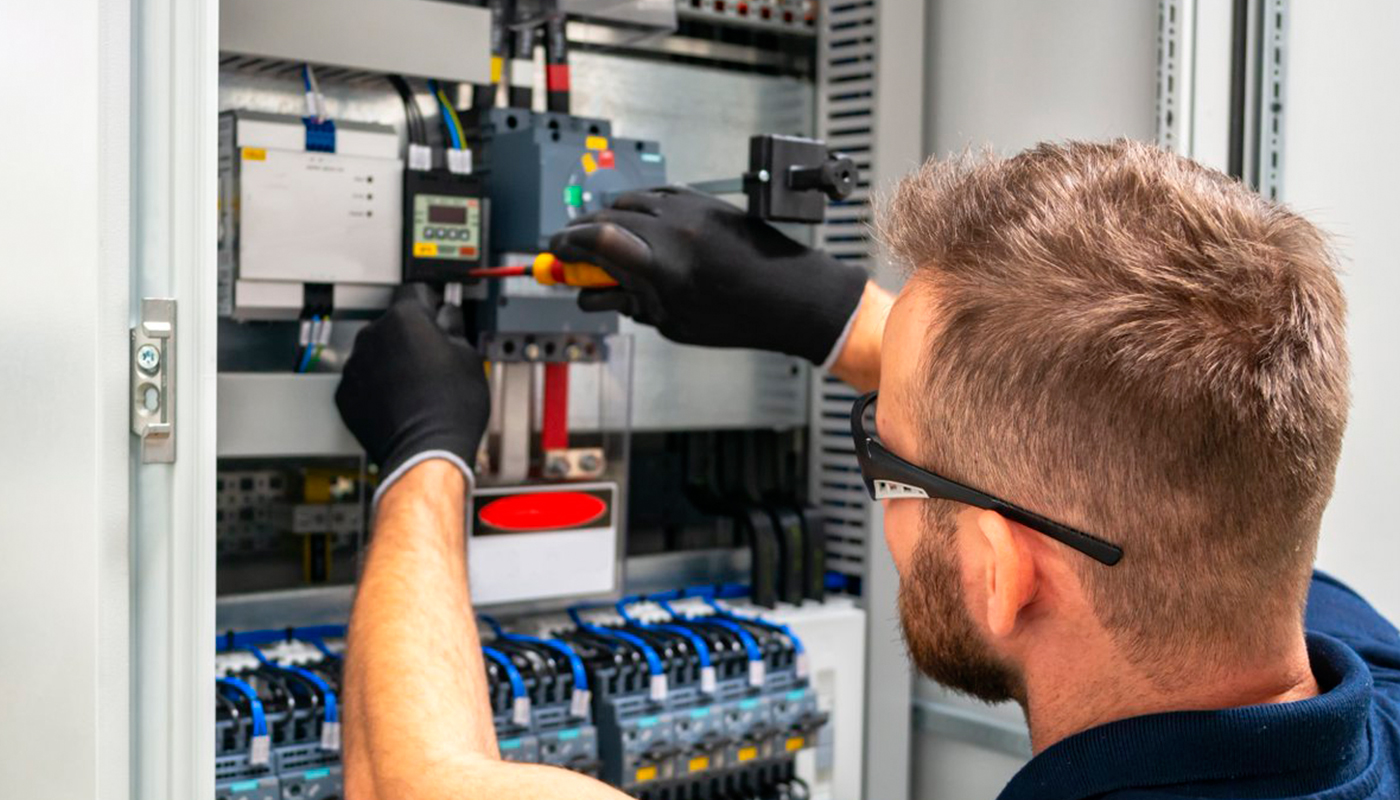 We use only professional equipment and tools, original spare parts, and high-quality consumables. Our technicians have 20 years of experience working with all types of household appliances from well-known brands. Specialists constantly improve their skills to provide you with high-quality services.
Frequently Asked Questions
Do you have questions about cooktop repair? Before you contact our operator, we suggest you look at the frequently asked questions that our company's customers ask.
If your cooktop displays errors or error codes, take the following steps:
Refer to the owner's manual.

Reset the hob.

Make a note of the error code.

Check the connection and the power supply.

Contact the manufacturer or service center.
It is important to remember to always take precautions when working on electrical components and if you are unsure of your skills, it is best to contact a Viking Cooktop Repair professional. 
On behalf of our cooktop repair company, we would like to offer you the following safety tips for using your cooktop before a Viking Cooktop Repair professional arrives:
Turn off power.

Faulty surface.

Hazardous conditions.

Warn others.

Contact a professional.
Here are a few steps you can take to resolve them:
Cleaning and checking.

Rebooting.

Calibration.

Check the connection.

Contact a service center.
If you are not sure of your skills, it is better to contact the professionals at Viking Cooktop Repair.